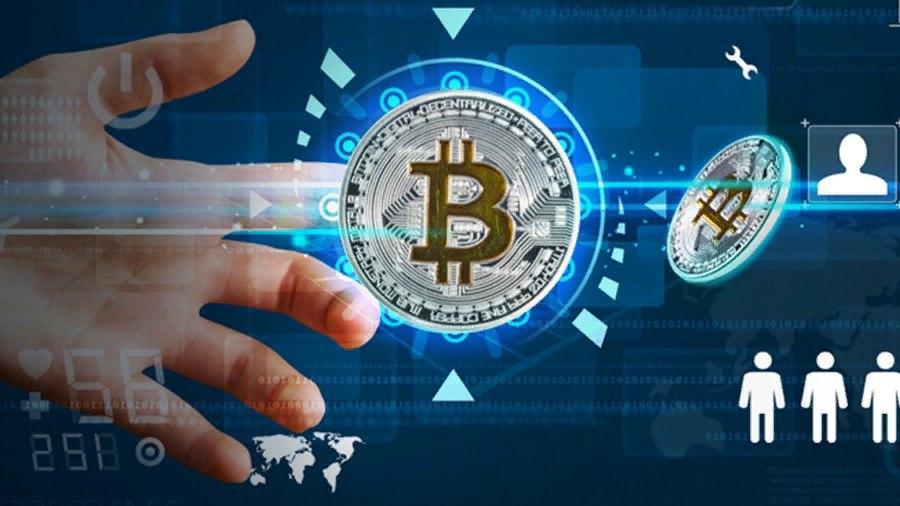 Deutsche Bank analysts compare the development of cryptocurrencies with the development of the Internet
Researchers concluded that the spread of blockchain and cryptocurrencies is similar to the development trend of the Internet, but the number of users of digital currencies is much lower.
Eight years after the advent of the Internet, more than 500 million people used it, and cryptocurrencies attracted only 50 million users over the same period of time. Deutsche Bank analysts believe that a similar lag dynamics will be observed in the future. More than 4 billion users began using the Internet in less than 25 years, and cryptocurrencies, according to the authors of the report, will attract about 300 million users over the same period.
In general, Deutsche Bank researchers look positively at the prospects of cryptocurrencies and prophesy them wide distribution. Despite the fact that at the moment a relatively small group of people bought and holds digital currencies, about 200 million people can become users of cryptocurrency wallets by 2030. However, a certain catalyst is needed to implement this scenario.
"If the Chinese authorities in parallel with Google, Amazon, Facebook, Apple or, for example, the Chinese company Tencent can overcome the existing barriers, then cryptocurrencies can become more attractive. Ultimately, they can replace traditional money, "the researchers say.
In addition, the other day, Deutsche Bank analysts published a report according to which the volatility of bitcoin is currently too high and this does not allow it to become a "reliable" means of accumulation. Speaking of volatility, the researchers rely on pricing data for 2017-2018.
At the end of last year, Deutsche Bank strategist Jim Reid expressed the opinion that cryptocurrencies could start attracting large capital flows if the existing fiat system continues to show its weakness.
Recommended Related Articles: