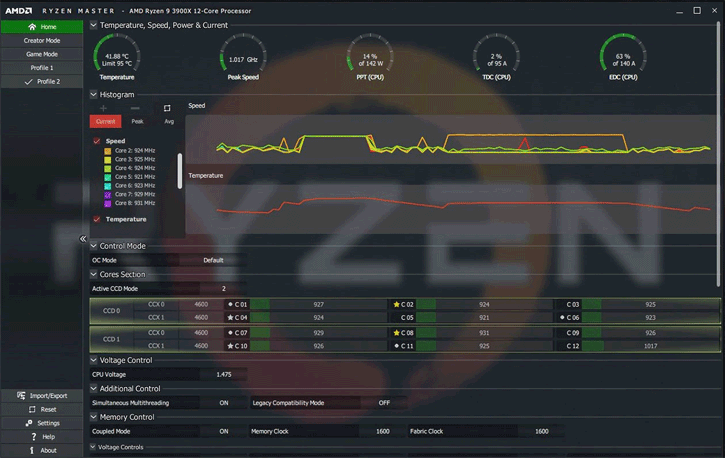 Download the latest iteration of the AMD Ryzen Master Utility. Your tool to unlock AMD Ryzen Processors. Every
...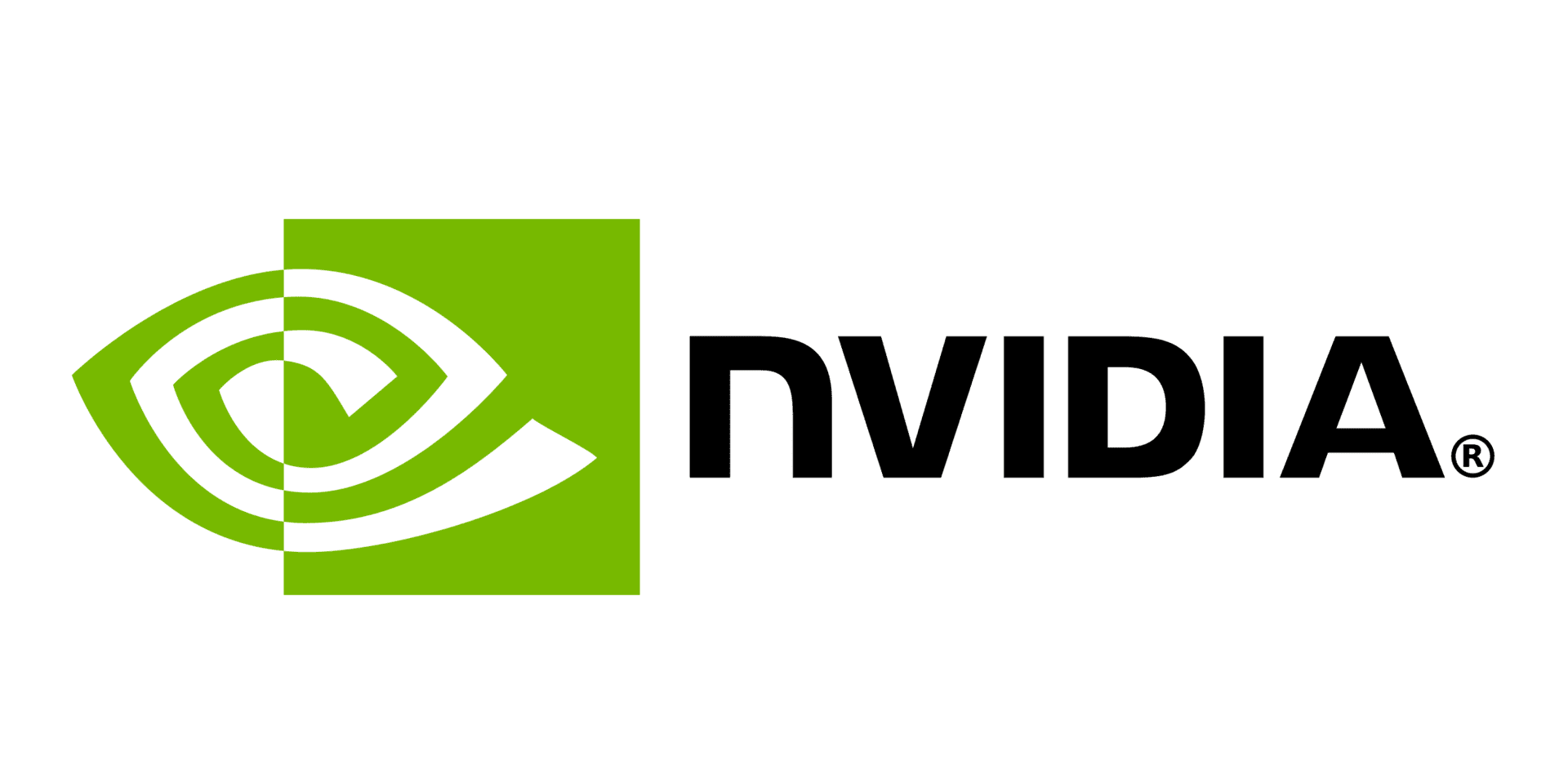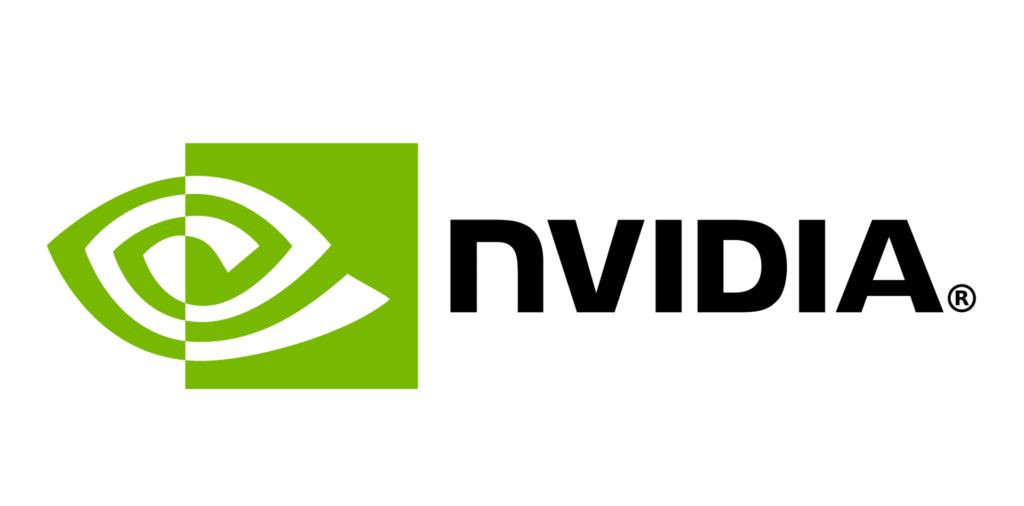 NVCleanstall – this software allows you to conveniently install drivers on NVIDIA video cards, the version that works
...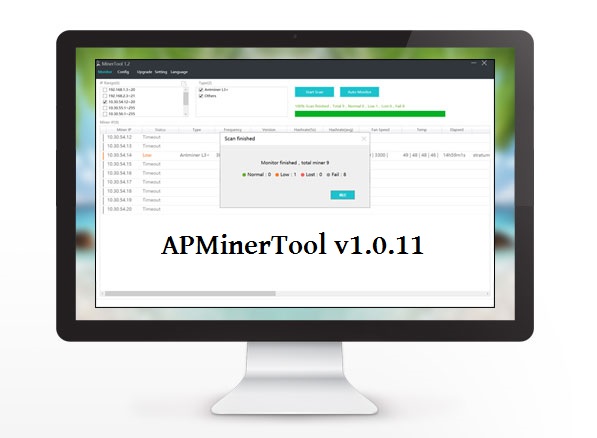 A brief introduction on why APMinerTool is needed APMinerTool – This tool is applicable only to AntMiners and
...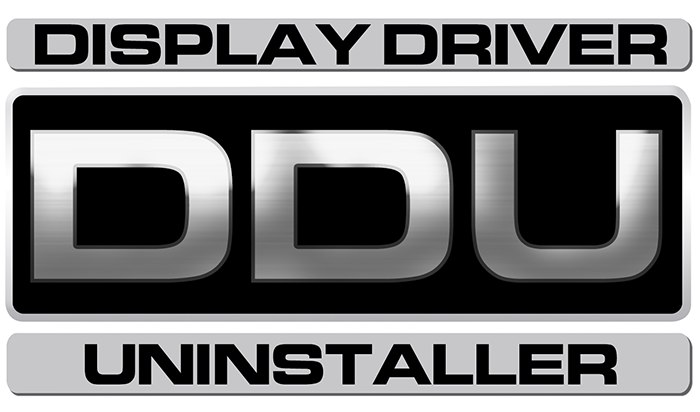 Display Driver Uninstaller (DDU) – completely removes graphics card drivers from the system, including their registry entries, files
...