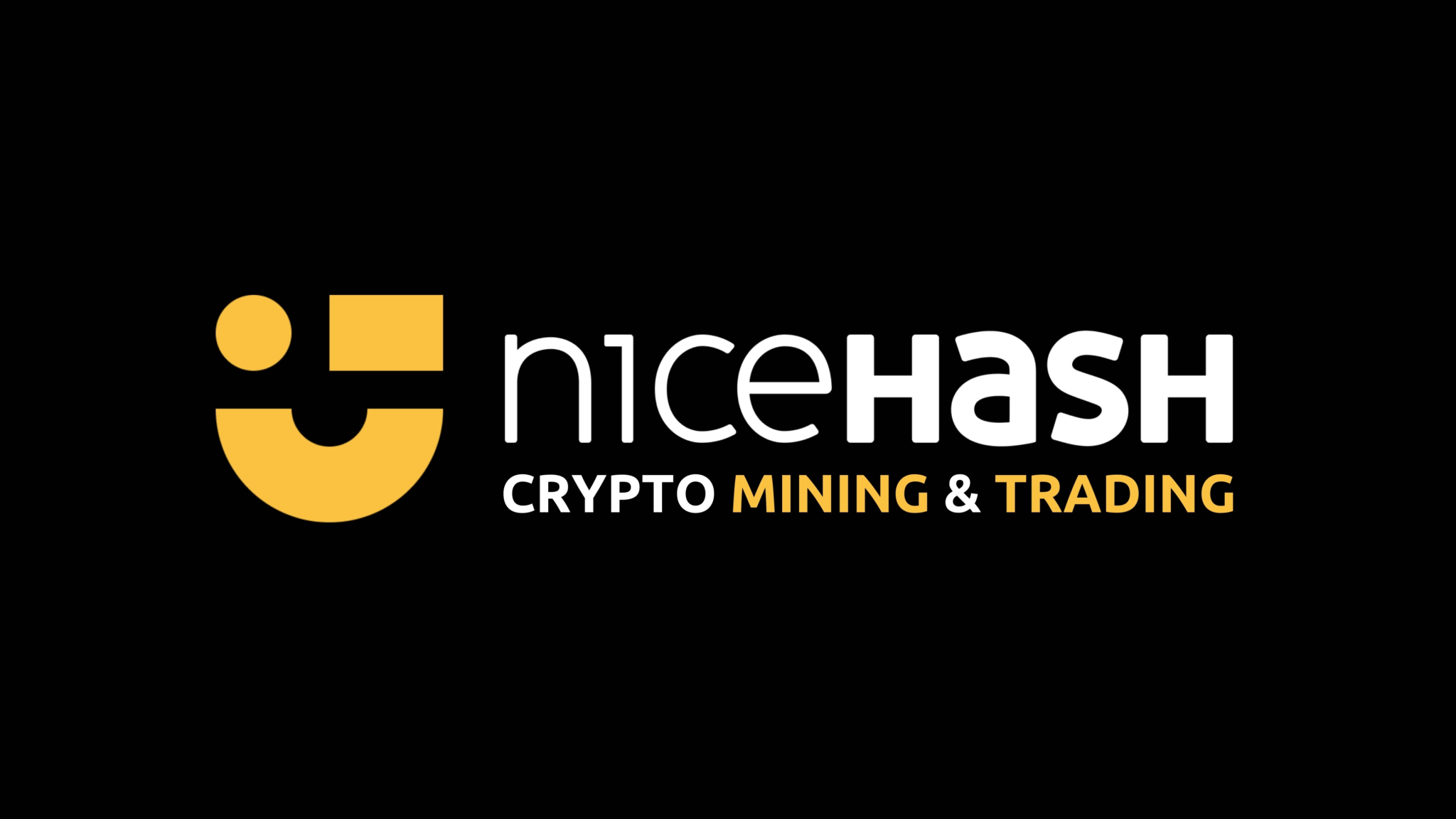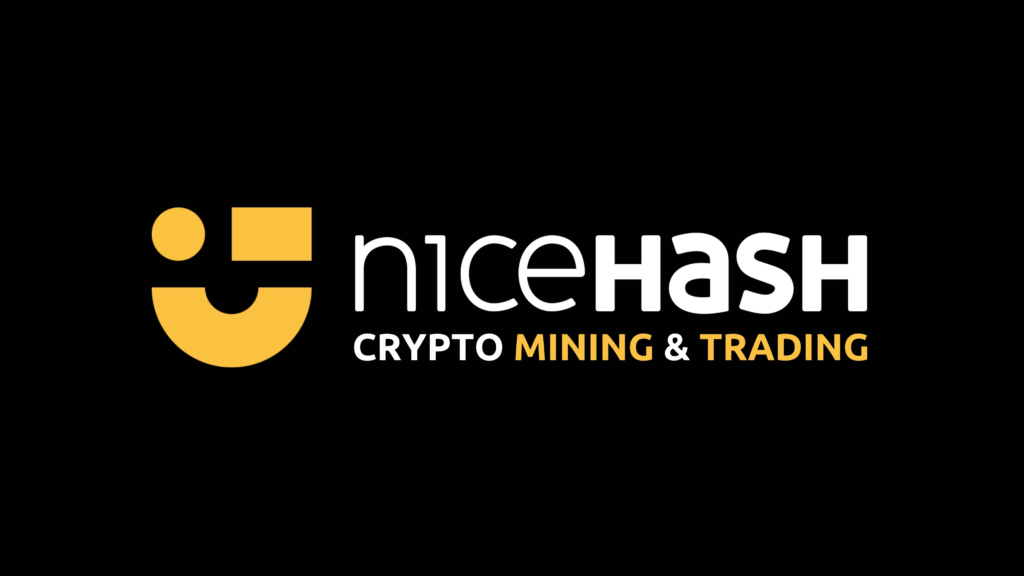 NiceHash Miner or NHM is an advanced automatic miner that also includes third party miners (mining software developed by other developers not affiliated with NiceHash). NiceHash Miner supports the latest algorithms (Equihash, SHA256, Scrypt, X11, CryptoNight, KAWPOW, Octopus) and miners (Excavator, LolMiner, XMRig, NBMiner). NHM is simple and understandable for the inexperienced user. NiceHash Miner has auto-configuration, auto-selection and auto-switching, all of which will provide you with a hassle-free, enjoyable and profitable mining experience.
Key features of NHM
Simple one-click CPU resource extraction for CPUs that support at least AES (only works on Windows x64).
Simple one-click mining for NVIDIA GPUs using SM 3.0+ microarchitecture (compute capabilities).
Simple one-click mining on AMD GPUs using any AMD GPU devices that support OpenCL.
Integrated support for simple multi-algorithm. Always mine the most profitable algorithm.
Built-in performance testing tool. Run it only once before you start mining and after each hardware / driver / software update.
Watch-feature – automatic restart of the miner in case of failure or hang-up.
Real-time display of the current rate and your balance.
Automatic Update Notifications.
Key Features
mining "cryptocurrency" with automatic settings and coin conversion;
selection of equipment parameters and optimal algorithms;
Checking the most favorable currencies with the best complexity to cost ratio;
money is transferred to the Bitcoin wallet on a scheduled basis;
graphical environment is created with a user-friendly interface and source code that can be modified
Download NiceHash Miner 3.1.0.8
Download the latest version of NiceHash Miner 3.1.0.8 for Windows (Linux is not supported)
https://www.nicehash.com/nicehash-miner
The following plugins (miners) are already pre-installed in the miner: lolMiner / XMRig / NBMiner / Excavator.
Update Release: v3.1.0.8
Added – NexaPow Support
Added – Excavator kHeavyHash
Added – CMD Excavator Control Options.
The minimum required video memory size is set to 4 GB or more.
Fixed NHMWS4 events
Important notes on using NHM:
NiceHash Miner is usually marked as malware by antivirus programs. This is normal, as almost all mining software is added to the blacklist by antiviruses. Just add NHM to the exclusion list for it to work properly.
You may need to add an exception to your browser to allow NHM downloads.
We cannot be responsible for the code of each third-party miner, so you agree to use the software at your own risk.
We do not advise you to use cryptocurrency wallets or have other access to any cryptocurrencies, important data on the same computer where you are using NHM. NiceHash will never ask for or use your private keys, but we cannot guarantee that this will not happen with third-party miners included with NHM, now or ever in the future.
Add the NHM folder (where you unzip the package) to Windows Defender exceptions.
Algorithms NiceHash Miner
ALGORITHM
HASHREIT.
MAINERS.
PAYMENT
BeamV3
stratum+tcp://beamv3.LOCATION.nicehash.com:3387
0.3154
MSol/s
14112
1.9830
BTC/MSol/day
Blake2s
stratum+tcp://blake2s.LOCATION.nicehash.com:3361
0.0341
PH/s
704
0.0455
BTC/PH/day
CryptoNightR
stratum+tcp://cryptonightr.LOCATION.nicehash.com:3375
0.1324
MH/s
501
0.0086
BTC/MH/day
CuckooCycle
stratum+tcp://cuckoocycle.LOCATION.nicehash.com:3376
6.8706
kG/s
1184
0.0079
BTC/kG/day
DaggerHashimoto
stratum+tcp://daggerhashimoto.LOCATION.nicehash.com:3353
37.7854
TH/s
523885
2.6369
BTC/TH/day
Decred
stratum+tcp://decred.LOCATION.nicehash.com:3354
0.0759
PH/s
1116
0.0139
BTC/PH/day
Eaglesong
stratum+tcp://eaglesong.LOCATION.nicehash.com:3381
0.0338
PH/s
158
0.1713
BTC/PH/day
Equihash
stratum+tcp://equihash.LOCATION.nicehash.com:3357
0.3419
GSol/s
5355
2.6420
BTC/GSol/day
GrinCuckatoo31
stratum+tcp://grincuckatoo31.LOCATION.nicehash.com:3372
0.7067
kG/s
483
0.0464
BTC/kG/day
GrinCuckatoo32
stratum+tcp://grincuckatoo32.LOCATION.nicehash.com:3383
0.9951
kG/s
3487
0.1367
BTC/kG/day
Handshake
stratum+tcp://handshake.LOCATION.nicehash.com:3384
0.5710
TH/s
8
0.0002
BTC/TH/day
KAWPOW
stratum+tcp://kawpow.LOCATION.nicehash.com:3385
0.9350
TH/s
50203
2.3418
BTC/TH/day
Keccak
stratum+tcp://keccak.LOCATION.nicehash.com:3338
3.1680
TH/s
144
0.0003
BTC/TH/day
Lbry
stratum+tcp://lbry.LOCATION.nicehash.com:3356
0.1142
PH/s
1583
0.6640
BTC/PH/day
Lyra2REv2
stratum+tcp://lyra2rev2.LOCATION.nicehash.com:3347
1.4035
TH/s
229
0.0047
BTC/TH/day
Lyra2REv3
stratum+tcp://lyra2rev3.LOCATION.nicehash.com:3373
0.0023
TH/s
317
0.0991
BTC/TH/day
Lyra2Z
stratum+tcp://lyra2z.LOCATION.nicehash.com:3365
0.0175
TH/s
156
0.1201
BTC/TH/day
NeoScrypt
stratum+tcp://neoscrypt.LOCATION.nicehash.com:3341
0.8710
GH/s
583
0.0152
BTC/GH/day
Octopus
stratum+tcp://octopus.LOCATION.nicehash.com:3389
0.3277
TH/s
5022
1.5200
BTC/TH/day
Quark
stratum+tcp://quark.LOCATION.nicehash.com:3345
0.2559
TH/s
46
0.0031
BTC/TH/day
Qubit
stratum+tcp://qubit.LOCATION.nicehash.com:3344
7.3650
TH/s
1437
0.0064
BTC/TH/day
RandomXmonero
stratum+tcp://randomxmonero.LOCATION.nicehash.com:3380
0.4254
GH/s
147568
1.8246
BTC/GH/day
SHA256
stratum+tcp://sha256.LOCATION.nicehash.com:3334
554.5040
PH/s
44230
0.0070
BTC/PH/day
SHA256AsicBoost
stratum+tcp://sha256asicboost.LOCATION.nicehash.com:3368
612.5290
PH/s
36137
0.0069
BTC/PH/day
Scrypt
stratum+tcp://scrypt.LOCATION.nicehash.com:3333
19.0745
TH/s
41782
0.4018
BTC/TH/day
X11
stratum+tcp://x11.LOCATION.nicehash.com:3336
0.1150
PH/s
1001
0.6754
BTC/PH/day
X13
stratum+tcp://x13.LOCATION.nicehash.com:3337
0.4642
TH/s
730
0.0090
BTC/TH/day
X16R
stratum+tcp://x16r.LOCATION.nicehash.com:3366
0.0228
TH/s
281
0.0598
BTC/TH/day
X16Rv2
stratum+tcp://x16rv2.LOCATION.nicehash.com:3379
0.2764
TH/s
1118
0.0894
BTC/TH/day
ZHash
stratum+tcp://zhash.LOCATION.nicehash.com:3369
0.9449
MSol/s
23166
0.7093
BTC/MSol/day
Where does the profit come from?
NiceHash Miner relies on the NiceHash.com service as its backend.
By running NiceHash Miner, you are essentially selling the hash power of your CPUs and GPUs to hash power buyers. They use hash power to mine various crypto coins and support decentralized blockchain networks – similar to cloud computing – only when you run NiceHash Miner do you actually become a cryptocurrency mining hash power provider. You are part of a global computing network that empowers decentralized digital currencies .
Installing and configuring NiceHash Miner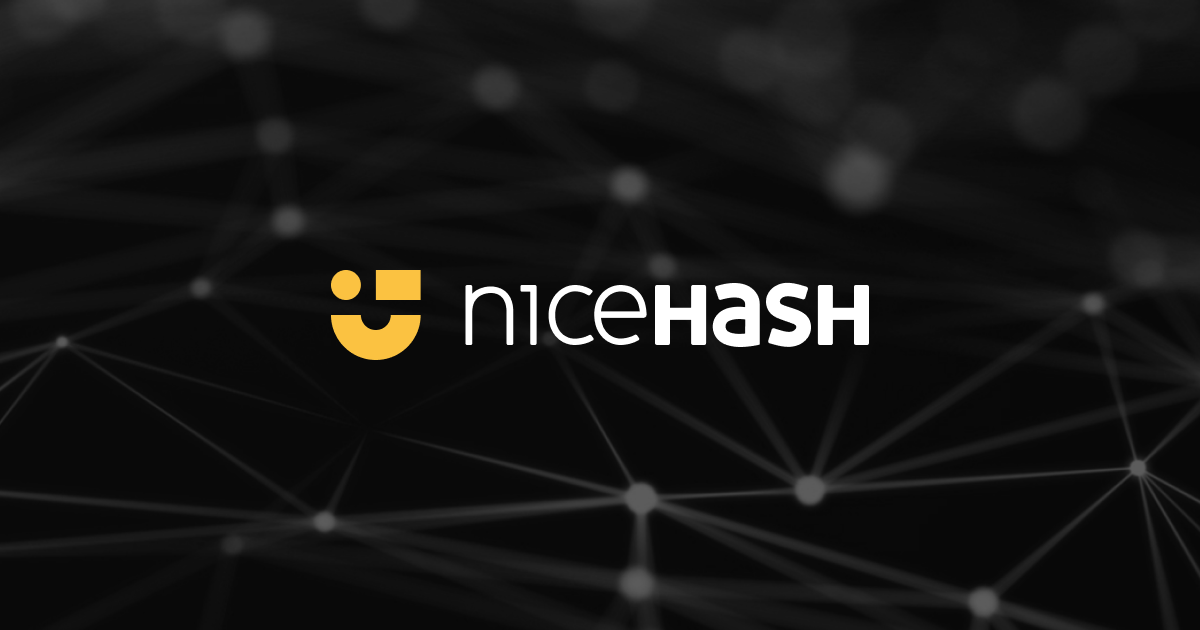 Download archive with the program
Unzip the archive with the program
Run NiceHashMiner.exe
After the first run, run the benchmark test, otherwise multi-algorithm mining will not work properly; for AMD GPUs, we recommend running the Precise test
Make sure you choose your personal bitcoin wallet to accept payments
You will receive bitcoin payments according to our payment schedule:
https://www.nicehash.com/support/mining-help/earnings-and-payments/when-and-how-do-you-get-paid
Warning: Due to the specific requirements of the "sgminer" helper server program, you cannot run NiceHashMiner via Windows RDP (Remote Desktop Protocol) if you are using an AMD GPU. If you still want to use remote access to your computer while NHM is running, we suggest you use TeamViewer:
https://www.teamviewer.com/en/
The efficiency of mining is highly dependent on the cost of electricity in your area, so NHM will stop the process if mining becomes unprofitable for any reason by setting the profitability threshold at a set amount of profit in the MinimumProfit settings. This will prevent you from running at a minus or zero profit.
If you are choosing your first mining program, NiceHash Miner is one of the best options. Here you don't have to go through the command line, edit config files, or search for pool addresses. All you need to do is enter your Bitcoin wallet and click on the "Start Mining" button. The software configuration for each cloud mining algorithm is selected automatically.