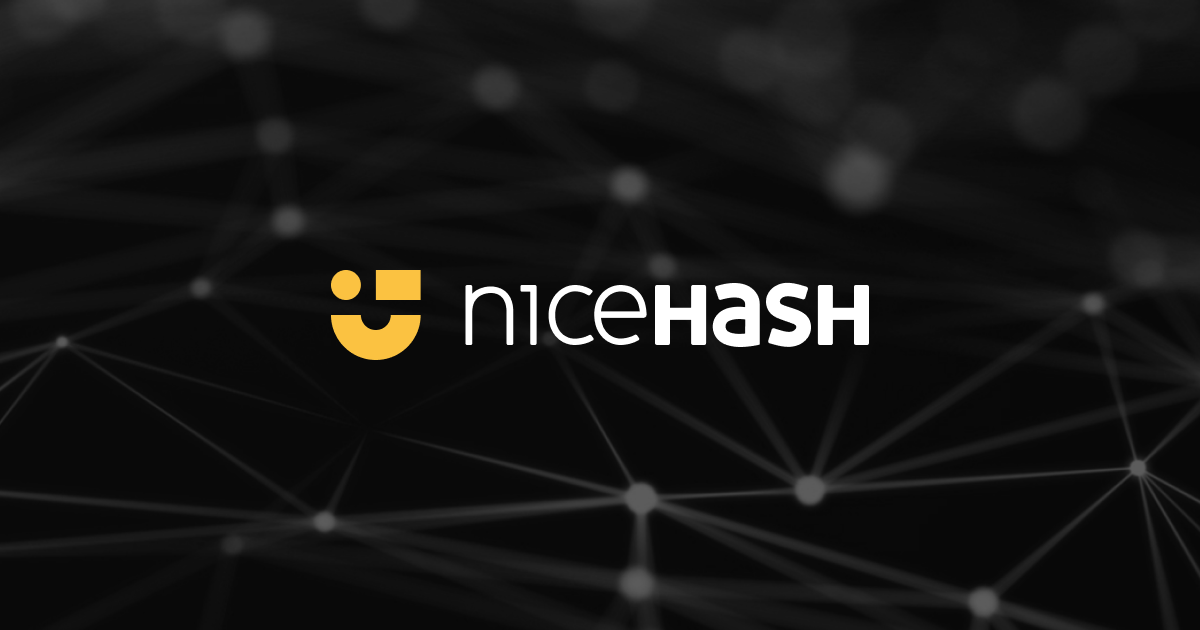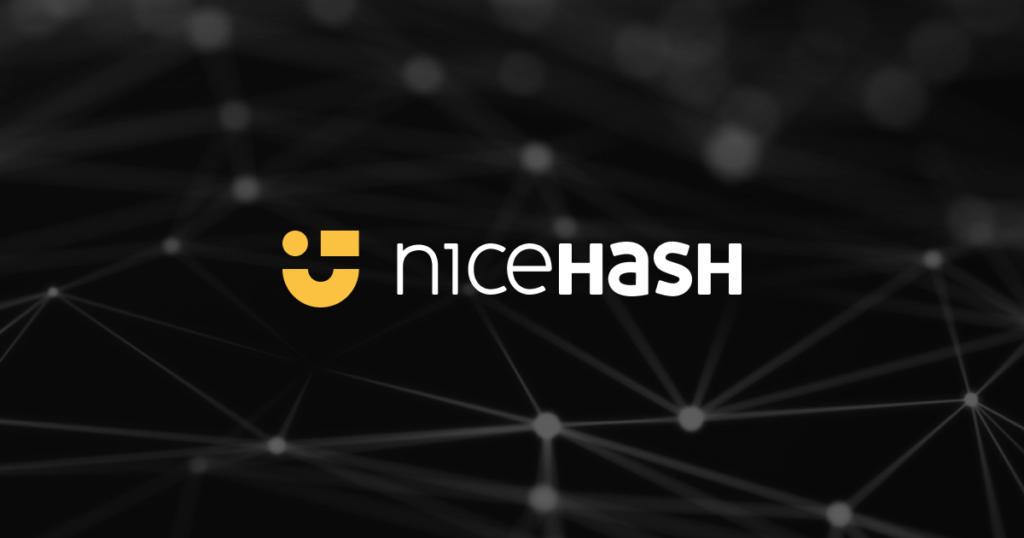 If you are choosing your first mining program, NiceHash Miner is one of the best options. Here you don't have to go through the command line, edit config files, or search for pool addresses. All you need to do is enter your Bitcoin wallet and click on the "Start Mining" button. The software configuration for each cloud mining algorithm is selected automatically.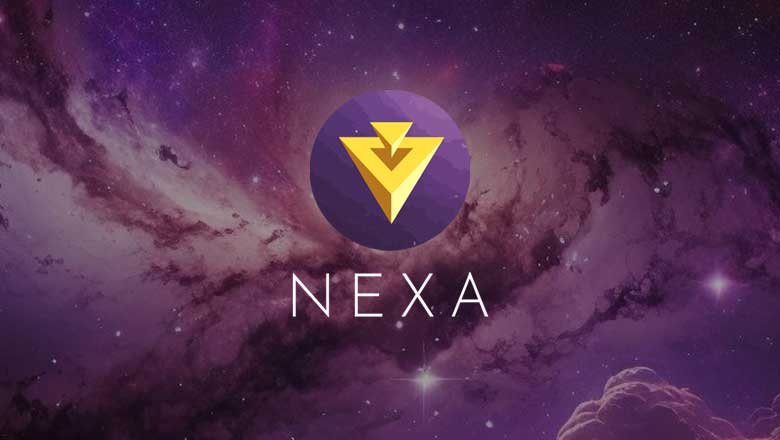 The recently released lolMiner and BzMiner already offer better performance for AMD GPUs on the Nexapow algorithm, which is used in the NEXA blockchain project.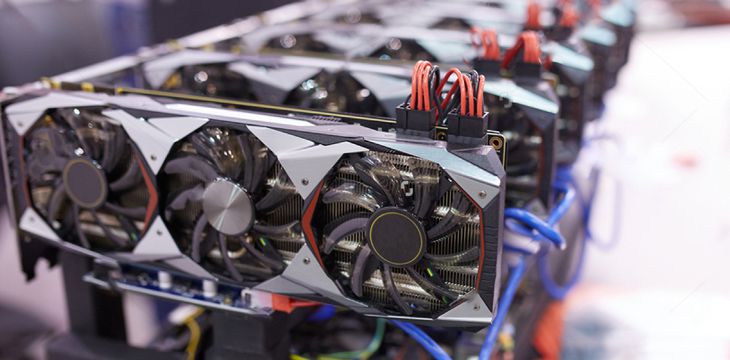 This is a story about a fun project I did - I created a mining farm built into my house. The video cards were immersed in oil, which caused the loggia to heat up from its heat.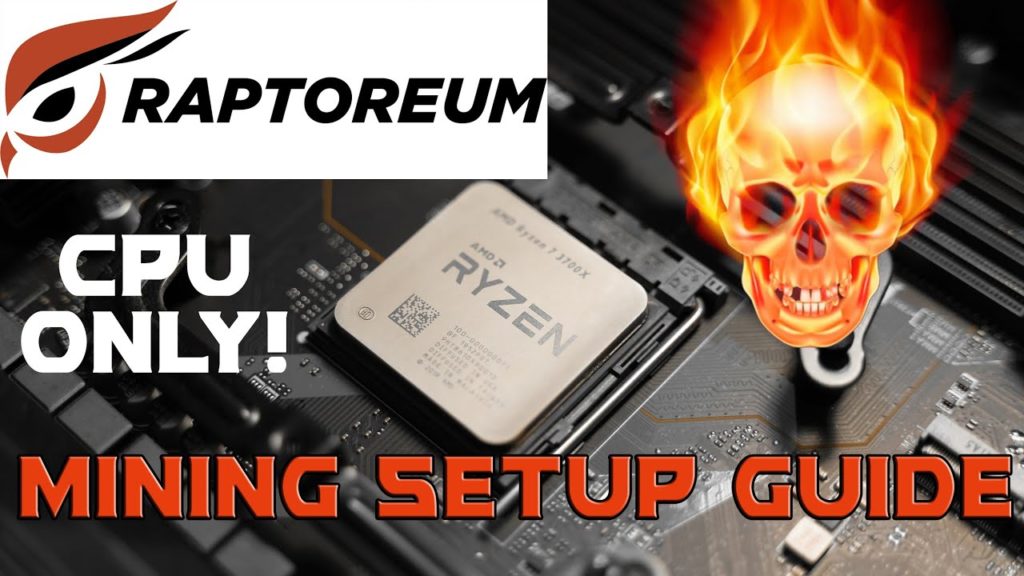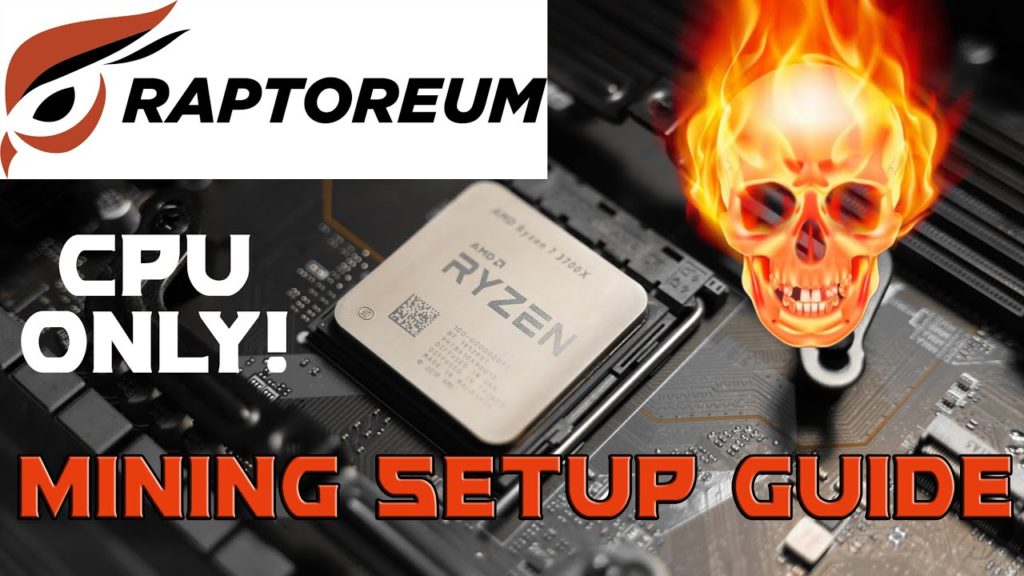 How to mine Raptoreum RTM cryptocurrency on CPU-Miner and XMRig. You are no doubt familiar with cryptocurrency mining,
...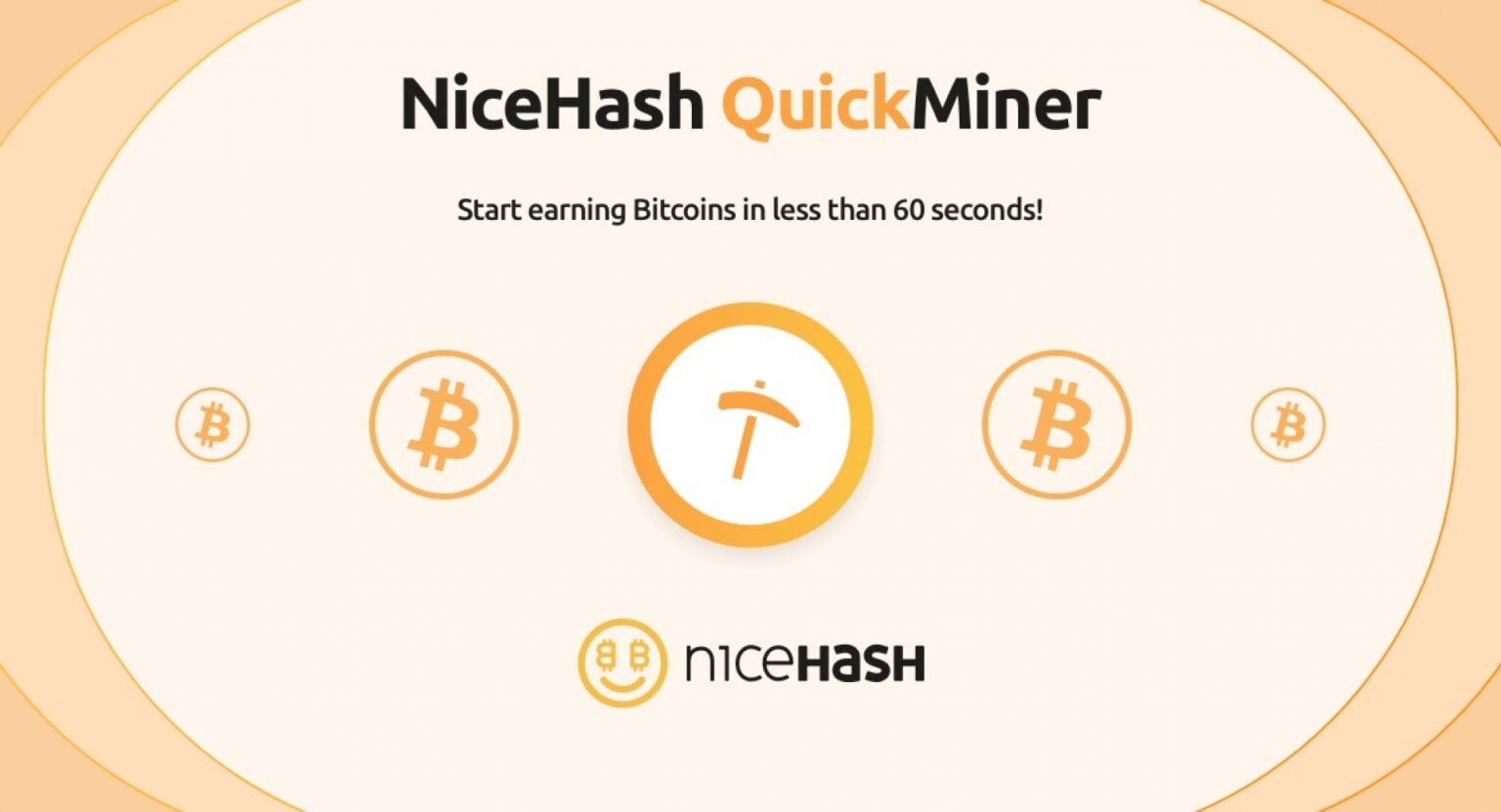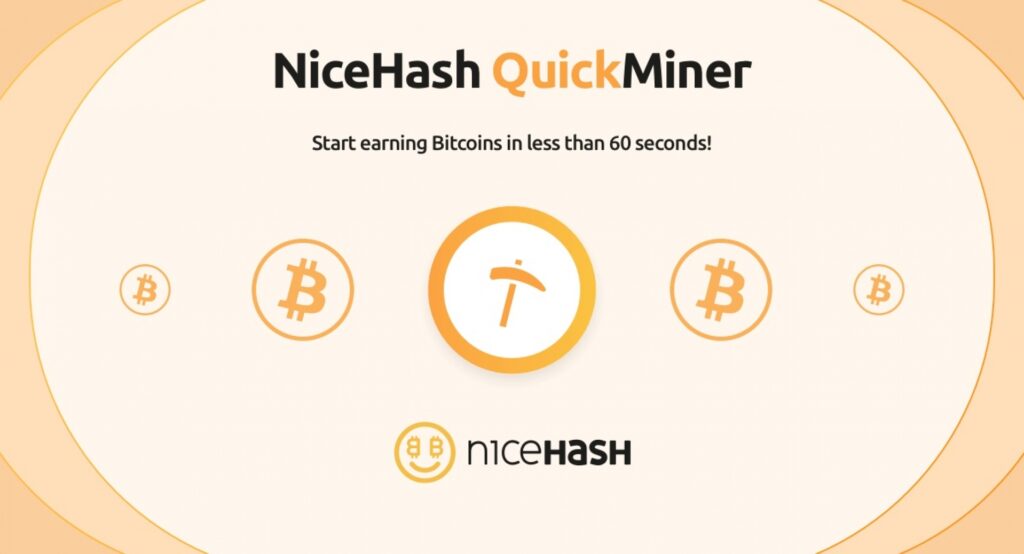 What is NiceHash QuickMiner? NiceHash QuickMiner is a next-generation miner developed by NiceHash. Currently, it is in the
...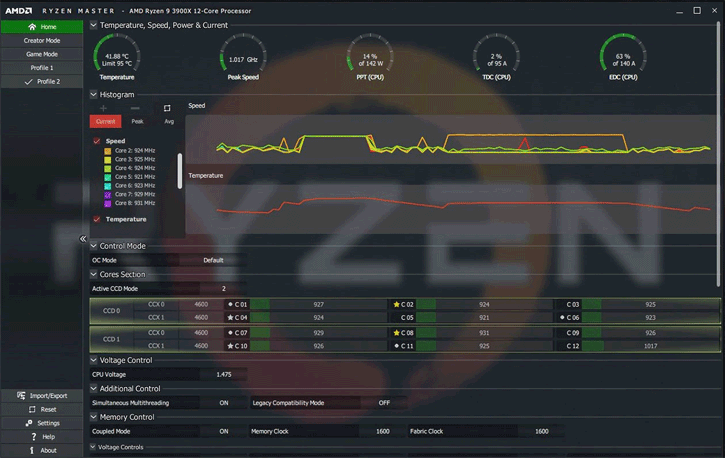 Download the latest iteration of the AMD Ryzen Master Utility. Your tool to unlock AMD Ryzen Processors. Every
...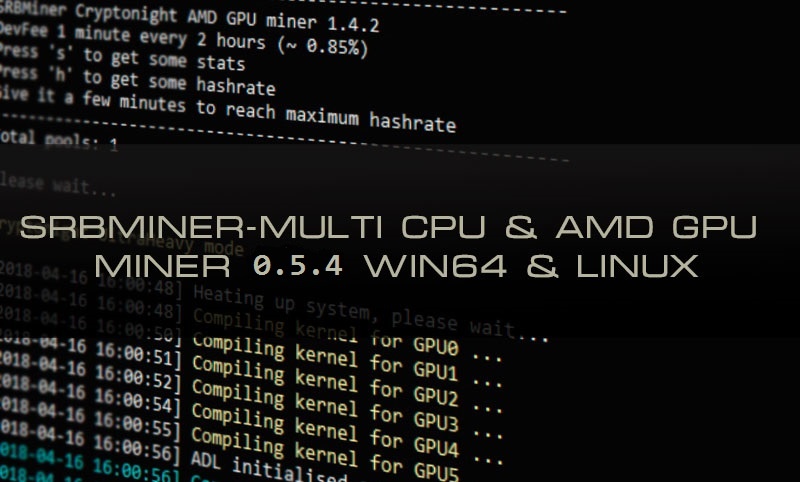 GitHub: SRBMiner-MULTI AMD & CPU Miner 0.5.4 Windows & Linux———————————————————————————————Mine up to 4 different algorithms/coins at the same
...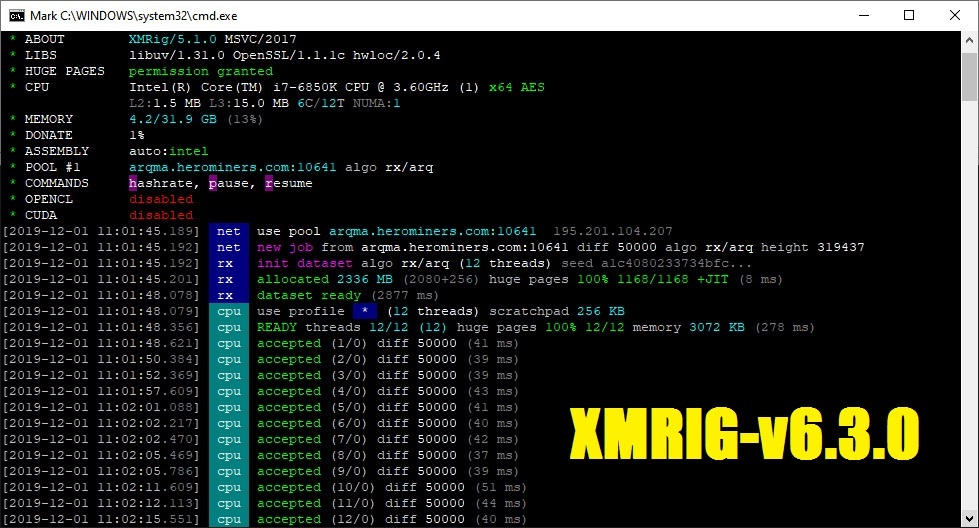 XMRig- This is an open source program for mining coins on the RandomX and CryptoNight algorithms. Suitable for
...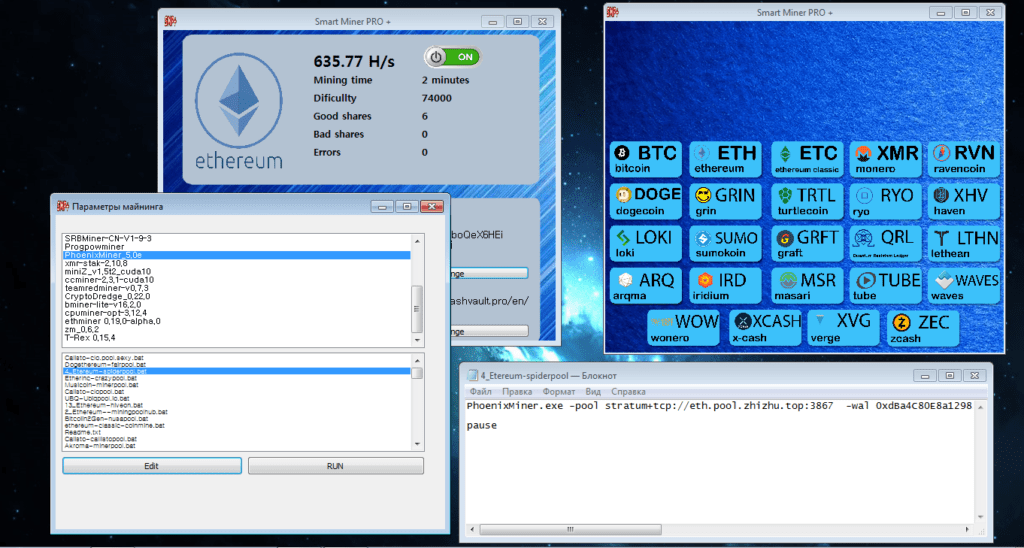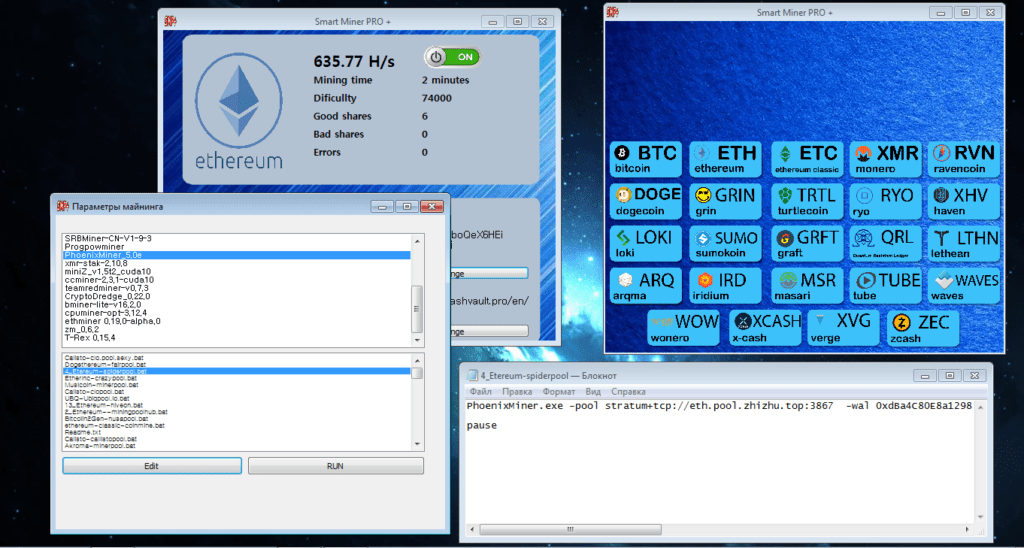 SmartMinerPRO (SMP+) SMP + is a smart multi-currency crypto miner for CPU / GPU / ASIC, which itself
...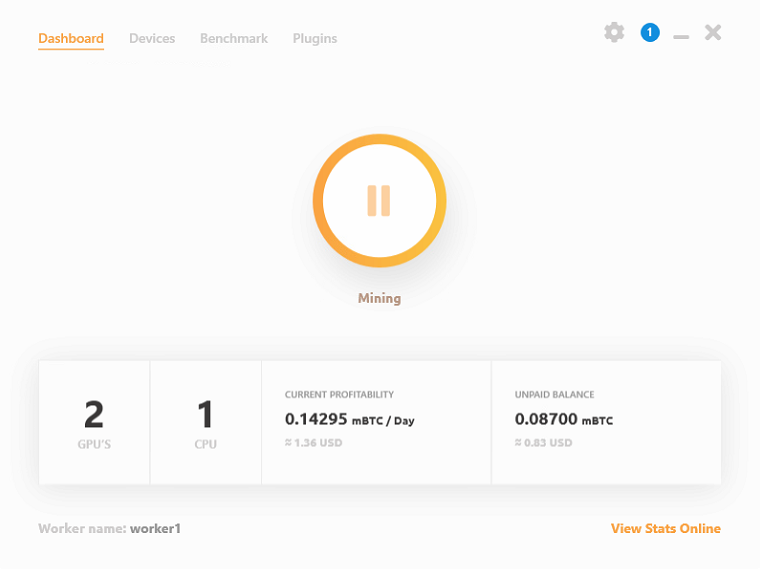 Changes from 3.0.3.0: Add new algorithm: BeamV3 Preinstalled miner plugins: ClaymoreDual GMiner LolMiner NBMiner Phoenix XMRig This version
...