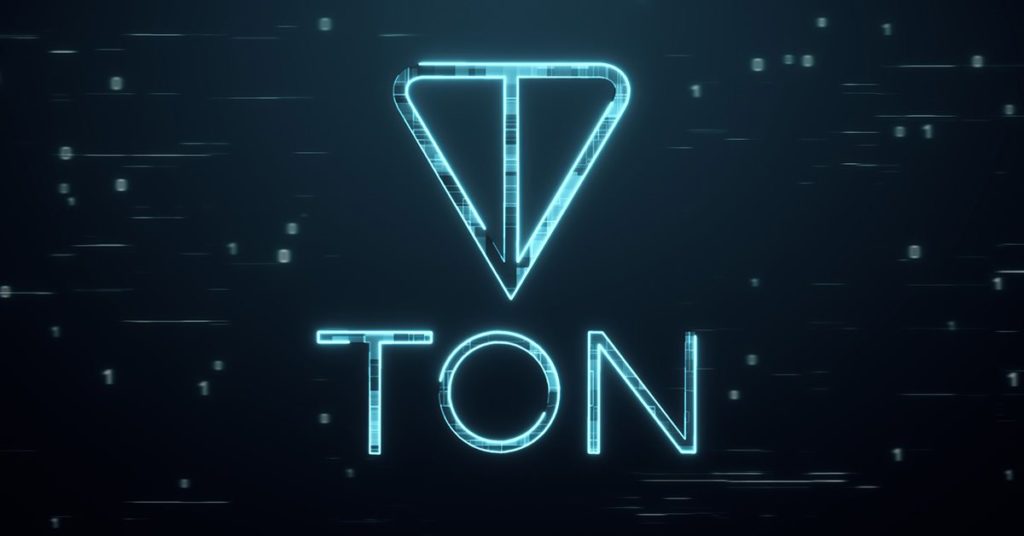 Telegram created TON, a fully decentralized blockchain-based network with billions of users. It offers lightning-fast transactions, low costs, user-friendly interface, and environmental friendliness.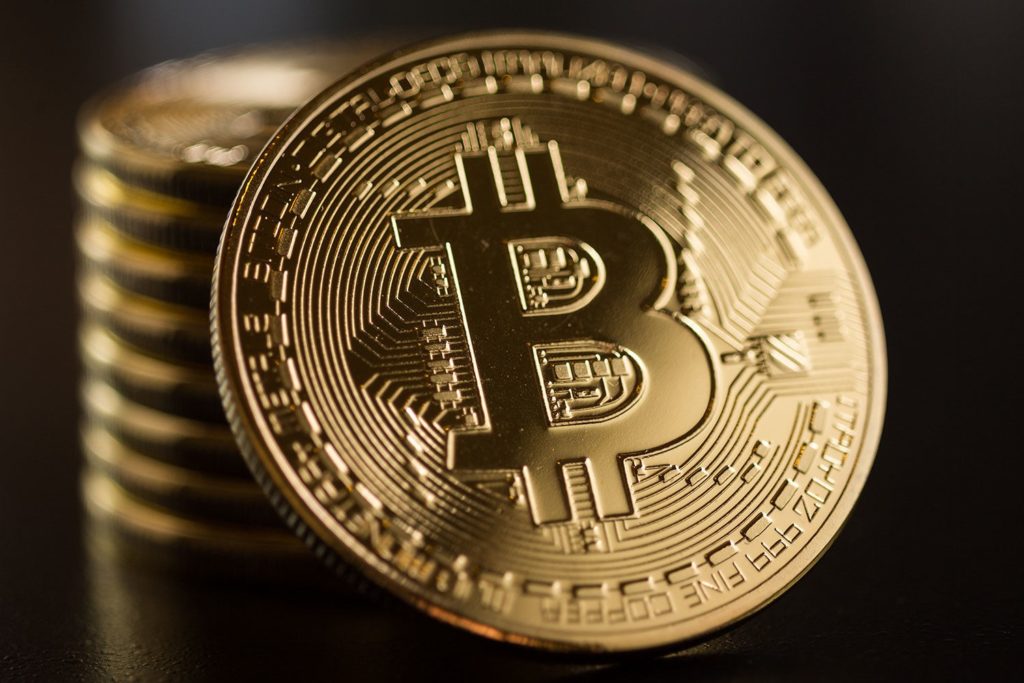 In addition to buying them on the cryptocurrency exchange, the main way to get bitcoins is mining. While this is now a time-consuming and costly process, this has not always been the case. Anyone could mine bitcoin with a home computer when it first appeared in 2009.


Dynex is a next-generation neuromorphic computing platform based on a revolutionary flexible blockchain protocol. It consists of participating PoUW miners that make up a decentralized neuromorphic supercomputer network capable of computing at unprecedented speed and efficiency, even exceeding quantum computing. By turning traditional inefficient computers into neuromorphic chips, we can finally make new discoveries. Dynex's own proof of usefulness (PoUW)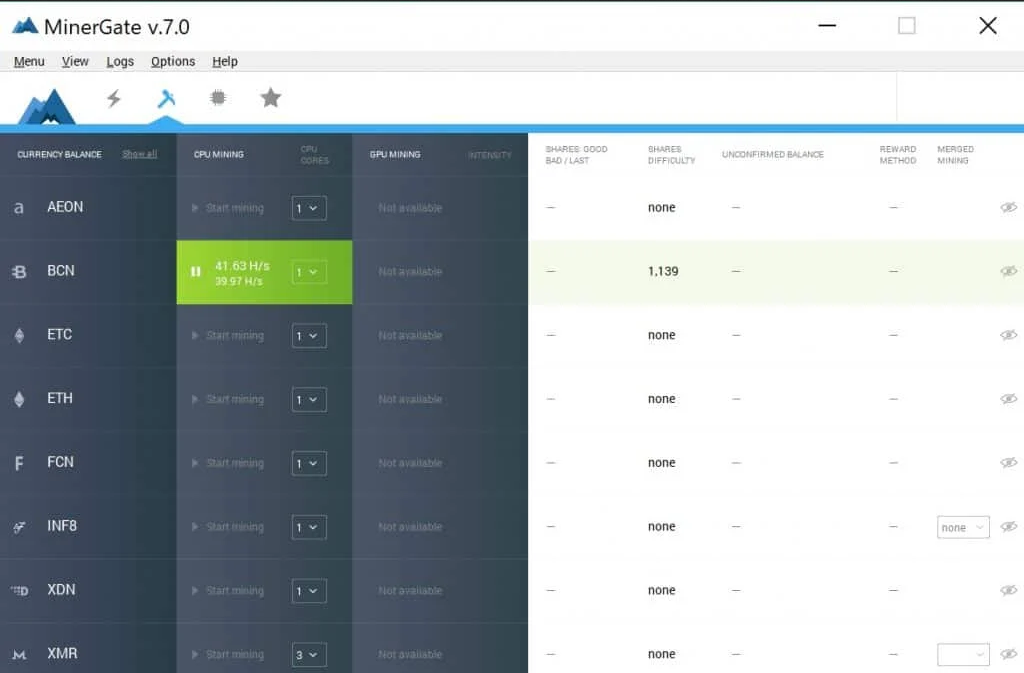 Mining has become one of the most discussed topics in recent years. Cryptocurrency fever has already managed to affect the video card market and talk about mining cryptocurrencies does not subside. There are a lot of services on the Internet for working in this area, but there are not so many clear market leaders. Today we are reviewing one of the largest mining services, which is called MinerGate. It will be very interesting!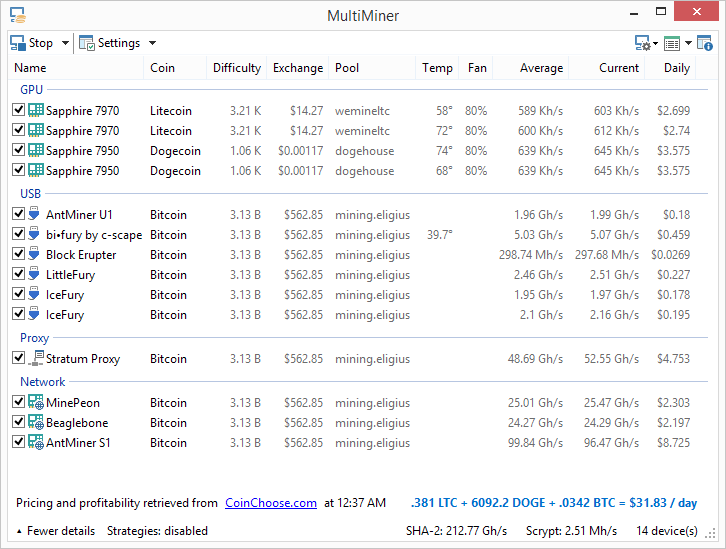 MultiMiner is one of the most versatile PC mining software that will suit even new users. The miner has a very simple graphical management interface. Optimized for Windows, but if necessary, by installing additional software, it is also compatible with Linux. Let's take a closer look at MultiMiner.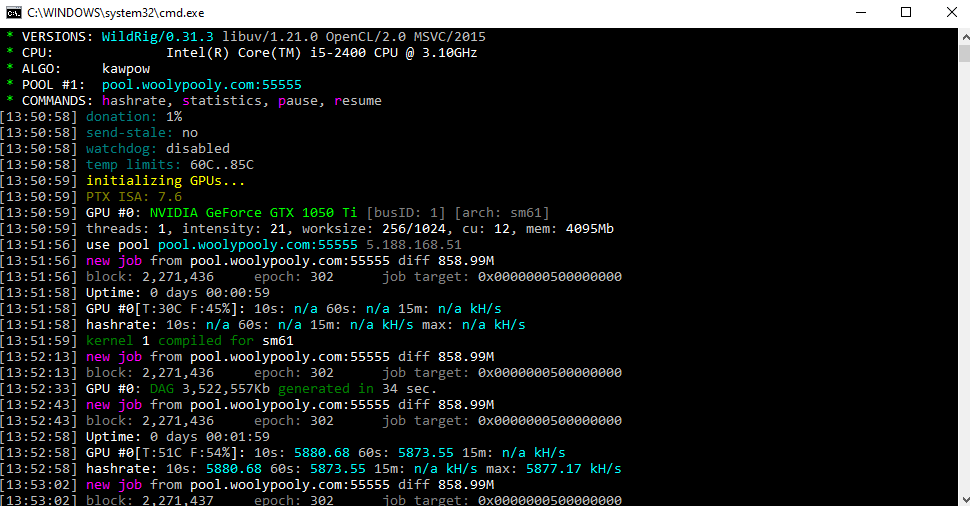 This guide will show you how to set up and use Wildrig. It will be interesting! Wildrig is a cryptocurrency mining software that supports a large number of algorithms, including less popular mining algorithms. It works with AMD starting with the R200 series and Nvidia. The commission of the miner is 1%. In addition, it works perfectly on both Windows and Linux.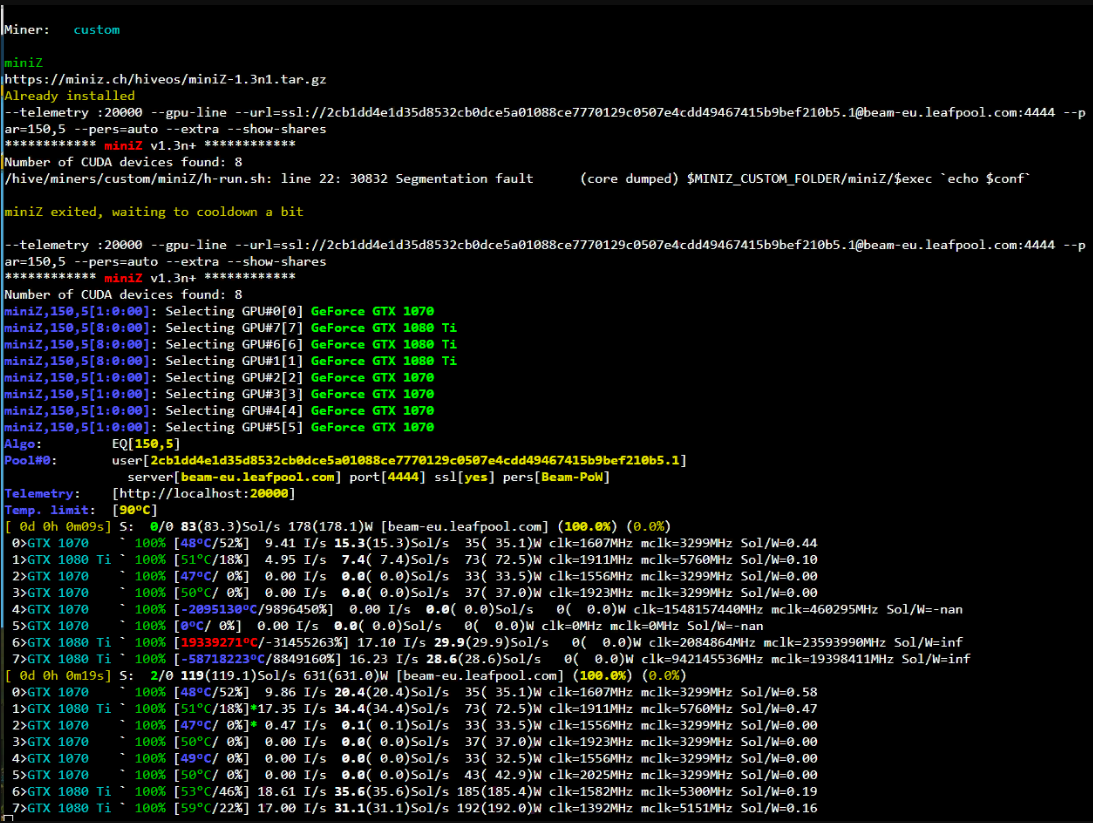 One of the fastest miners for Equihash is MiniZ. For a broader story about the miner, you can read in this article.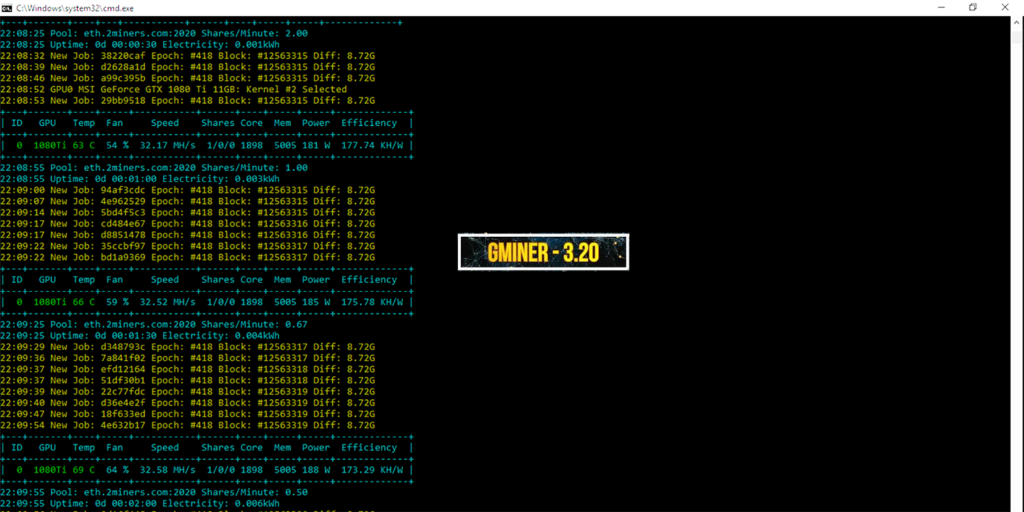 Download GMiner 3.20 for Windows/Linux: + improved compatibility with Kaspa pools (supports KStratum to support mining on a Kaspa node) + improved Kaspa, ETC+Kaspa, Ergo+Kaspa mining performance for GTX 10xx GPUs (up to +5% in single mining mode)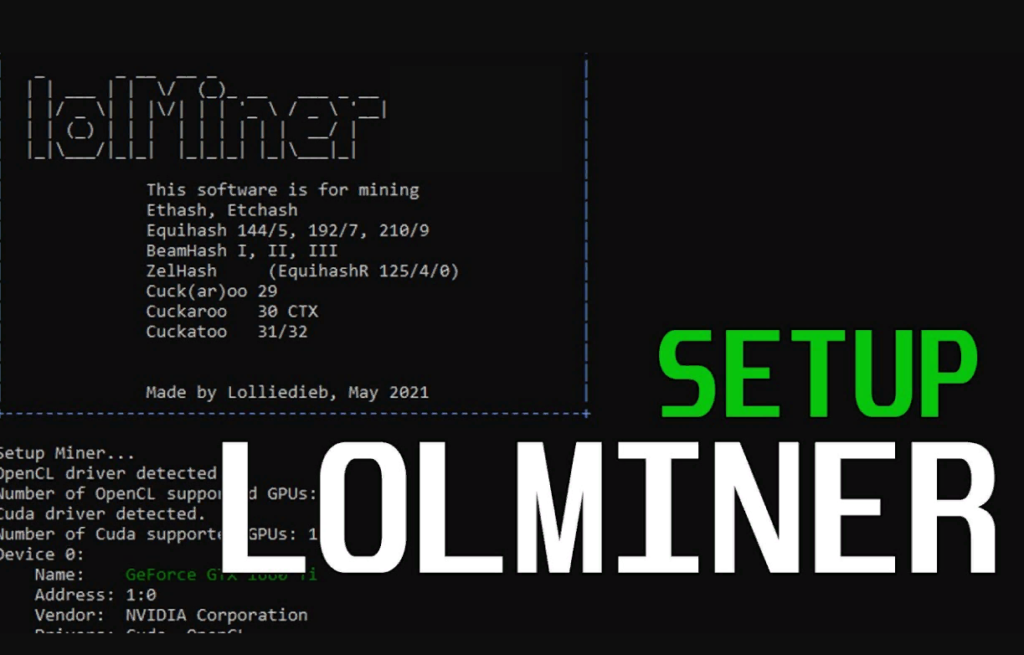 An app called LolMiner is used to mine various cryptocurrencies including Ethereum, Beam, Ethereum Classic and more. Both Linux and Windows systems can run the program. Ethereum charges a fee of 0.7%. Depending on the methodology, the cost of a developer ranges from 0.7% to 2.5%.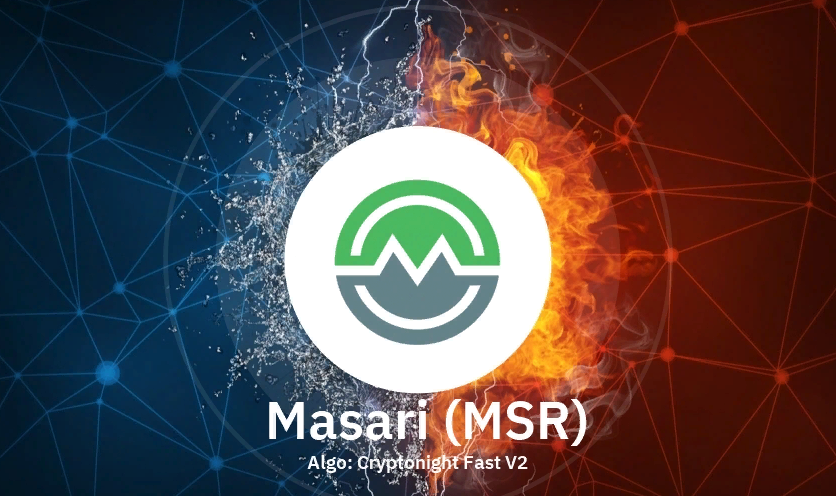 Masari is a simple, secure and extensible cryptocurrency. Based on CryptoNote technology, Masari is a decentralized cryptocurrency derived from Monero source. Using a distributed peer-to-peer consistent network, all transactions are secure. Masari uses the Proof of Work consensus method with the CryptoNight Fast (CN-Fast) algorithm. The new version of Masari's CN method is ASIC resistant but not yet supported by NiceHash.