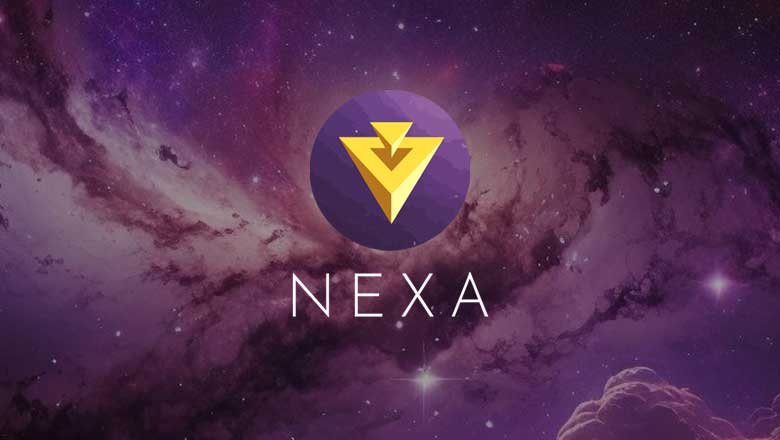 The recently released lolMiner and BzMiner already offer better performance for AMD GPUs on the Nexapow algorithm, which is used in the NEXA blockchain project.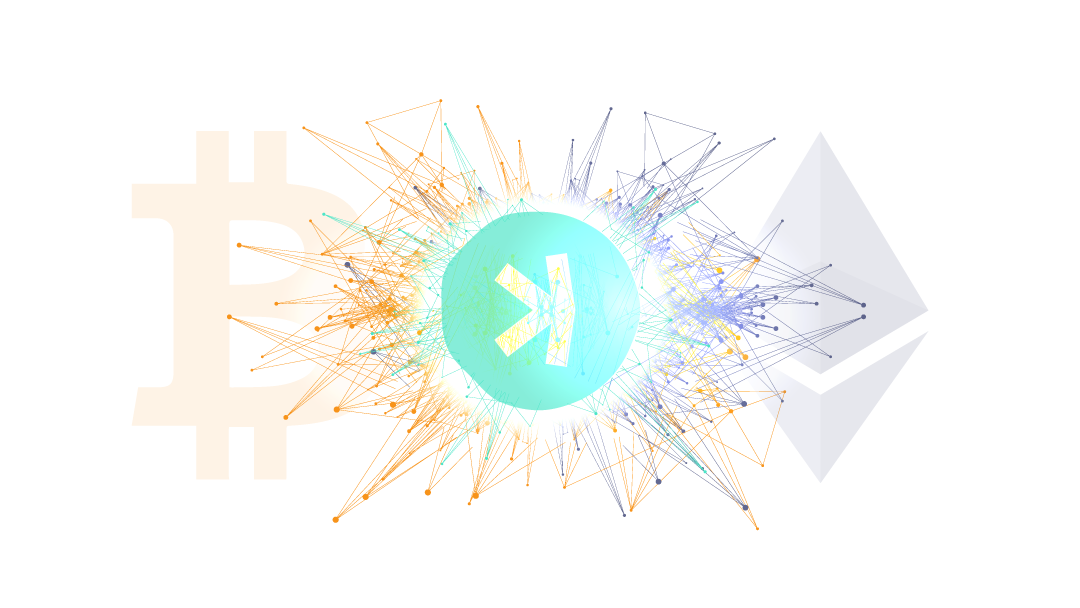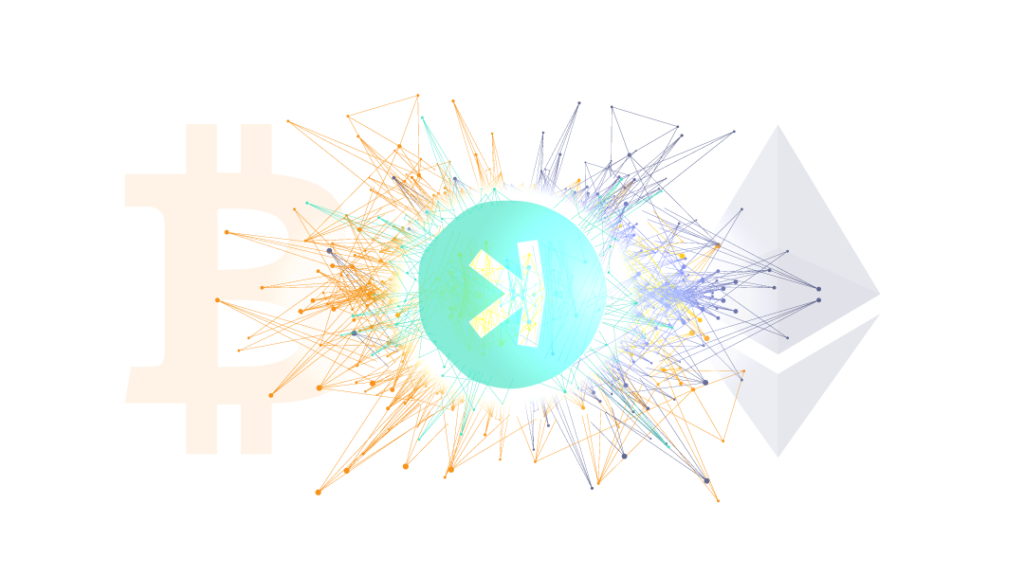 The Osprey Electronics E300 14 GH/s kHeavyHash was the first KASPA FPGA miner on the market, but other miners will follow. We can expect more KAS FPGA and ASIC miners in the near future.

Cronos is a tier one blockchain with no access rights that was created using the Cosmos SDK to ensure interoperability between the Cosmos and Ethereum networks. Its native token is CRO, which is the same native currency for the Crypto.org chain. For those who want to use CRO or access any DApps built on this chain, you need to add the chain to MetaMask for faster access.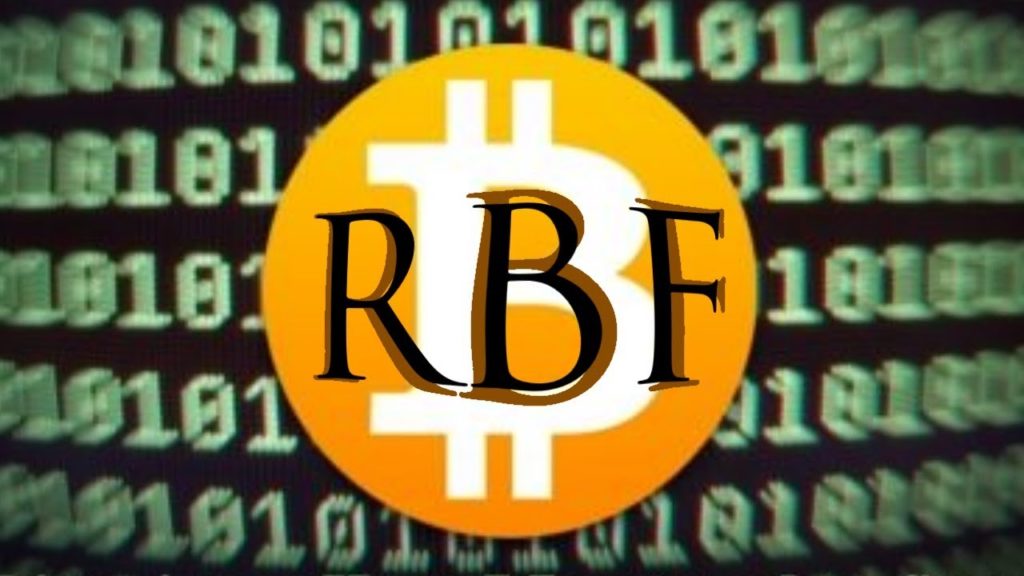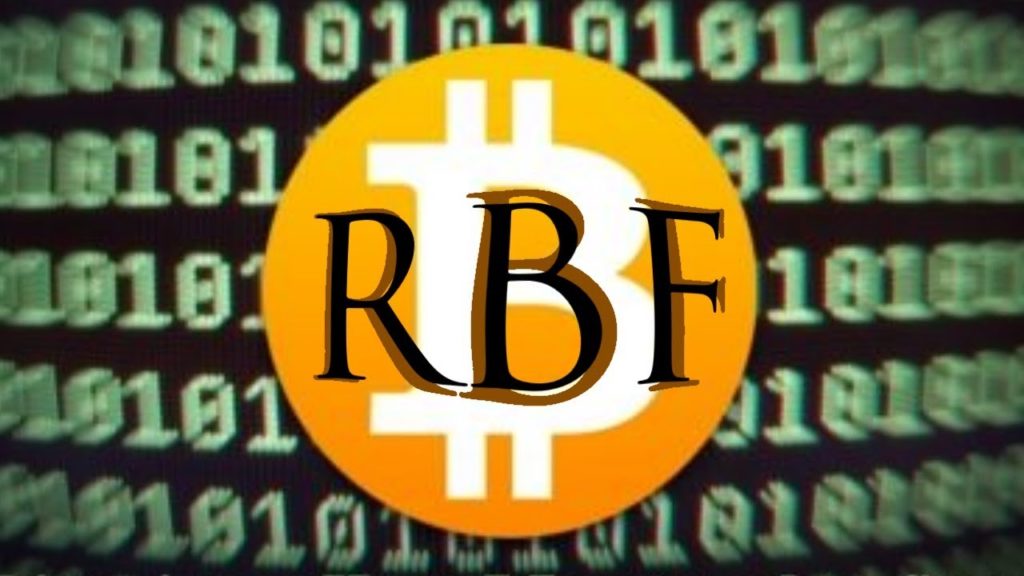 There is a dilemma: can a payment already be considered received if the deposit transaction is in the mempool, but not yet confirmed? Simply put, how possible is it to replace or cancel a transaction that has already been added to the mempool?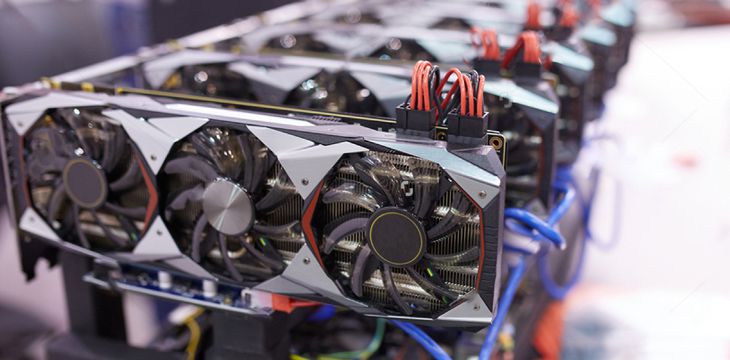 This is a story about a fun project I did - I created a mining farm built into my house. The video cards were immersed in oil, which caused the loggia to heat up from its heat.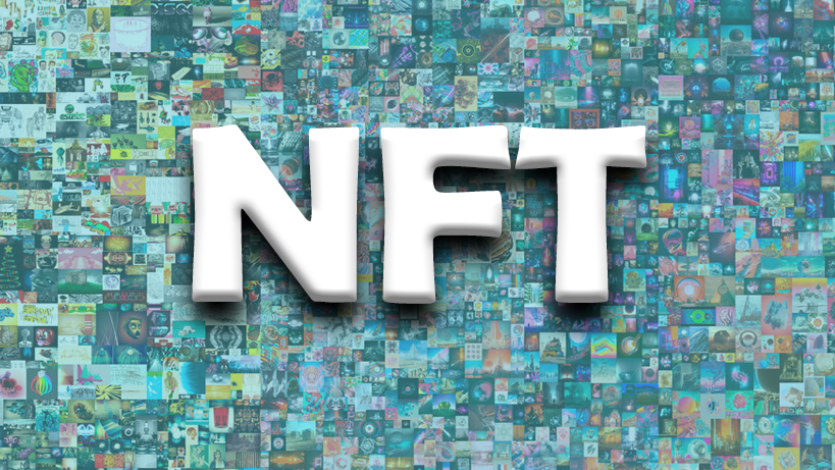 This article will not discuss the basics of non-interchangeable tokens (NFT) or their purposes, since there is already a lot of material on this subject. Instead, we will focus on the technical aspects of NFT, since I had to develop my own solutions due to the lack of information on this topic.


The Rigel Nvidia GPU Miner is designed for Nvidia GPU miners, although it competes with popular existing miners. It is quickly becoming a powerful and efficient option for owners of NVIDIA cards.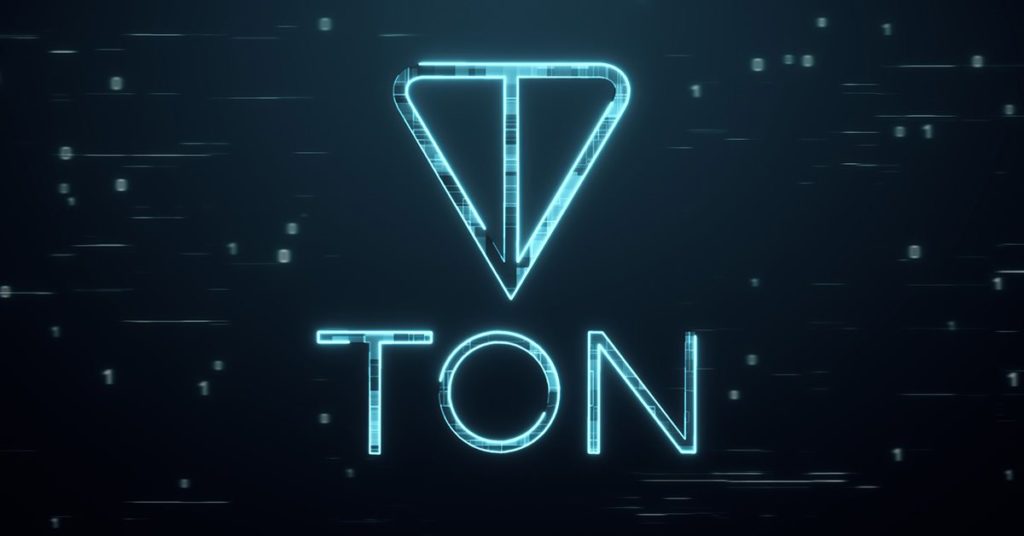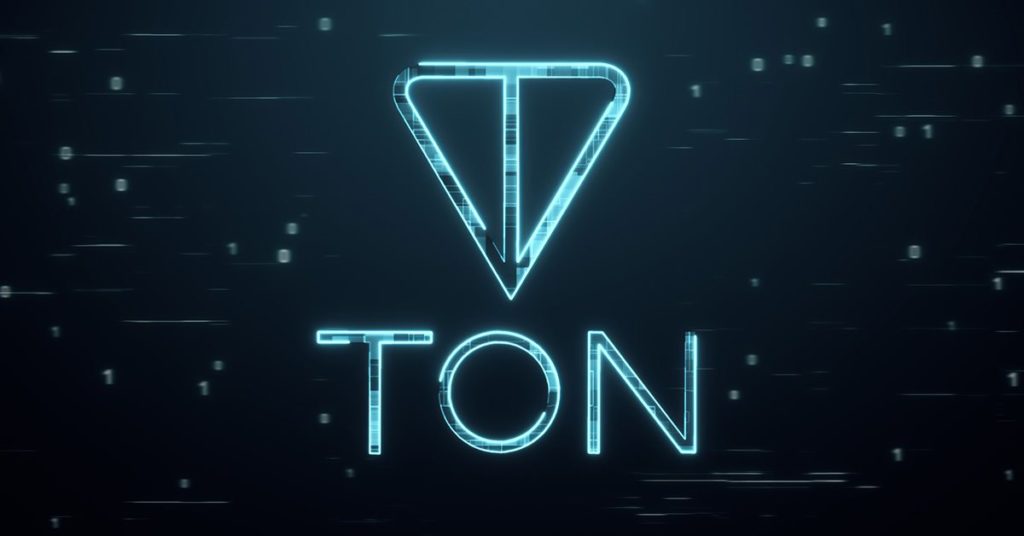 Telegram created TON, a fully decentralized blockchain-based network with billions of users. It offers lightning-fast transactions, low costs, user-friendly interface, and environmental friendliness.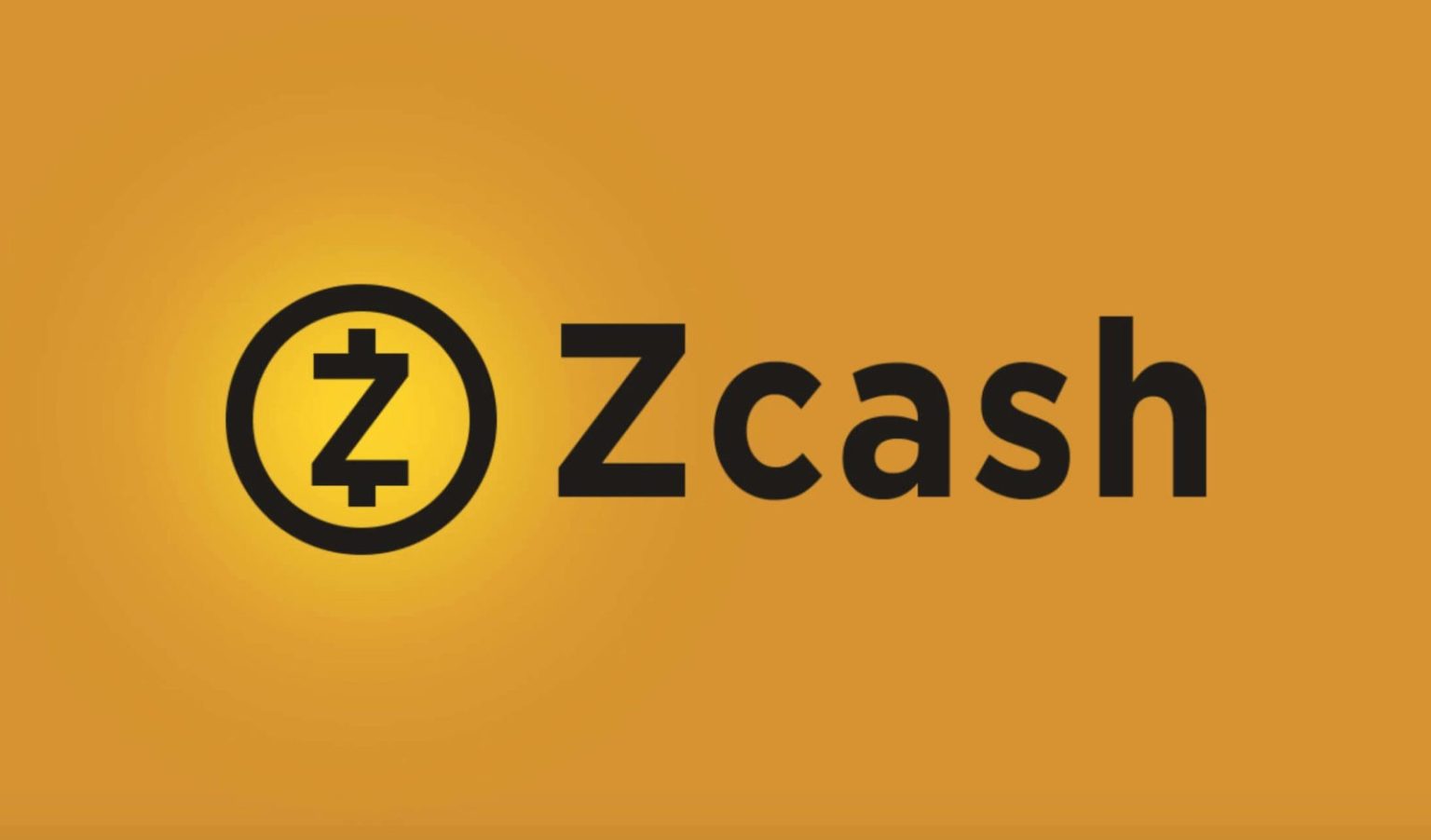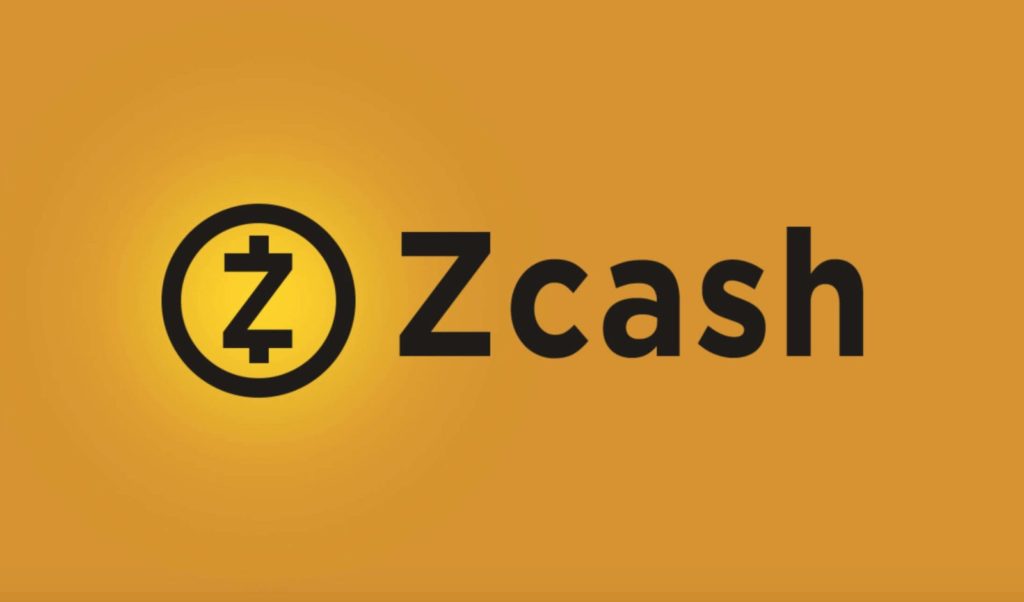 Members of the Zcash network contribute new coins to the blockchain during the Zcash mining process. Proof-of-Work (PoW) is used to determine if new currencies are suitable and to protect the integrity of the blockchain.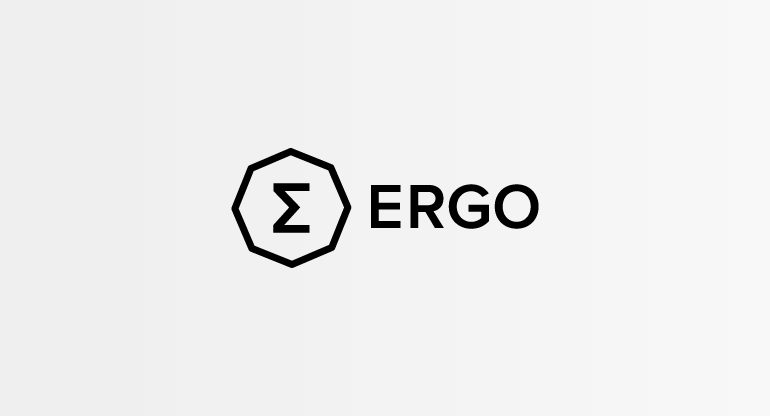 A project called Ergo was founded in 2019 and offers a programmable blockchain with a reliable and energy efficient mining process. The project also uses Ethereum-style smart contracts for its DeFi features and Bitcoin's Proof-of-Work (PoW) consensus algorithm to secure the network.