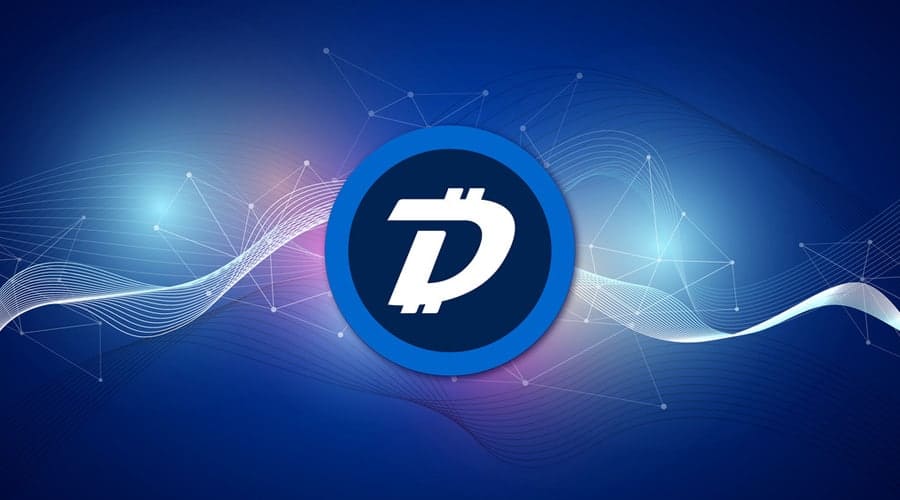 DigiWallet is the easiest way to send and receive Digibyte. Designed for all types of users. DigiWallet is easy enough to use for beginners, but also powerful enough for regular advanced users.

Cronos is a tier one blockchain with no access rights that was created using the Cosmos SDK to ensure interoperability between the Cosmos and Ethereum networks. Its native token is CRO, which is the same native currency for the Crypto.org chain. For those who want to use CRO or access any DApps built on this chain, you need to add the chain to MetaMask for faster access.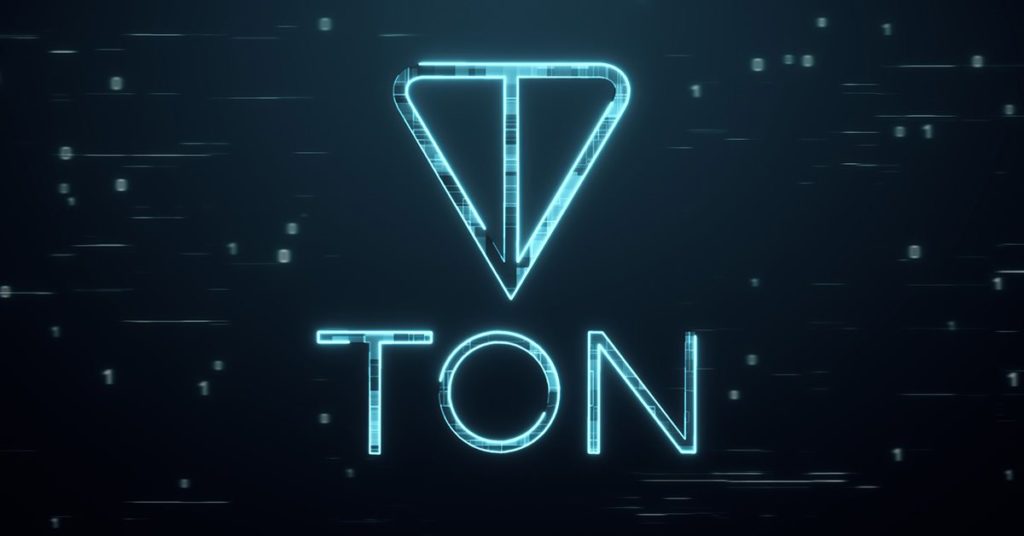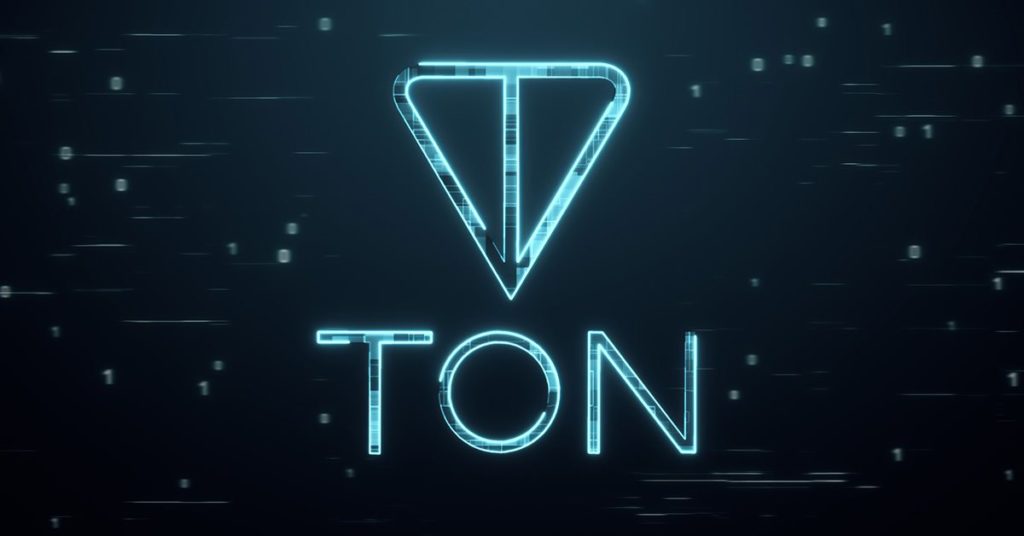 Telegram created TON, a fully decentralized blockchain-based network with billions of users. It offers lightning-fast transactions, low costs, user-friendly interface, and environmental friendliness.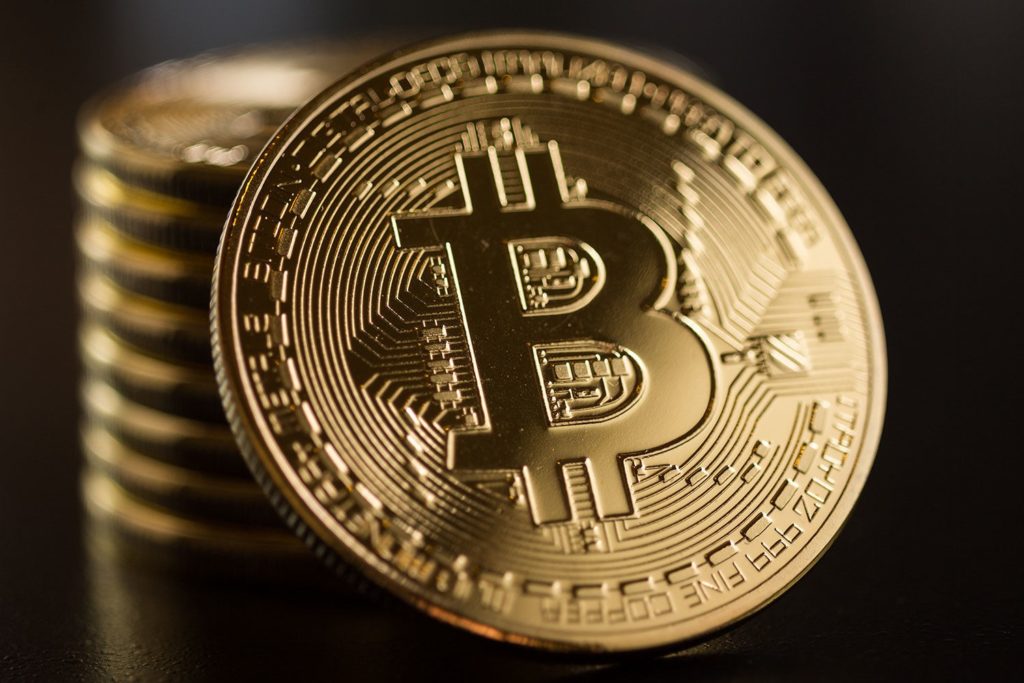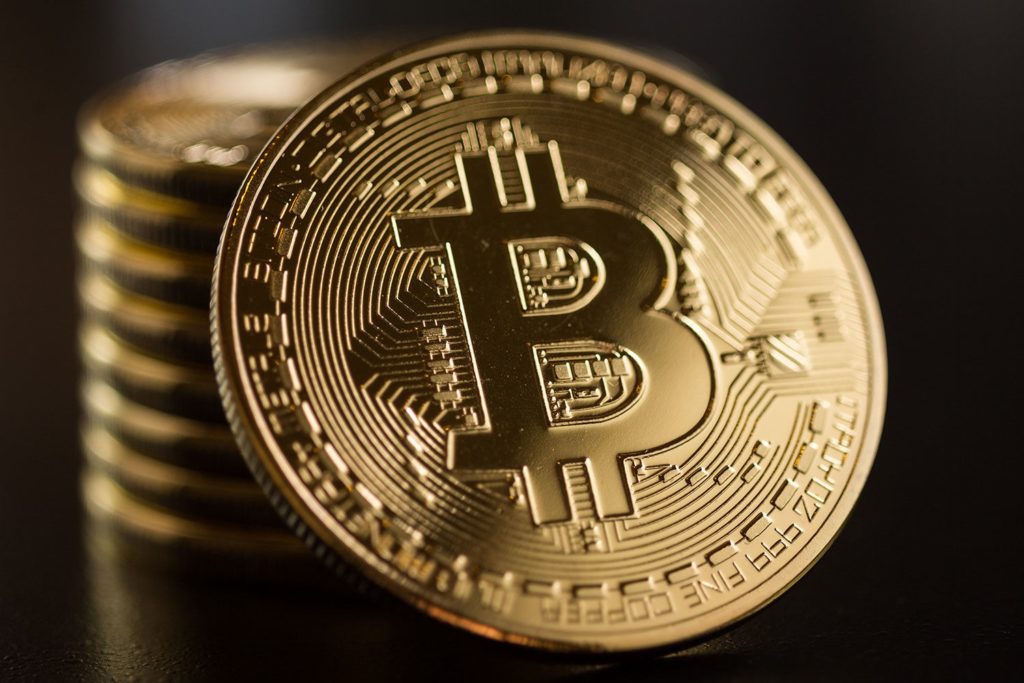 In addition to buying them on the cryptocurrency exchange, the main way to get bitcoins is mining. While this is now a time-consuming and costly process, this has not always been the case. Anyone could mine bitcoin with a home computer when it first appeared in 2009.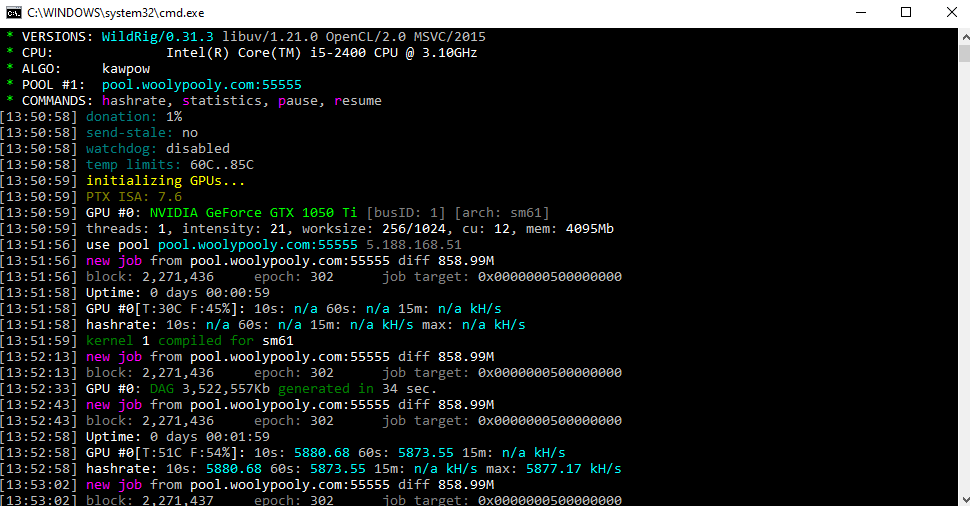 This guide will show you how to set up and use Wildrig. It will be interesting! Wildrig is a cryptocurrency mining software that supports a large number of algorithms, including less popular mining algorithms. It works with AMD starting with the R200 series and Nvidia. The commission of the miner is 1%. In addition, it works perfectly on both Windows and Linux.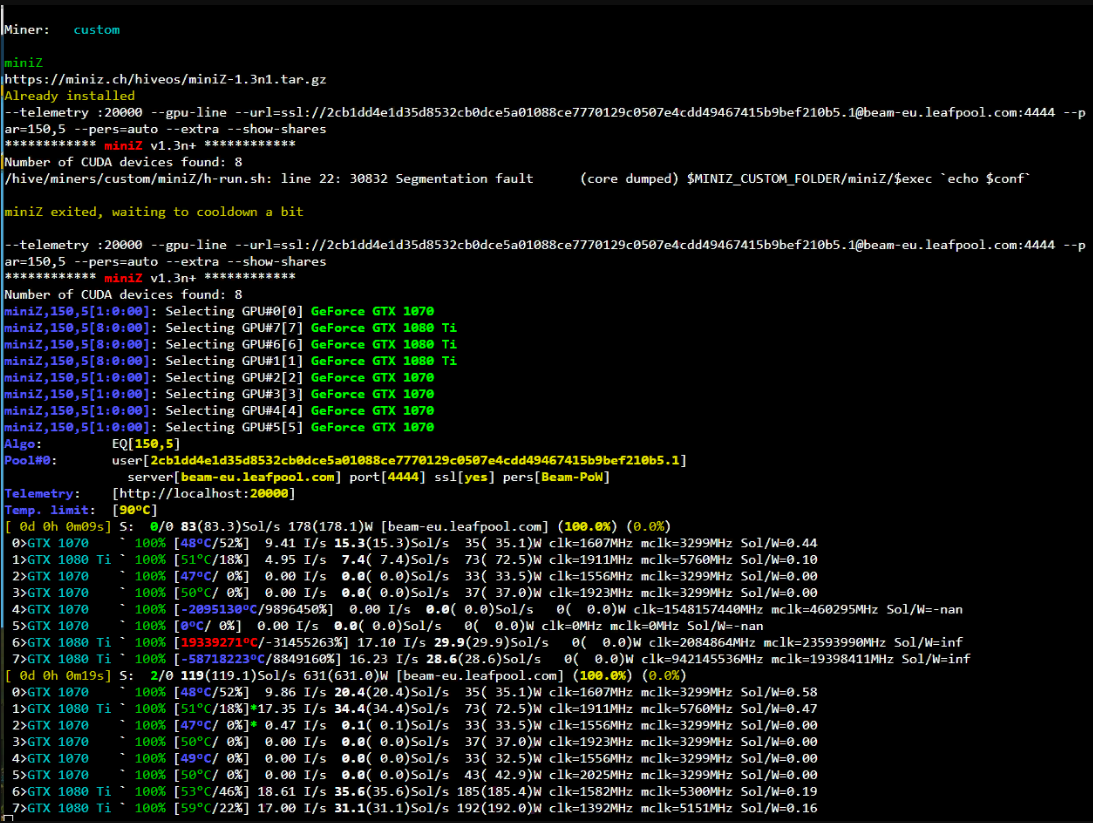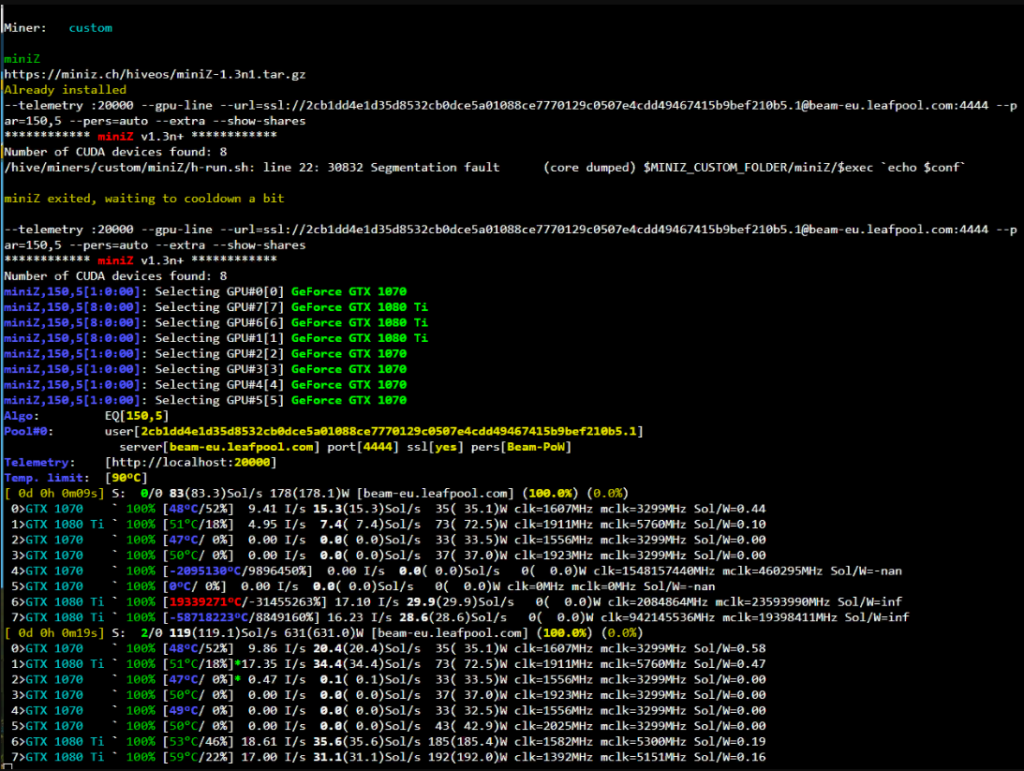 One of the fastest miners for Equihash is MiniZ. For a broader story about the miner, you can read in this article.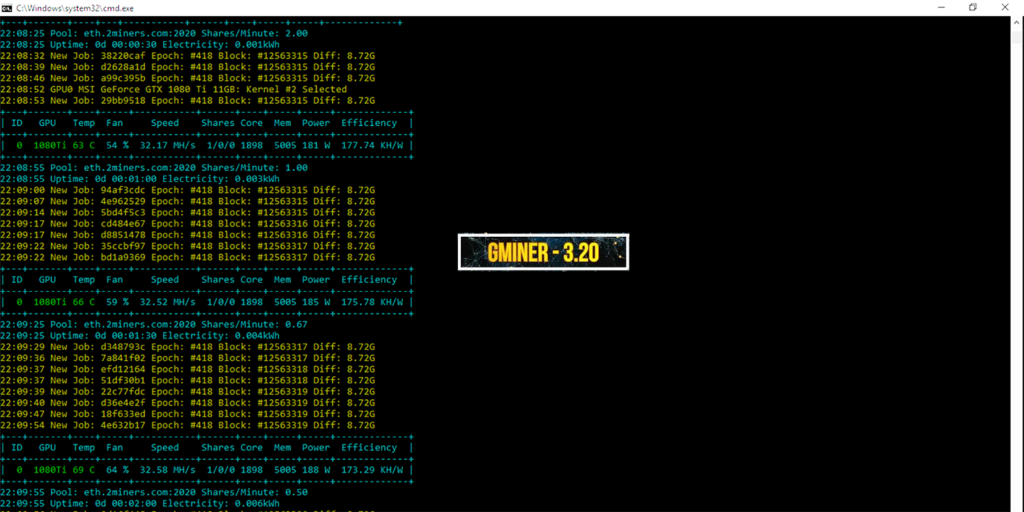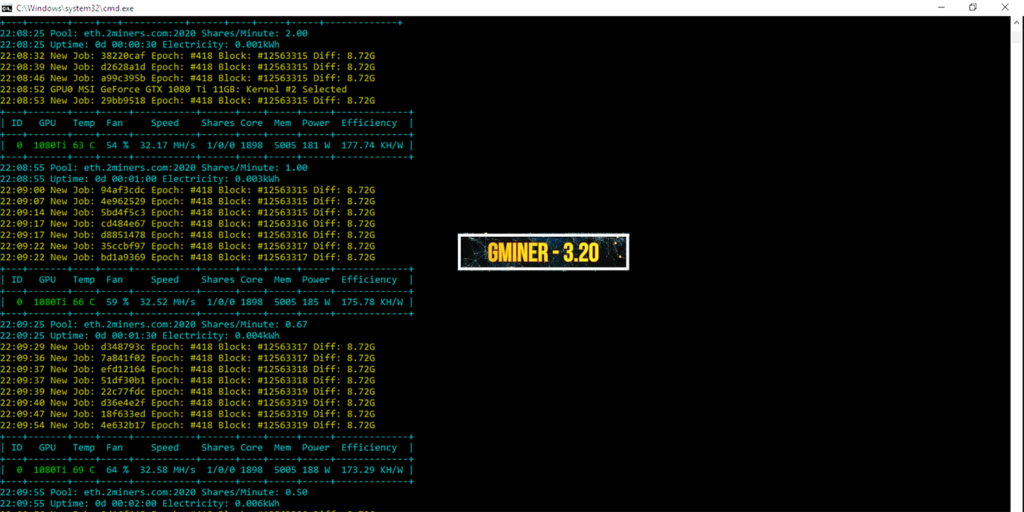 Download GMiner 3.20 for Windows/Linux: + improved compatibility with Kaspa pools (supports KStratum to support mining on a Kaspa node) + improved Kaspa, ETC+Kaspa, Ergo+Kaspa mining performance for GTX 10xx GPUs (up to +5% in single mining mode)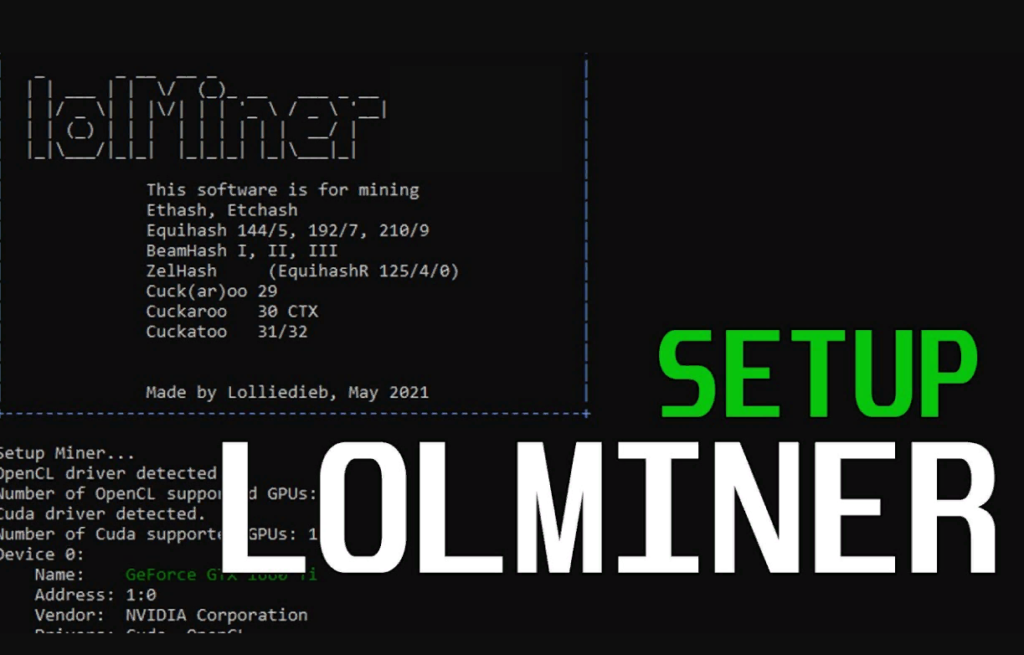 An app called LolMiner is used to mine various cryptocurrencies including Ethereum, Beam, Ethereum Classic and more. Both Linux and Windows systems can run the program. Ethereum charges a fee of 0.7%. Depending on the methodology, the cost of a developer ranges from 0.7% to 2.5%.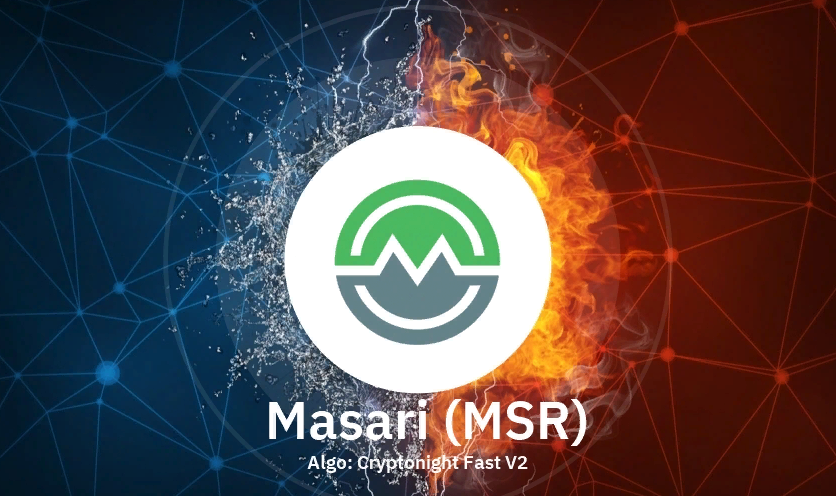 Masari is a simple, secure and extensible cryptocurrency. Based on CryptoNote technology, Masari is a decentralized cryptocurrency derived from Monero source. Using a distributed peer-to-peer consistent network, all transactions are secure. Masari uses the Proof of Work consensus method with the CryptoNight Fast (CN-Fast) algorithm. The new version of Masari's CN method is ASIC resistant but not yet supported by NiceHash.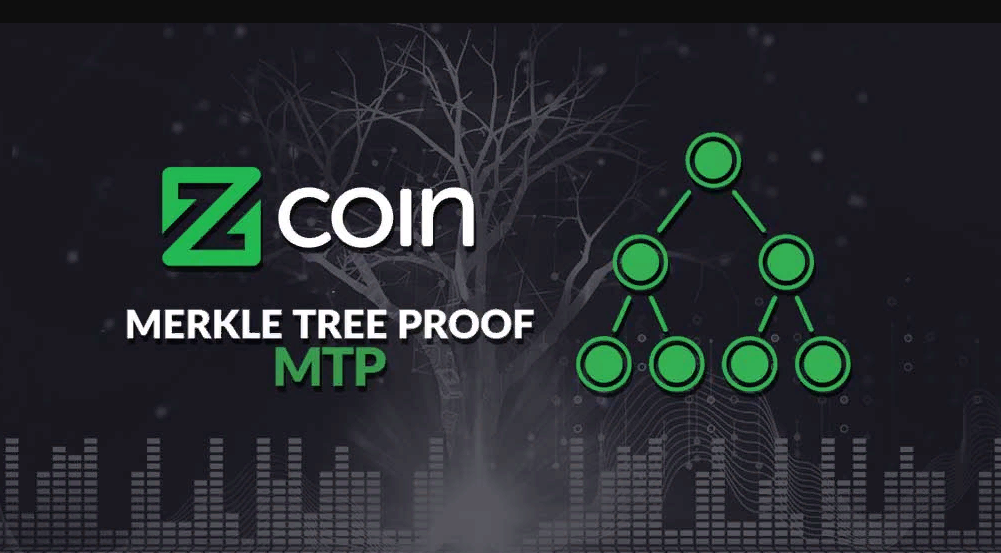 Today, many well-known decentralized coins are completely unable to resist ASIC. On the other hand, a number of currencies are actively fighting the dangers of centralization. One of them is Zcoin (XZC), which currently uses the MTP mining algorithm, a new ASIC-resistant mining method.