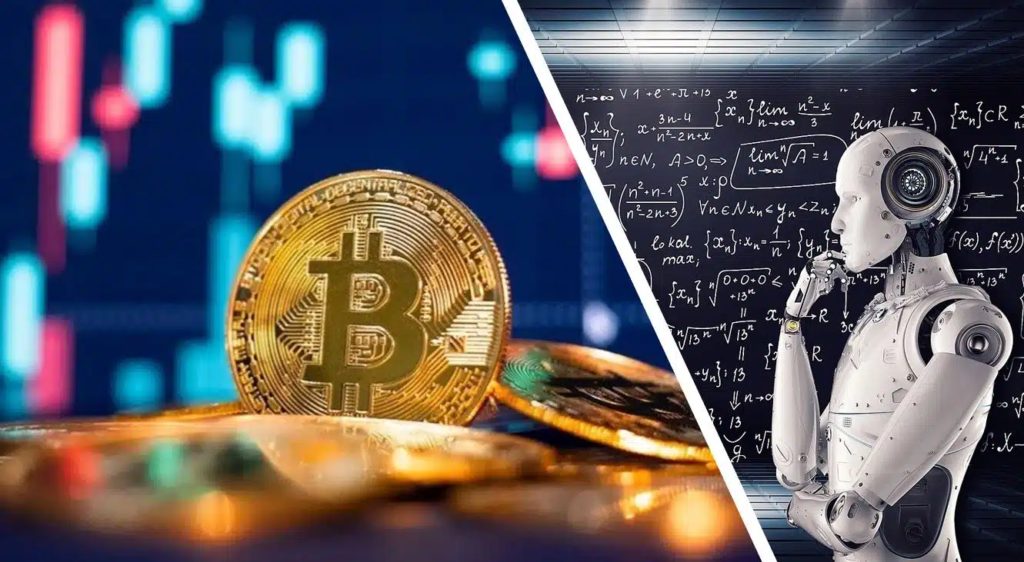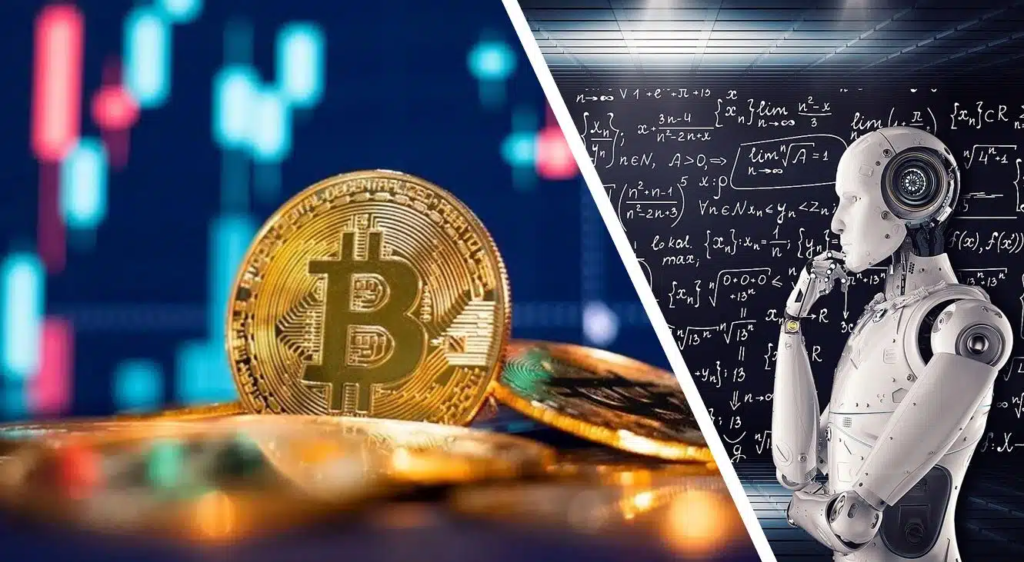 AI has been getting a lot of attention lately, and ChatGPT, offered by OpenAI, is one of its most popular applications. People use it for a variety of purposes, such as asking an AI chatbot all sorts of questions, including many questions related to cryptography. those.


Dynex is a next-generation neuromorphic computing platform based on a revolutionary flexible blockchain protocol. It consists of participating PoUW miners that make up a decentralized neuromorphic supercomputer network capable of computing at unprecedented speed and efficiency, even exceeding quantum computing. By turning traditional inefficient computers into neuromorphic chips, we can finally make new discoveries. Dynex's own proof of usefulness (PoUW)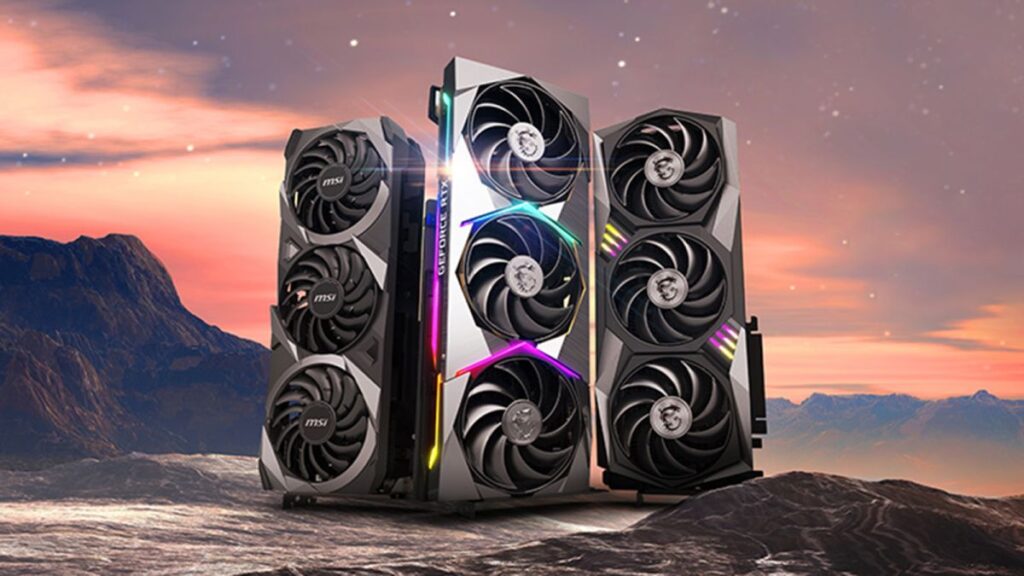 Huang Renxun, CEO of Nvidia, has publicly stated that there is a problem of excess inventory and they are selling video cards at a lower price. Graphics card manufacturers including ASUS, MSI, GIGABYTE, ASRock, Huanxun, Leadtek, Biostar and Chengqi will also continue to face the pressure of price cuts and stock adjustments in the second half of the year.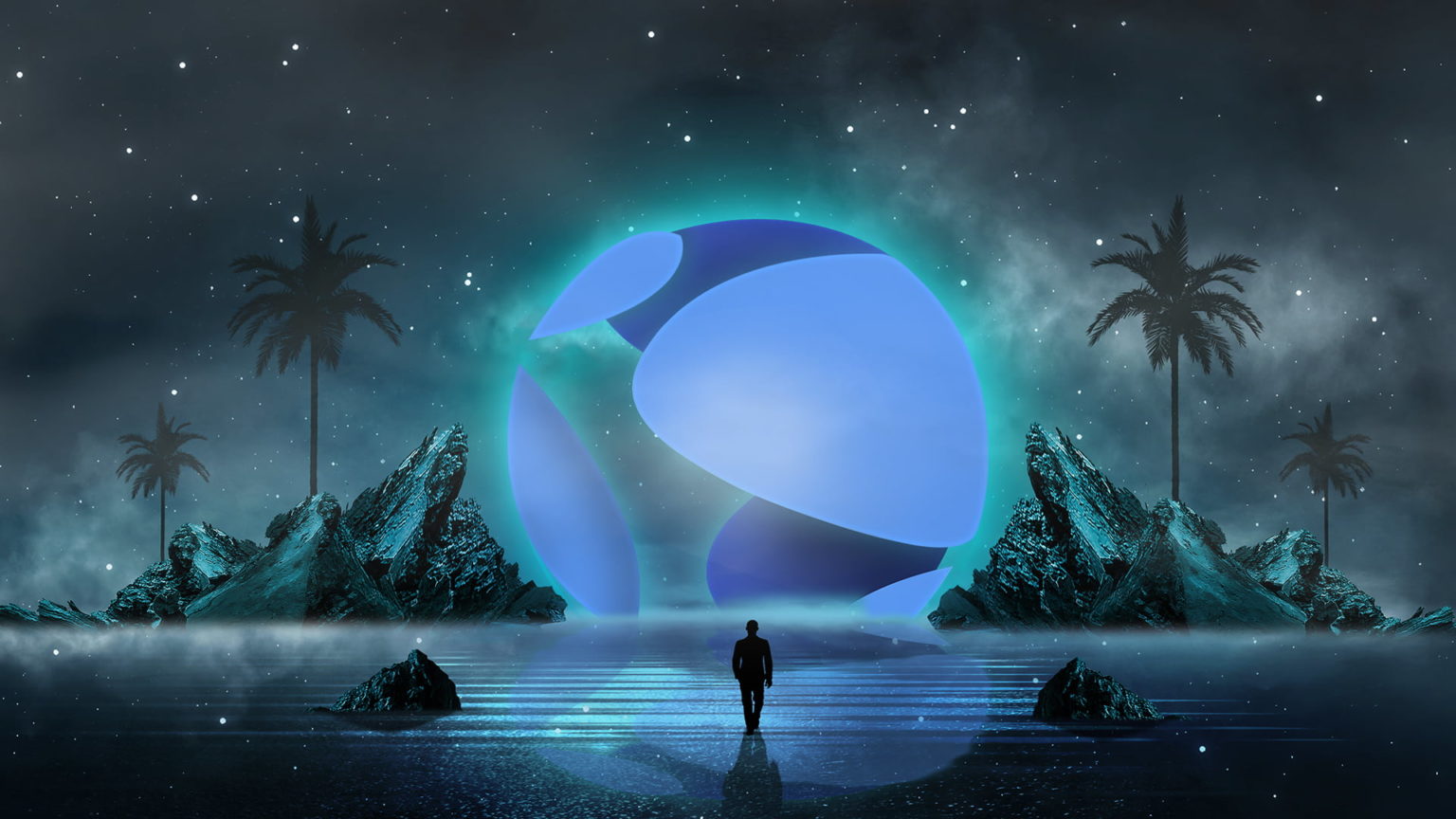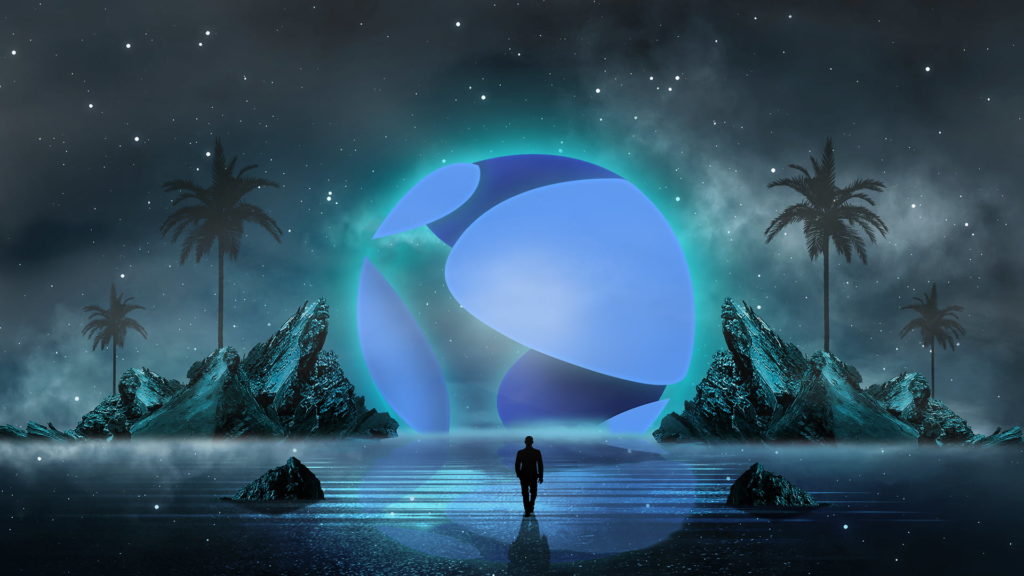 In this article we will look at how to make a long-term price forecast for Terra Luna 2.0. We will use some simple methods and tools to help us predict the future value of Terra Luna 2.0. So, if you are interested in trading or investing in Terra Luna 2.0, this article is for you.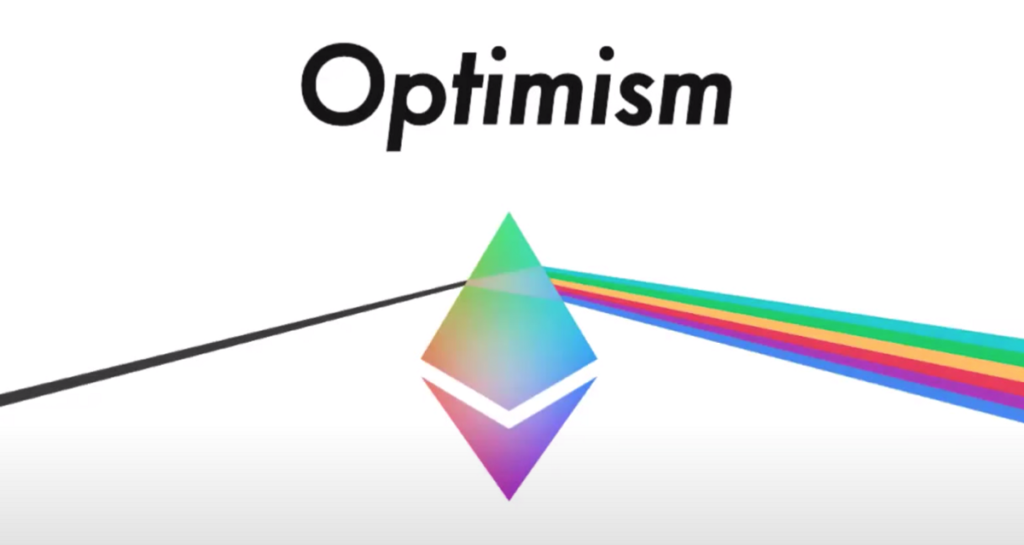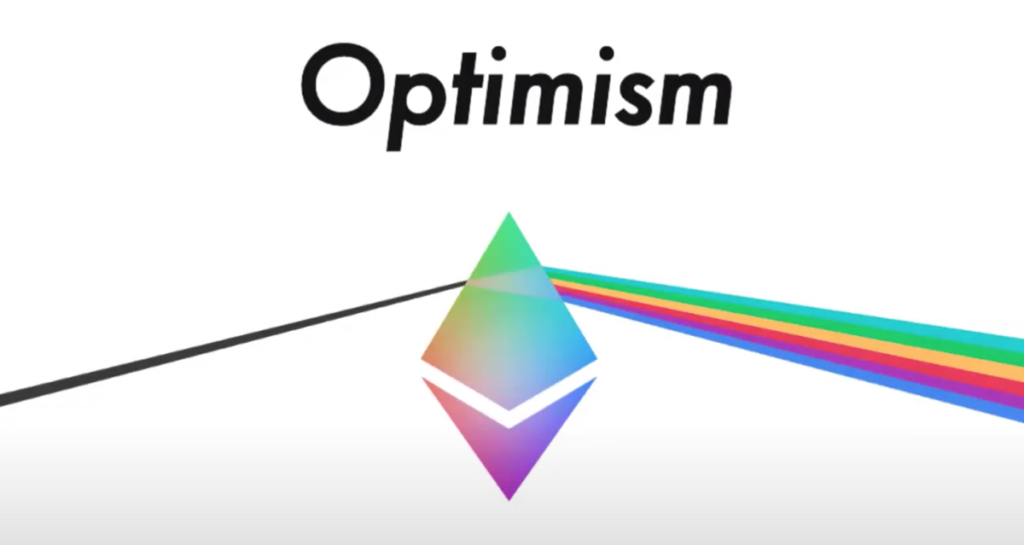 Vitalik expressed support for Optimism's governance structure and the OP gas proposal. The Ethereum co-founder has often advocated that projects do away with coin voting in DeFi and DeGov, as this would give smaller holders a chance to actually participate in governance. Ethereum co-founder Vitalik Buterin supported Optimism's new governance structure, noting that proposals such as using the OP token to pay for gas demonstrate a "clear representation of non-tokenholder interests."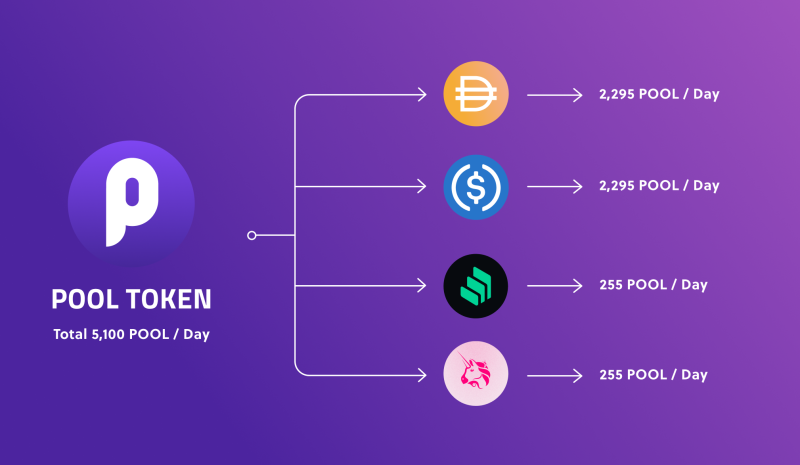 The DeFi community rallied around PoolTogether to reach the $1.4 million NFT defense funding goal. "Right now I'm speechless. I am overwhelmed by how the community has rallied around PoolTogether Inc and me," said PoolTogether co-founder Leighton Cusack. Decentralized funding platform (DeFi) for win-win lotteries PoolTogether has reached 100% of its goal of funding judicial protection through the sale of NFT.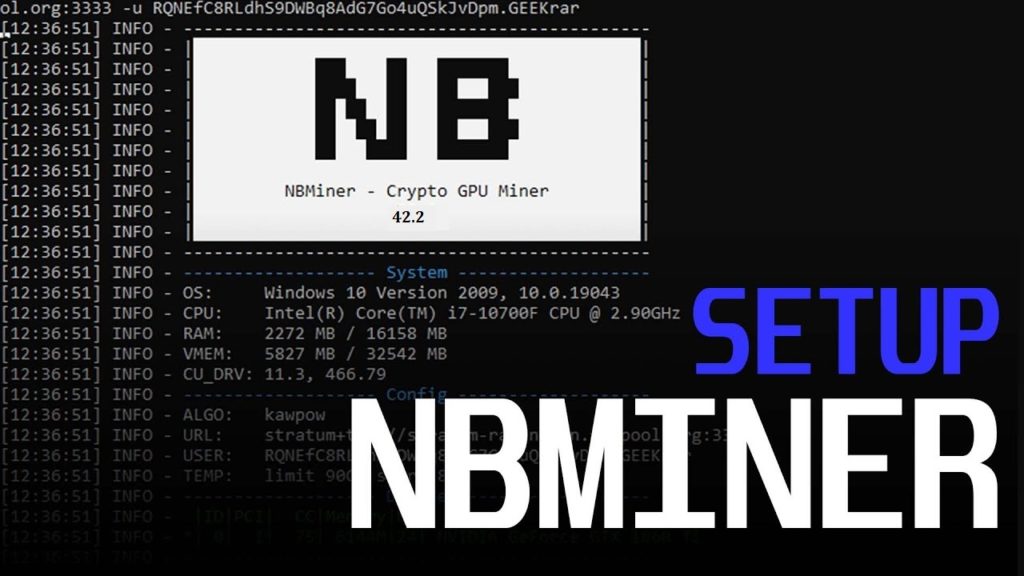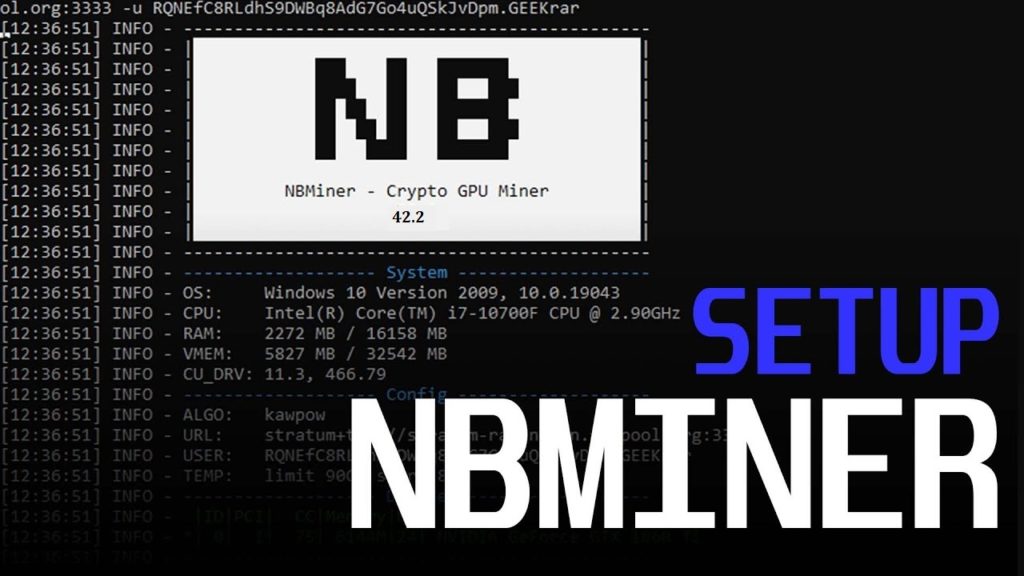 NBMiner v42.2 is a mining software for ETH, RVN, BEAM, CFX, ZIL, ERGO, AE on NVIDIA and AMD graphics cards. This cryptocurrency miner is available for both Windows and Linux operating systems. It has built-in support for backup pool configuration, as well as support for SSL connection to manganin pools.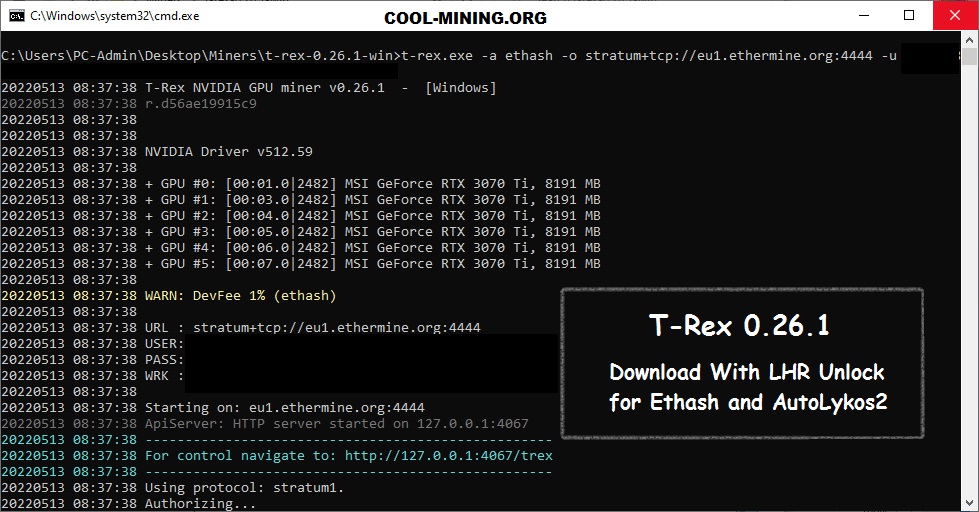 QuickMiner NiceHash and NBMiner, which already have full LHR unlocking for Nvidia low-hash rate (LHR) GPUs, now have a third option available. T-Rex Miner comes with 100% LHR unlocking for Ethash and AutoLykos2 crypto algorithms on Nvidia graphics cards with LHR v1 and v2, only the latest GPUs with LHR v3 - RTX 3080 12GB and RTX 3050 are not supported yet. Note that the full LHR unlocker on T-Rex requires 512.xx driver version on Windows and 510.xx on Linux to work properly. Also make sure that T-Rex Miner is running with administrator privileges to make the unlock work. Download the latest version of T-Rex 0.26 .1 With 100% LHR unlock for Ethash and AutoLykos2...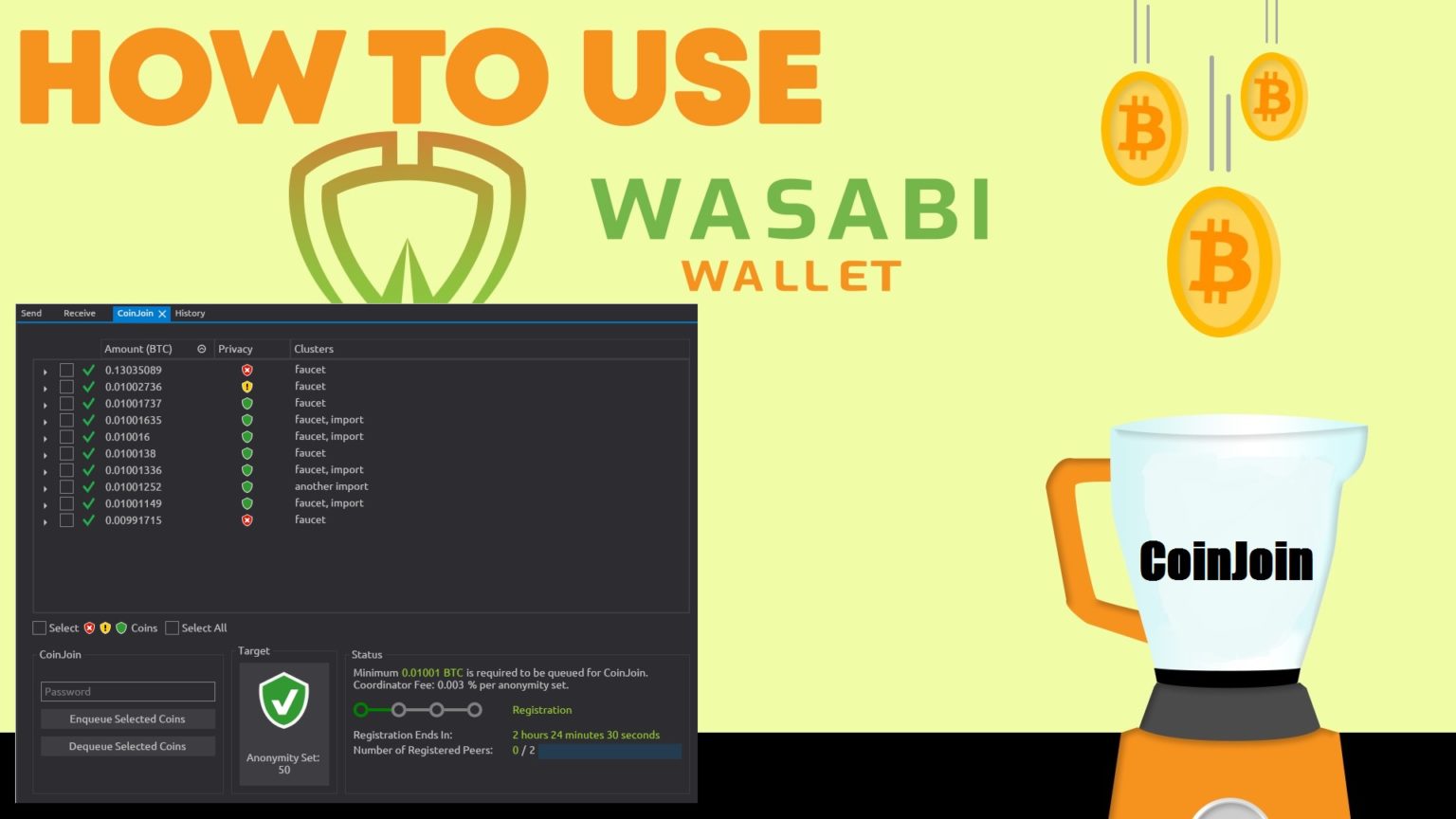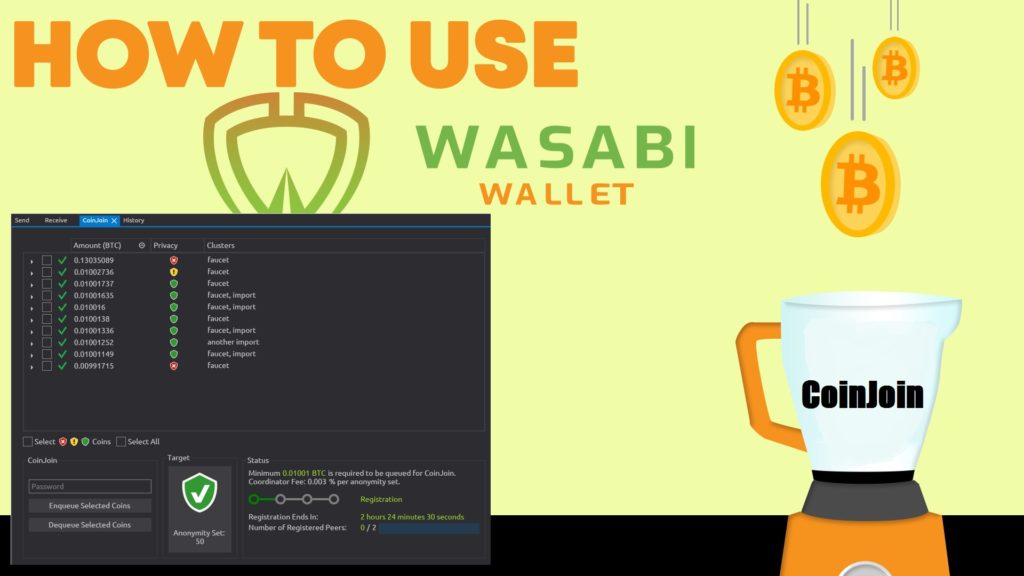 WASABI WALLET: Download anonymous Wasabi Wallet – an anonymous wallet for storing Bitcoin cryptocurrency. Presented as an application
...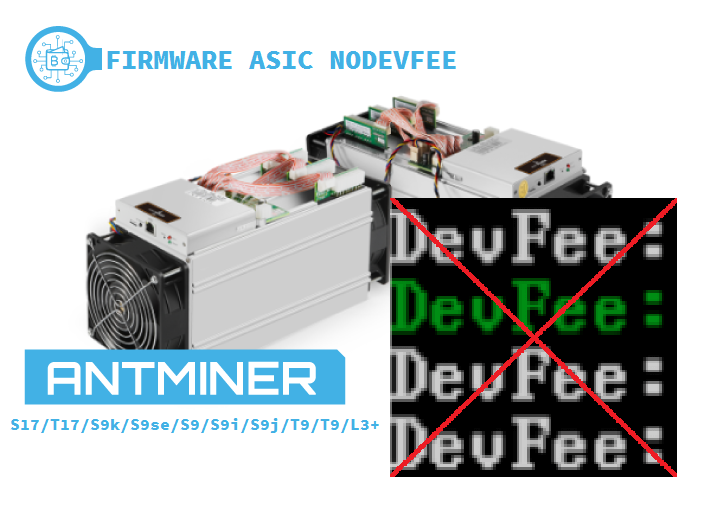 Download and install firmware NoDevFee Antminer S17/T17/S9k/S9se/S9/S9i/S9j/T9/T9/L3+. Up to ~+30% performance increase and ~-30% downvolt capability. Now you
...