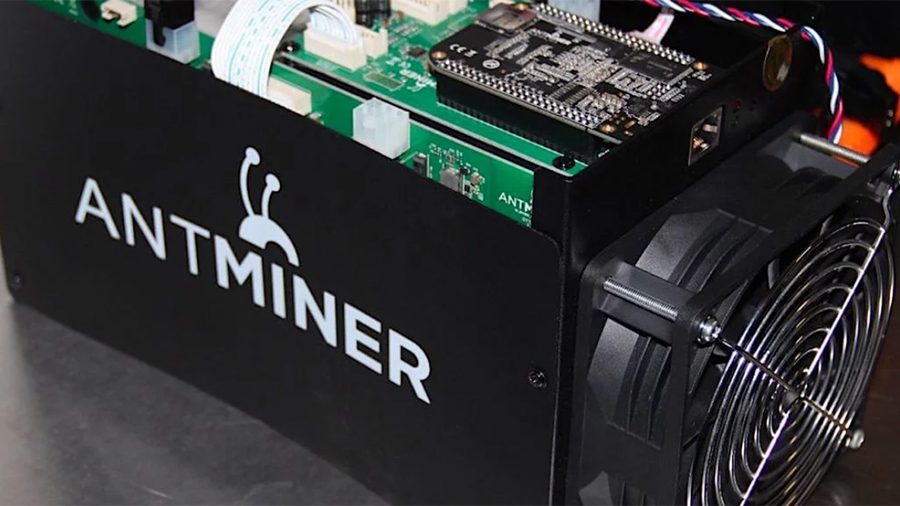 How to flash Antminer?
1. Antminer firmware is installed using the special AntminerToolkit utility (Bitmain MinerTool) through the "upgrade" section, after which the "Mining Configuration" section allows you to select the profile that you need. You can enable "Asic Boost" mode also in this section if you wish.
Bitmain MinerTool for ASICs (Antminer Toolkit) – Official Bitmain software for monitoring, managing, updating, flashing and configuring Antminer.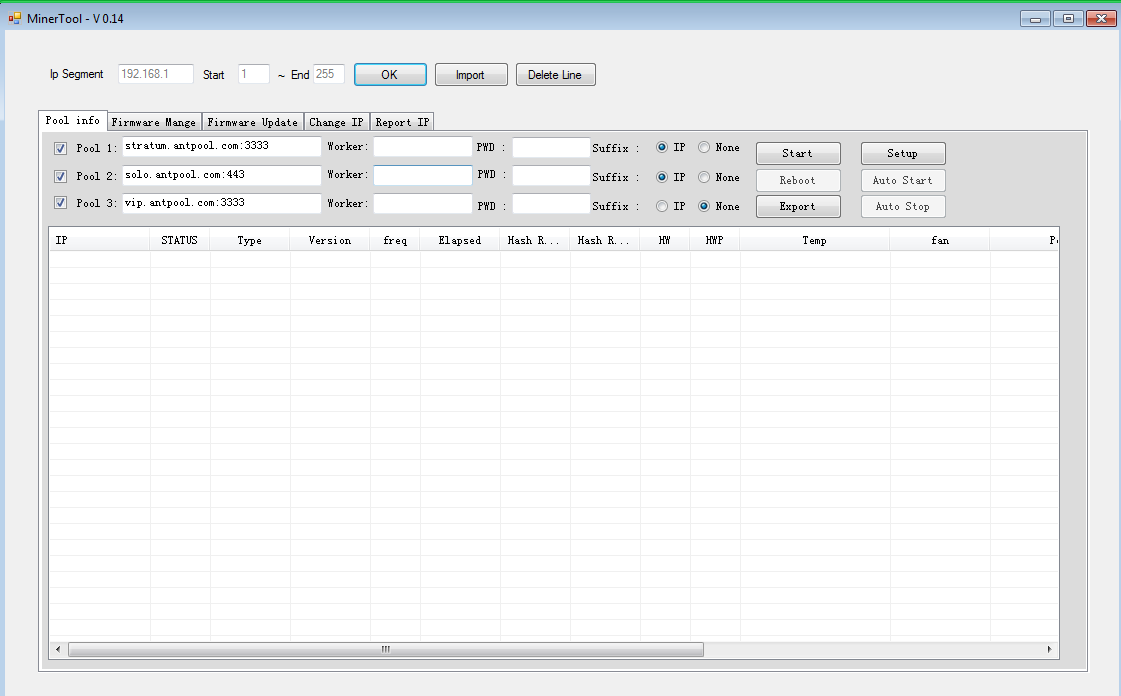 2. Within an hour after selecting a profile, auto-tuning of the chips occurs. Auto-tuning of chips is a function that allows you to automatically adjust the frequency of the chips on the board, lowering the frequency by red or orange, thus allowing you to achieve optimal chip performance.
3. In some cases, the hash rate of the boards drops to 0, in this case, you need to manually reboot s9, disconnect the ASIC from the power supply and pull out all the pins, then insert them back, it solves the problem in most cases. With a 404 error on the main page, pressing CTRL + F5 helps.
4. When installing ASIC in immersion fluid, ASIC s9 / s9i / s9j can be dispersed to 20-21 th / s. This firmware has the ability to adjust the fan speed, as well as the Fan Check function.
Official firmware for Antminer
SHA256 – Bitcoin Miners:
Equihash Miners:
Litecoin Miners:
Graphics Miners:
Blake(14r) Miners
Ethash Miners:
X11/Dash Miners:
Tensority Miners:
Blake(2b) Miners:
CryptoNight Miners:
Recommended New Articles:
APMinerTool V1.0.11 – Bitmain Antminer Toolkit for Windows
Bitmain MinerTool for ASICs: Walkthrough for Antminer Toolkit
NANOMINER 1.9.4: Nvidia – AMD miner for Windows & Linux
New TeamRedMiner v0.7.1: added mining KAWPOW (RVN)
Z-ENEMY v2.6.1: Download With Improved KAWPOW Support (Windows & Linux)
KAWPOWMINER v1.2.2: NoFee kawpow miner with OpenCL, CUDA and stratum support