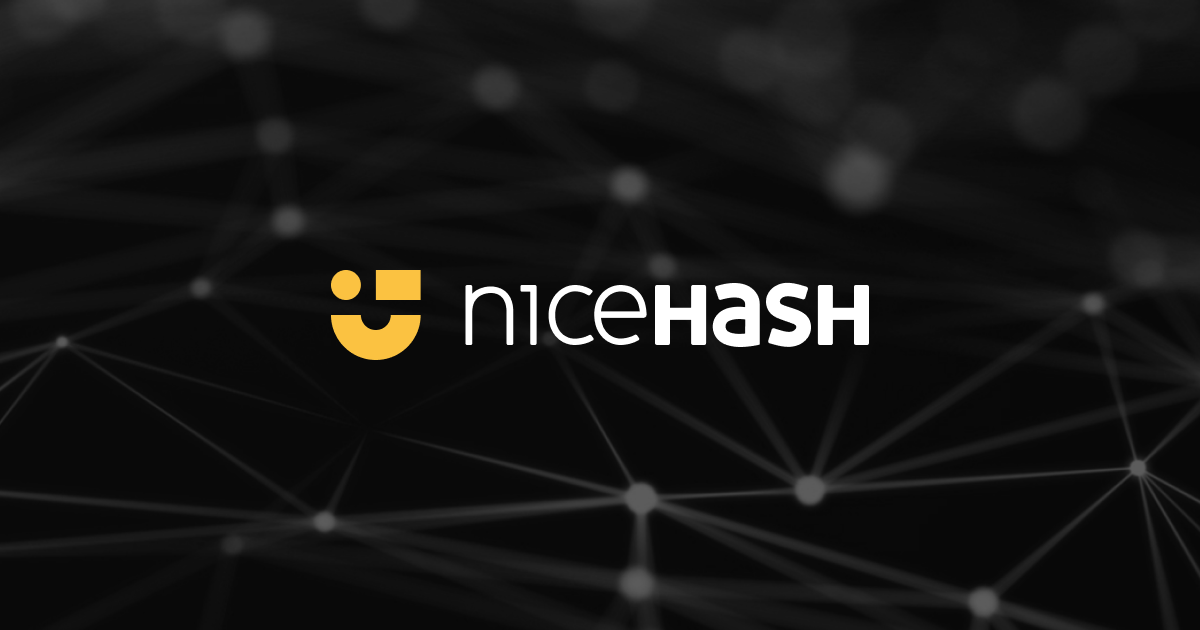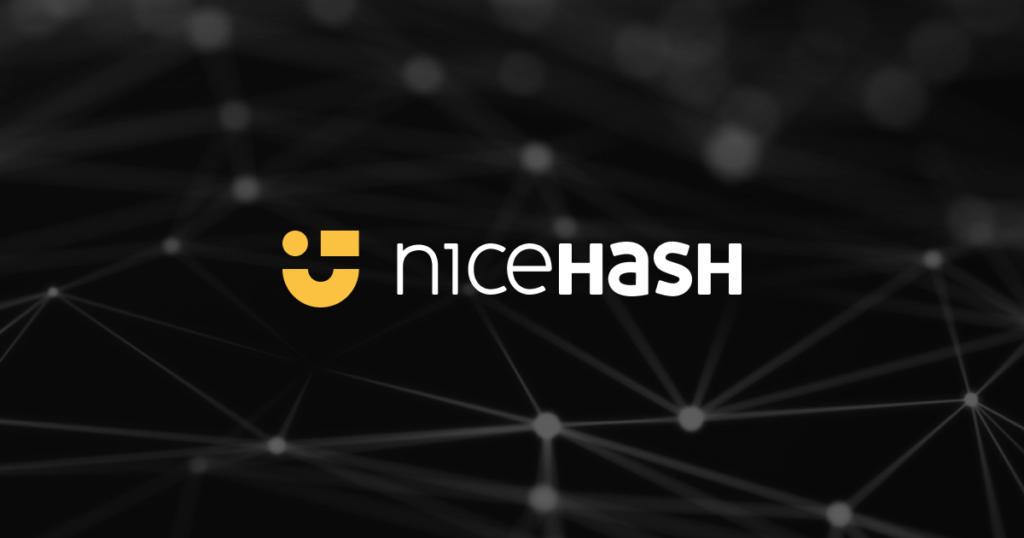 If you are choosing your first mining program, NiceHash Miner is one of the best options. Here you don't have to go through the command line, edit config files, or search for pool addresses. All you need to do is enter your Bitcoin wallet and click on the "Start Mining" button. The software configuration for each cloud mining algorithm is selected automatically.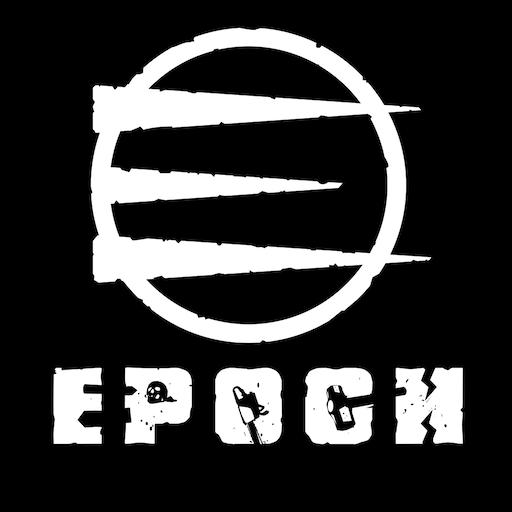 Just_a_miner's modification called More Epochs mod for Claymore ETH Miner v15 provides the miner with support for DAG 385 and later epochs so you can continue to use it.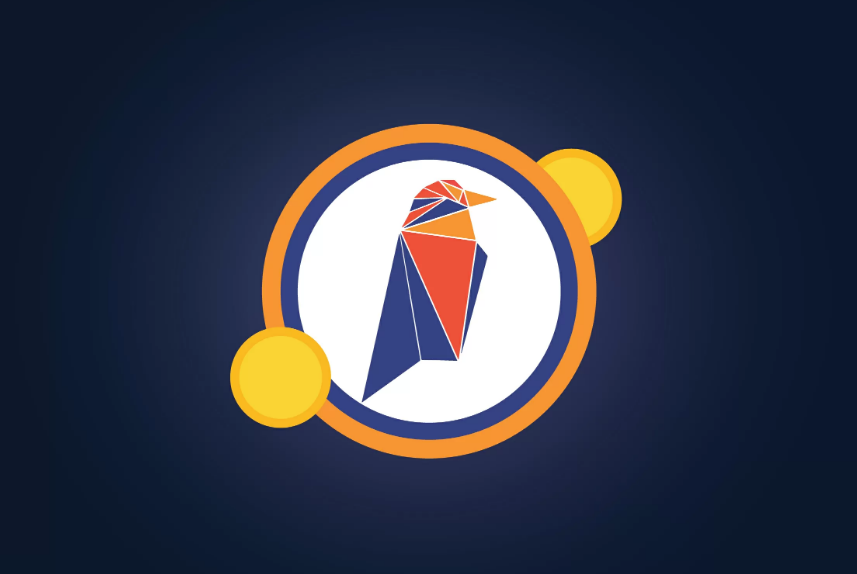 Like bitcoin, Ravencoin also has a fixed supply. In bitcoin, the supply is fixed at 21 million BTC. While on Raven, there will be 21 billion RVN coins (21,000,000,000,000,000,000 RVN) in circulation. Apart from the tight supply limit, the number of coins issued is also very similar to the number of bitcoins.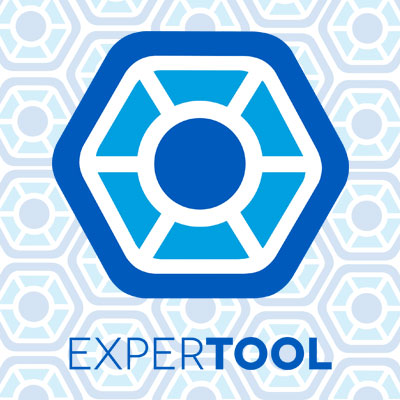 EXPERTool is a free GPU tuning software that allows you to perform system monitoring (control), overclocking and BIOS backup of NVIDIA graphics cards.With Expertool, the processing power, memory, speed and core frequency of the card. It can also display and perform fine tuning for optimal performance.


A special software called CGMiner has managed to gain popularity among miners due to the fact that it provides the highest crypto mining performance.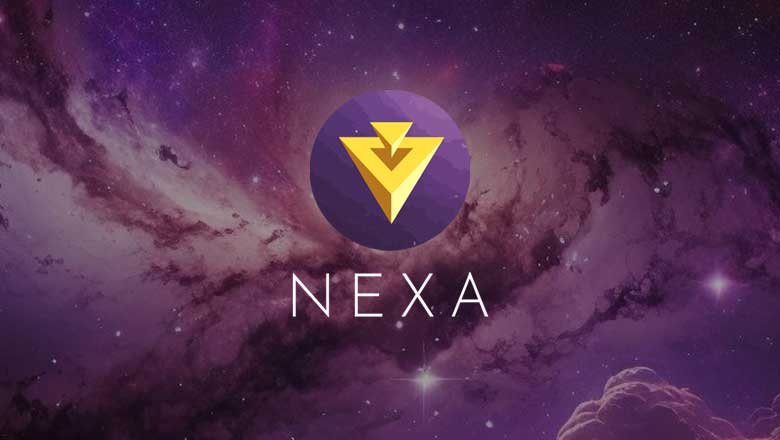 The recently released lolMiner and BzMiner already offer better performance for AMD GPUs on the Nexapow algorithm, which is used in the NEXA blockchain project.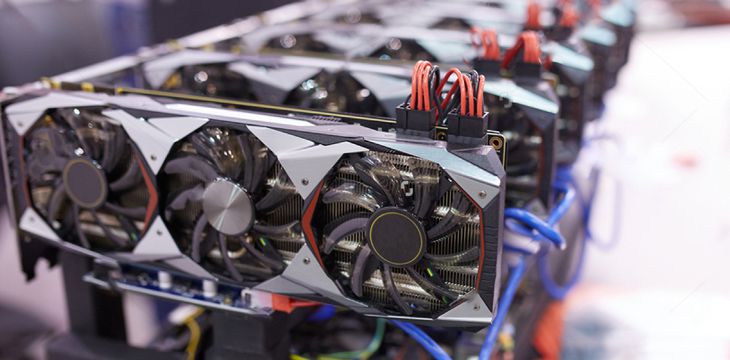 This is a story about a fun project I did - I created a mining farm built into my house. The video cards were immersed in oil, which caused the loggia to heat up from its heat.


The Rigel Nvidia GPU Miner is designed for Nvidia GPU miners, although it competes with popular existing miners. It is quickly becoming a powerful and efficient option for owners of NVIDIA cards.


Dynex is a next-generation neuromorphic computing platform based on a revolutionary flexible blockchain protocol. It consists of participating PoUW miners that make up a decentralized neuromorphic supercomputer network capable of computing at unprecedented speed and efficiency, even exceeding quantum computing. By turning traditional inefficient computers into neuromorphic chips, we can finally make new discoveries. Dynex's own proof of usefulness (PoUW)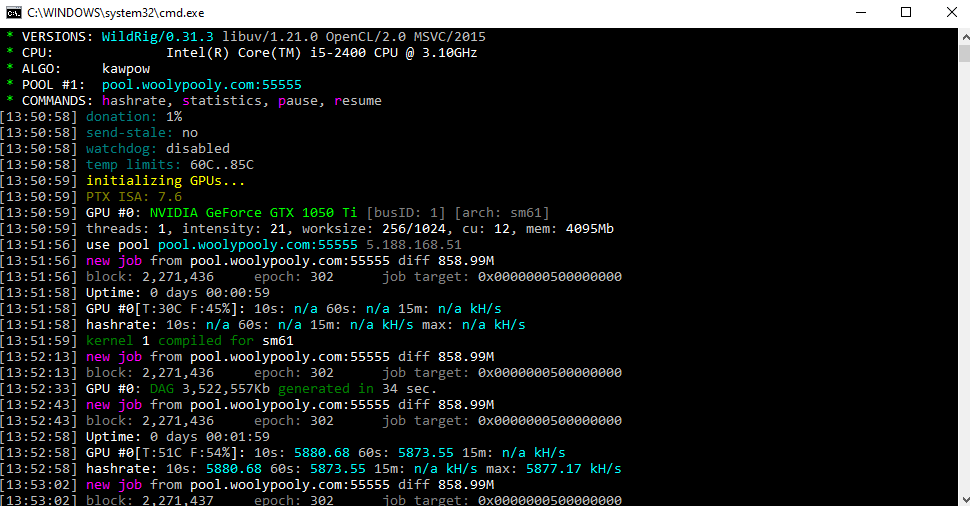 This guide will show you how to set up and use Wildrig. It will be interesting! Wildrig is a cryptocurrency mining software that supports a large number of algorithms, including less popular mining algorithms. It works with AMD starting with the R200 series and Nvidia. The commission of the miner is 1%. In addition, it works perfectly on both Windows and Linux.