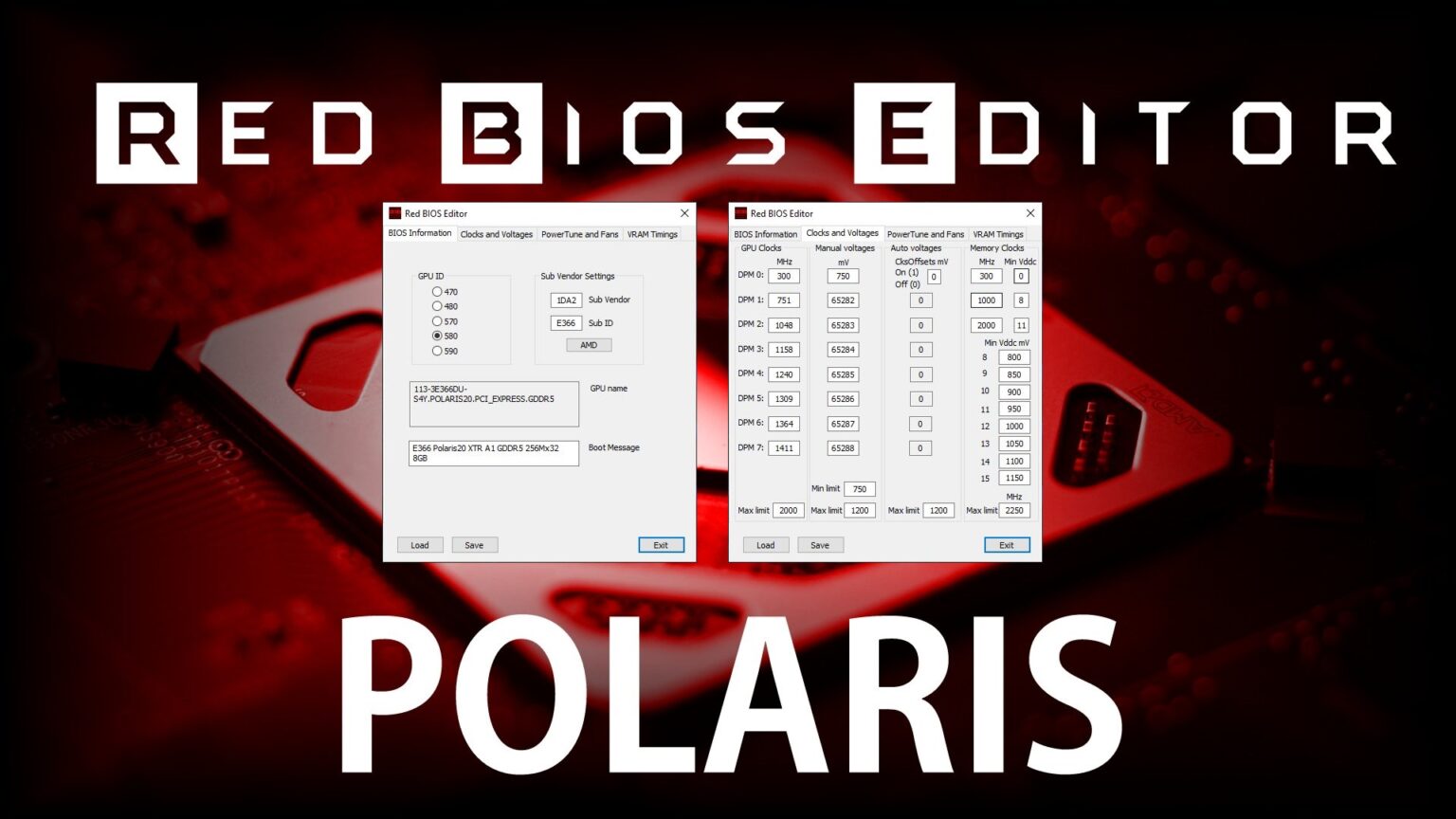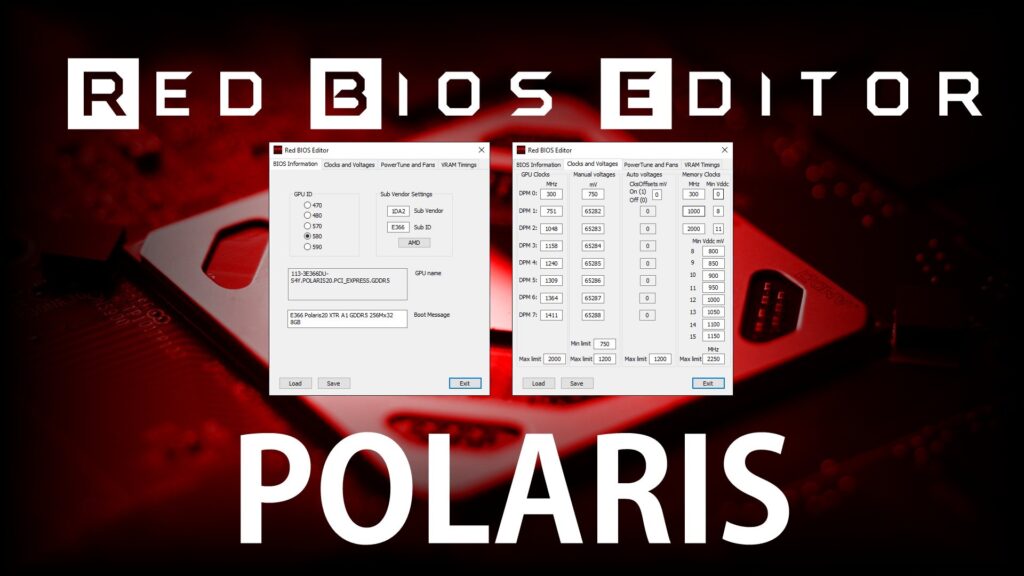 Red BIOS Editor RBE – it is a tool that helps you overclock and tune your graphics card.
...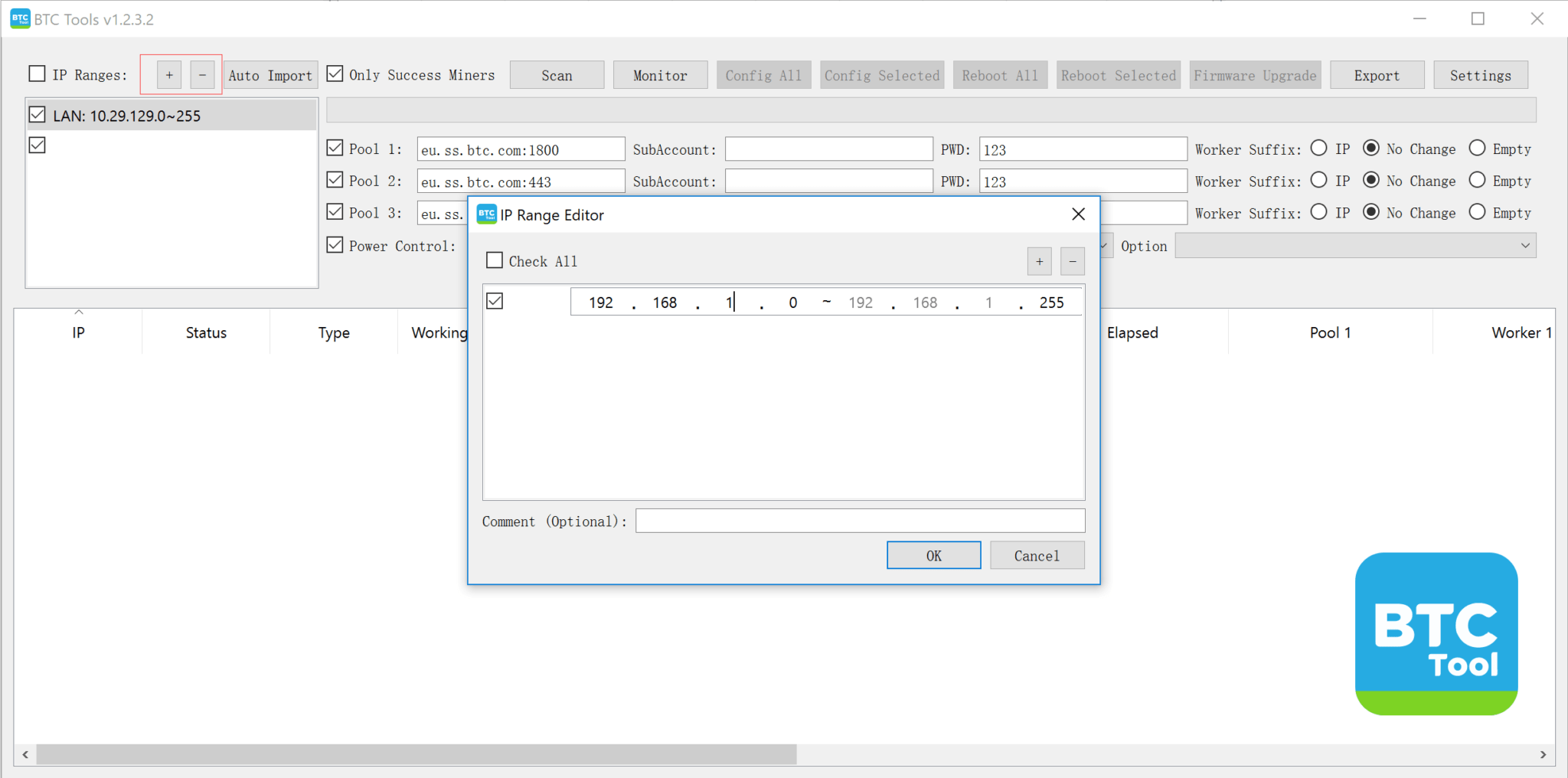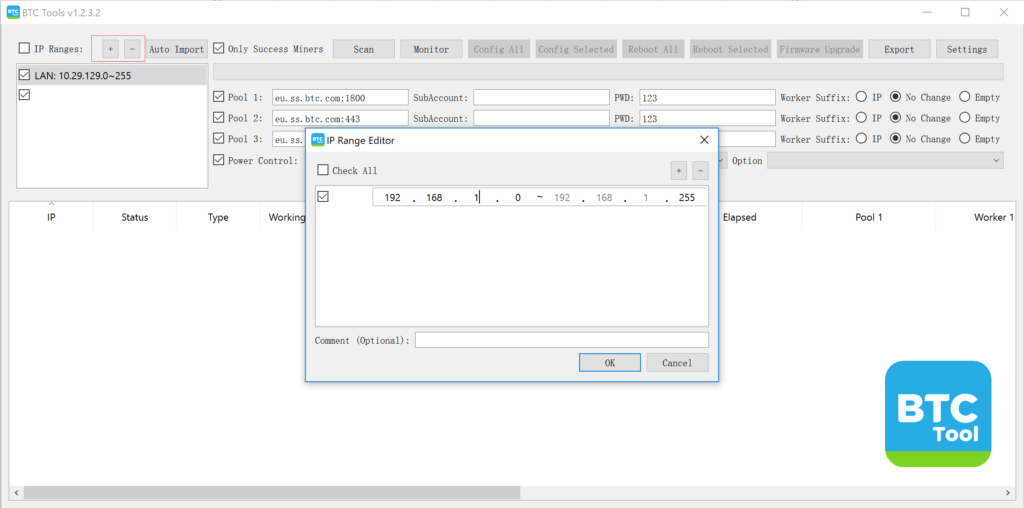 BTC Tools is one of the best and most convenient ASIC miner management tools. The program is easy to use, and is suitable for both beginners and experienced users …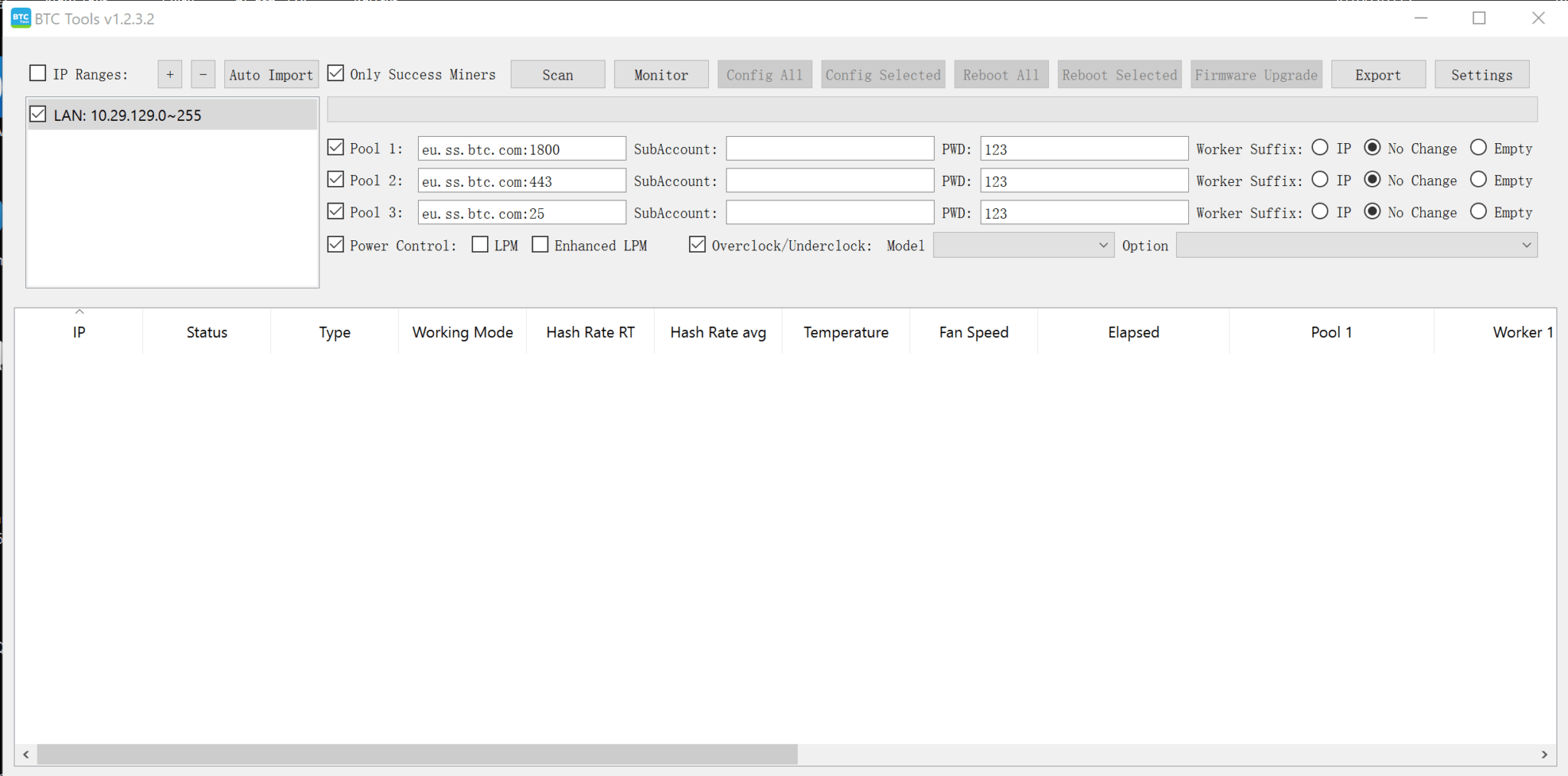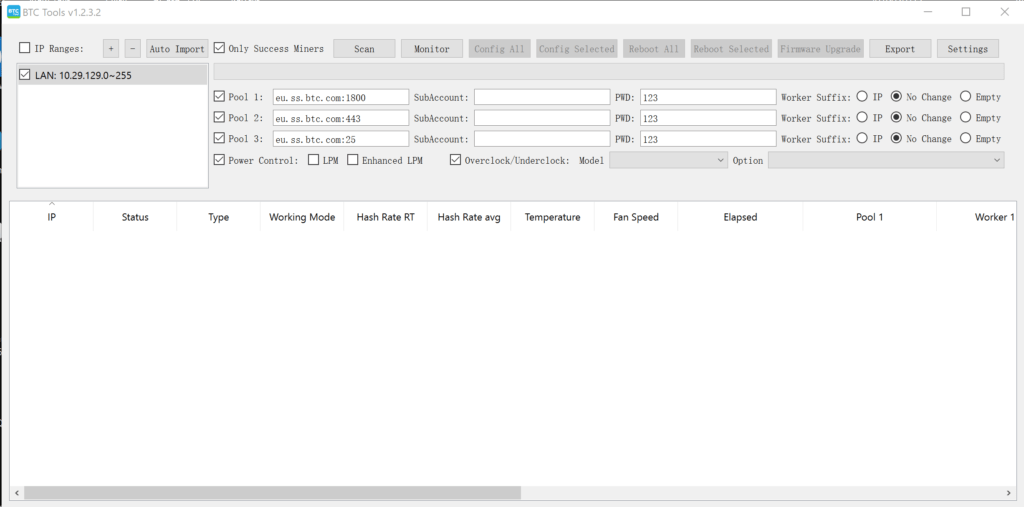 BTC Pool Tools v1.2.9.1 (Download for Windows & Linux) Introduction In order to facilitate your efficient and quick
...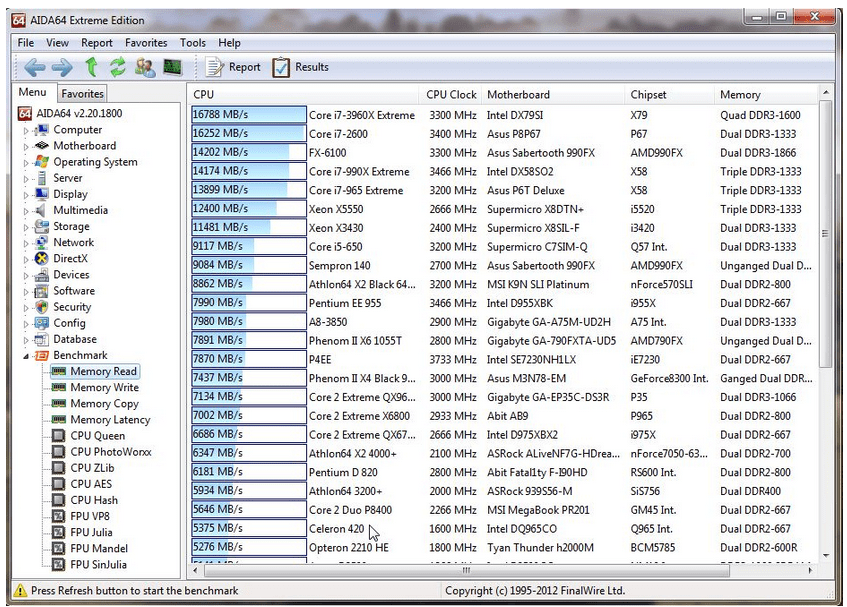 Download self-installing EXE package Download ZIP package Download ZIP package (latest BETA) Download AIDA64 – What was known
...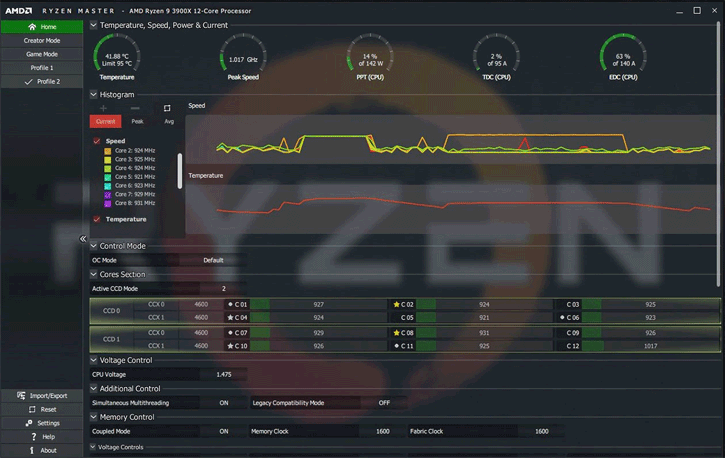 Download the latest iteration of the AMD Ryzen Master Utility. Your tool to unlock AMD Ryzen Processors. Every
...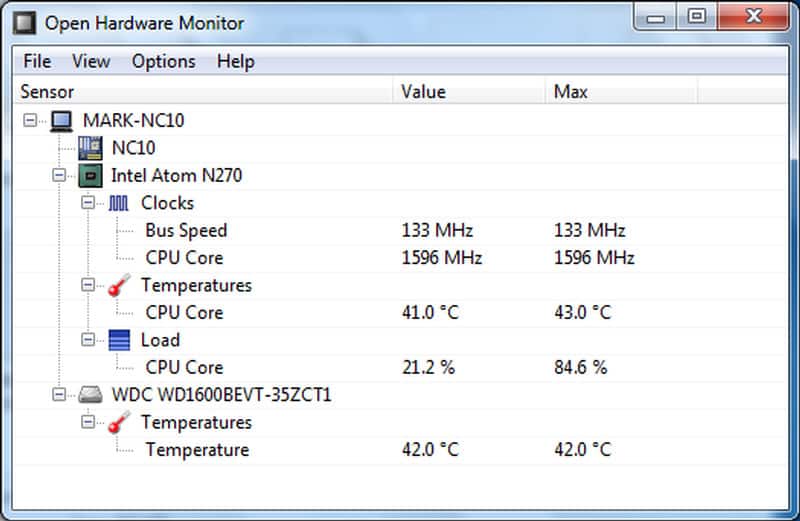 DOWNLOAD: Open Hardware Monitor If the computer starts to shut down frequently, then you should use the utility
...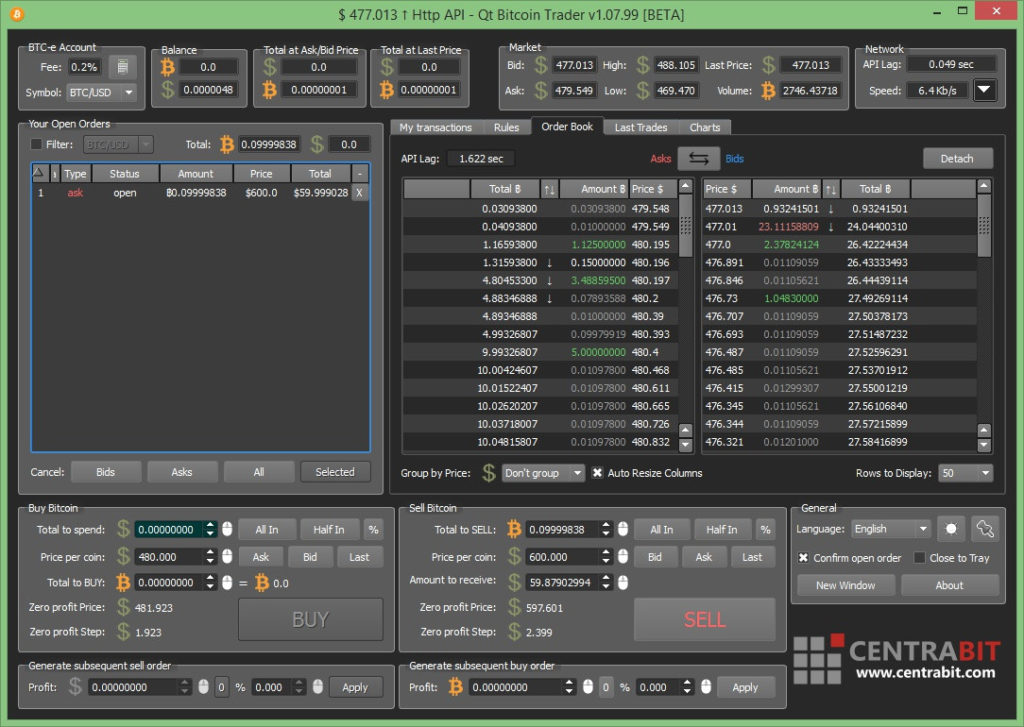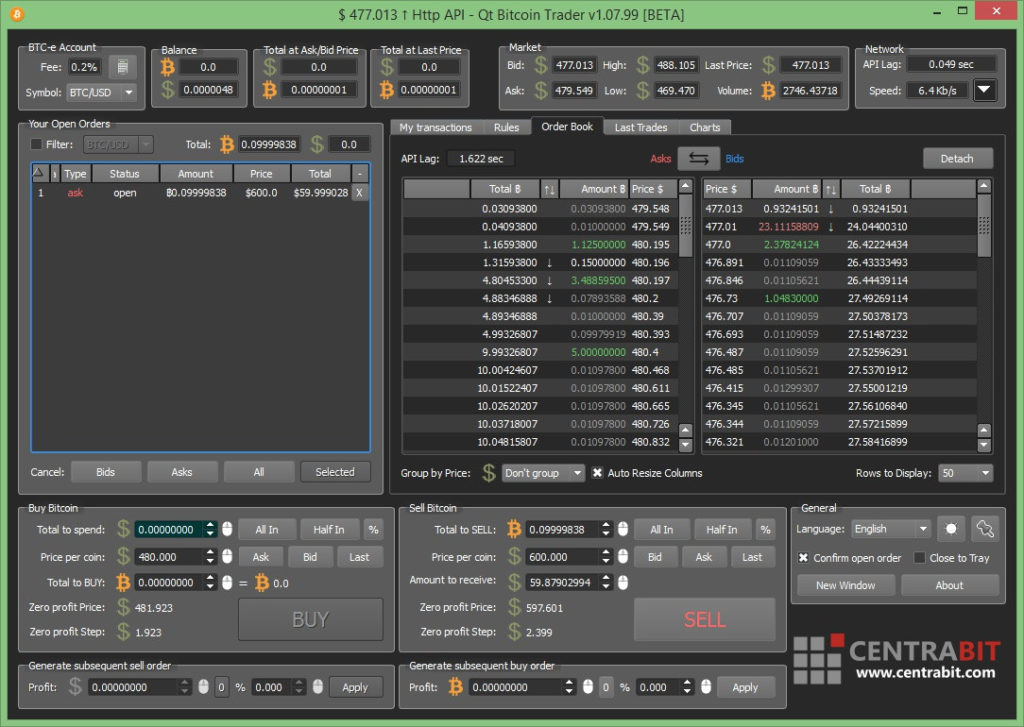 Qt Bitcoin Trader allows you to trade faster and more conveniently on many of the leading trading exchanges
...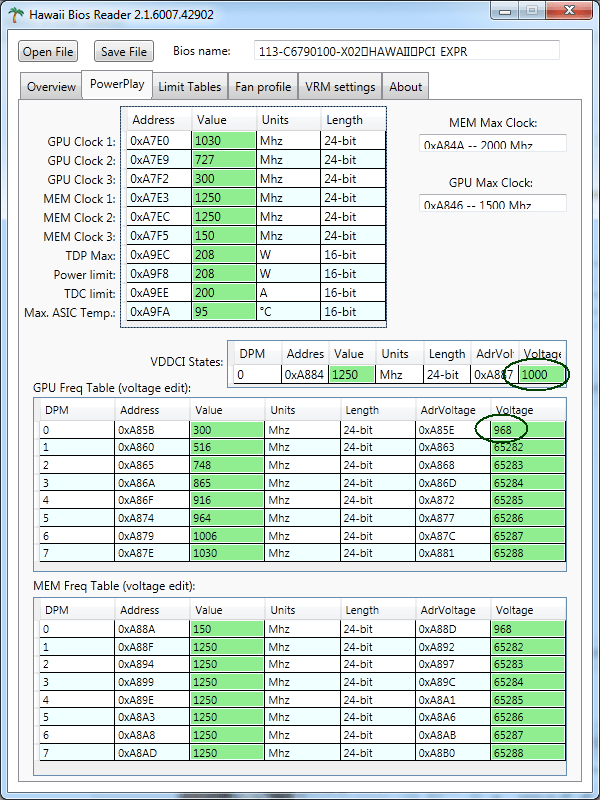 !!! WARNING !!! RESET THE OVERCLOCKING SOFTWARE BEFORE FLASHING IT MAY CAUSE OVERVOLTAGE IN SOME CASES !!! WARNING
...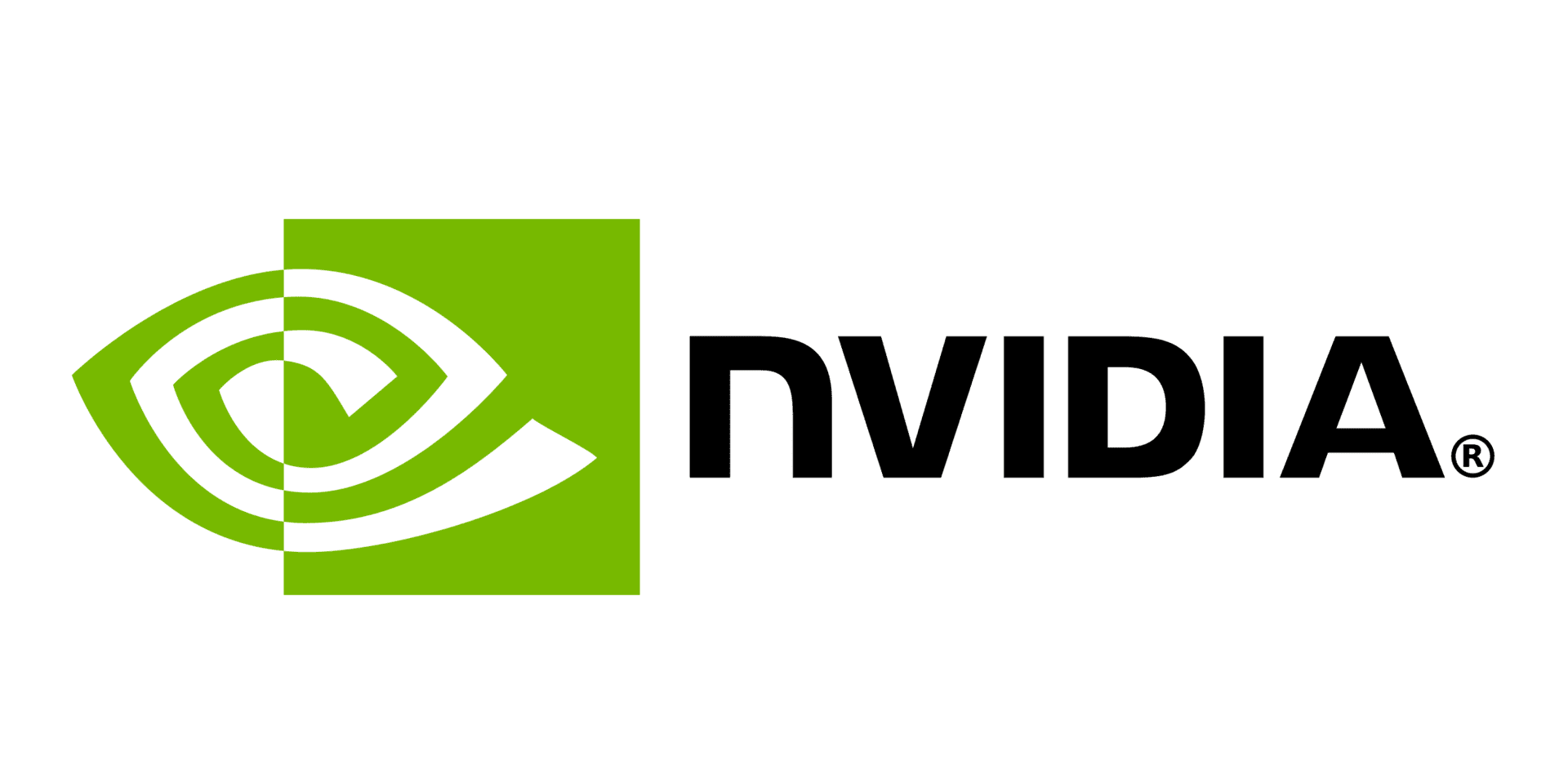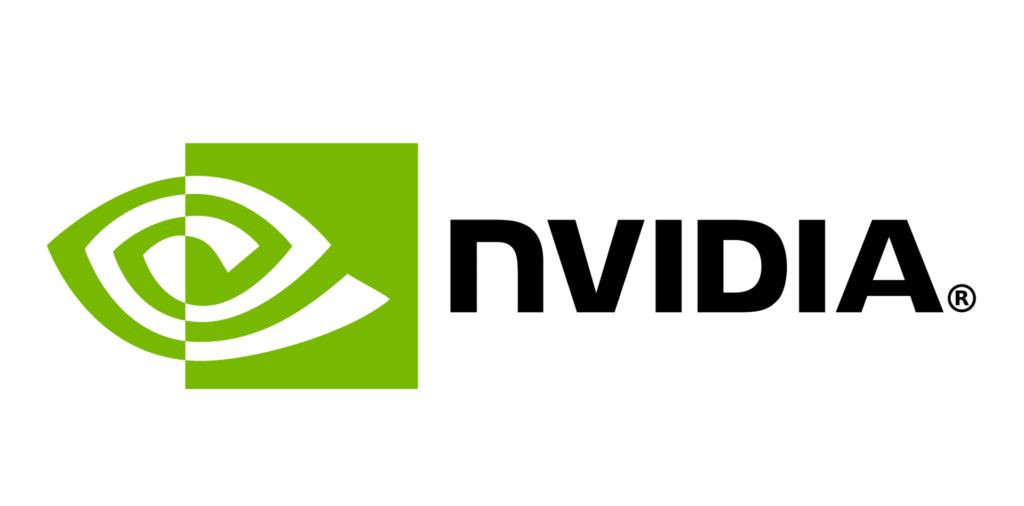 NVCleanstall – this software allows you to conveniently install drivers on NVIDIA video cards, the version that works
...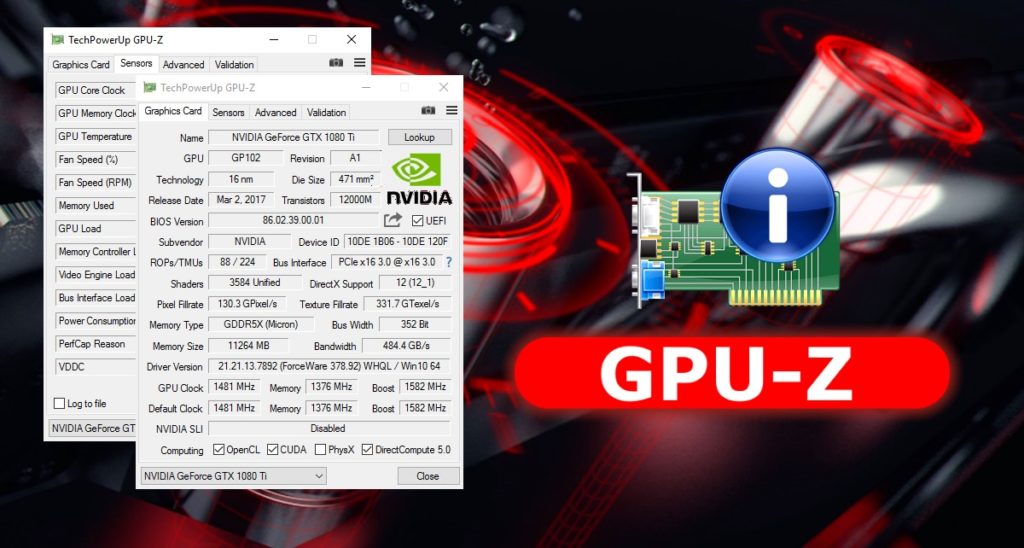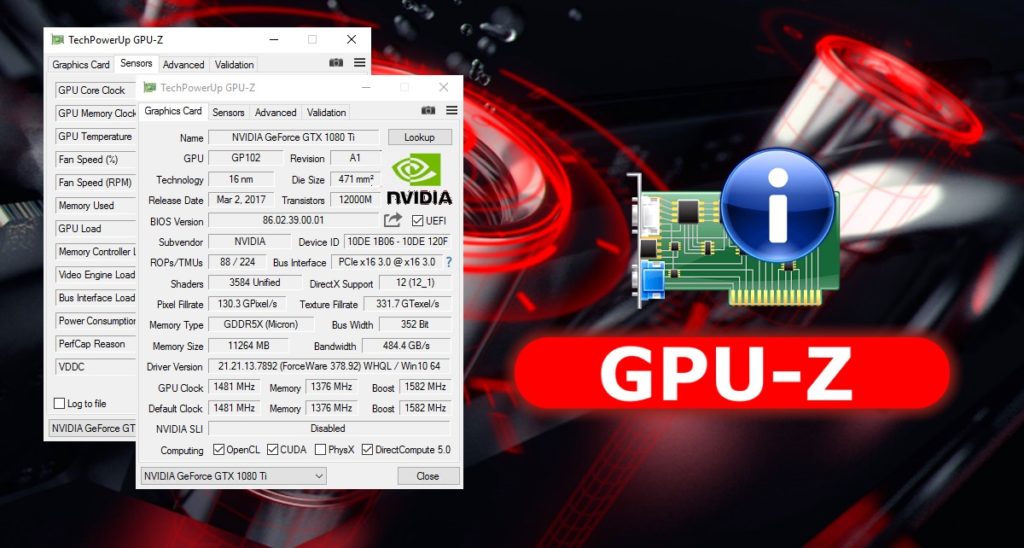 GPU-Z v2.34.0 is a free program for displaying technical information about a video adapter (video controller / video
...