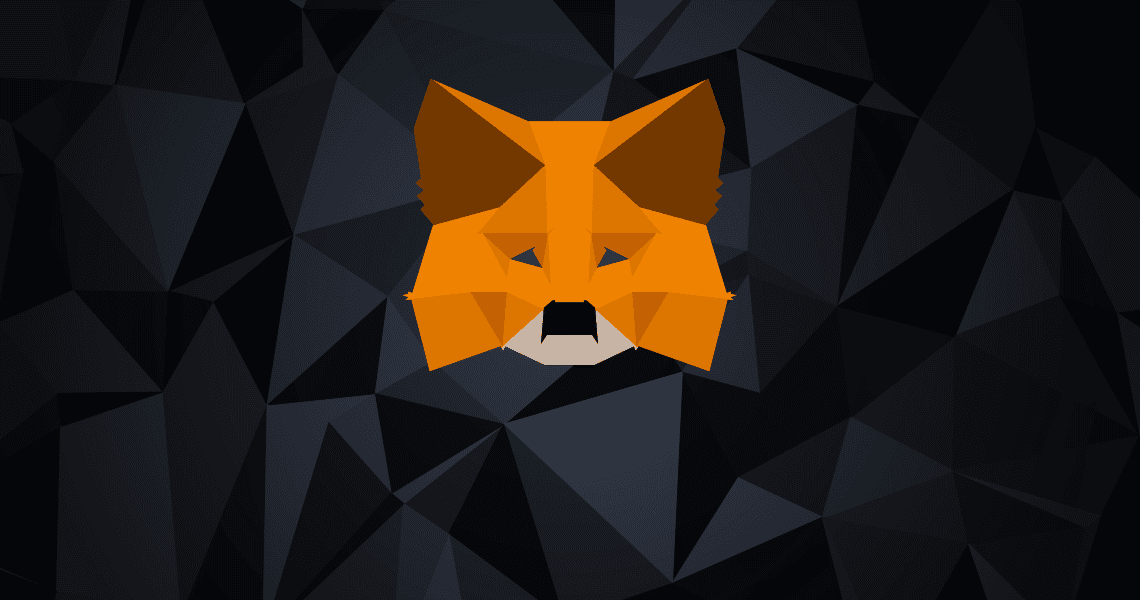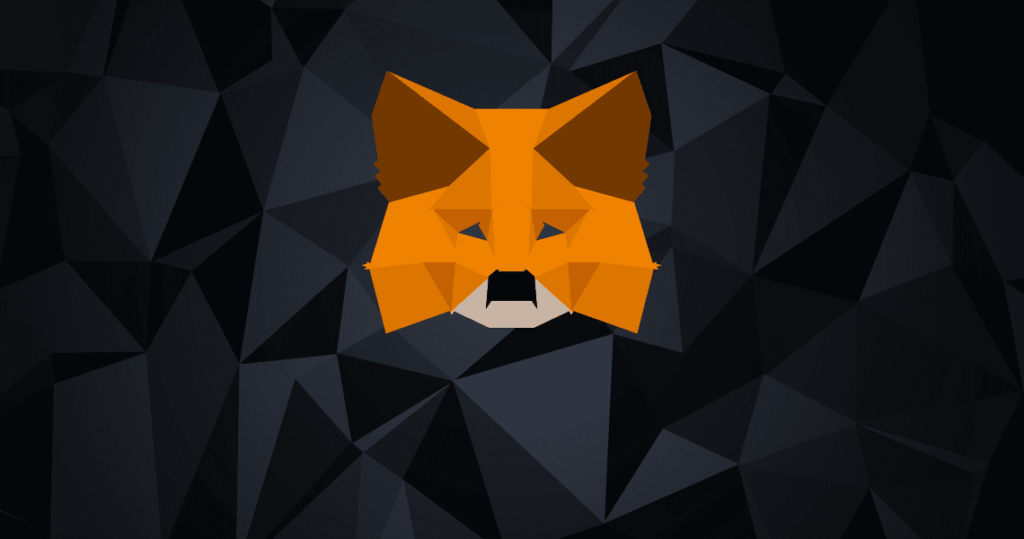 Metamask is a popular specialized Ethereum wallet. Designed as a web browser plugin, users can send cryptocurrencies and interact with various decentralized applications.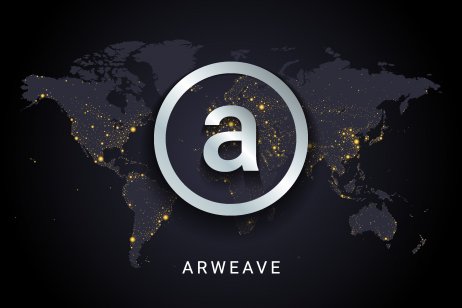 Arweave is a new type of storage that supports data with a resilient and perpetual supply, allowing users and developers to truly store data forever - for the first time.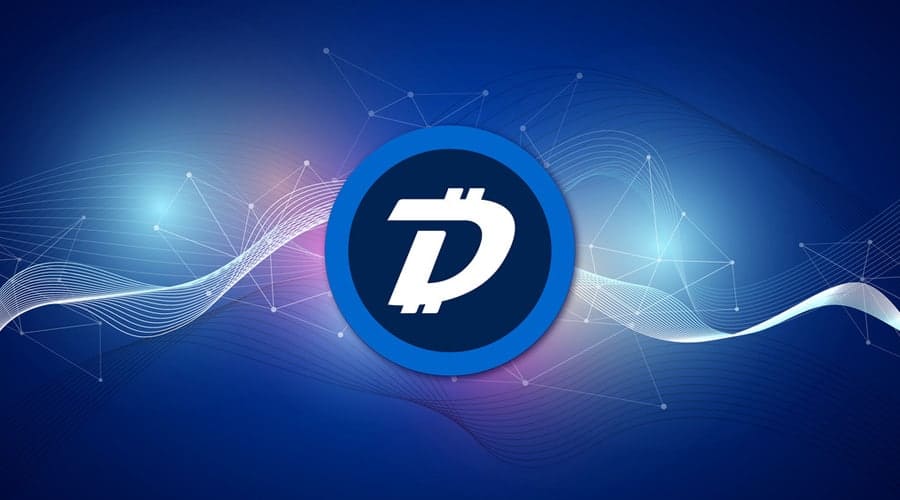 DigiWallet is the easiest way to send and receive Digibyte. Designed for all types of users. DigiWallet is easy enough to use for beginners, but also powerful enough for regular advanced users.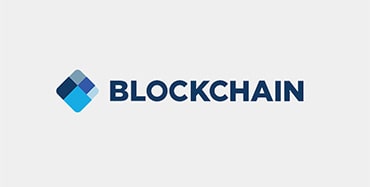 Blockchain is a digital wallet that allows users to store and manage their crypto assets such as Bitcoin and Ethereum. Blockchain Wallet is provided by Blockchain, a software company founded by Peter Smith and Nicholas Carey. The Blockchain Wallet allows you to make transfers in cryptocurrencies and convert them back to the user's local currency.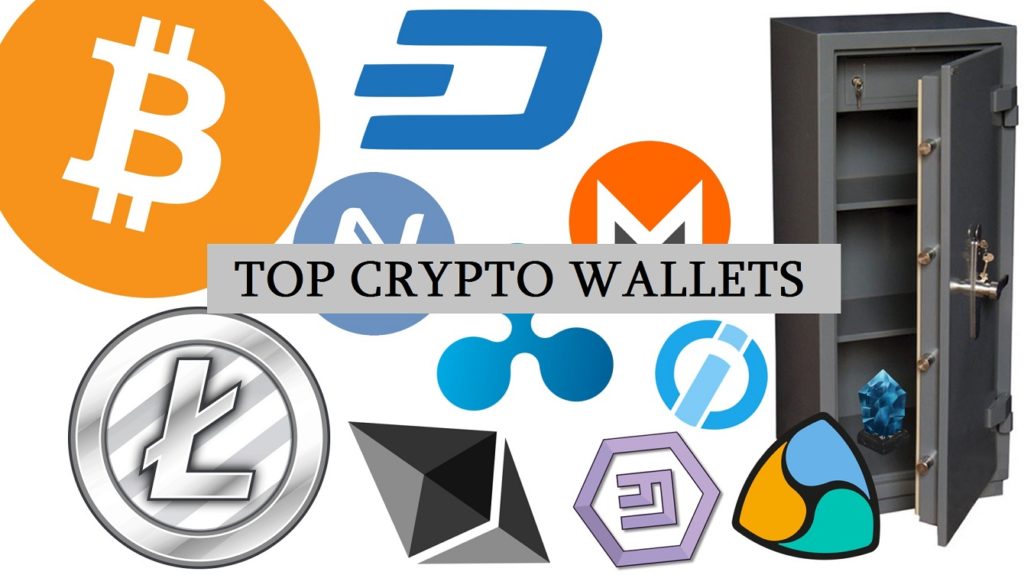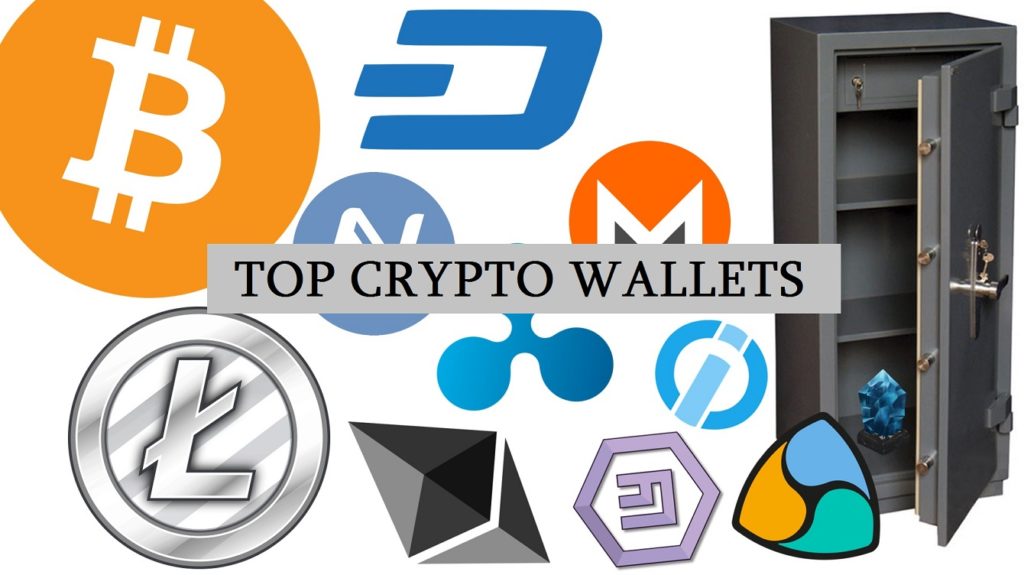 One of the key questions for everyone who encounters cryptocurrency is how and where to store it. Today the
...