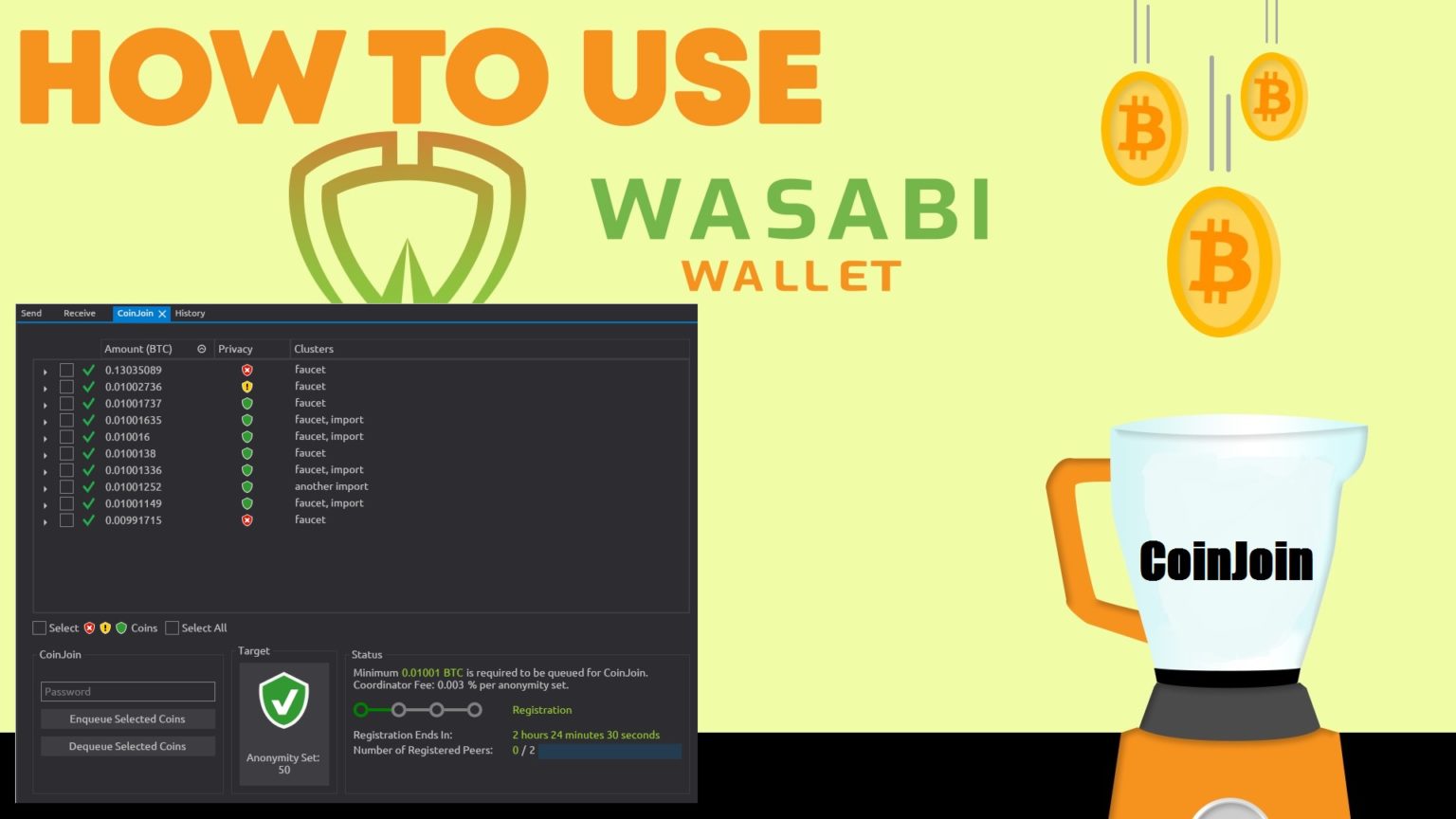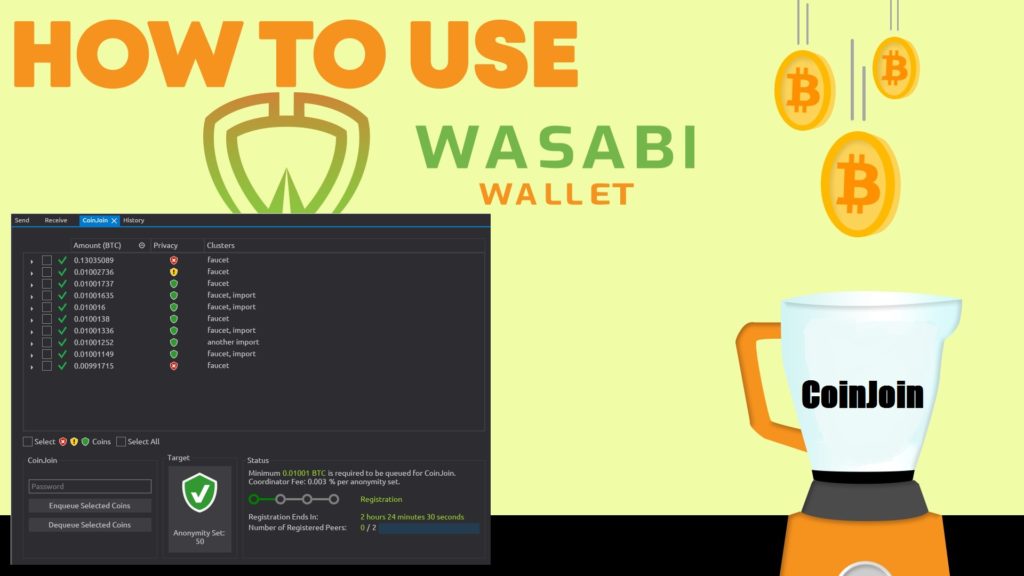 WASABI WALLET: Download anonymous Wasabi Wallet – an anonymous wallet for storing Bitcoin cryptocurrency. Presented as an application...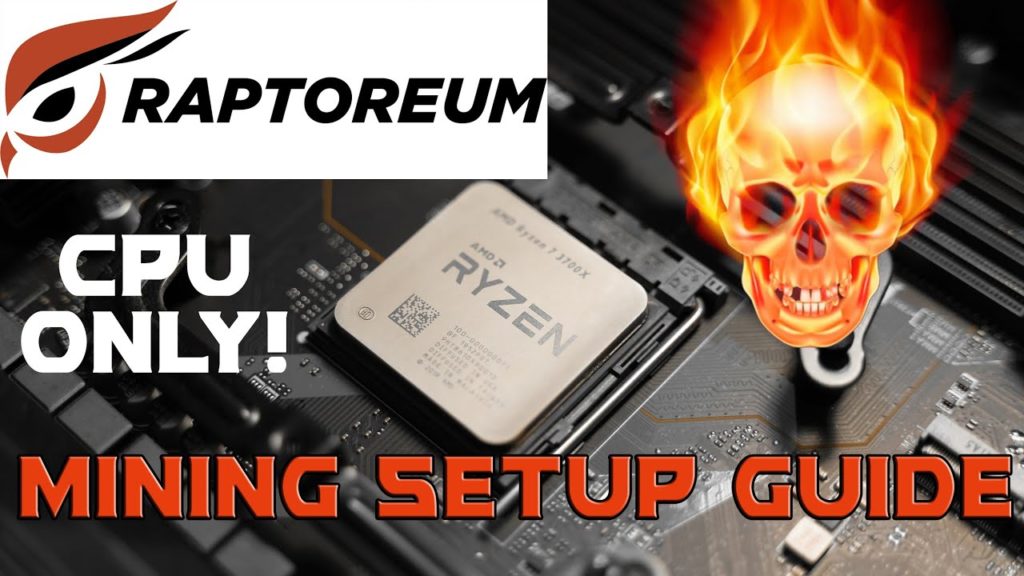 How to mine Raptoreum RTM cryptocurrency on CPU-Miner and XMRig. You are no doubt familiar with cryptocurrency mining,...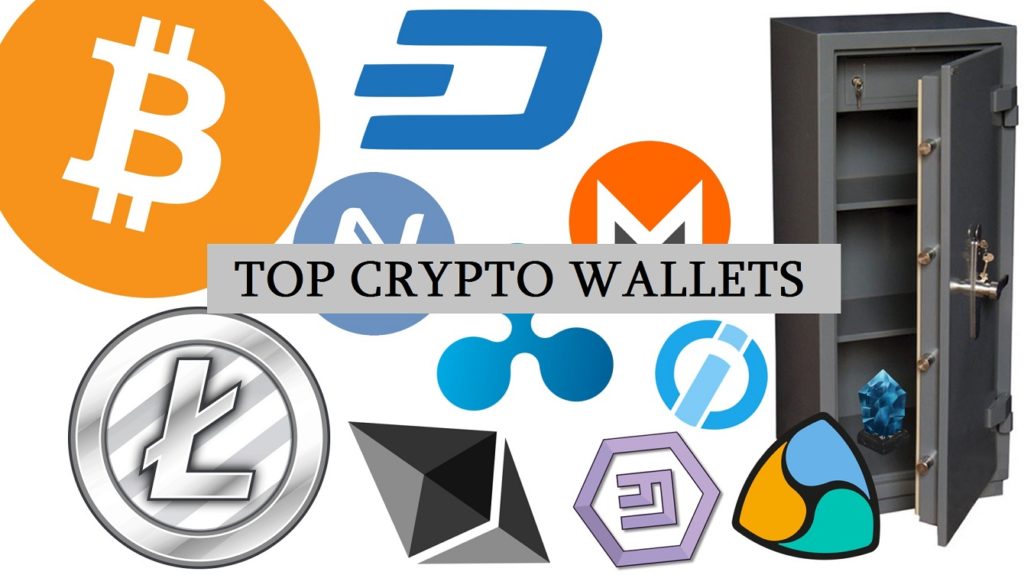 One of the key questions for everyone who encounters cryptocurrency is how and where to store it. Today the...