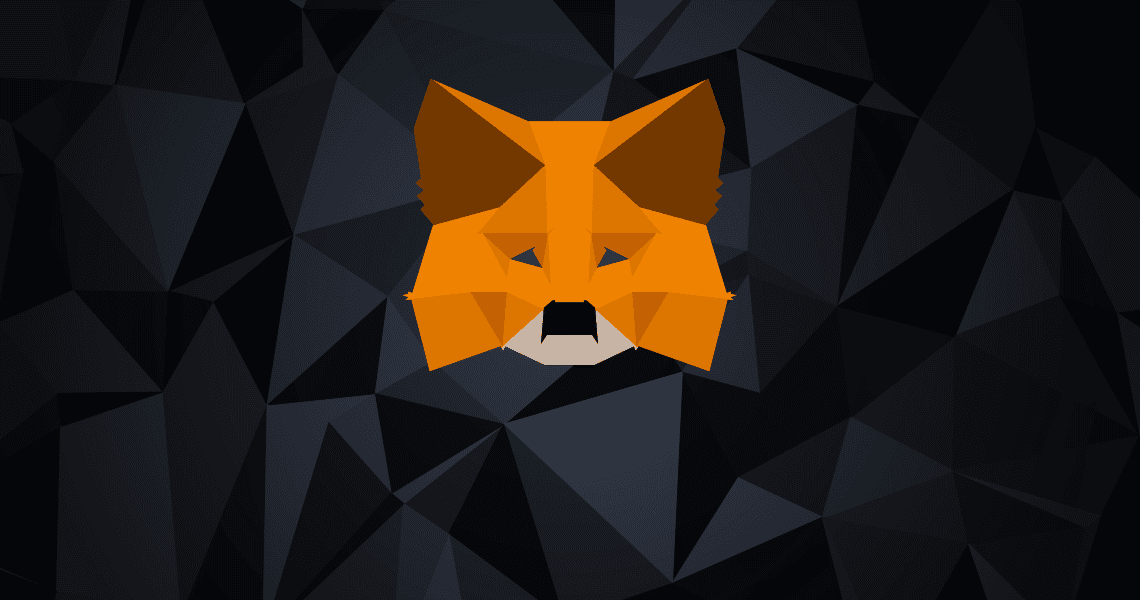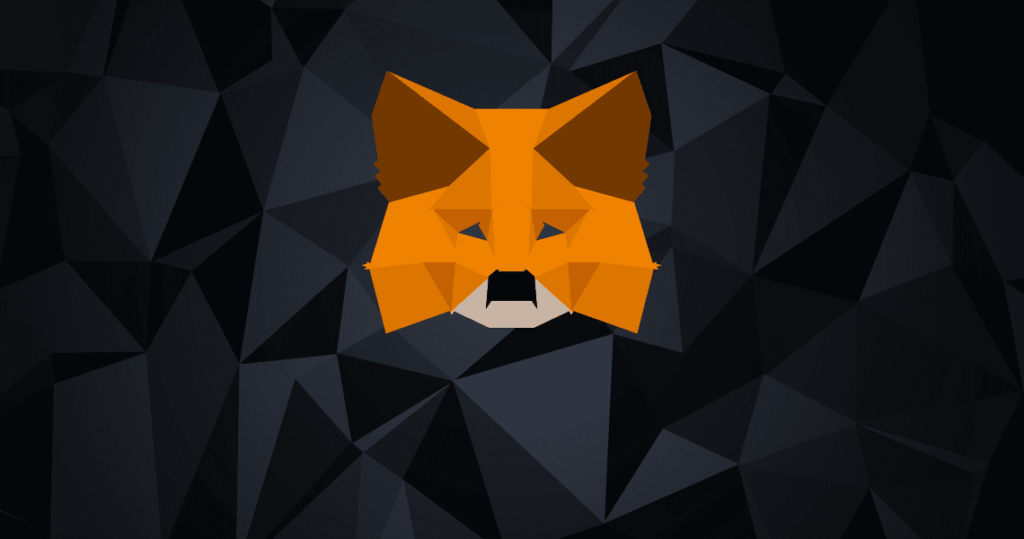 Metamask is a popular specialized Ethereum wallet. Designed as a web browser plugin, users can send cryptocurrencies and interact with various decentralized applications.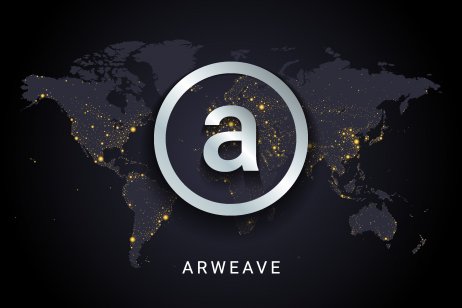 Arweave is a new type of storage that supports data with a resilient and perpetual supply, allowing users and developers to truly store data forever - for the first time.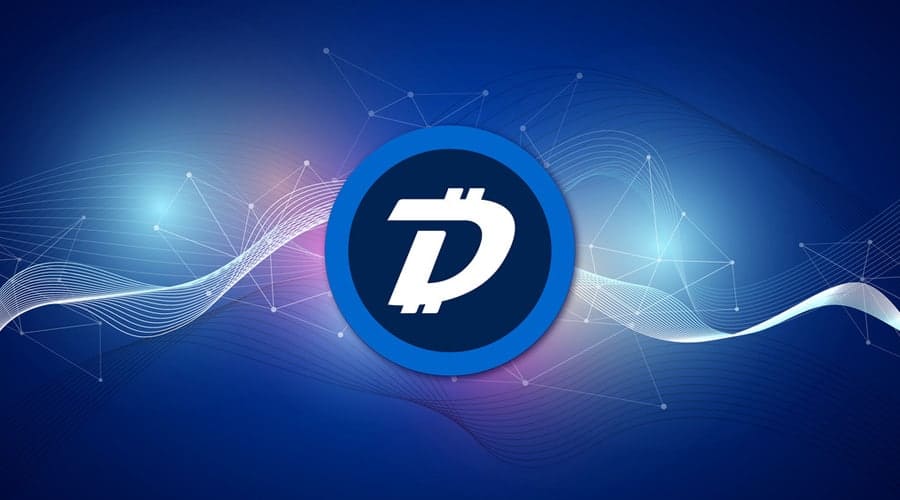 DigiWallet is the easiest way to send and receive Digibyte. Designed for all types of users. DigiWallet is easy enough to use for beginners, but also powerful enough for regular advanced users.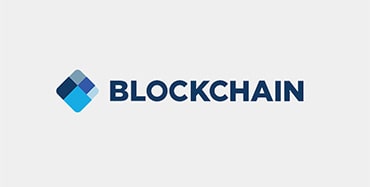 Blockchain is a digital wallet that allows users to store and manage their crypto assets such as Bitcoin and Ethereum. Blockchain Wallet is provided by Blockchain, a software company founded by Peter Smith and Nicholas Carey. The Blockchain Wallet allows you to make transfers in cryptocurrencies and convert them back to the user's local currency.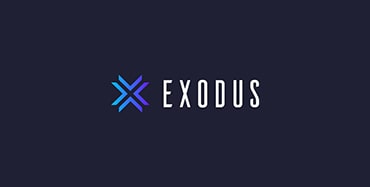 Exodus is a versatile desktop wallet that supports a wide range of digital assets. The interface is easy to use, making it ideal for beginners and newcomers to cryptocurrencies. The platform is downloaded from the official website and locally fixed on your device. With a wealth of information and resources available, users can be assured that Exodus will provide ongoing support.

Cronos is a tier one blockchain with no access rights that was created using the Cosmos SDK to ensure interoperability between the Cosmos and Ethereum networks. Its native token is CRO, which is the same native currency for the Crypto.org chain. For those who want to use CRO or access any DApps built on this chain, you need to add the chain to MetaMask for faster access.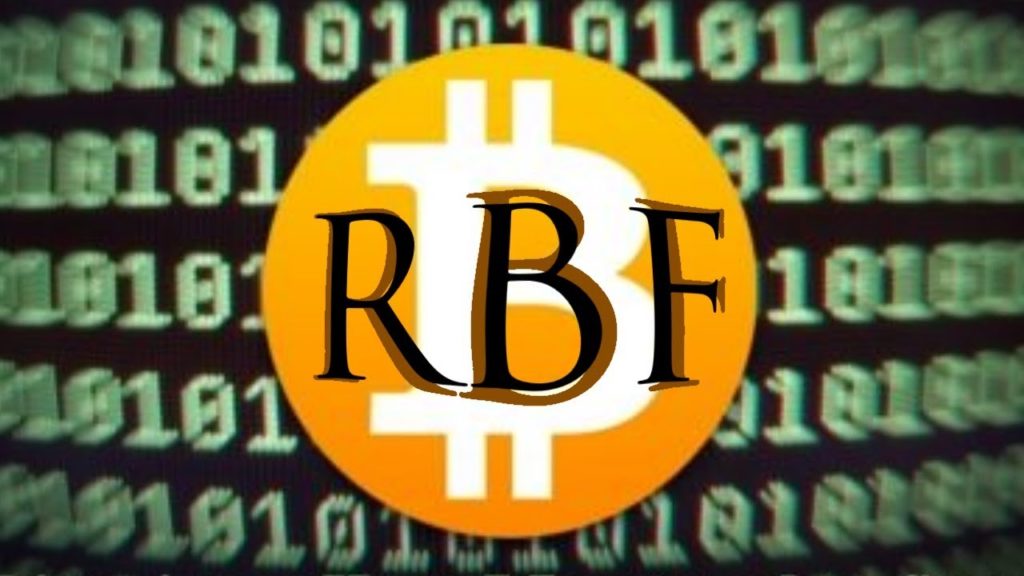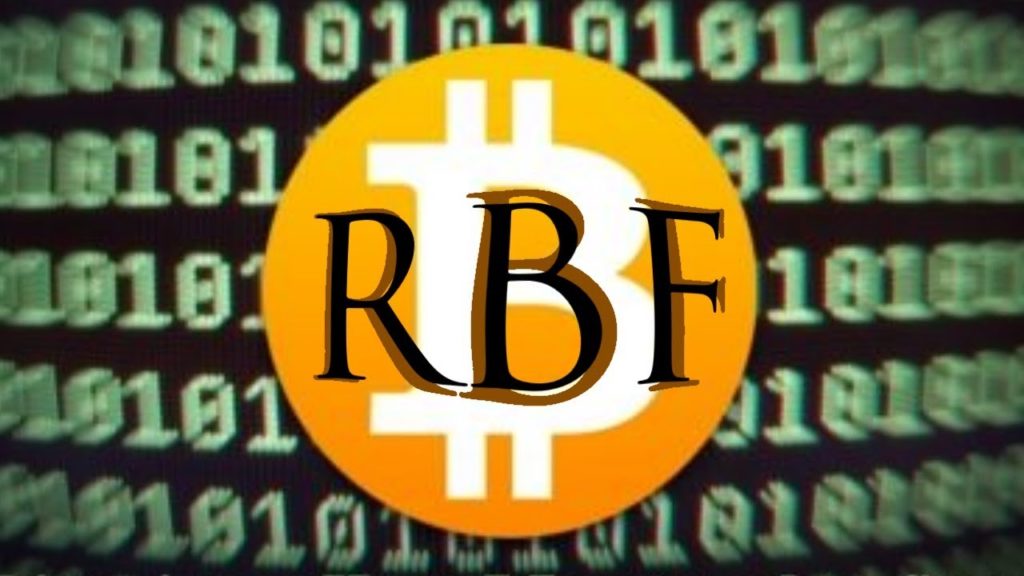 There is a dilemma: can a payment already be considered received if the deposit transaction is in the mempool, but not yet confirmed? Simply put, how possible is it to replace or cancel a transaction that has already been added to the mempool?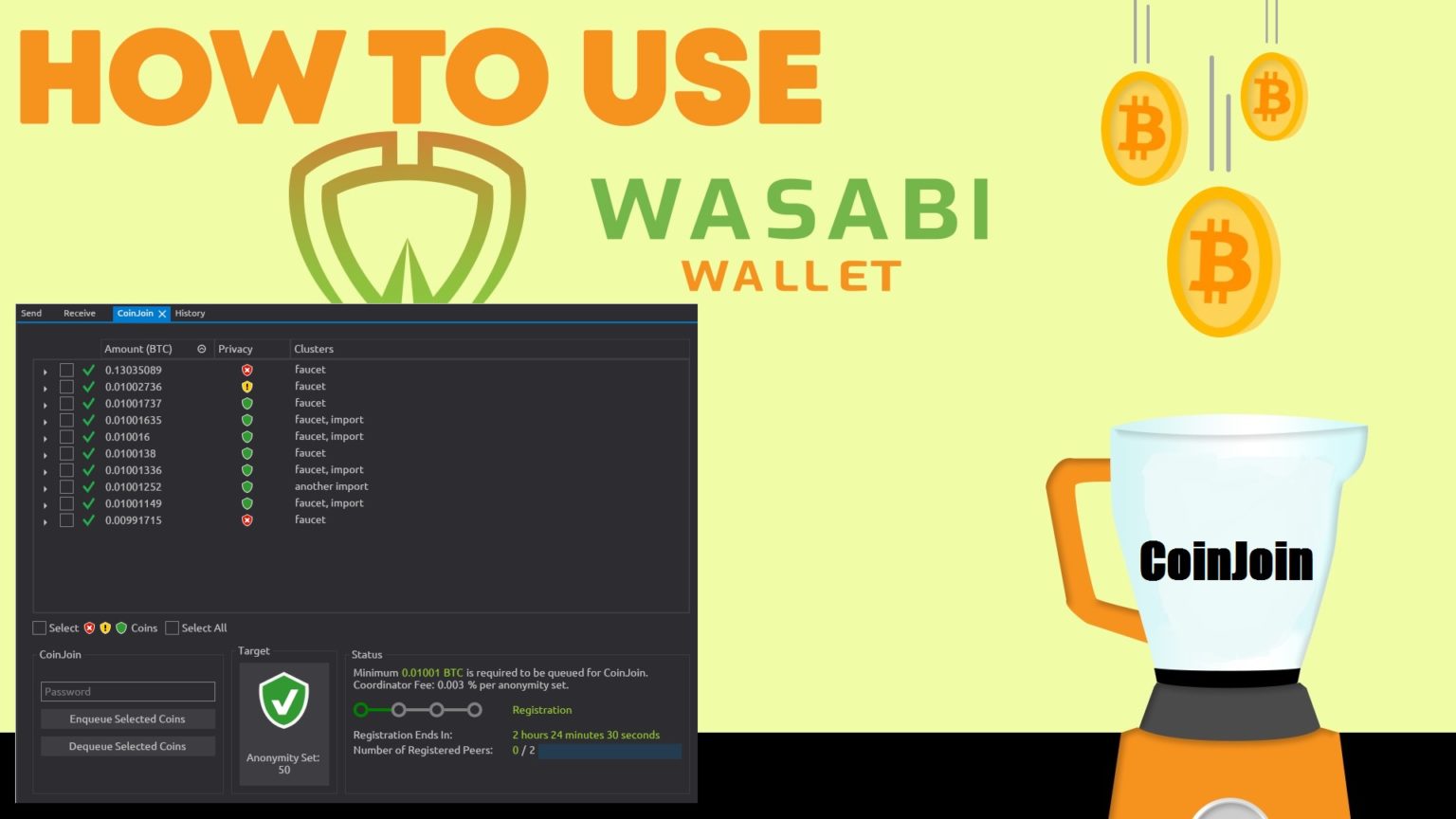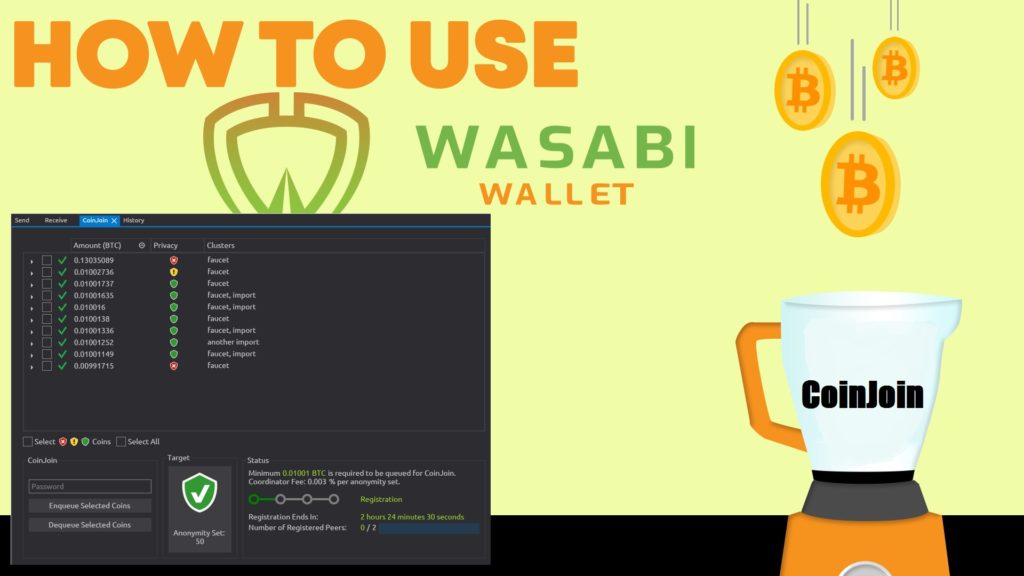 WASABI WALLET: Download anonymous Wasabi Wallet – an anonymous wallet for storing Bitcoin cryptocurrency. Presented as an application
...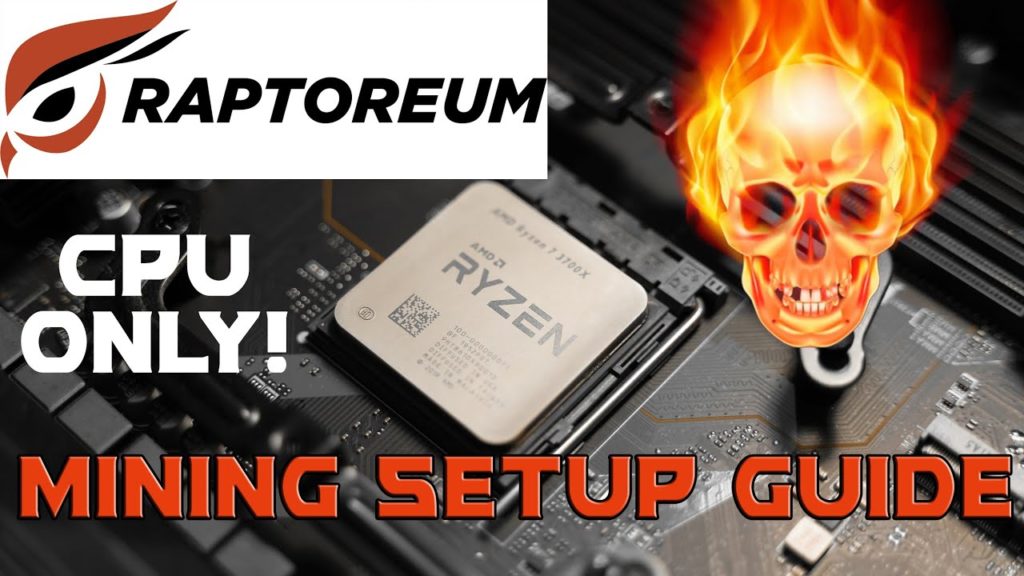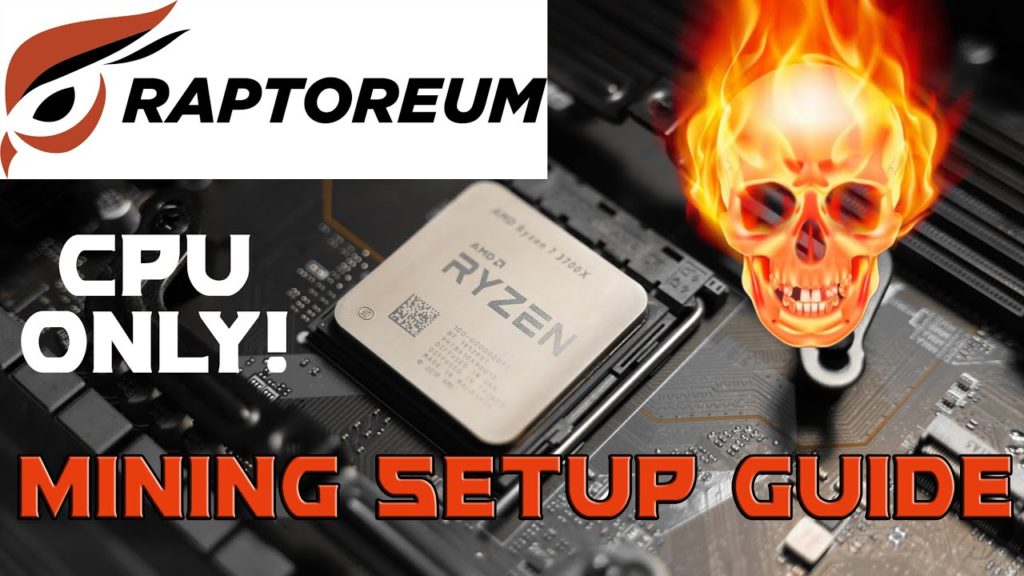 How to mine Raptoreum RTM cryptocurrency on CPU-Miner and XMRig. You are no doubt familiar with cryptocurrency mining,
...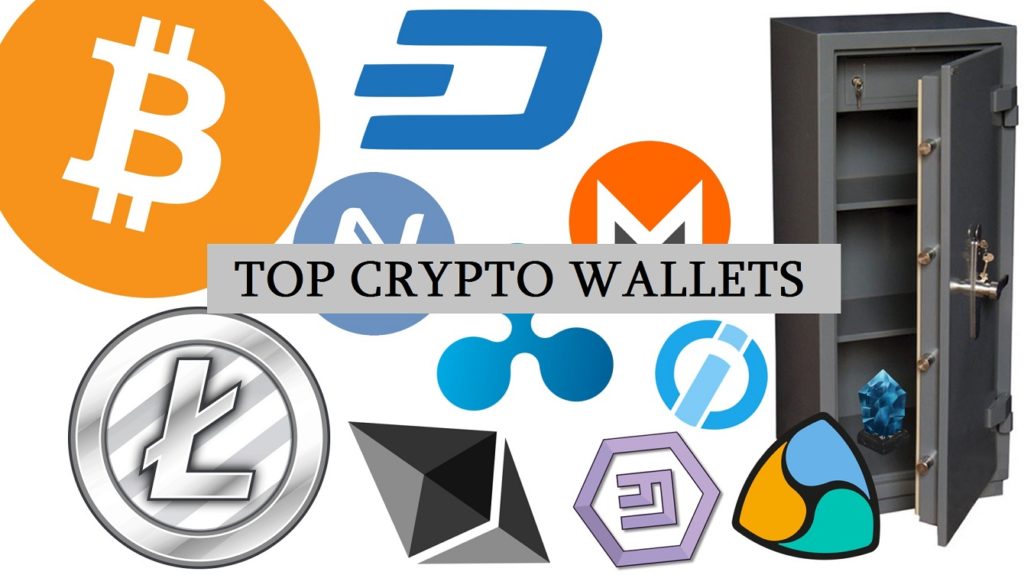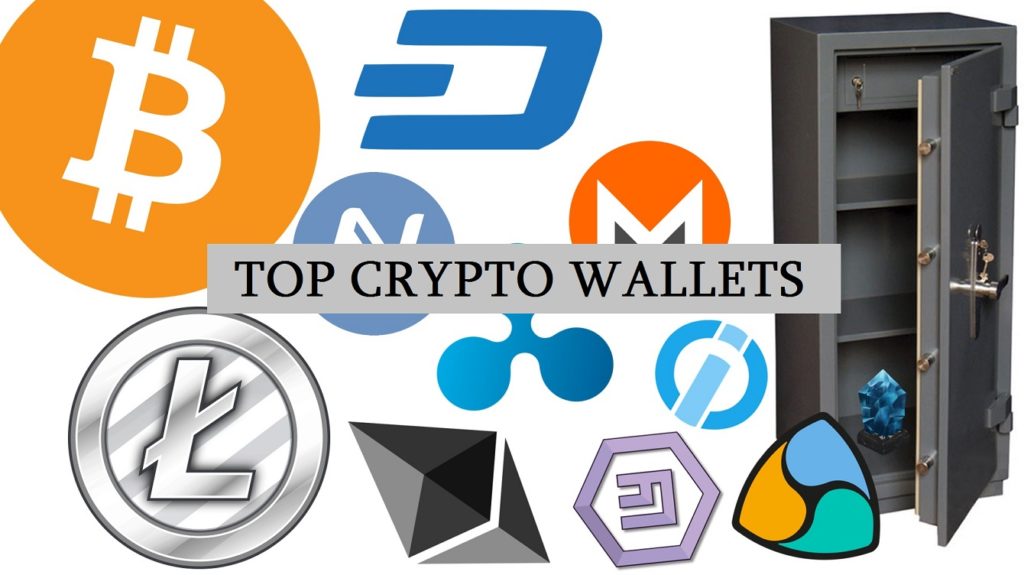 One of the key questions for everyone who encounters cryptocurrency is how and where to store it. Today the
...