Cronos is a tier one blockchain with no access rights that was created using the Cosmos SDK to ensure interoperability between the Cosmos and Ethereum networks. Its native token is CRO, which is the same native currency for the Crypto.org chain. For those who want to use CRO or access any DApps built on this chain, you need to add the chain to MetaMask for faster access.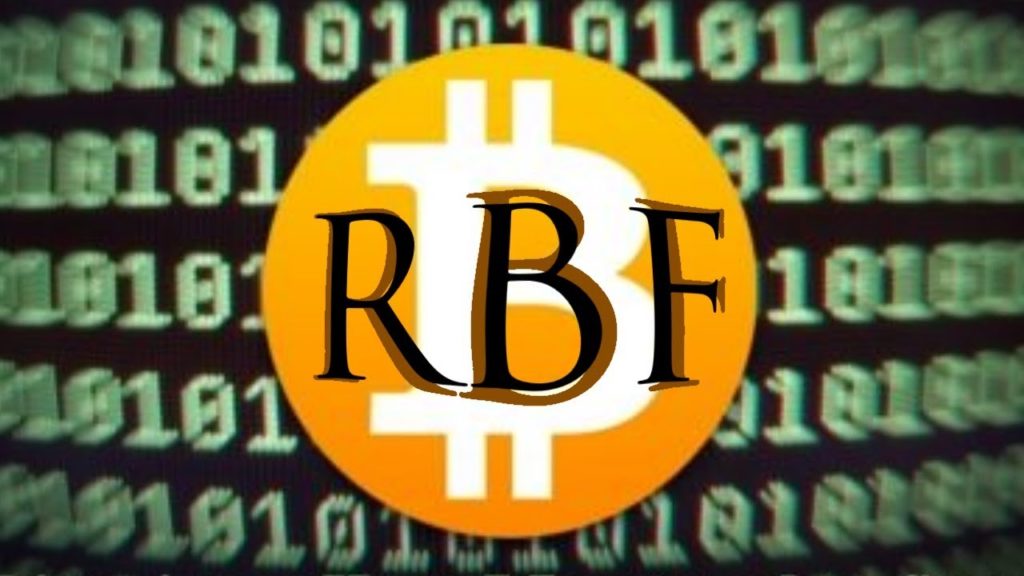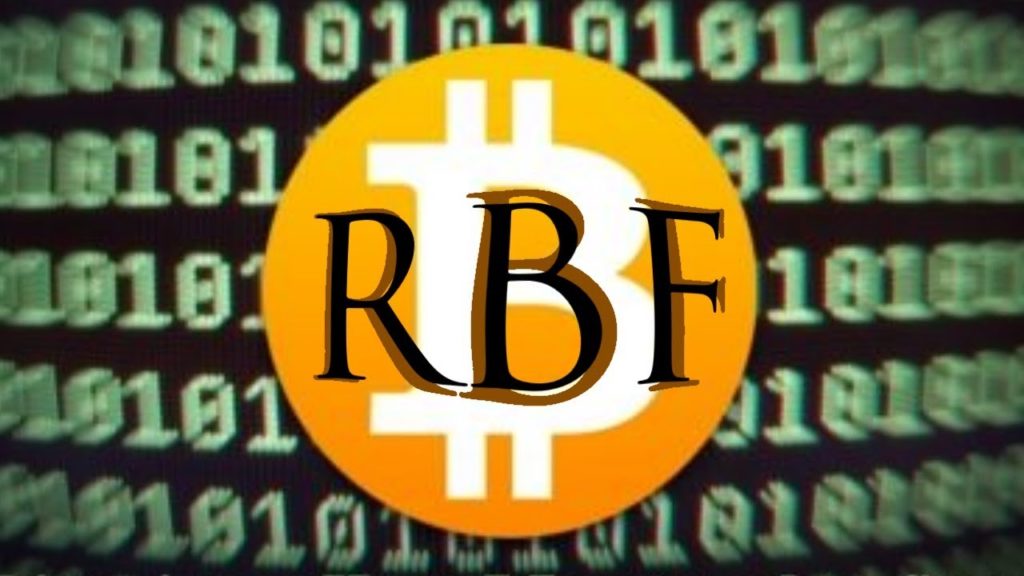 There is a dilemma: can a payment already be considered received if the deposit transaction is in the mempool, but not yet confirmed? Simply put, how possible is it to replace or cancel a transaction that has already been added to the mempool?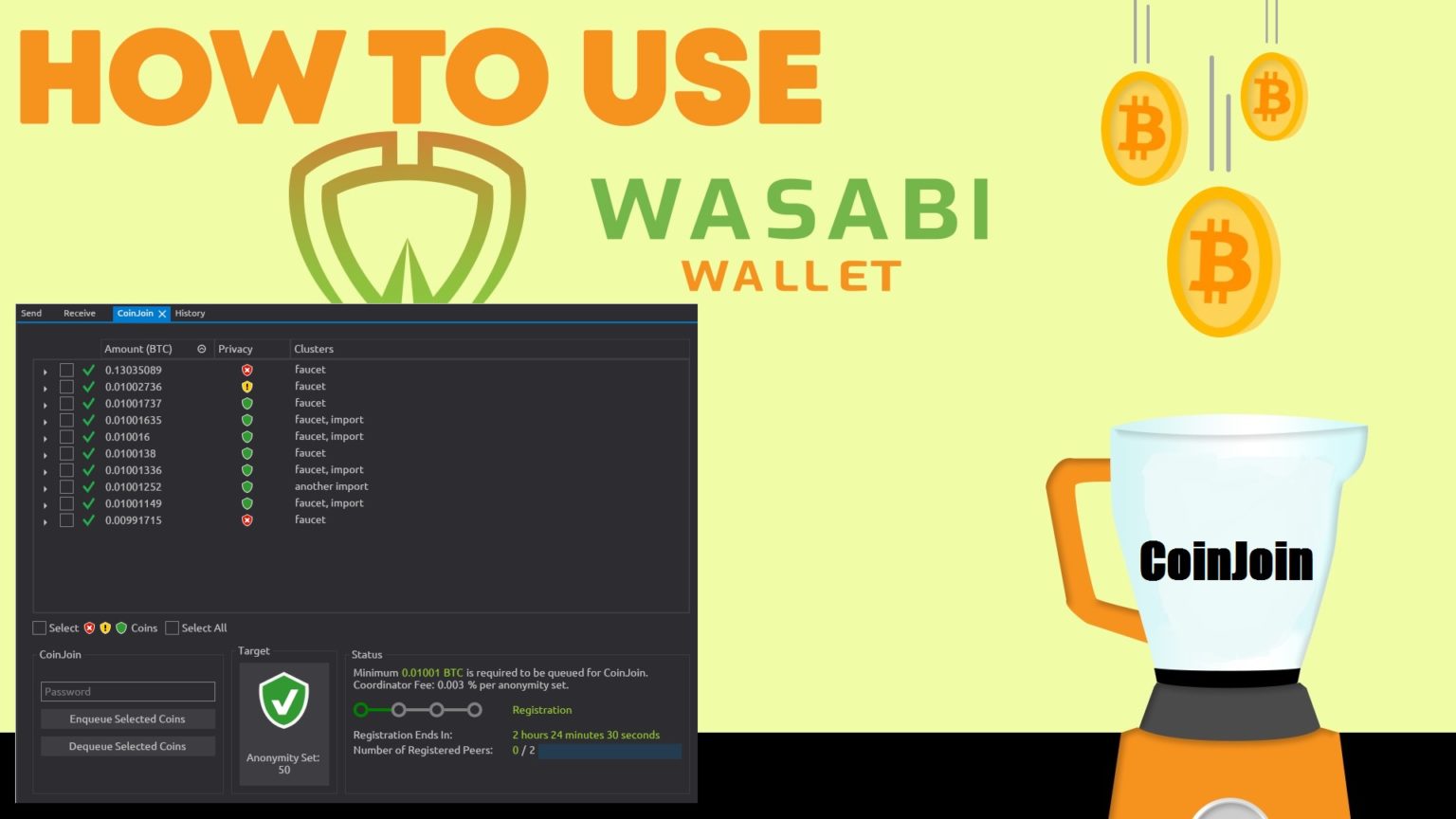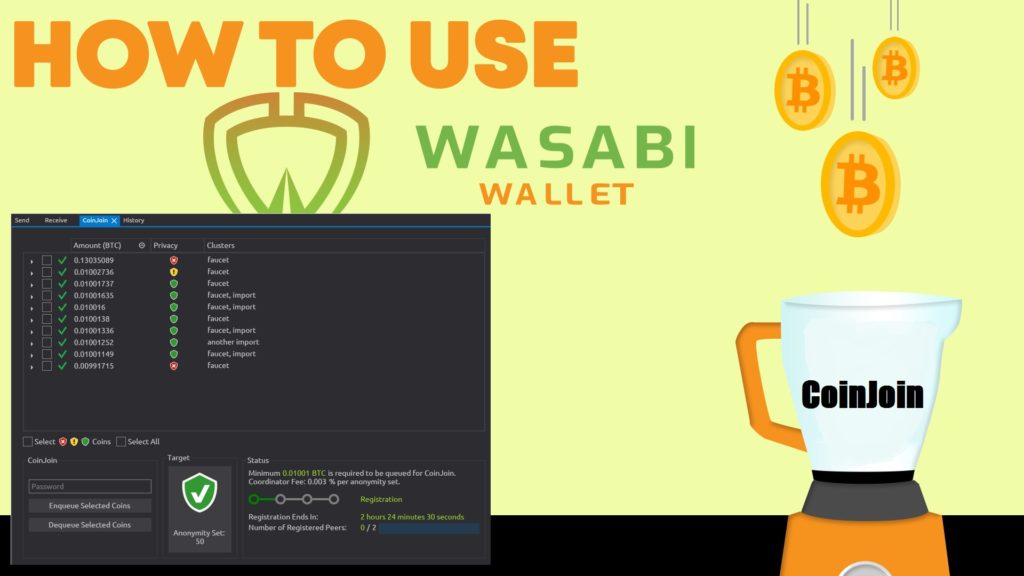 WASABI WALLET: Download anonymous Wasabi Wallet – an anonymous wallet for storing Bitcoin cryptocurrency. Presented as an application
...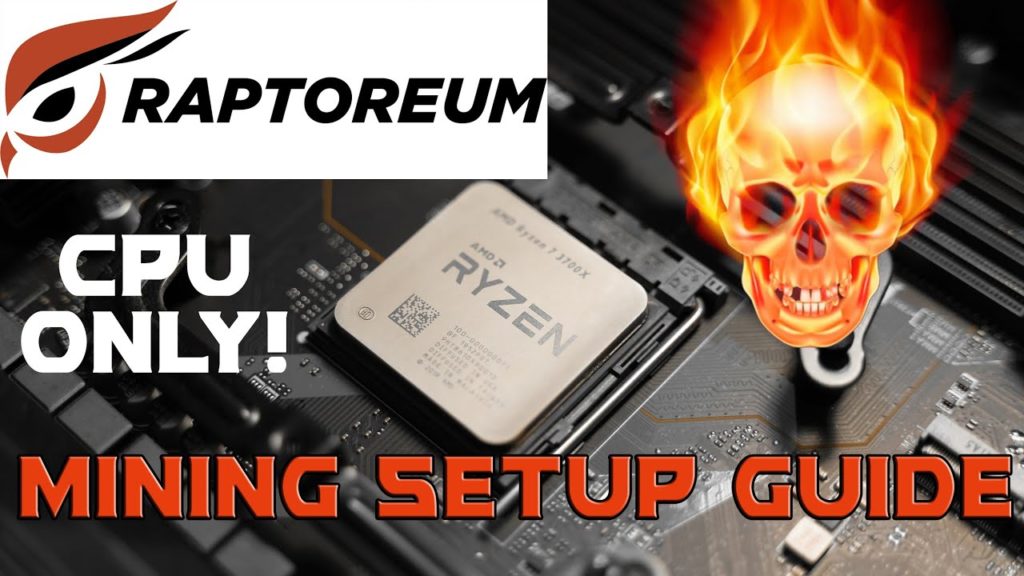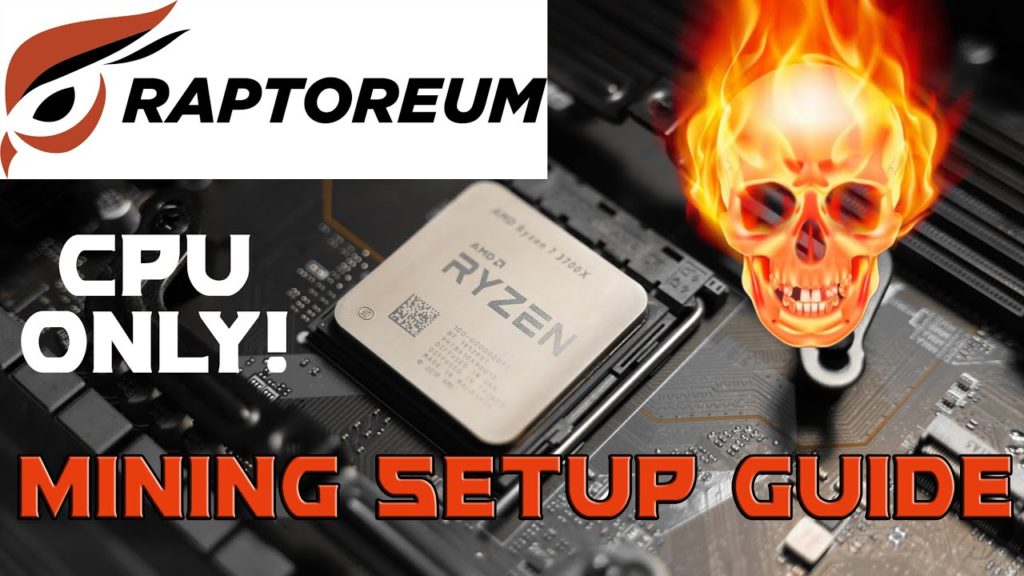 How to mine Raptoreum RTM cryptocurrency on CPU-Miner and XMRig. You are no doubt familiar with cryptocurrency mining,
...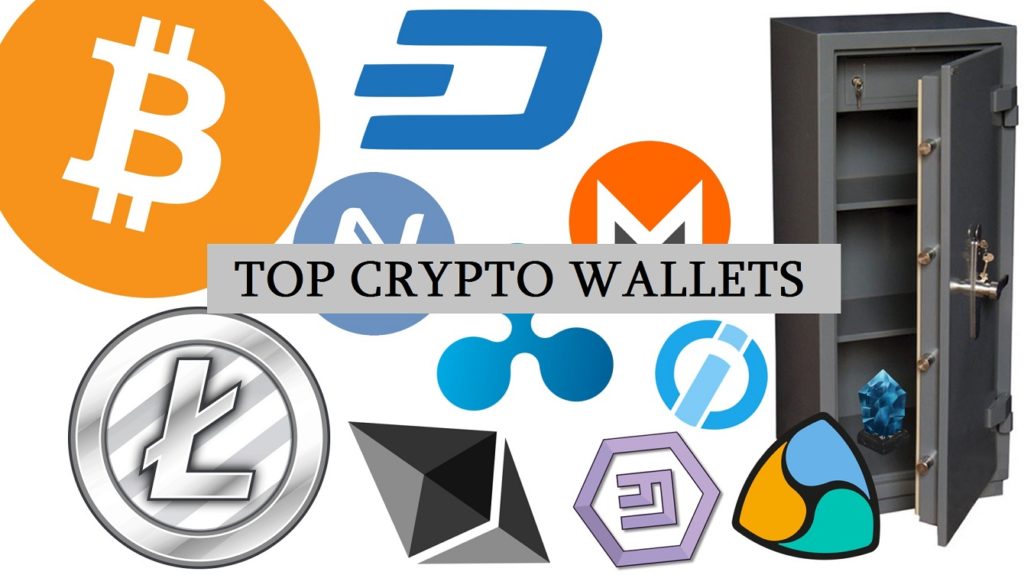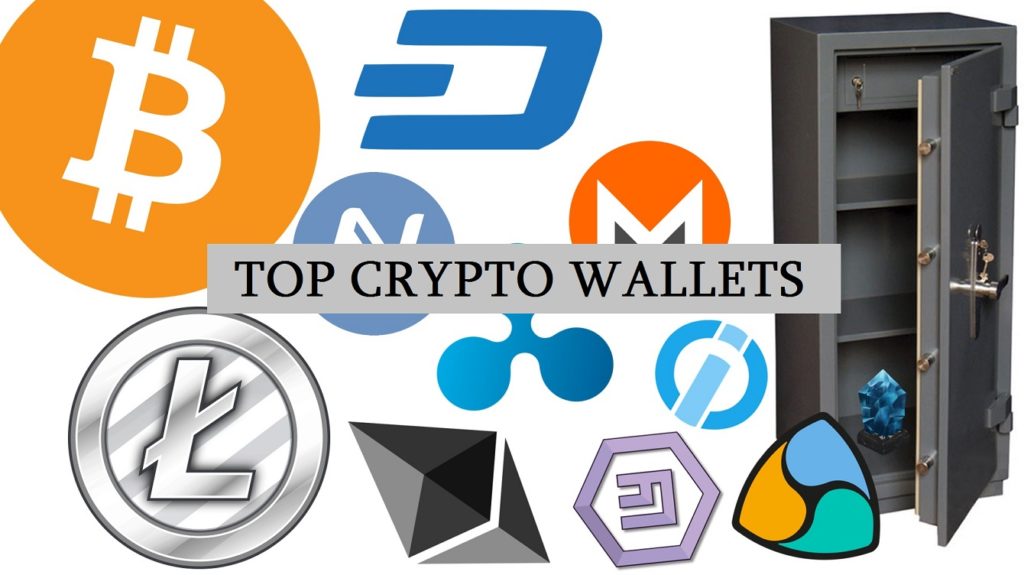 One of the key questions for everyone who encounters cryptocurrency is how and where to store it. Today the
...