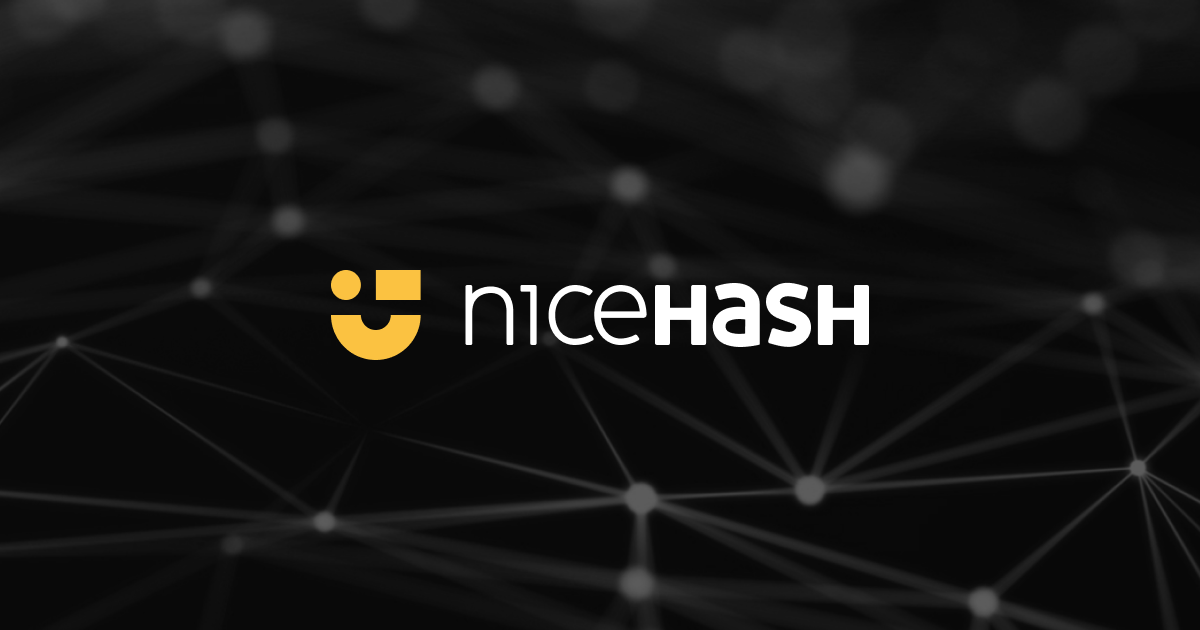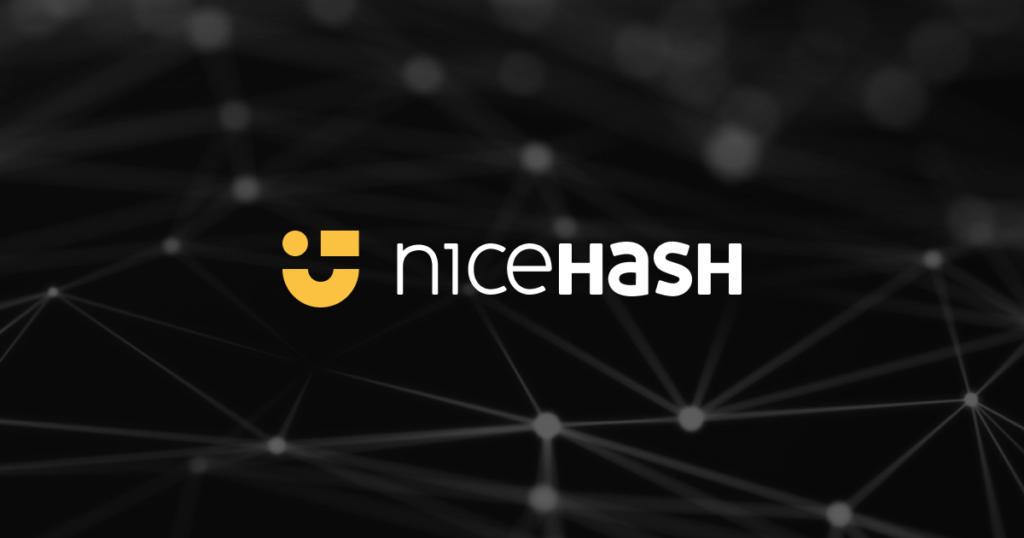 If you are choosing your first mining program, NiceHash Miner is one of the best options. Here you don't have to go through the command line, edit config files, or search for pool addresses. All you need to do is enter your Bitcoin wallet and click on the "Start Mining" button. The software configuration for each cloud mining algorithm is selected automatically.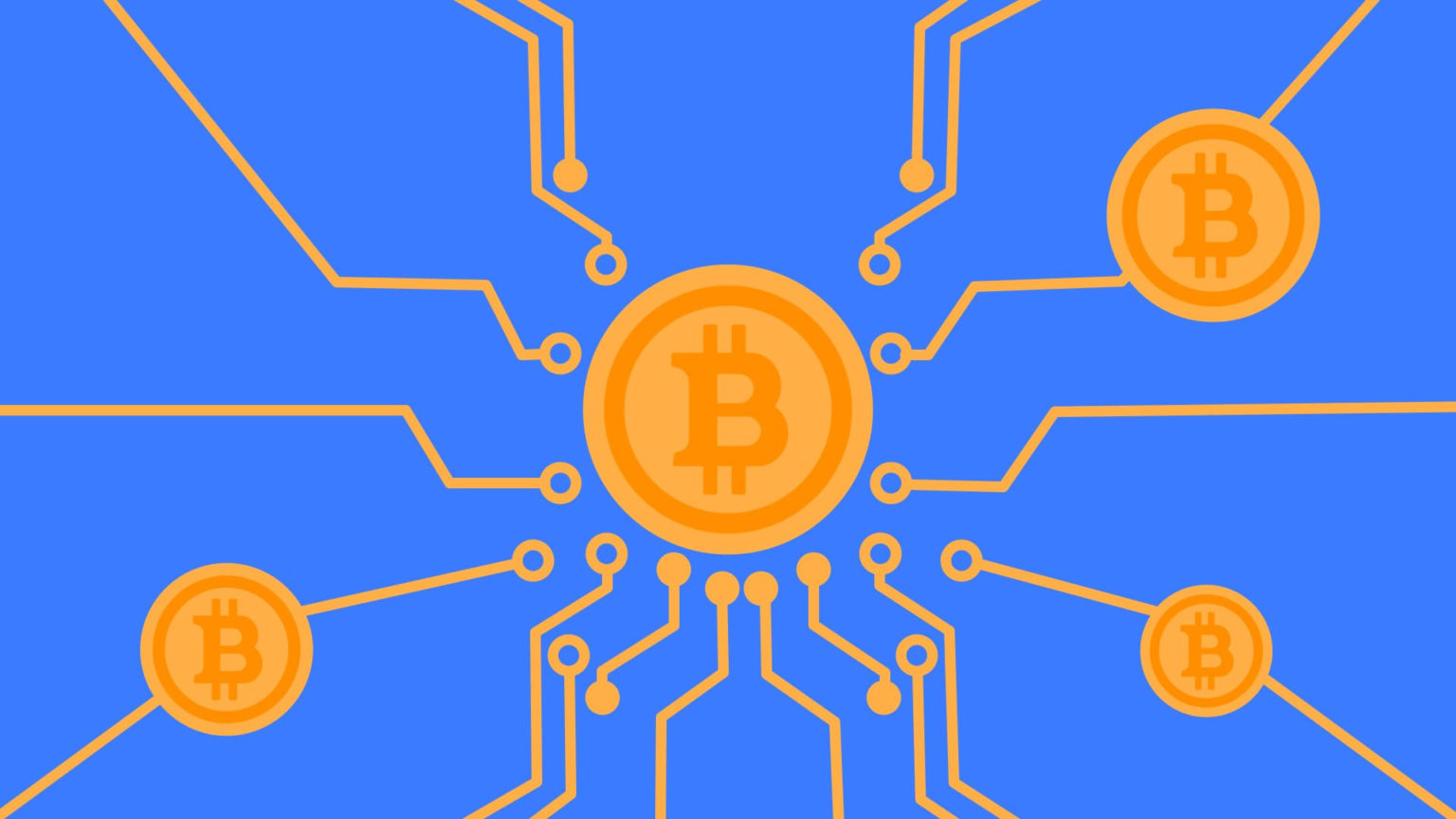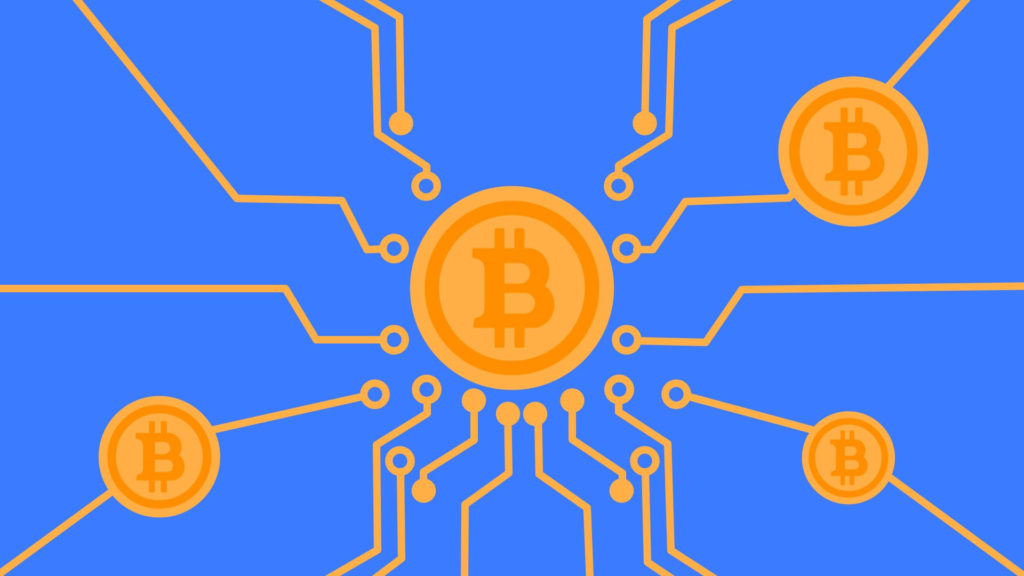 There are three types of confirmations: deterministic, NC, and rational. Each offers guarantees weaker than the previous one, but in return may offer other advantages. For example, the Nakamoto consensus can be decentralized, while there are currently no decentralized technologies that offer fast objective finality, and rational confirmations can be instantaneous, while the Nakamoto consensus requires waiting for a transaction to be included in a block, and burying that block under the next few.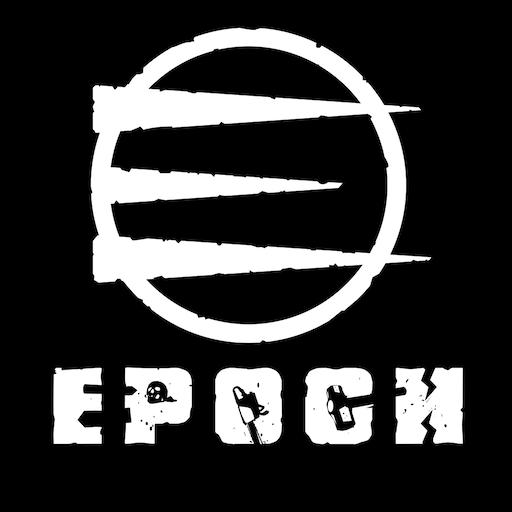 Just_a_miner's modification called More Epochs mod for Claymore ETH Miner v15 provides the miner with support for DAG 385 and later epochs so you can continue to use it.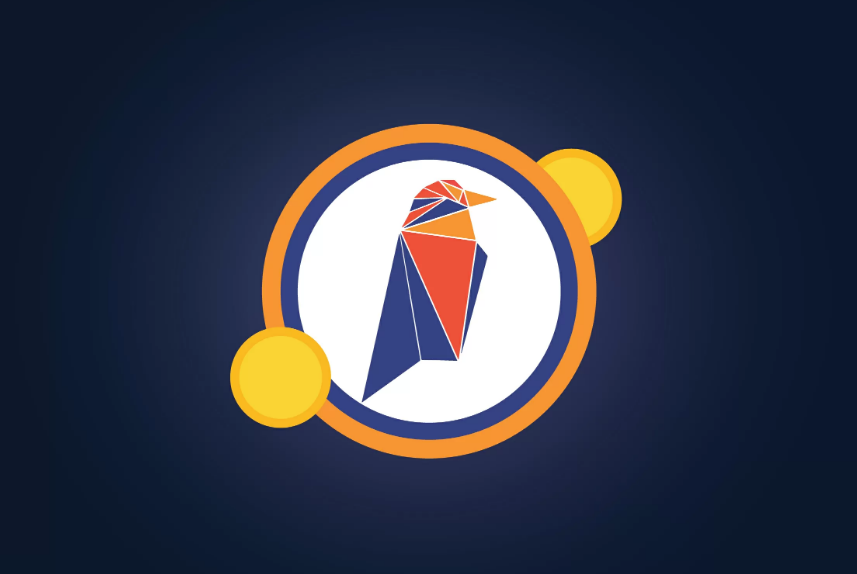 Like bitcoin, Ravencoin also has a fixed supply. In bitcoin, the supply is fixed at 21 million BTC. While on Raven, there will be 21 billion RVN coins (21,000,000,000,000,000,000 RVN) in circulation. Apart from the tight supply limit, the number of coins issued is also very similar to the number of bitcoins.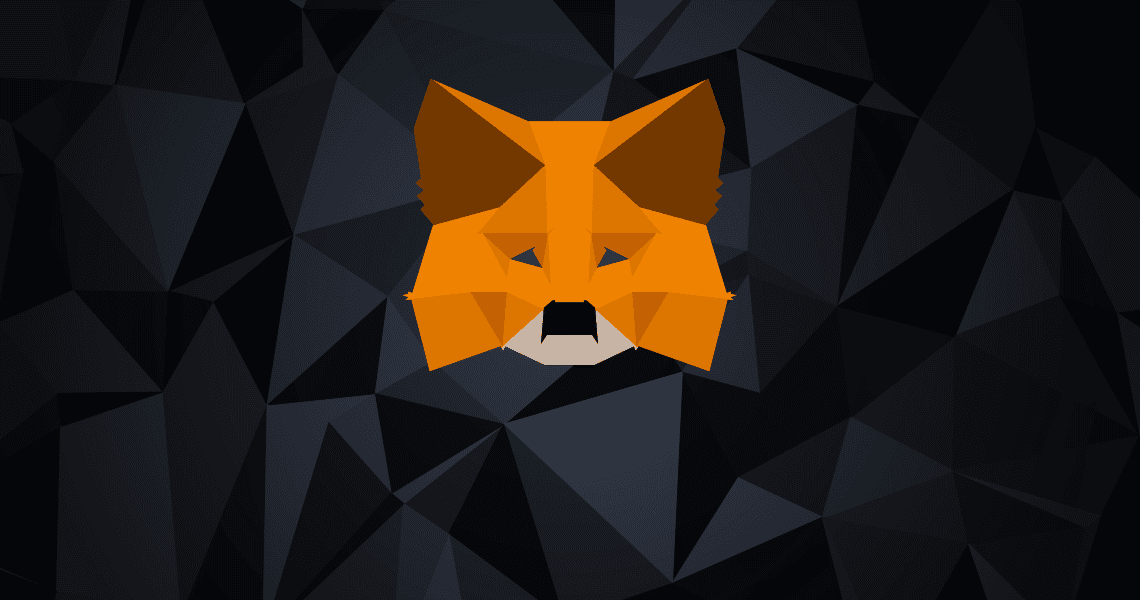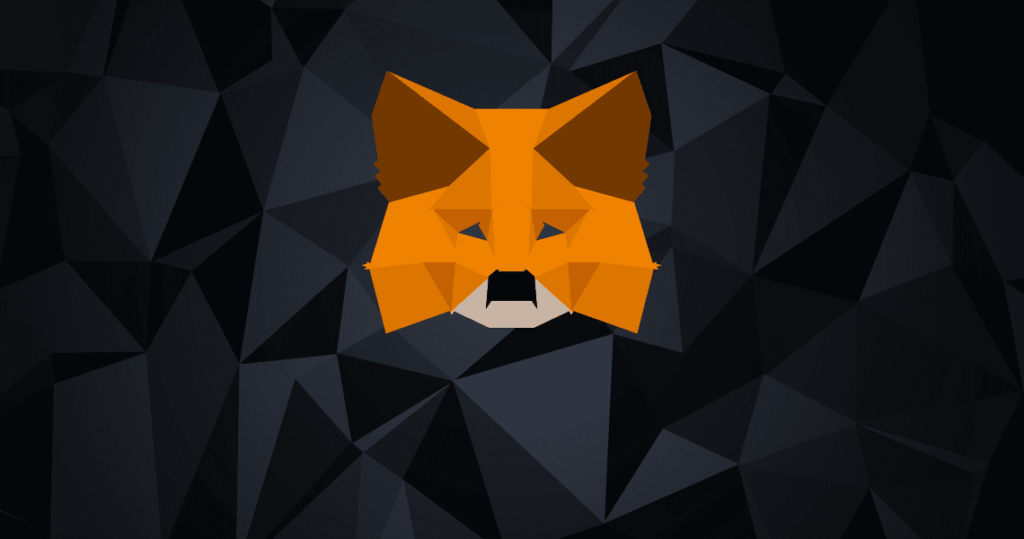 Metamask is a popular specialized Ethereum wallet. Designed as a web browser plugin, users can send cryptocurrencies and interact with various decentralized applications.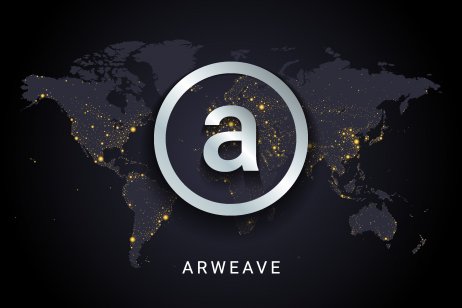 Arweave is a new type of storage that supports data with a resilient and perpetual supply, allowing users and developers to truly store data forever - for the first time.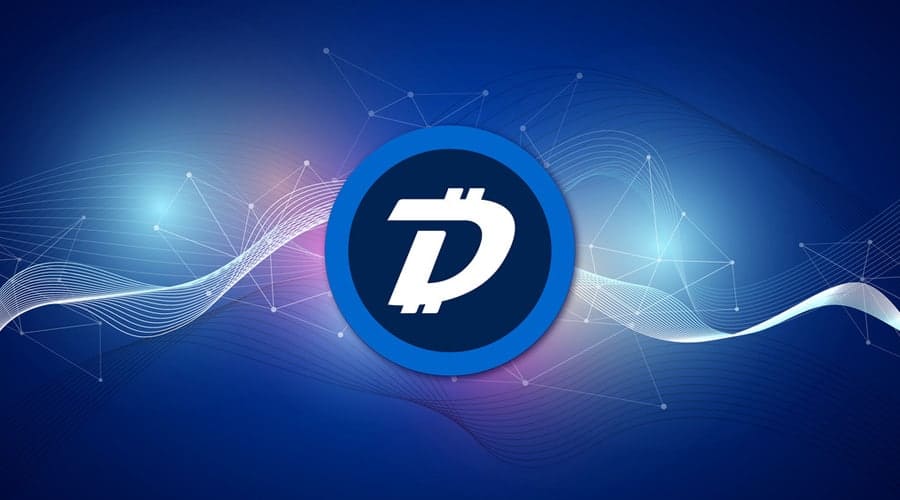 DigiWallet is the easiest way to send and receive Digibyte. Designed for all types of users. DigiWallet is easy enough to use for beginners, but also powerful enough for regular advanced users.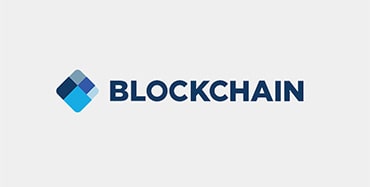 Blockchain is a digital wallet that allows users to store and manage their crypto assets such as Bitcoin and Ethereum. Blockchain Wallet is provided by Blockchain, a software company founded by Peter Smith and Nicholas Carey. The Blockchain Wallet allows you to make transfers in cryptocurrencies and convert them back to the user's local currency.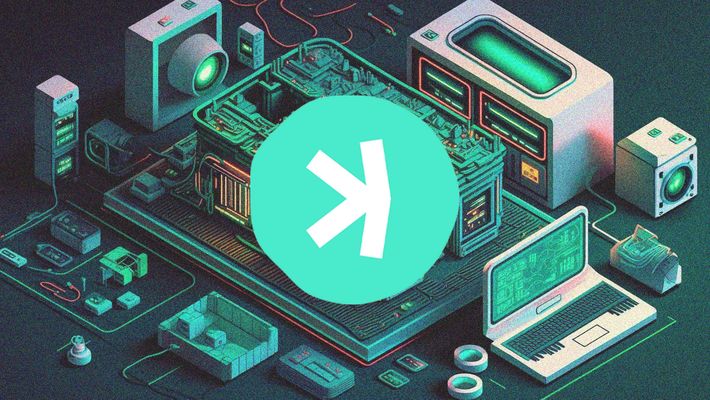 Thus, buying a very expensive ASIC miner for mining kHeavyHash that cannot mine anything else is very risky and can lead to loss of money, it is much wiser to invest the money you pay for the equipment in buying KAS, which can turn out to be much more profitable investment.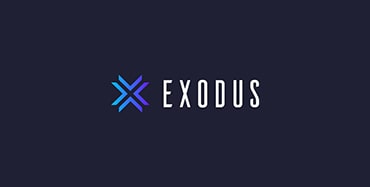 Exodus is a versatile desktop wallet that supports a wide range of digital assets. The interface is easy to use, making it ideal for beginners and newcomers to cryptocurrencies. The platform is downloaded from the official website and locally fixed on your device. With a wealth of information and resources available, users can be assured that Exodus will provide ongoing support.