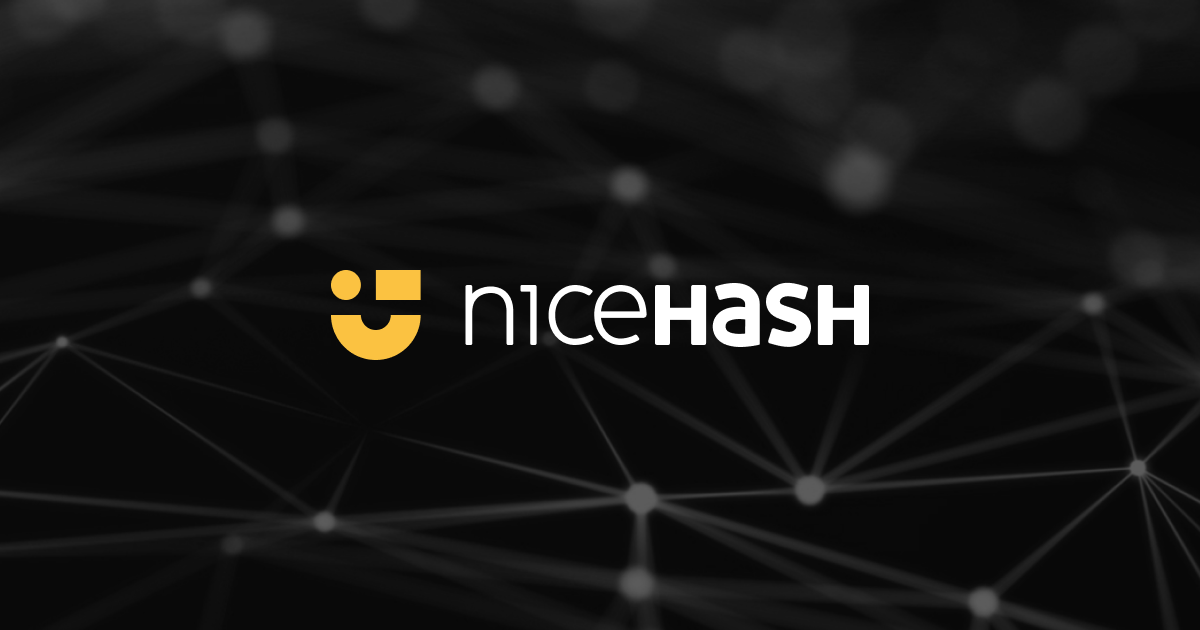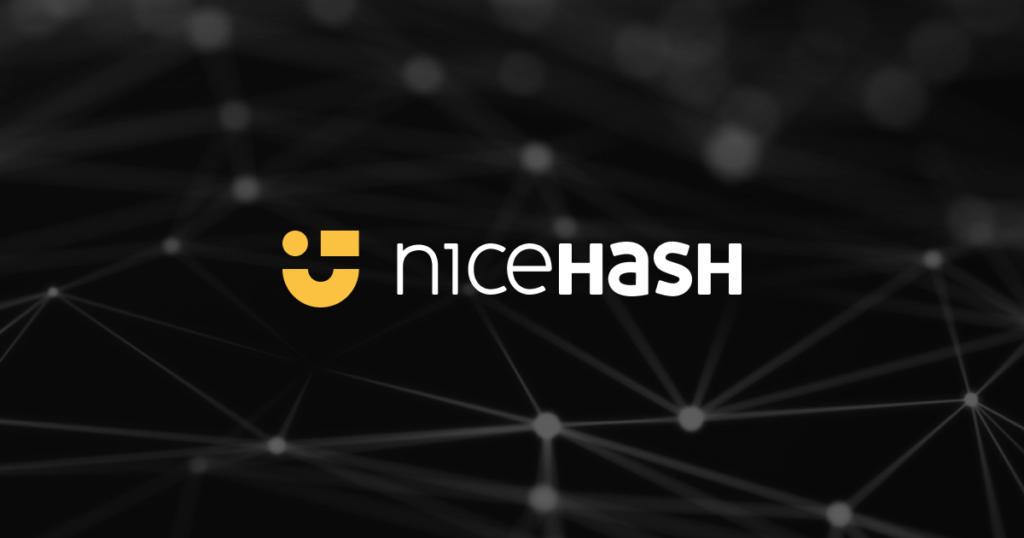 If you are choosing your first mining program, NiceHash Miner is one of the best options. Here you don't have to go through the command line, edit config files, or search for pool addresses. All you need to do is enter your Bitcoin wallet and click on the "Start Mining" button. The software configuration for each cloud mining algorithm is selected automatically.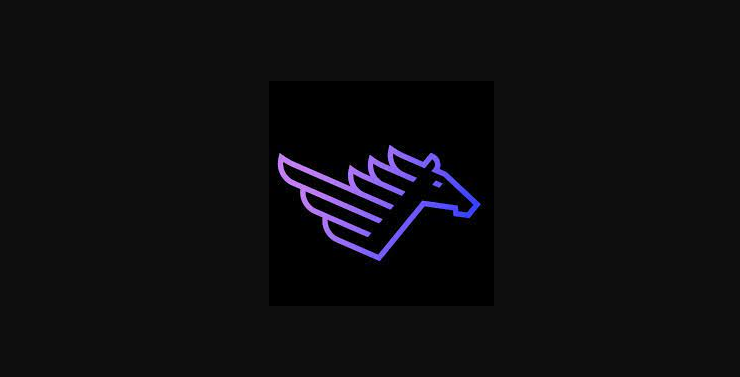 WhatsminerTool is a program similar to BTC Tools that helps scan, track and manage Whatsminer ASICs.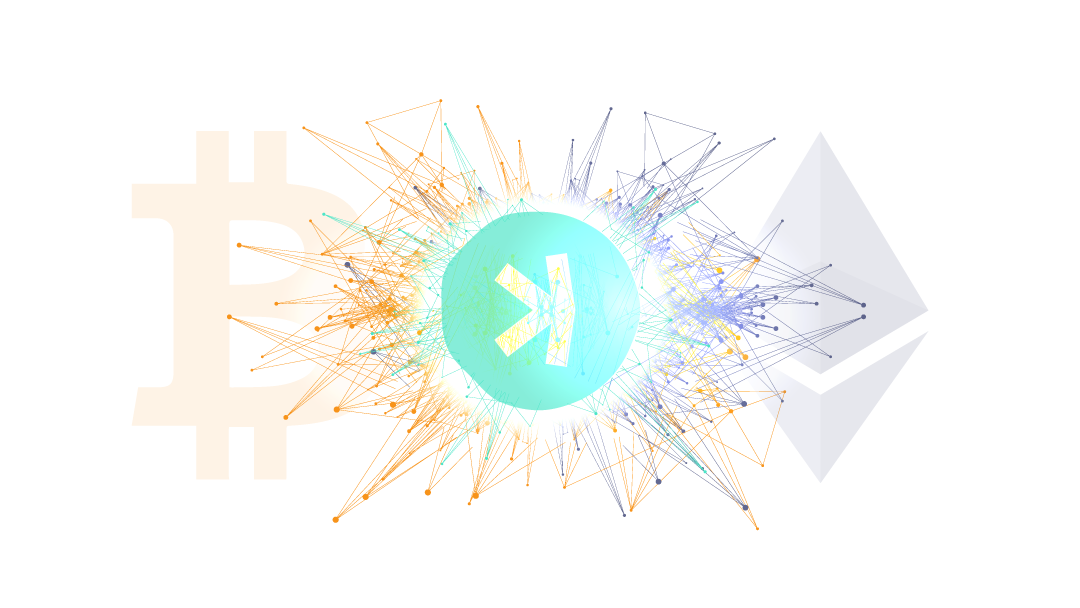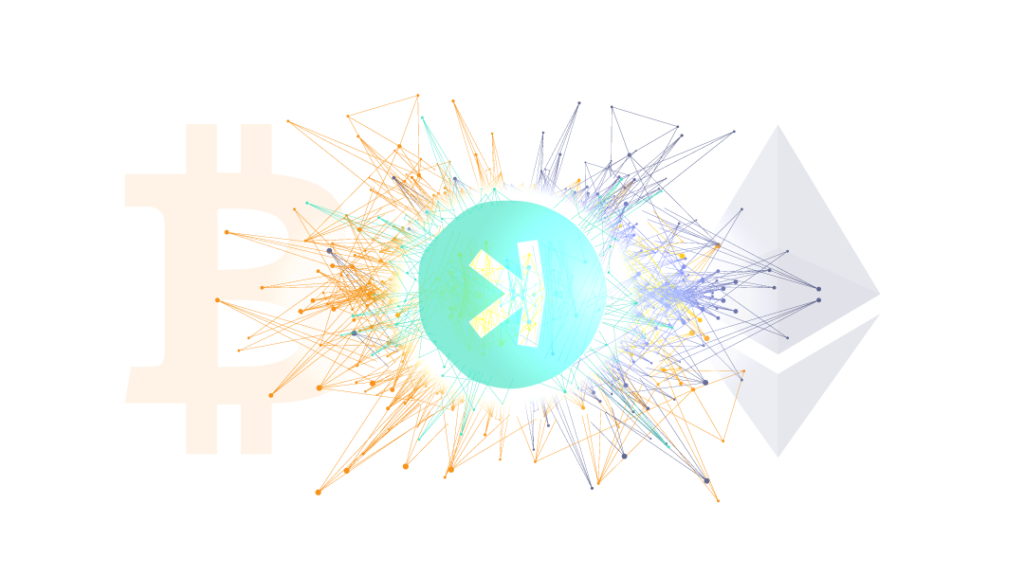 The Osprey Electronics E300 14 GH/s kHeavyHash was the first KASPA FPGA miner on the market, but other miners will follow. We can expect more KAS FPGA and ASIC miners in the near future.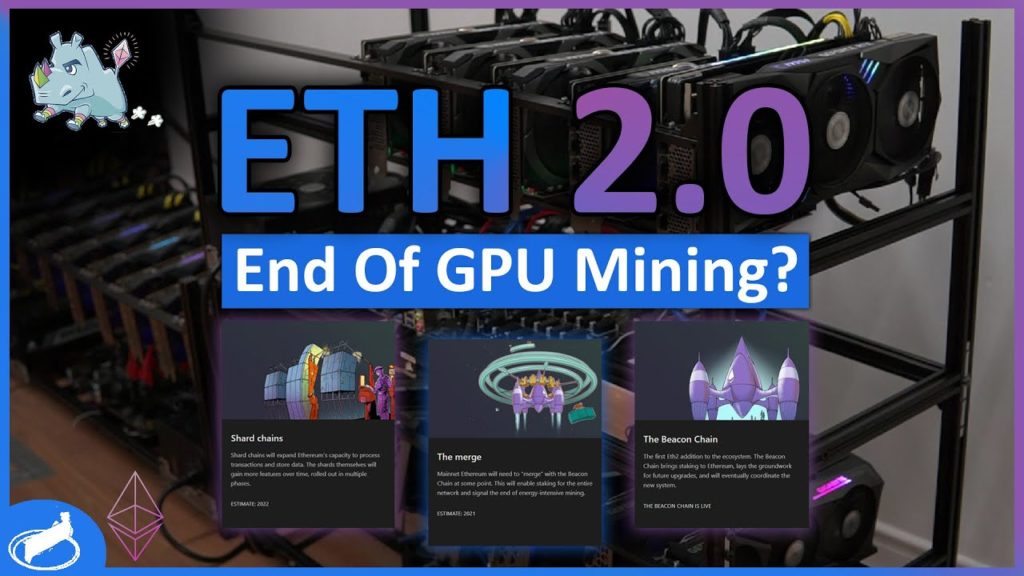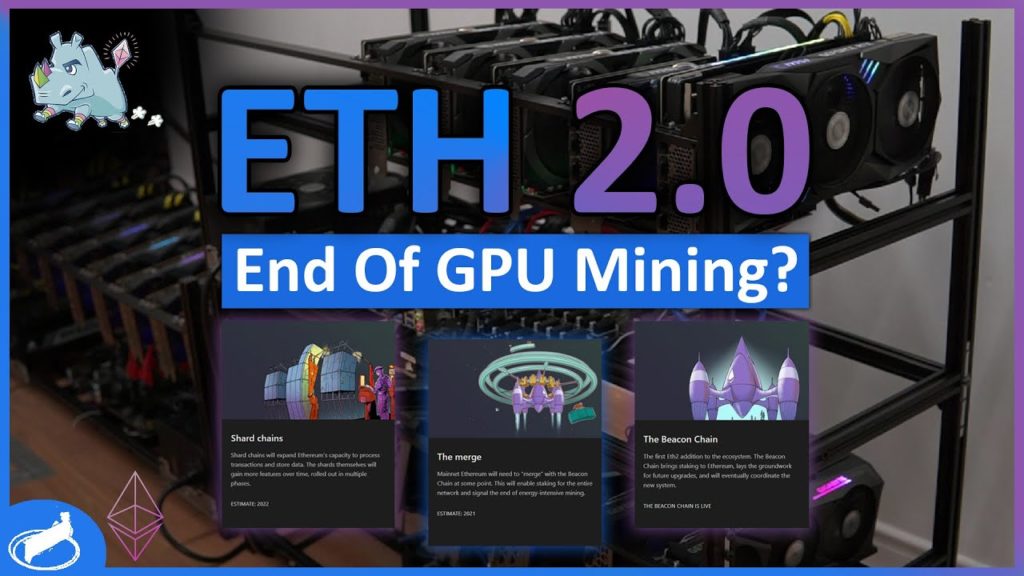 Is this a complete introduction to Ethereum (ETH) mining? Mining ETH with GPU in 2022. How is Ethereum mined and what exactly is it mining? What do you need to mine Ethereum? mining processes and types of mining. Let's look at the profitability of Ethereum mining in 2022.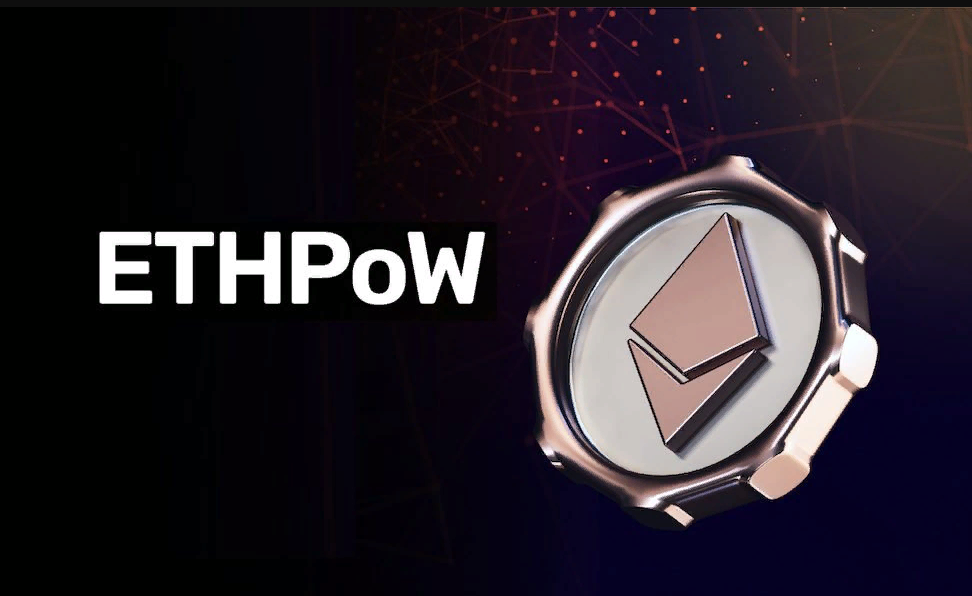 The Ethereum token, often known as EthereumPOW, ETHW or IOU, has undergone a split. Due to the hard fork, the currency first appeared on September 15, 2022. As some miners refused to accept the upgrade to PoS, the Ethereum network split and the ETHPoW coin emerged with a precarious future (IOU).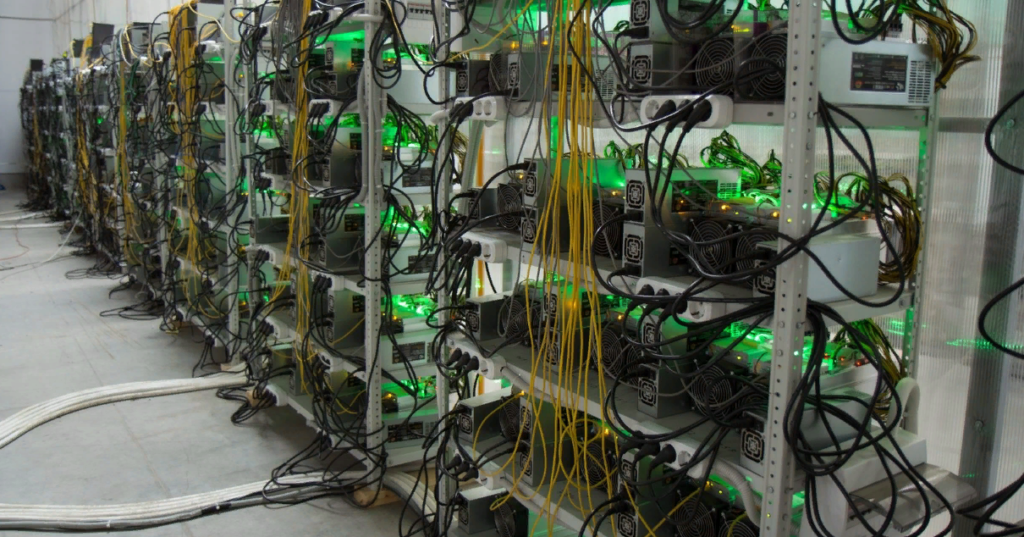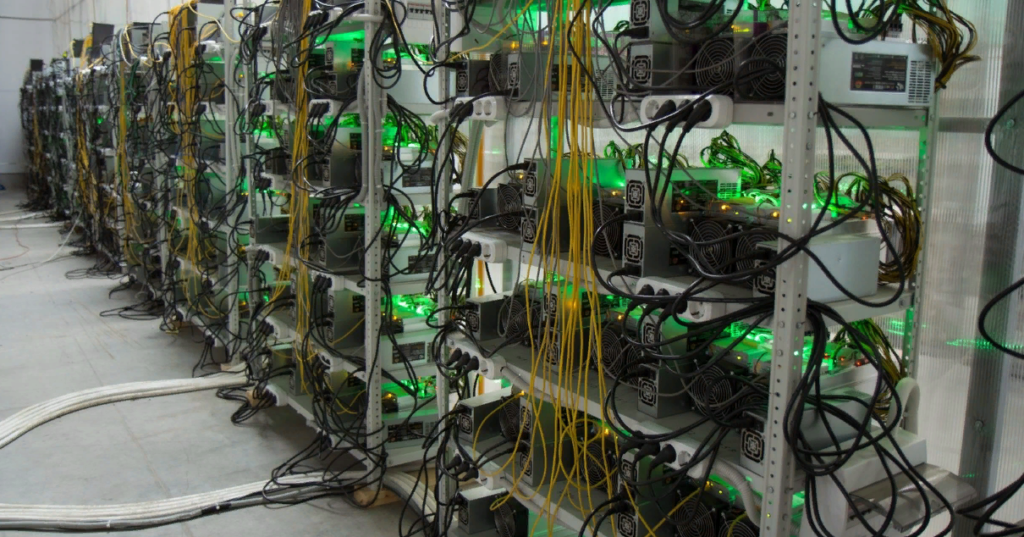 The cryptocurrency market allows ordinary people, company owners and entrepreneurs to earn money. Mining coins and tokens is one of the ways to make money. You can get digital money by completing a unique task. In February 2022, video cards and ASICs will become common hardware. Only ASIC equipment is used for bitcoin mining. But not everyone knows how to link an ASIC to a mining pool. Certain abilities are required to configure the equipment.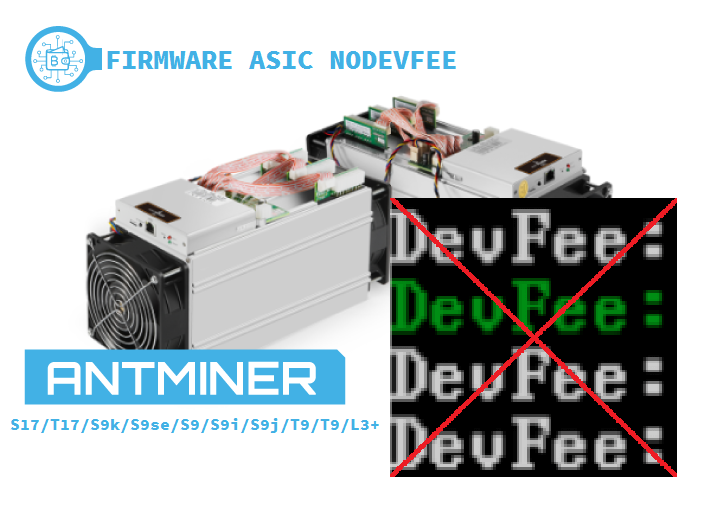 Download and install firmware NoDevFee Antminer S17/T17/S9k/S9se/S9/S9i/S9j/T9/T9/L3+. Up to ~+30% performance increase and ~-30% downvolt capability. Now you
...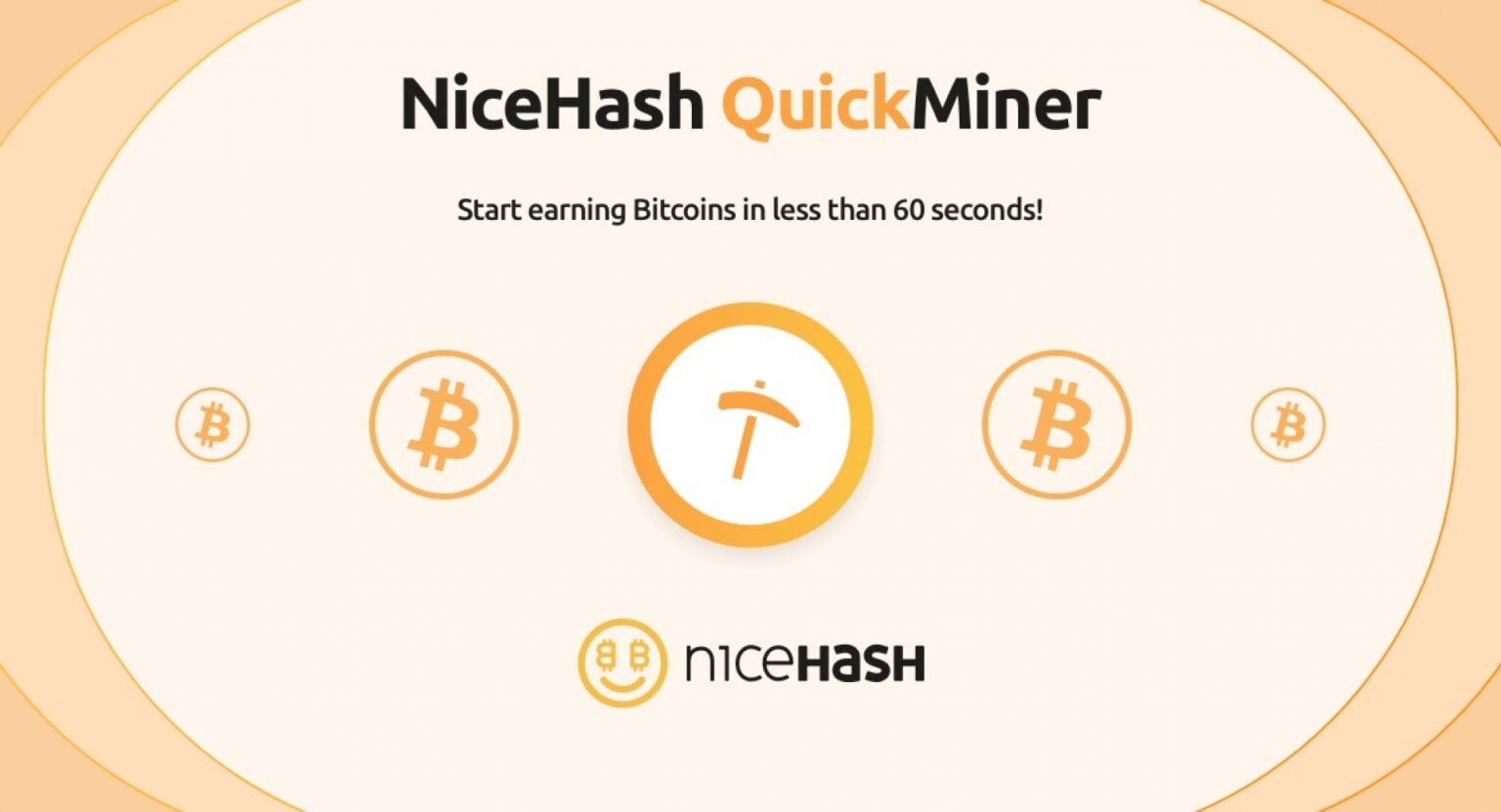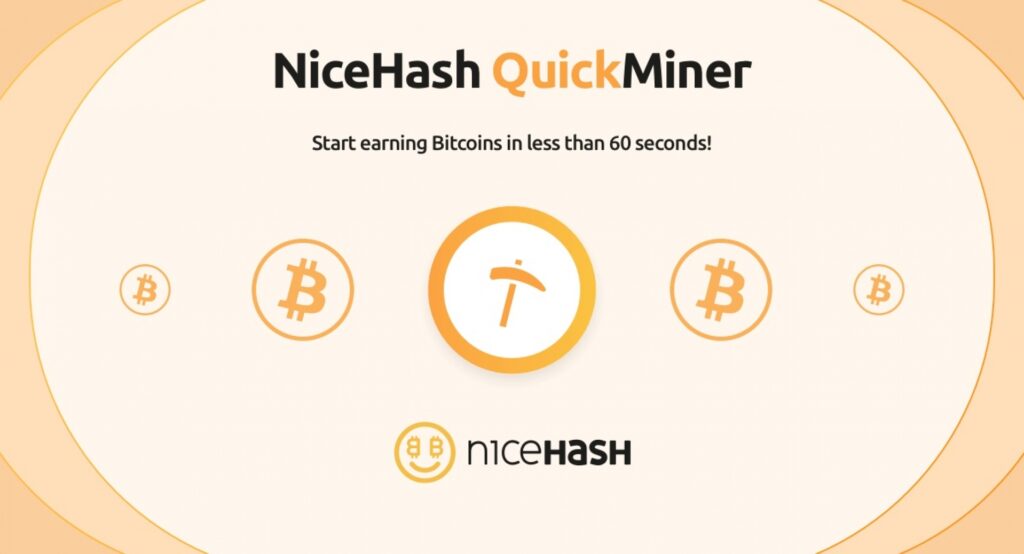 What is NiceHash QuickMiner? NiceHash QuickMiner is a next-generation miner developed by NiceHash. Currently, it is in the
...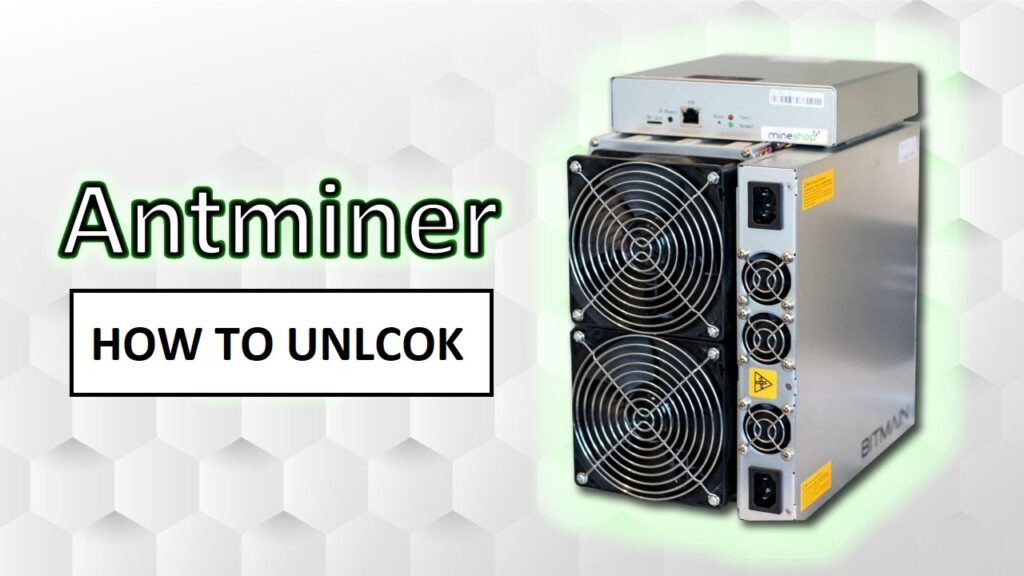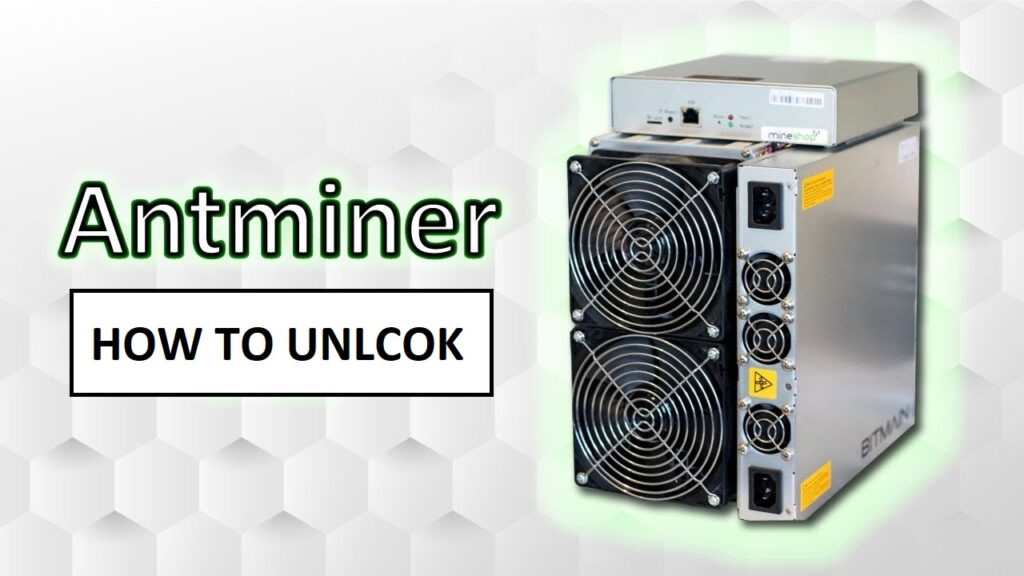 This feature is available to everyone – you don't need to run the paid version of Awesome Miner
...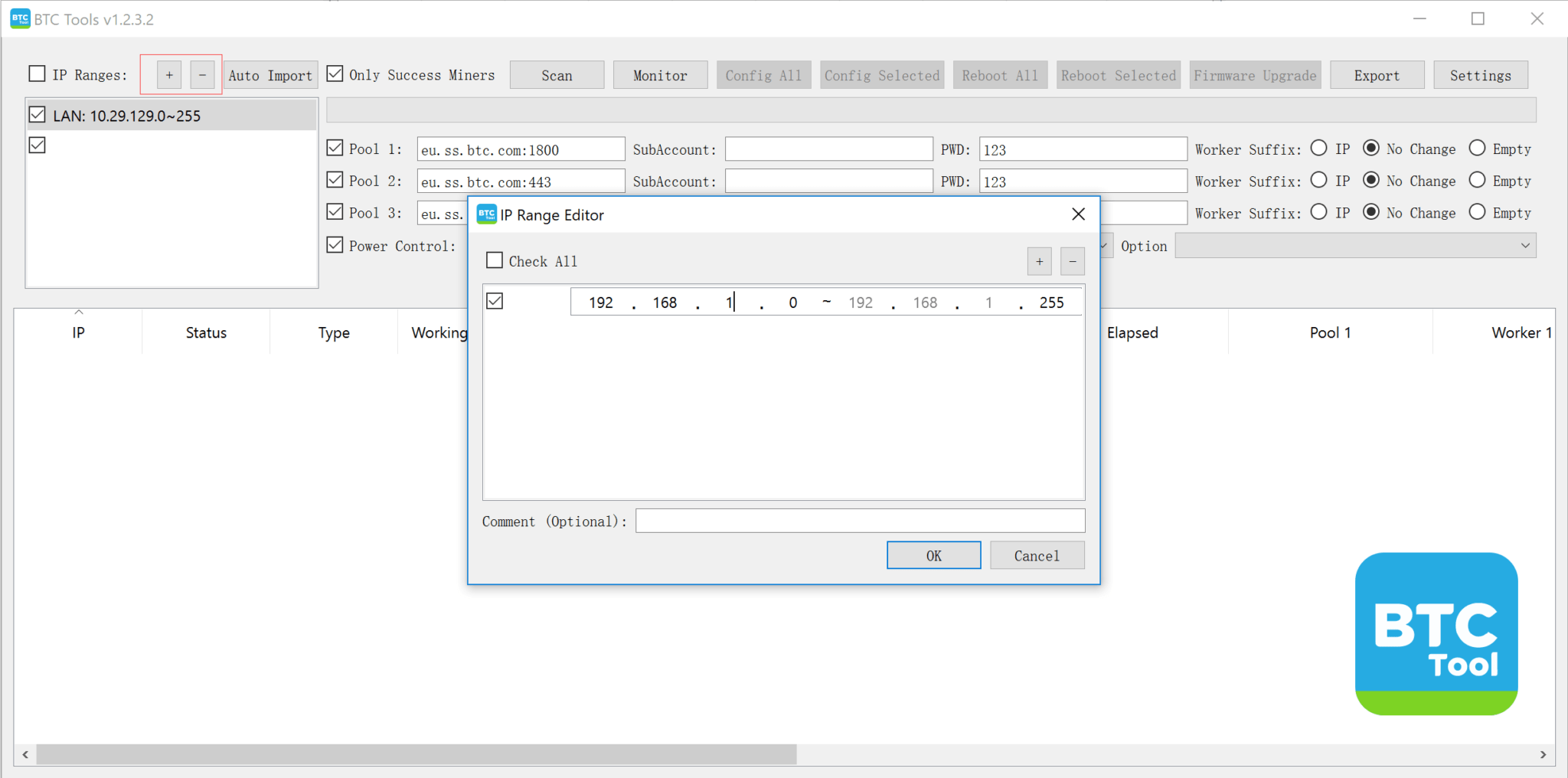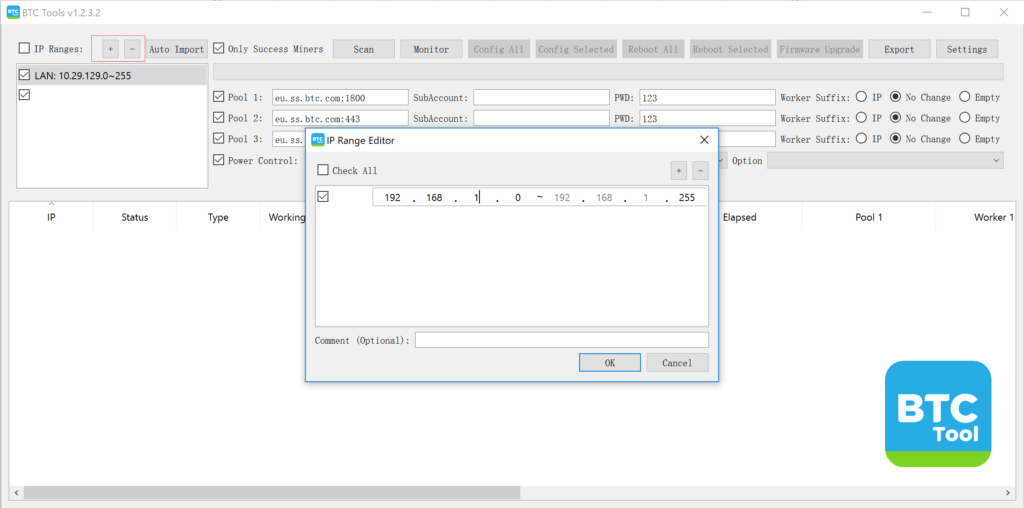 BTC Tools is one of the best and most convenient ASIC miner management tools. The program is easy to use, and is suitable for both beginners and experienced users …