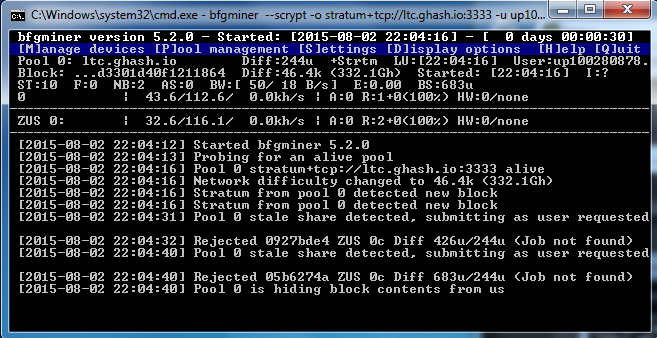 The BFGMiner program is very popular among all types of market players: both professionals (who have been "tied" to mining for a long time and consistently produce coins), and beginners. What is the reason for such great popularity?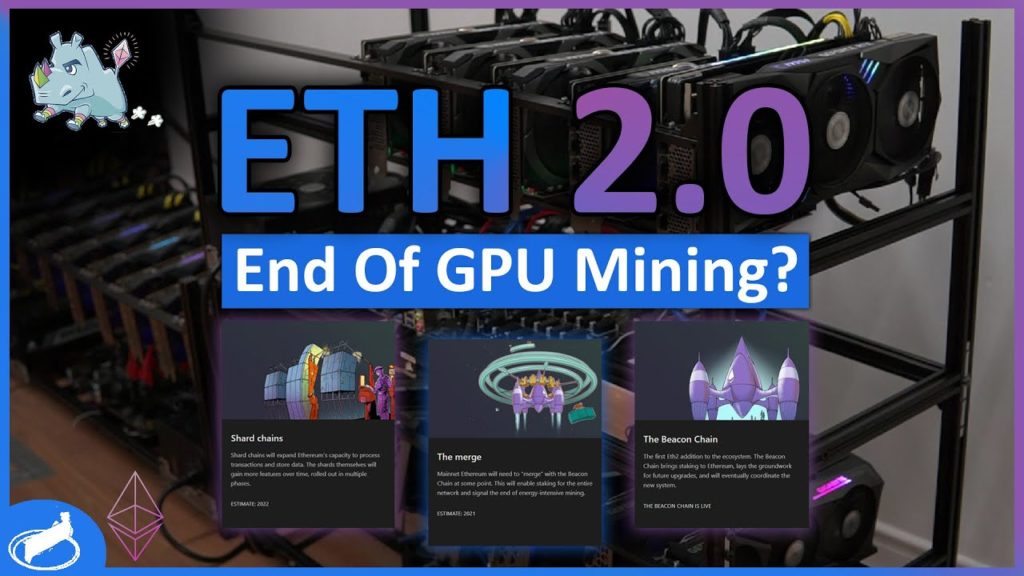 Is this a complete introduction to Ethereum (ETH) mining? Mining ETH with GPU in 2022. How is Ethereum mined and what exactly is it mining? What do you need to mine Ethereum? mining processes and types of mining. Let's look at the profitability of Ethereum mining in 2022.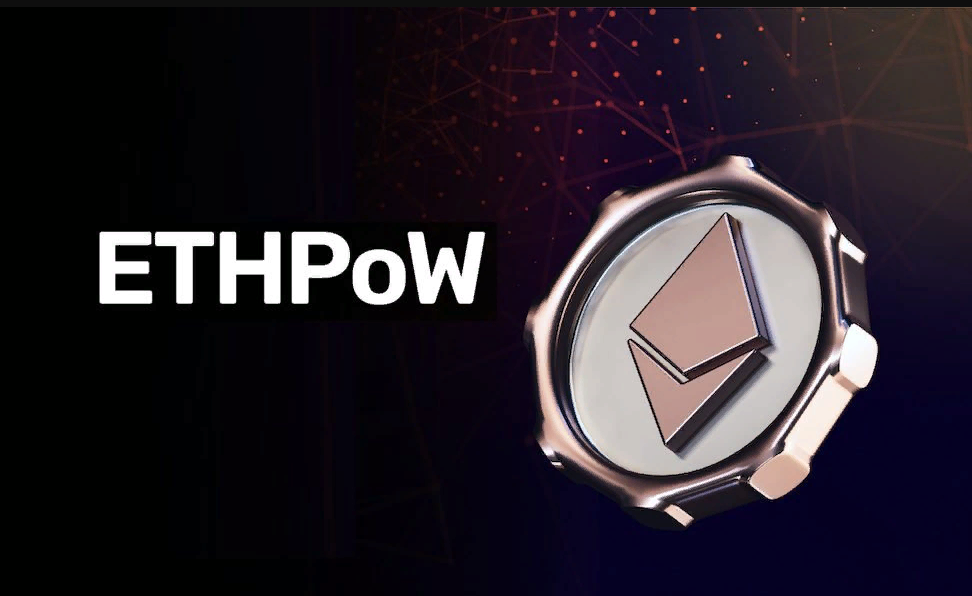 The Ethereum token, often known as EthereumPOW, ETHW or IOU, has undergone a split. Due to the hard fork, the currency first appeared on September 15, 2022. As some miners refused to accept the upgrade to PoS, the Ethereum network split and the ETHPoW coin emerged with a precarious future (IOU).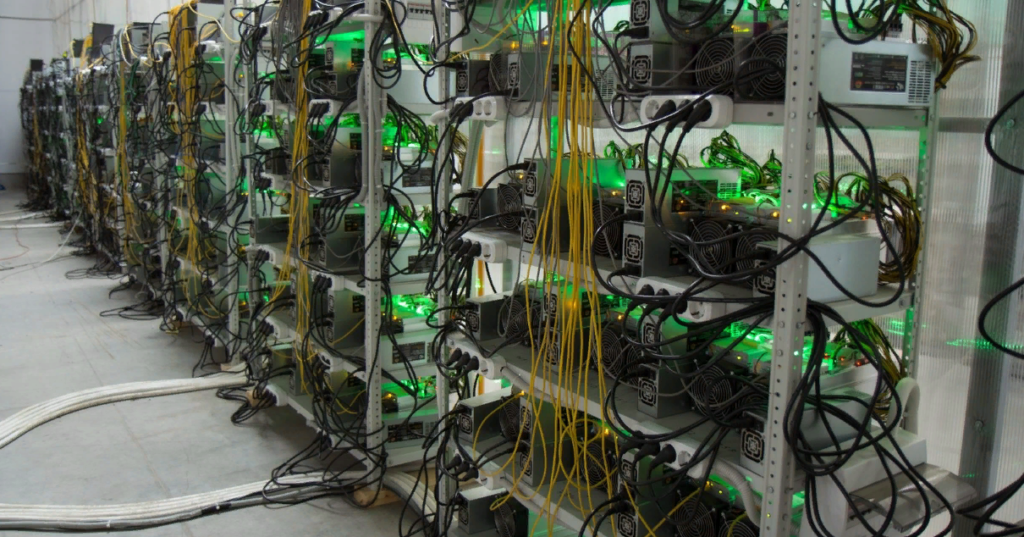 The cryptocurrency market allows ordinary people, company owners and entrepreneurs to earn money. Mining coins and tokens is one of the ways to make money. You can get digital money by completing a unique task. In February 2022, video cards and ASICs will become common hardware. Only ASIC equipment is used for bitcoin mining. But not everyone knows how to link an ASIC to a mining pool. Certain abilities are required to configure the equipment.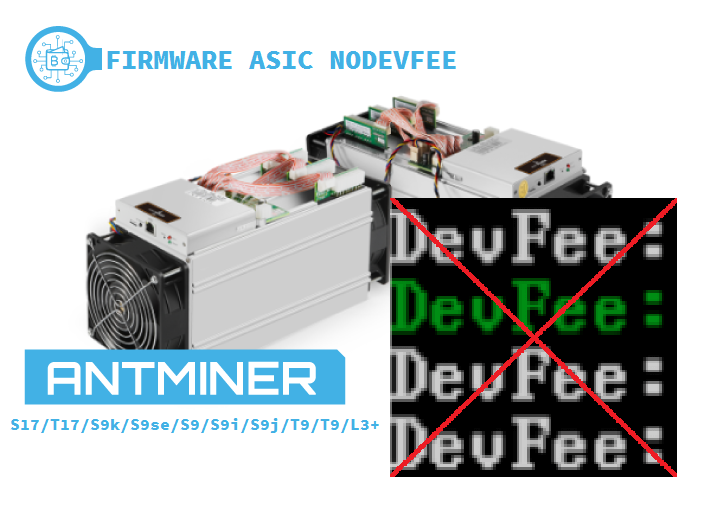 Download and install firmware NoDevFee Antminer S17/T17/S9k/S9se/S9/S9i/S9j/T9/T9/L3+. Up to ~+30% performance increase and ~-30% downvolt capability. Now you...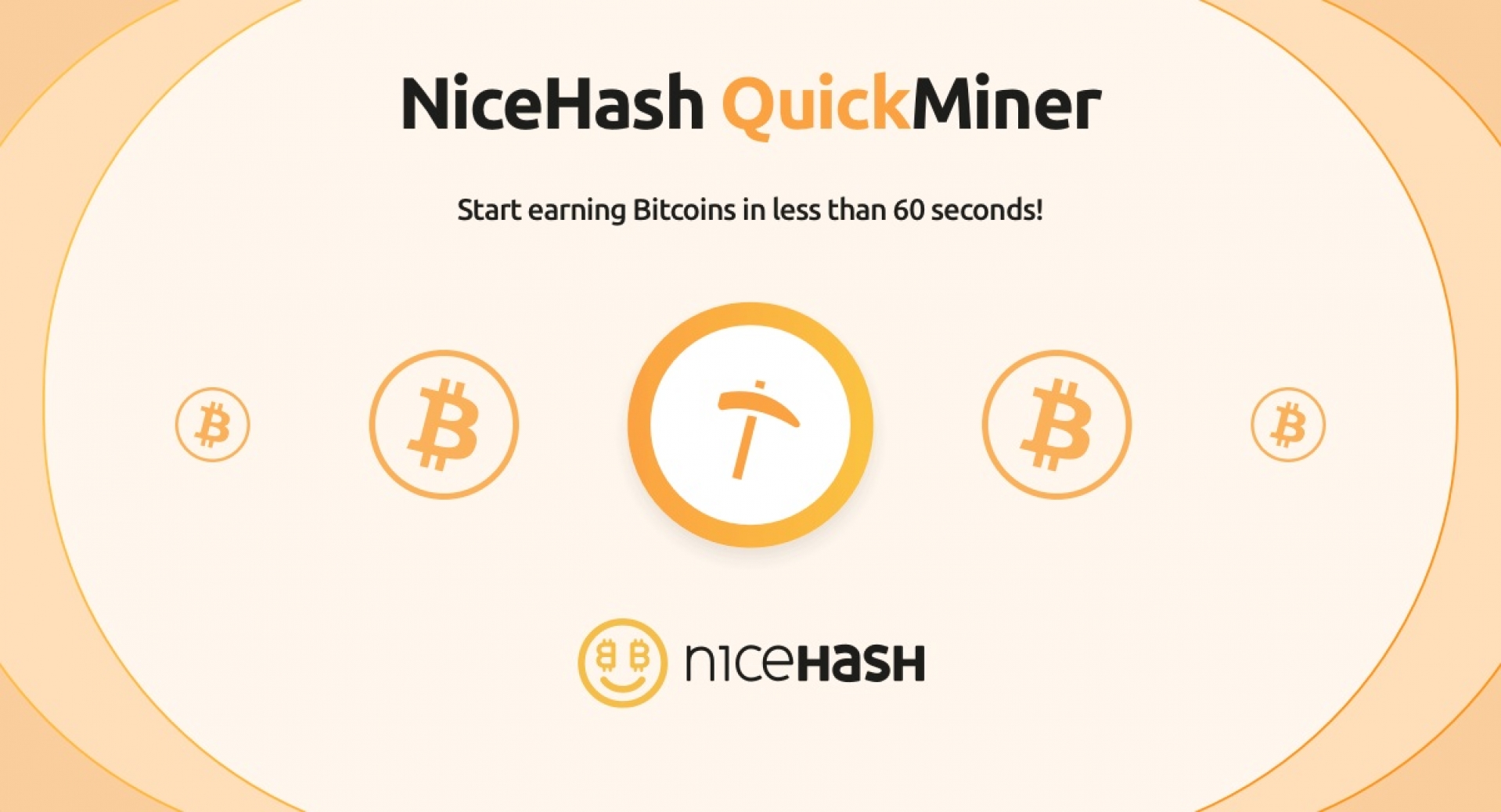 What is NiceHash QuickMiner? NiceHash QuickMiner is a next-generation miner developed by NiceHash. Currently, it is in the...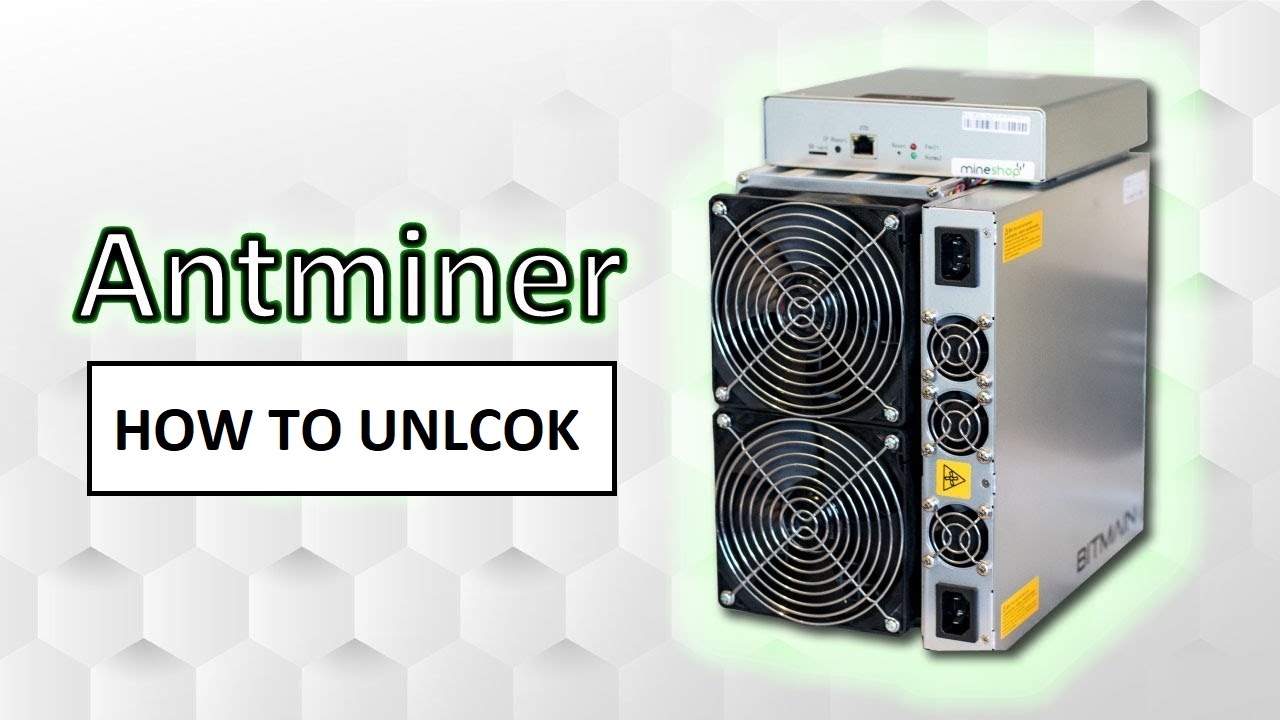 This feature is available to everyone – you don't need to run the paid version of Awesome Miner...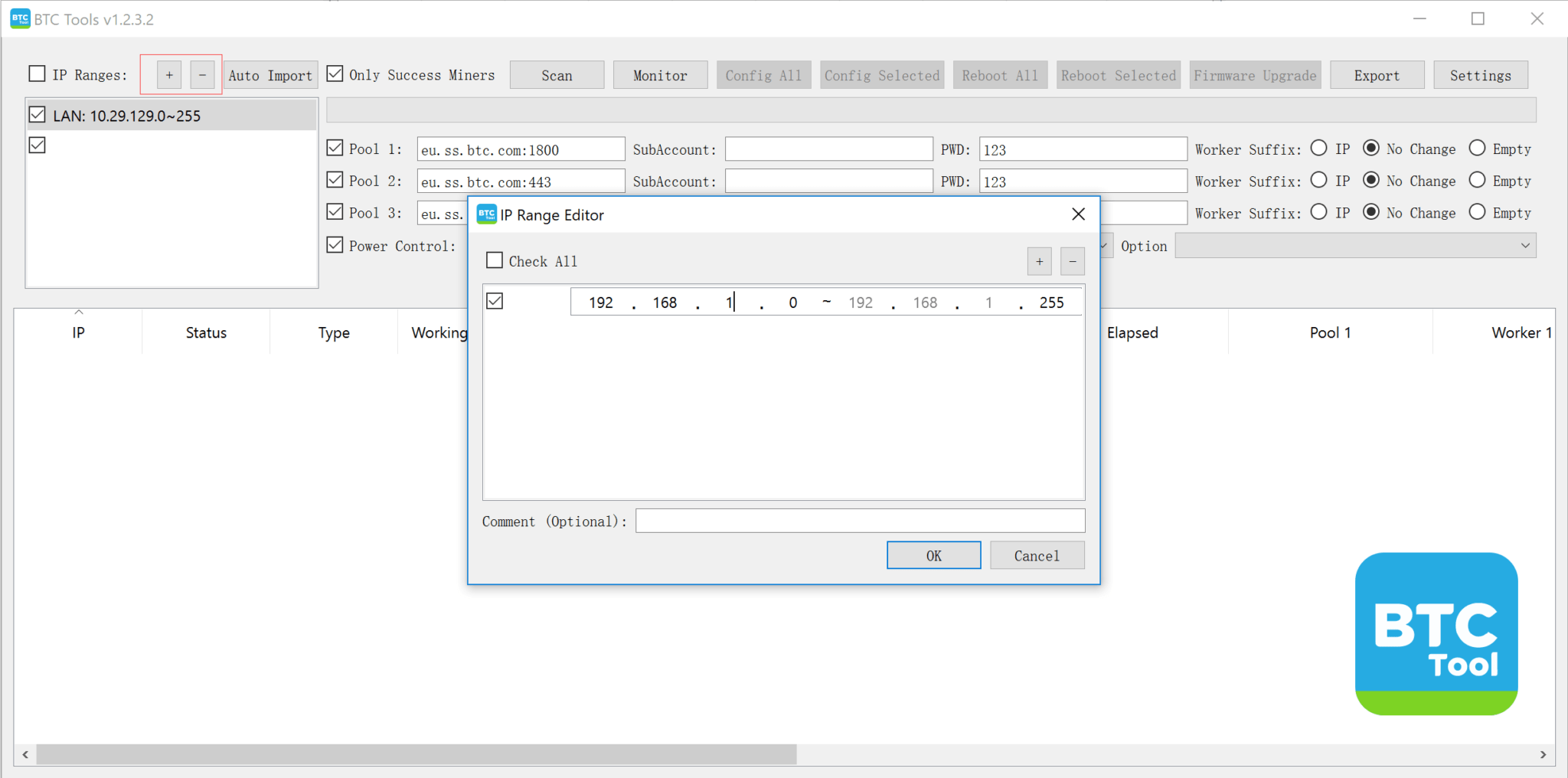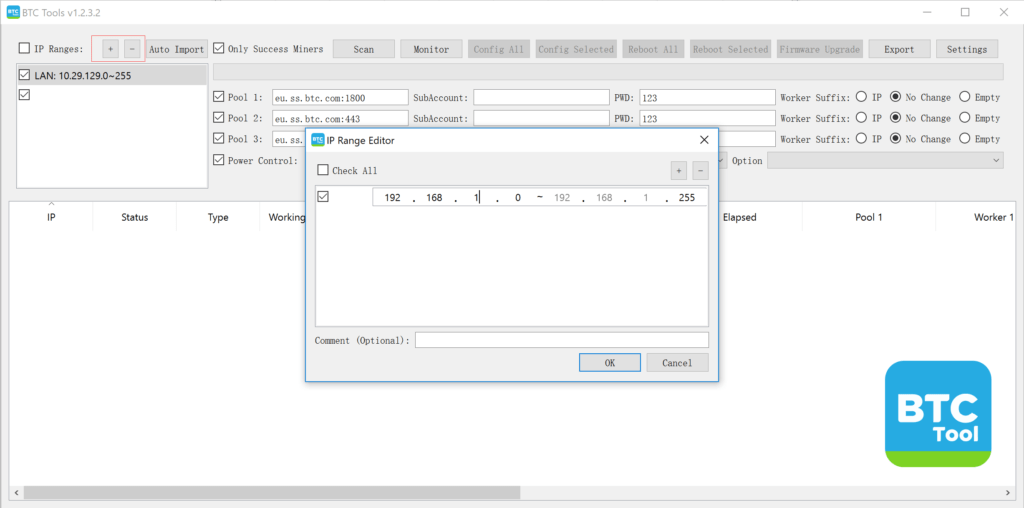 BTC Tools is one of the best and most convenient ASIC miner management tools. The program is easy...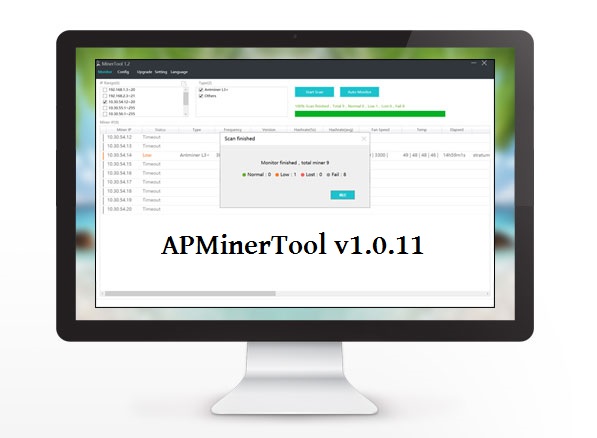 A brief introduction on why APMinerTool is needed APMinerTool – This tool is applicable only to AntMiners and...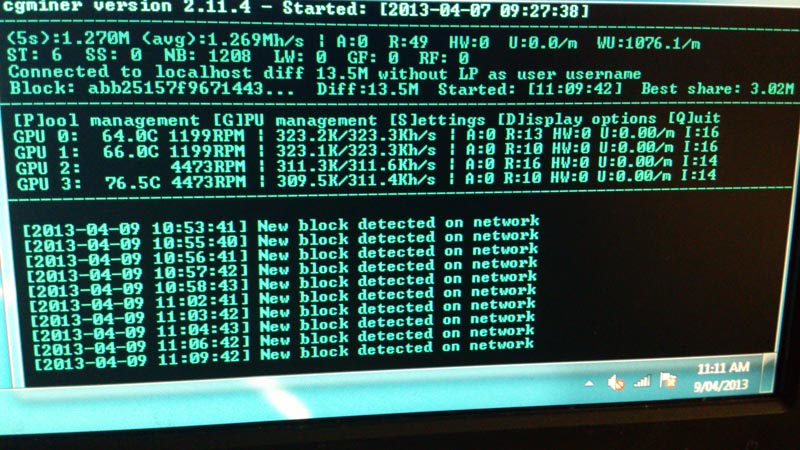 CGMiner — The most popular miner for GPU / FPGA / ASIC, CGminer is an open source GPU miner written in C and available on several platforms such as Windows, Linux and OS X. One of the things that make it extremely popular is the fact that it is based on the original Cpu Miner code. CGMiner It includes overclocking, monitoring, fan speed control and remote interface features. Other features include self-discovery of new blocks using a mini-database, binary cores, multi-GPU support, and mining processor support. There are many other features that you can find here on the official CGminer forum....