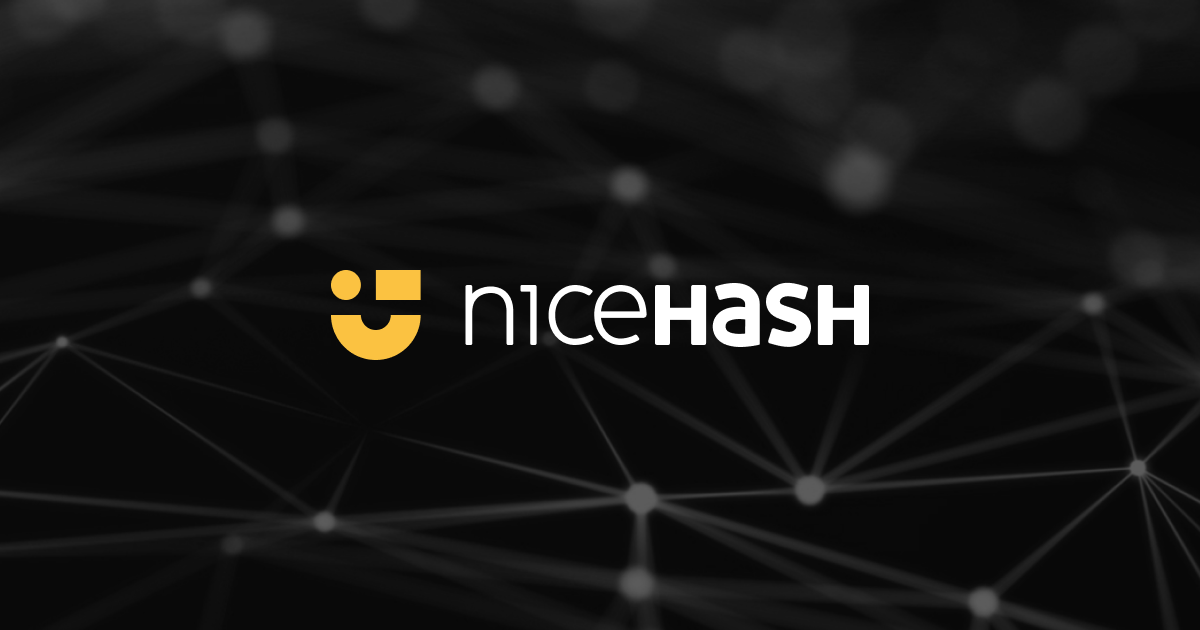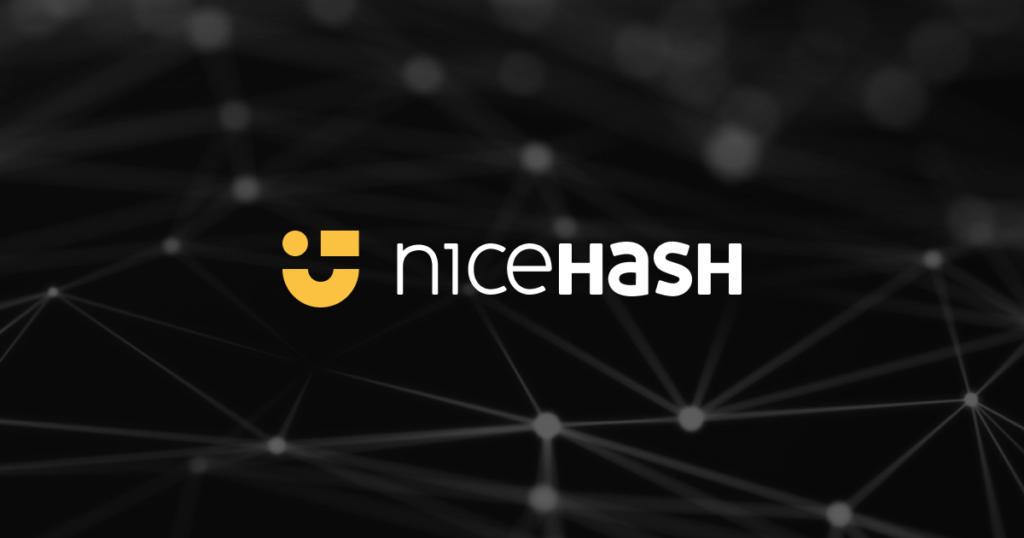 If you are choosing your first mining program, NiceHash Miner is one of the best options. Here you don't have to go through the command line, edit config files, or search for pool addresses. All you need to do is enter your Bitcoin wallet and click on the "Start Mining" button. The software configuration for each cloud mining algorithm is selected automatically.
This program will help you to configure overclocking and downvoting of your video card in more detail. MTP is being actively developed and beta versions are currently available for Windows.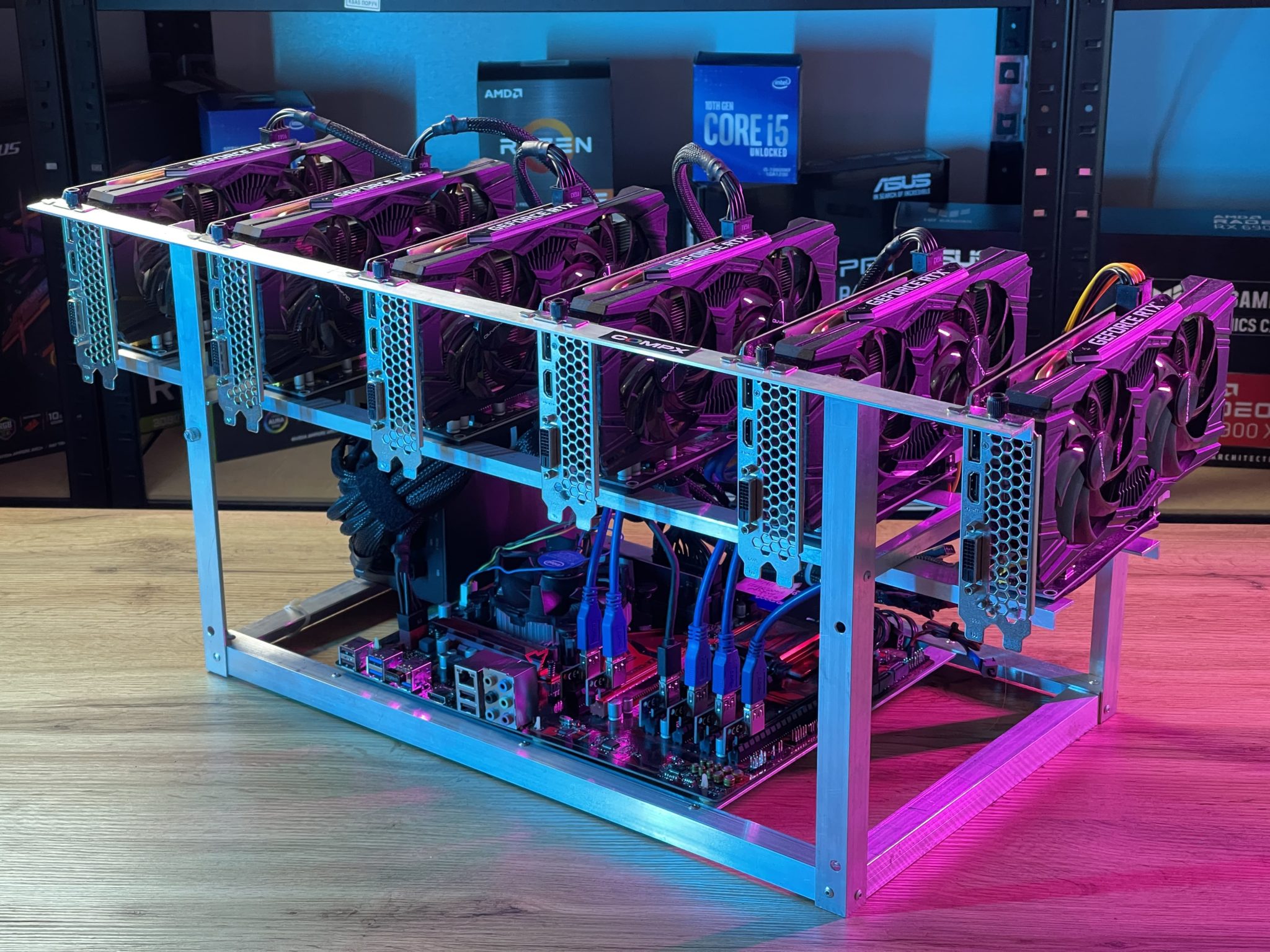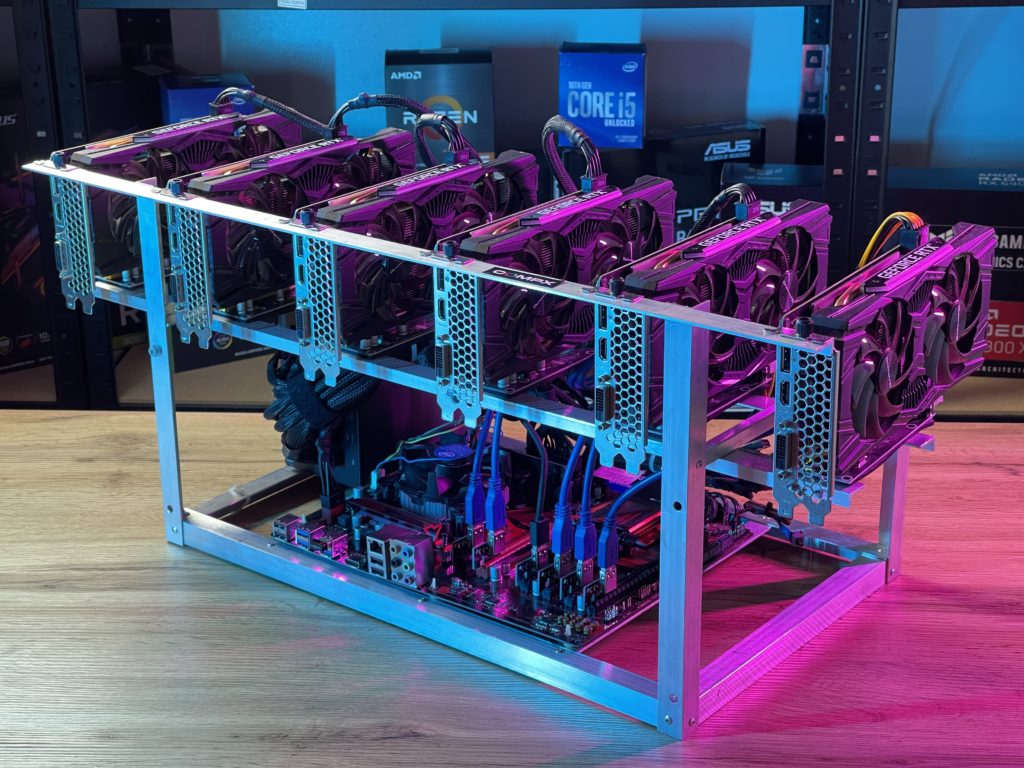 The most technologically advanced frames are made of steel profiles for plasterboard and stretch ceilings, glass profiles, and the assembly of shop fronts. This profile differs from the typical profile in that it has notches or perforations. It is easy to attach video cards, power supplies and motherboard. There are ready-made holes for self-tapping screws. There is no need to drill or mark anything.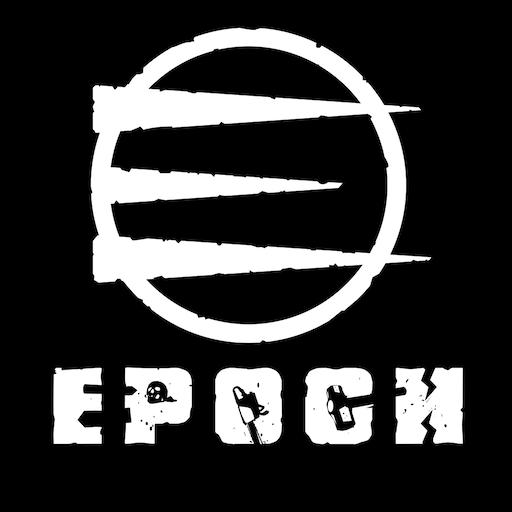 Just_a_miner's modification called More Epochs mod for Claymore ETH Miner v15 provides the miner with support for DAG 385 and later epochs so you can continue to use it.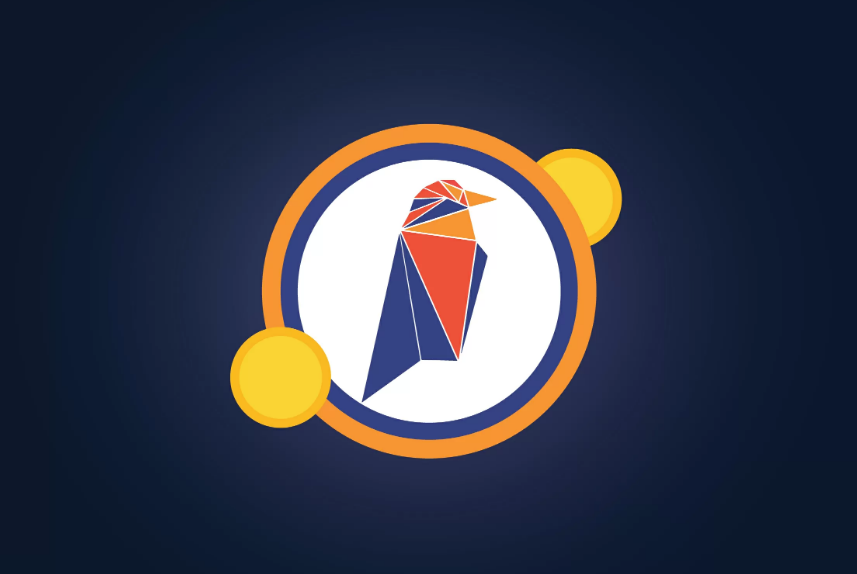 Like bitcoin, Ravencoin also has a fixed supply. In bitcoin, the supply is fixed at 21 million BTC. While on Raven, there will be 21 billion RVN coins (21,000,000,000,000,000,000 RVN) in circulation. Apart from the tight supply limit, the number of coins issued is also very similar to the number of bitcoins.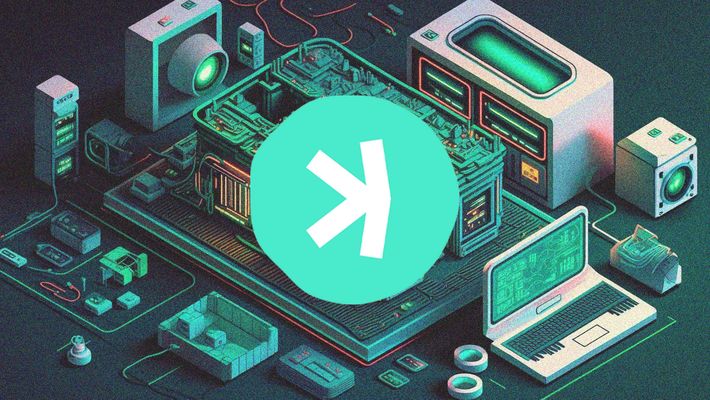 Thus, buying a very expensive ASIC miner for mining kHeavyHash that cannot mine anything else is very risky and can lead to loss of money, it is much wiser to invest the money you pay for the equipment in buying KAS, which can turn out to be much more profitable investment.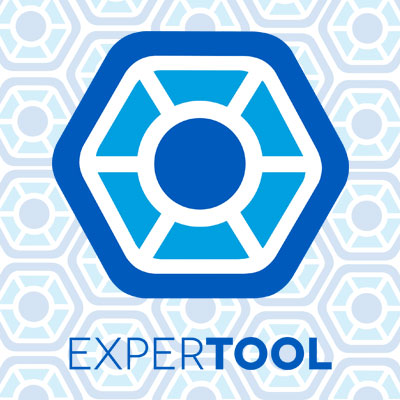 EXPERTool is a free GPU tuning software that allows you to perform system monitoring (control), overclocking and BIOS backup of NVIDIA graphics cards.With Expertool, the processing power, memory, speed and core frequency of the card. It can also display and perform fine tuning for optimal performance.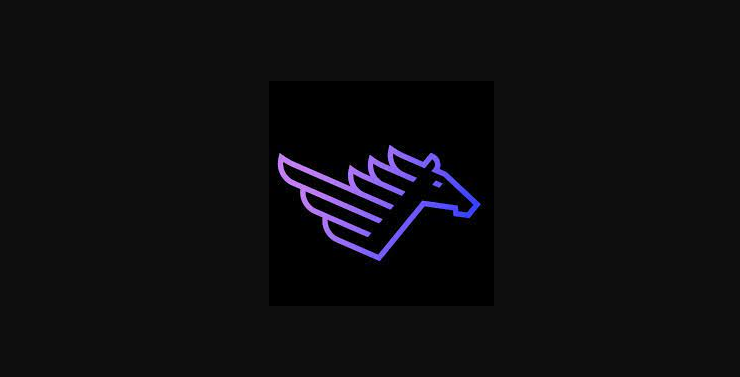 WhatsminerTool is a program similar to BTC Tools that helps scan, track and manage Whatsminer ASICs.


A special software called CGMiner has managed to gain popularity among miners due to the fact that it provides the highest crypto mining performance.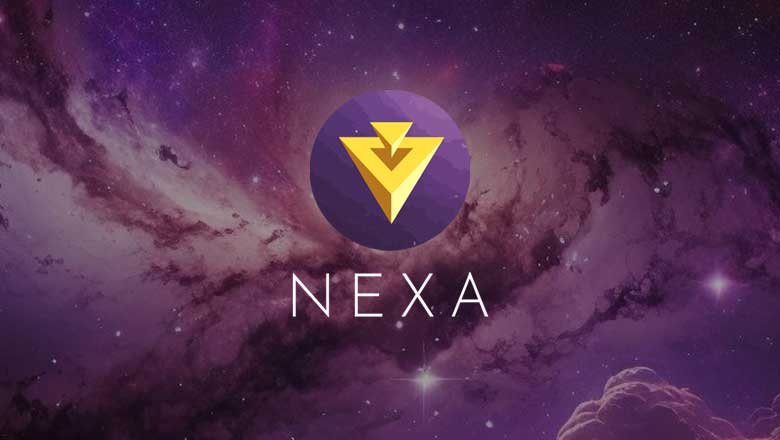 The recently released lolMiner and BzMiner already offer better performance for AMD GPUs on the Nexapow algorithm, which is used in the NEXA blockchain project.