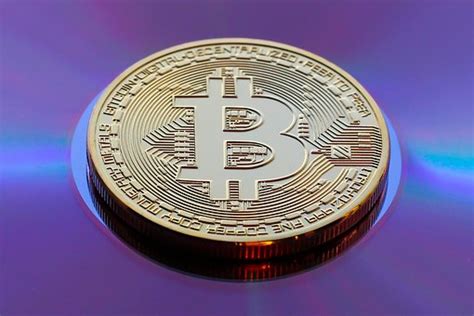 The People's Bank of China said that the ownership and private exchange of bitcoins are legal
Director of the Legal Research Association of the People's Bank of China, Xiao Wei, said that certain bitcoin operations are legal in the country. This is the local edition of Beijing News.
According to Xiao, the exchange of cryptocurrencies between individuals does not contradict Chinese law.
However, if Bitcoin is viewed as a financial instrument with the help of which a trading business is organized with risks of unprofitable operations for users and other negative consequences, then such an activity will fall under criminal law.
Wei stressed that such a statement is based on the legal framework of the country on the work of citizens with virtual property, under which Bitcoin falls.
"Irregular private exchanges are equated with operations with virtual property and are not prohibited by law," summed up Xiao.