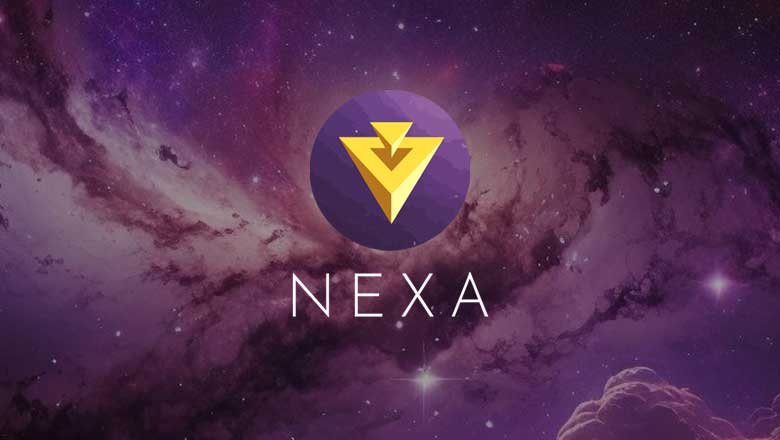 The recently released lolMiner and BzMiner already offer better performance for AMD GPUs on the Nexapow algorithm, which is used in the NEXA blockchain project.


The Rigel Nvidia GPU Miner is designed for Nvidia GPU miners, although it competes with popular existing miners. It is quickly becoming a powerful and efficient option for owners of NVIDIA cards.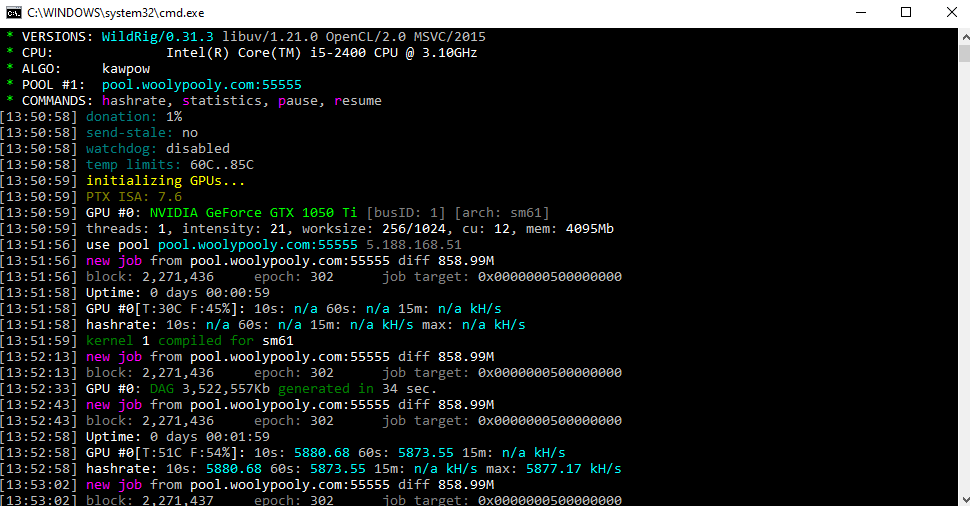 This guide will show you how to set up and use Wildrig. It will be interesting! Wildrig is a cryptocurrency mining software that supports a large number of algorithms, including less popular mining algorithms. It works with AMD starting with the R200 series and Nvidia. The commission of the miner is 1%. In addition, it works perfectly on both Windows and Linux.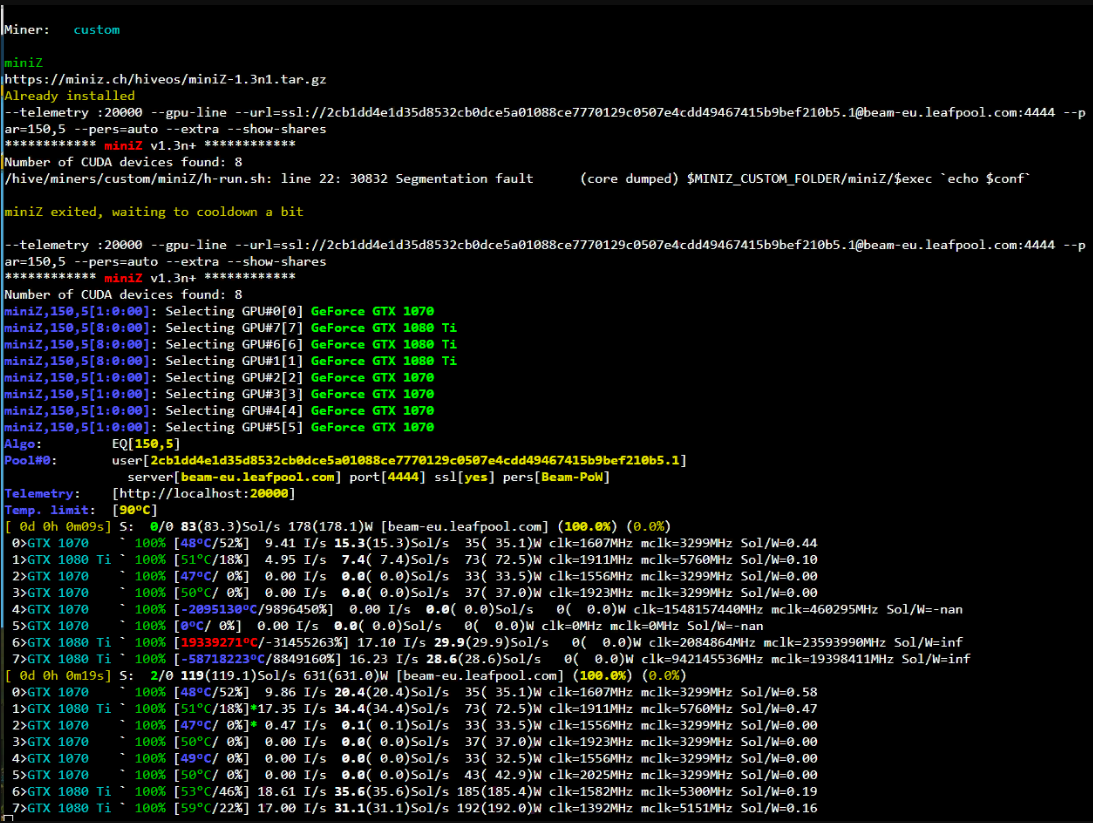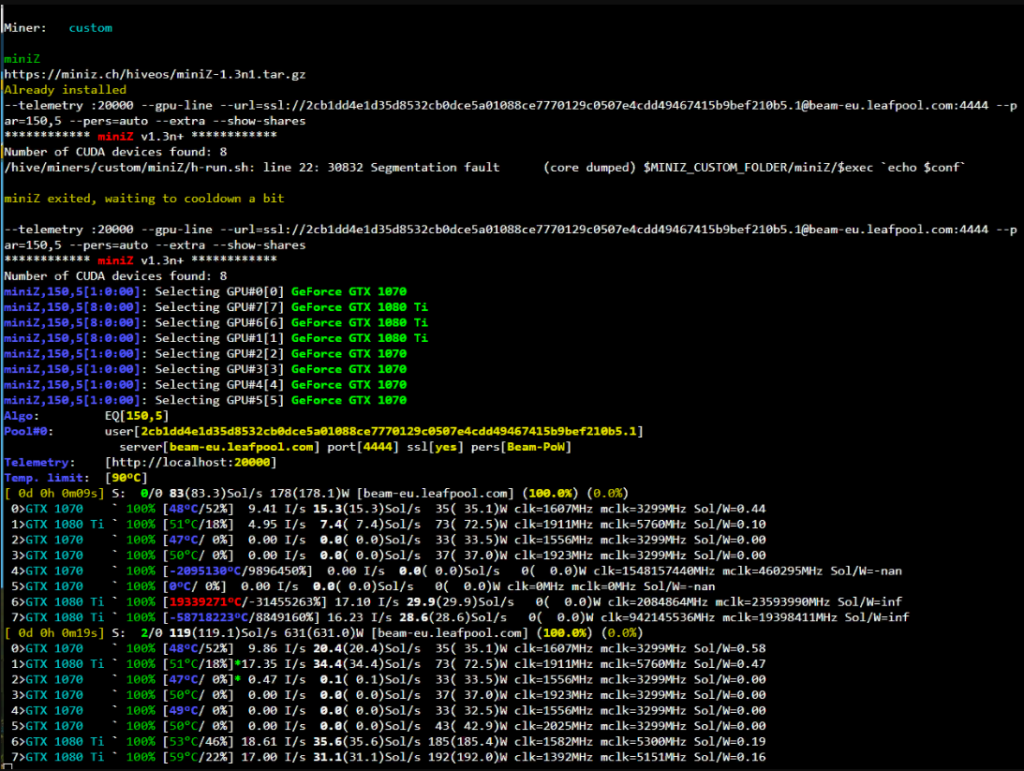 One of the fastest miners for Equihash is MiniZ. For a broader story about the miner, you can read in this article.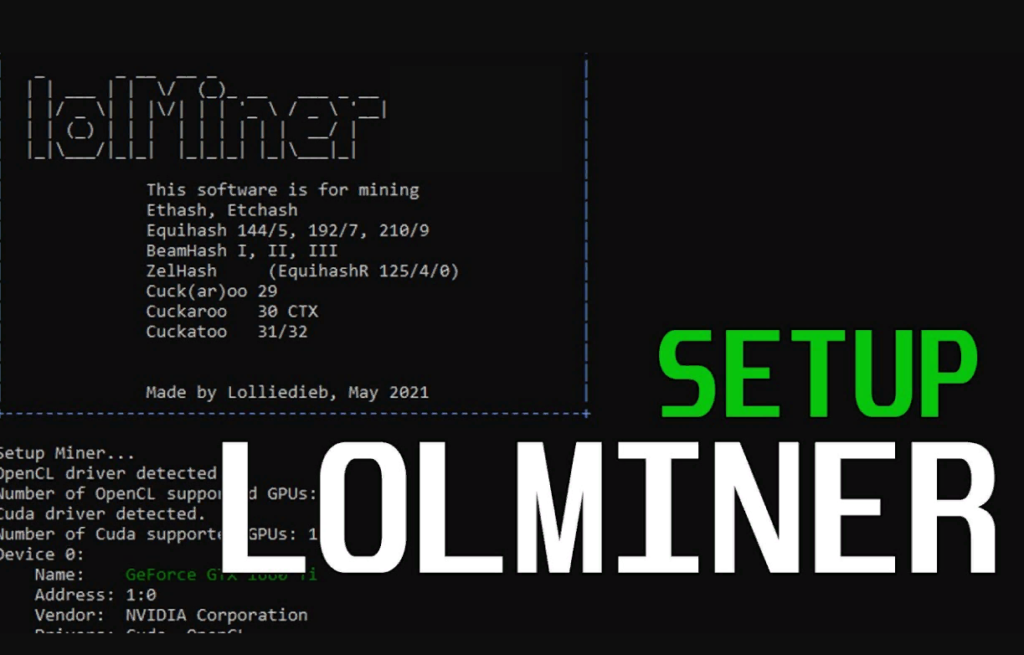 An app called LolMiner is used to mine various cryptocurrencies including Ethereum, Beam, Ethereum Classic and more. Both Linux and Windows systems can run the program. Ethereum charges a fee of 0.7%. Depending on the methodology, the cost of a developer ranges from 0.7% to 2.5%.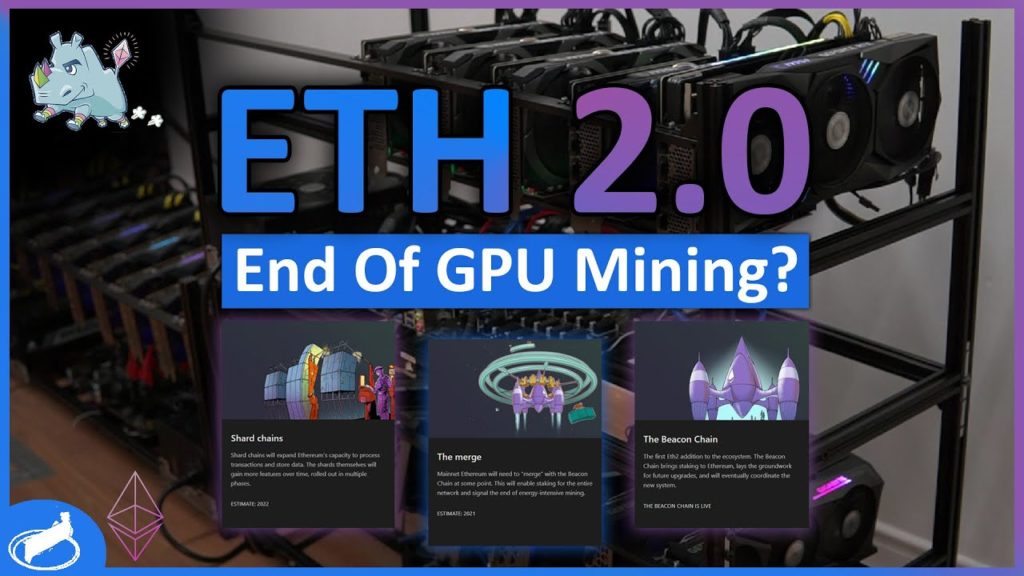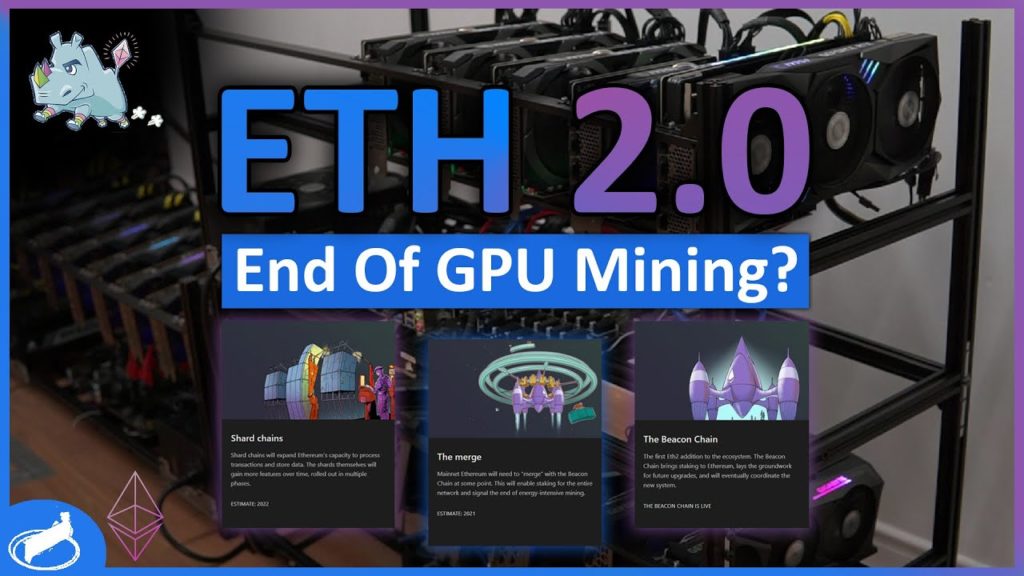 Is this a complete introduction to Ethereum (ETH) mining? Mining ETH with GPU in 2022. How is Ethereum mined and what exactly is it mining? What do you need to mine Ethereum? mining processes and types of mining. Let's look at the profitability of Ethereum mining in 2022.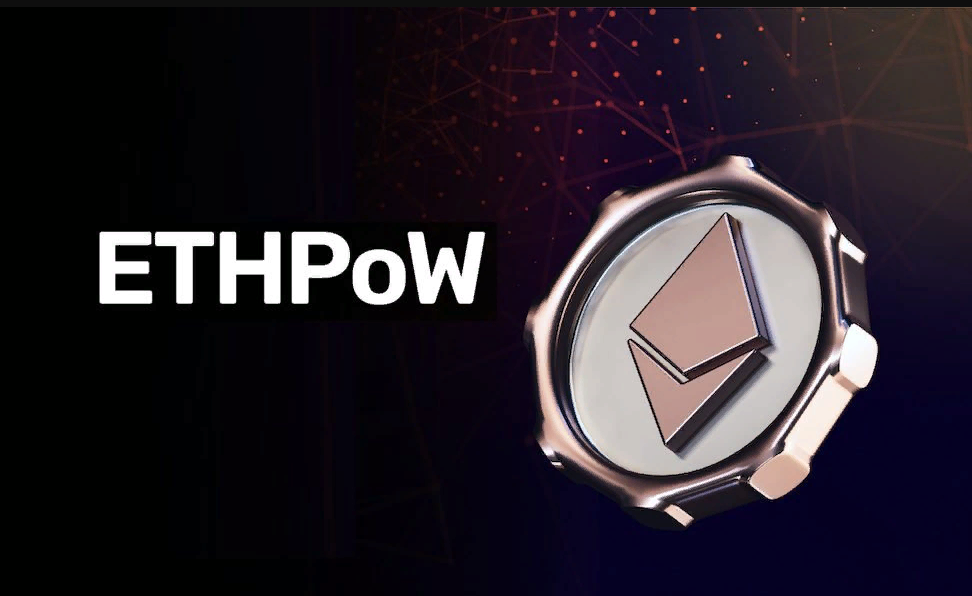 The Ethereum token, often known as EthereumPOW, ETHW or IOU, has undergone a split. Due to the hard fork, the currency first appeared on September 15, 2022. As some miners refused to accept the upgrade to PoS, the Ethereum network split and the ETHPoW coin emerged with a precarious future (IOU).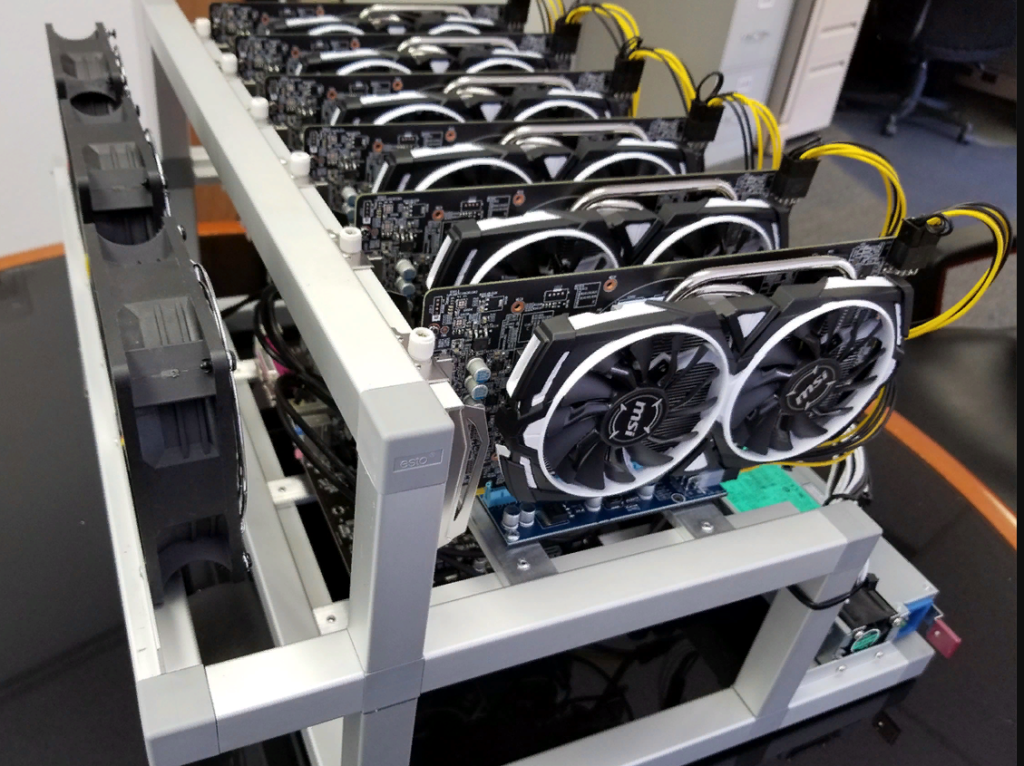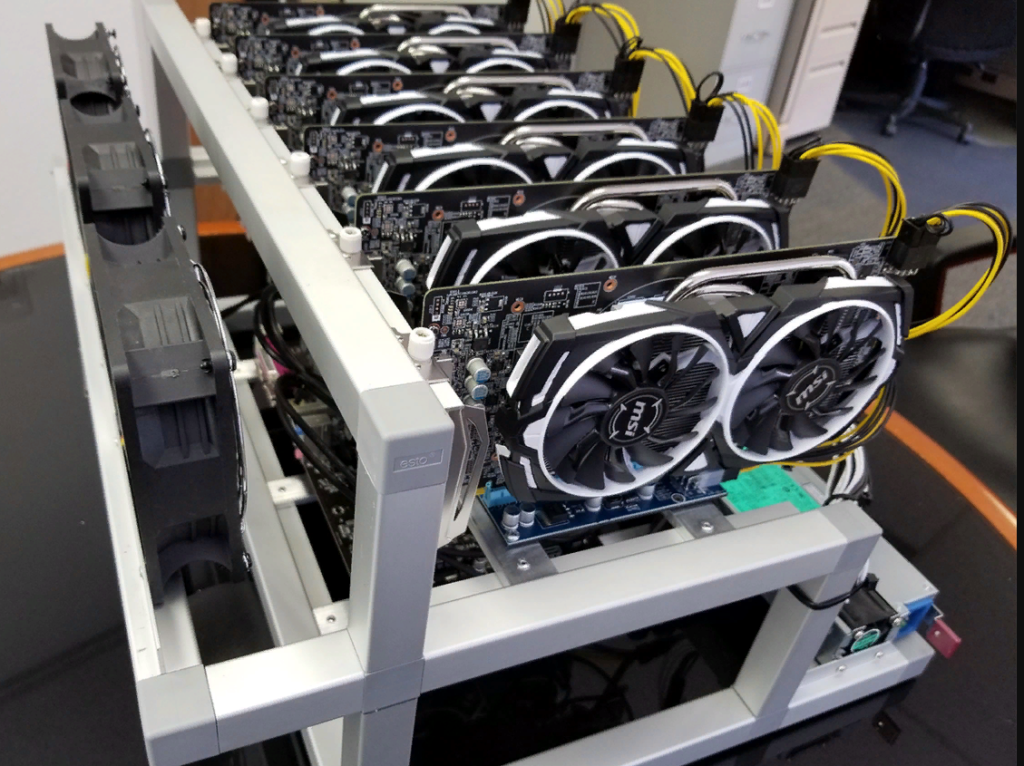 Users are experiencing problems with configuring the GPU when mining cryptocurrencies. To configure video cards, software specially designed for mining is used. You have to connect many applications at the same time if the GPU farm consists of GPUs from different manufacturers (GIGABYTE Xtreme, AORUS Graphics Engine, AMD OverDrive, WattTool and others). As a result, MSI Afterburner is a widely used software among miners. The software allows you to set basic GPU settings.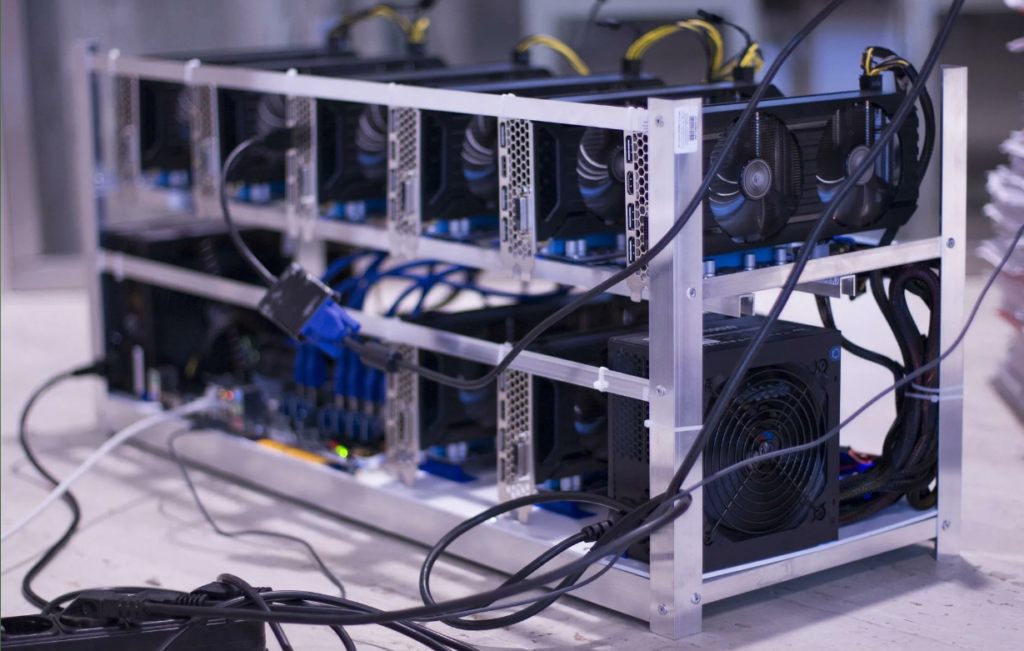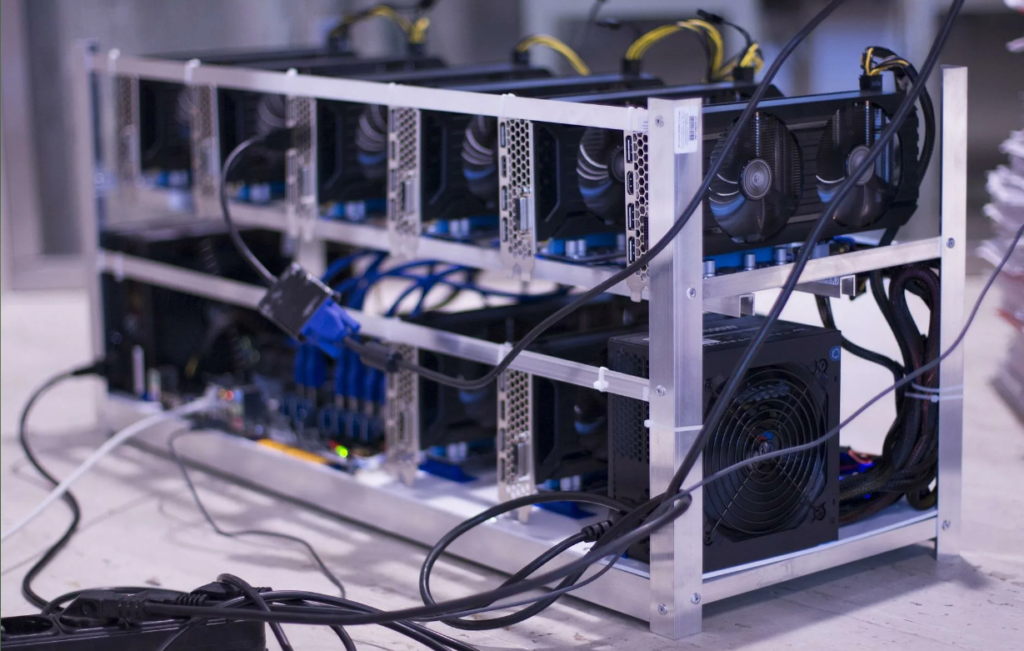 The process of choosing a hash (identifier) for new blocks in a decentralized network is known as cryptocurrency mining. The process is performed on a variety of computing equipment (ASICs, video cards, processors and FPGA boards). AMD uses specialized software called miners to work with GPUs. You can join pools, configure data mining settings, and view data using them.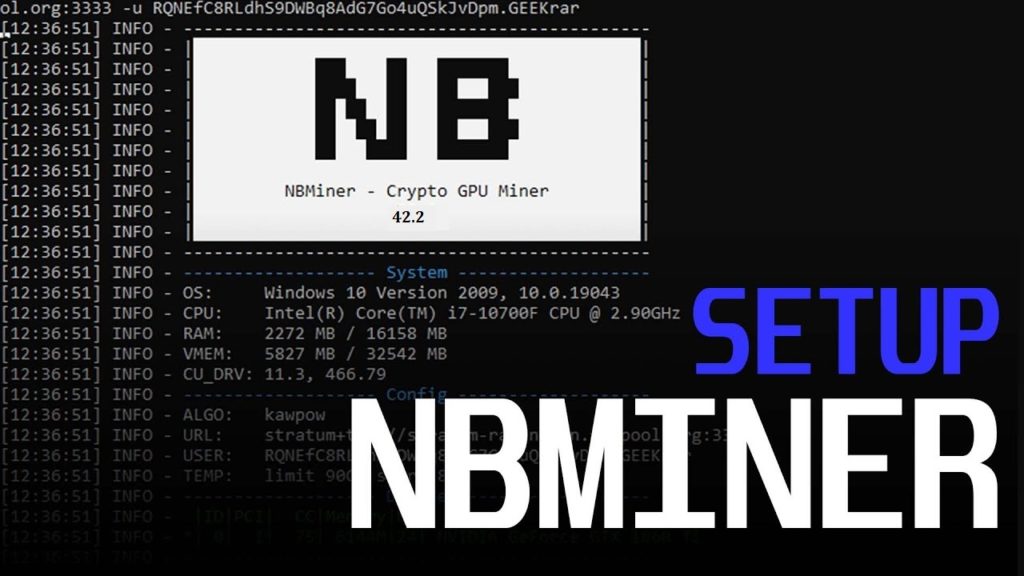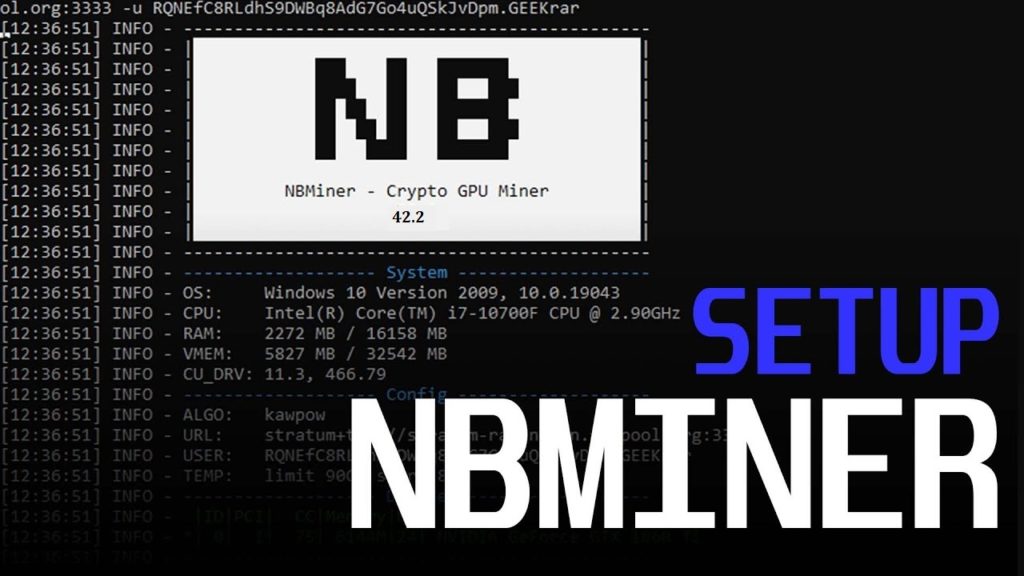 NBMiner v42.2 is a mining software for ETH, RVN, BEAM, CFX, ZIL, ERGO, AE on NVIDIA and AMD graphics cards. This cryptocurrency miner is available for both Windows and Linux operating systems. It has built-in support for backup pool configuration, as well as support for SSL connection to manganin pools.