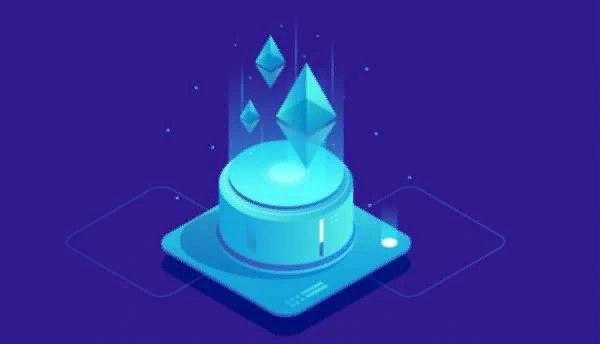 The Nimbus Infrastructure Project received its third grant of $ 650,000 from the Ethereum Foundation. Funds were received to continue work on Ethereum 2.0, the next stage in the development of the second cryptocurrency by capitalization.
A Nimbus statement said the new grant will allow the project to hire additional engineers who can expand ongoing work into new key areas.
"We have made good progress with Nimbus, and this grant will give us the opportunity not only to continue research and development of the client for ETH 2.0, but also to explore additional areas that will make Nimbus an even more flexible and important part of the infrastructure and accelerate future development stages," said Jacek Sieka, Head of Project Research
The Nimbus project was launched by The Status Network in March 2018 with the goal of scaling up the Ethereum network and creating a client for ETH 2.0.
In October of the same year, the project received its first grant of $ 500,000, the second tranche of the same amount and an additional $ 150,000 for the development of the Nimbus client and its own implementation of libp2p was received in August 2019.
Thus, taking into account the latest grant, the total amount of funds received was $ 1.65 million.
It is noteworthy that in December 2018, in conditions of a "cryptozyme" painful for the entire market, the Status team announced a reduction in a quarter of all its employees, but did not refuse to continue working on Nimbus.
Recommended Related Articles: