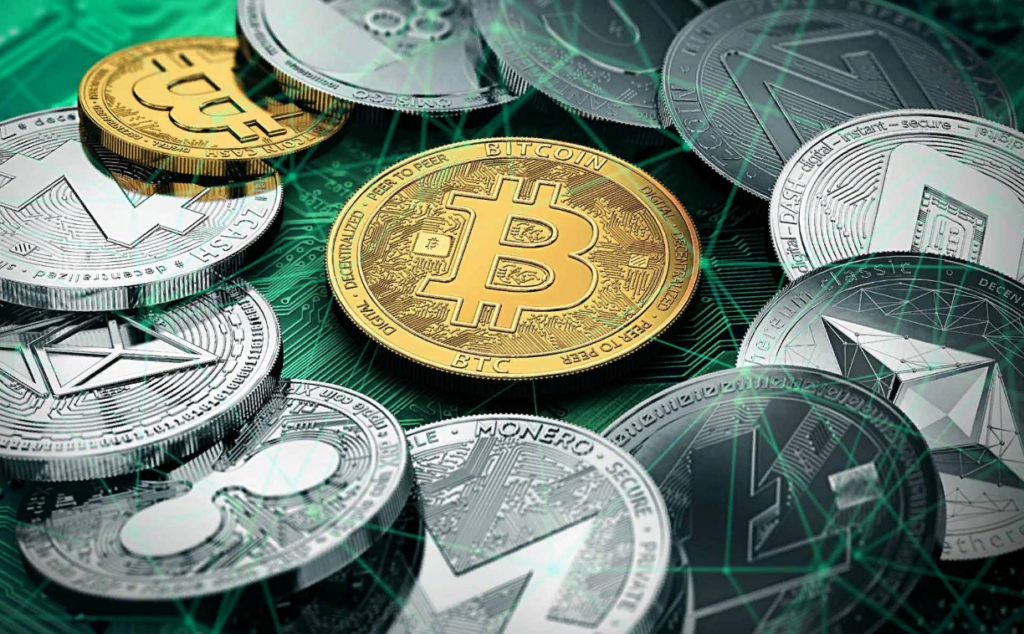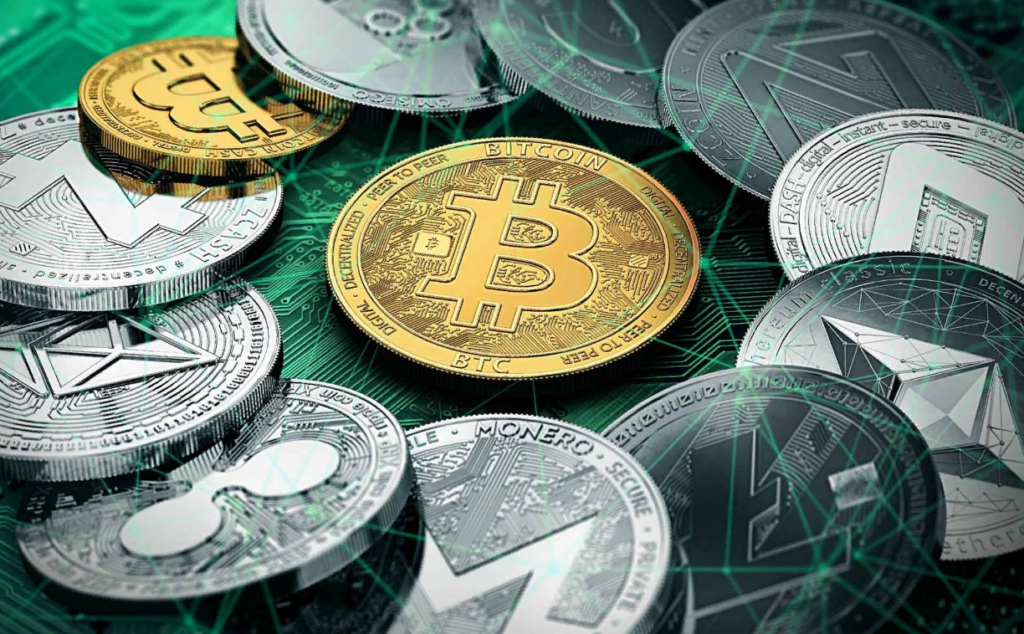 The most expensive moment for major cryptocurrencies was in late 2021; bitcoin reached $69,146 in November. But a precipitous decline began in the first half of 2022, and it has continued ever since.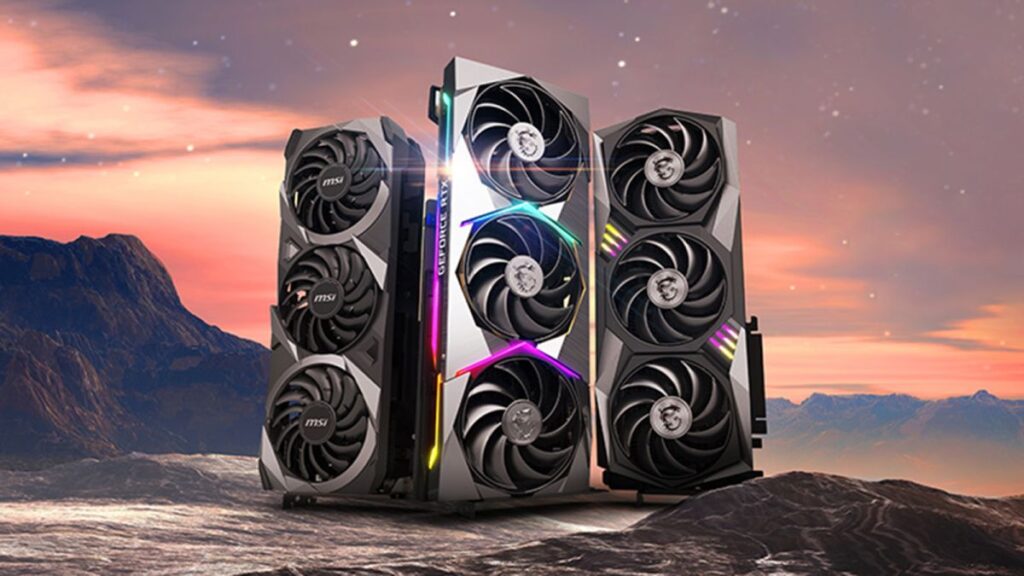 Huang Renxun, CEO of Nvidia, has publicly stated that there is a problem of excess inventory and they are selling video cards at a lower price. Graphics card manufacturers including ASUS, MSI, GIGABYTE, ASRock, Huanxun, Leadtek, Biostar and Chengqi will also continue to face the pressure of price cuts and stock adjustments in the second half of the year.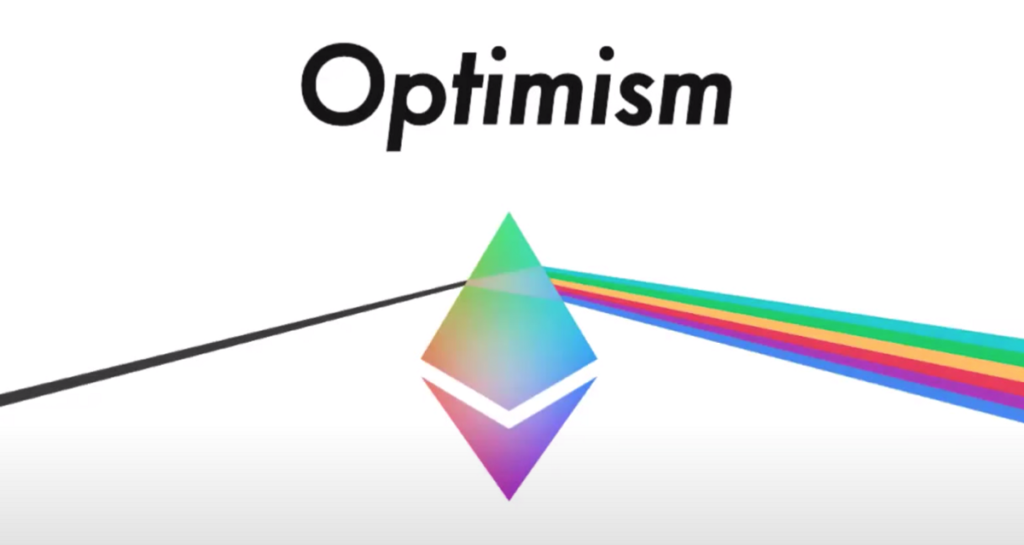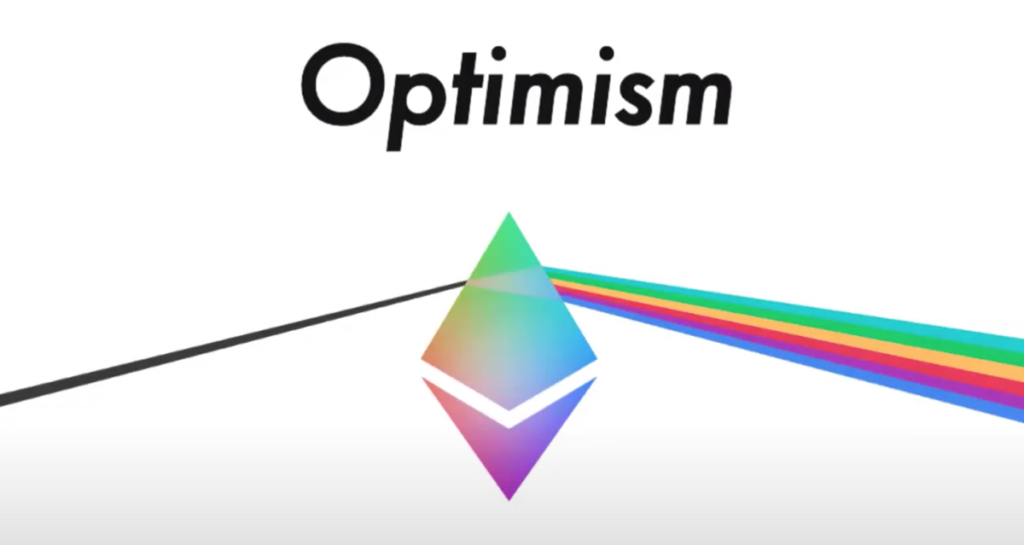 Vitalik expressed support for Optimism's governance structure and the OP gas proposal. The Ethereum co-founder has often advocated that projects do away with coin voting in DeFi and DeGov, as this would give smaller holders a chance to actually participate in governance. Ethereum co-founder Vitalik Buterin supported Optimism's new governance structure, noting that proposals such as using the OP token to pay for gas demonstrate a "clear representation of non-tokenholder interests."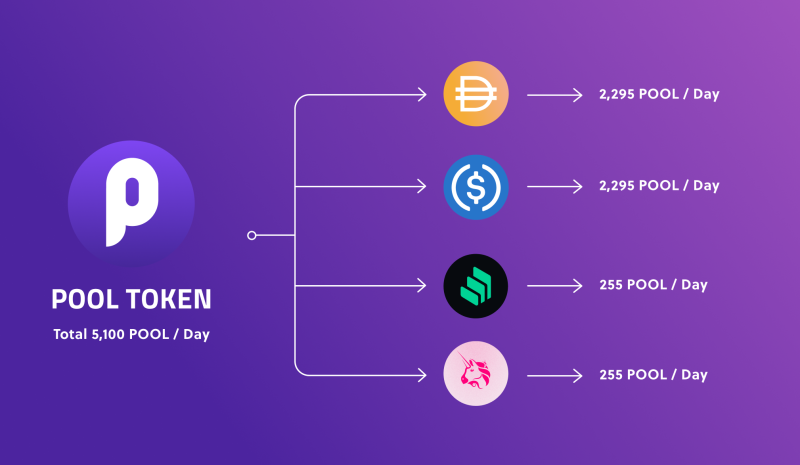 The DeFi community rallied around PoolTogether to reach the $1.4 million NFT defense funding goal. "Right now I'm speechless. I am overwhelmed by how the community has rallied around PoolTogether Inc and me," said PoolTogether co-founder Leighton Cusack. Decentralized funding platform (DeFi) for win-win lotteries PoolTogether has reached 100% of its goal of funding judicial protection through the sale of NFT.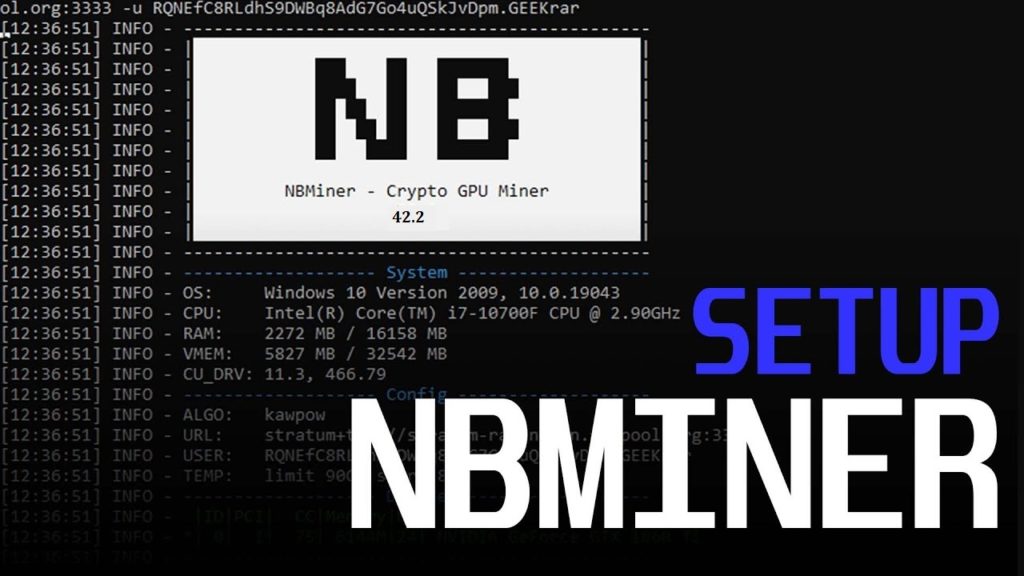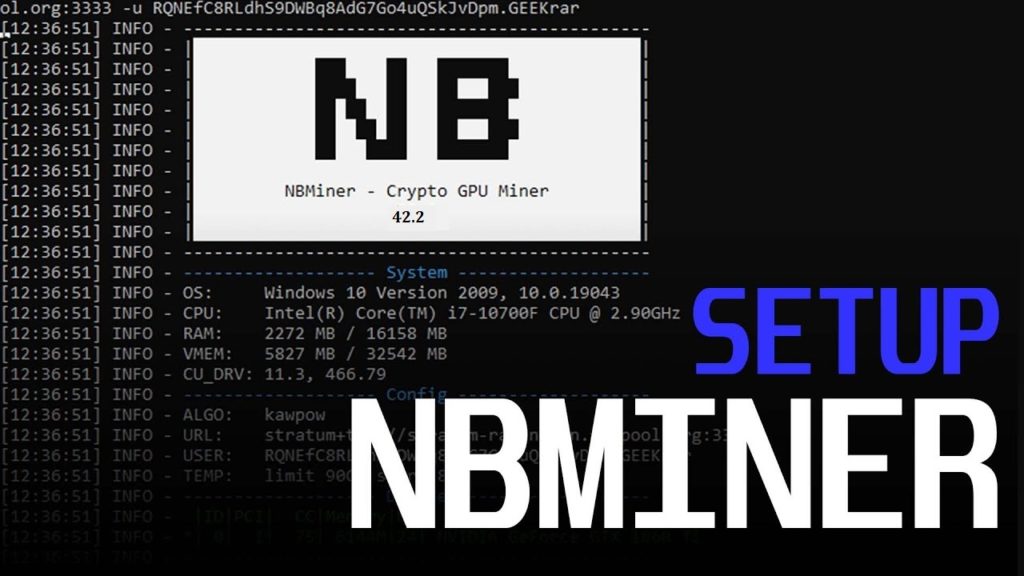 NBMiner v42.2 is a mining software for ETH, RVN, BEAM, CFX, ZIL, ERGO, AE on NVIDIA and AMD graphics cards. This cryptocurrency miner is available for both Windows and Linux operating systems. It has built-in support for backup pool configuration, as well as support for SSL connection to manganin pools.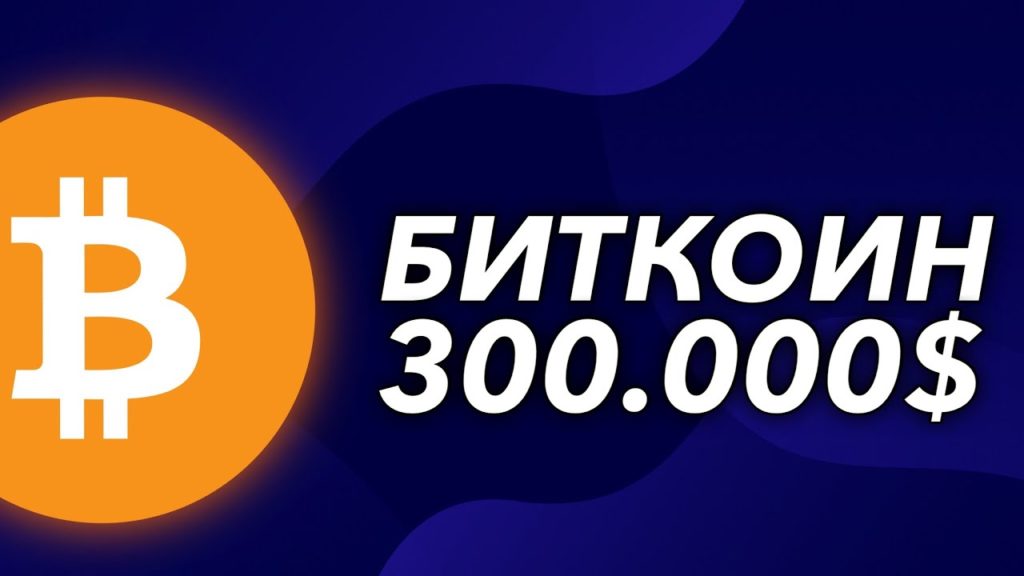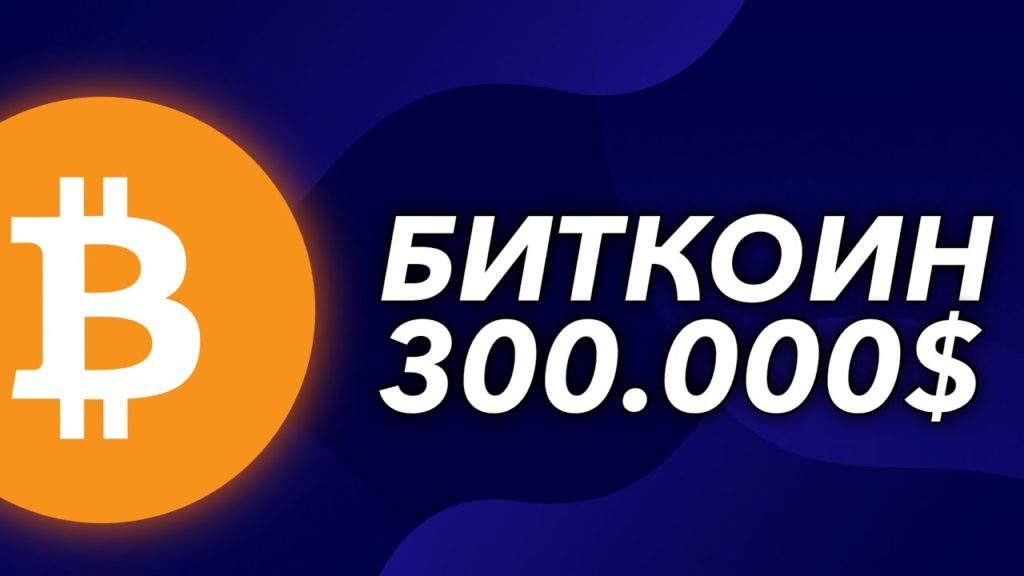 По данным компании Glassnode, криптомайнеры начинают новый год с увеличения накопления биткоинов. Однако на фоне недавнего резкого падения
...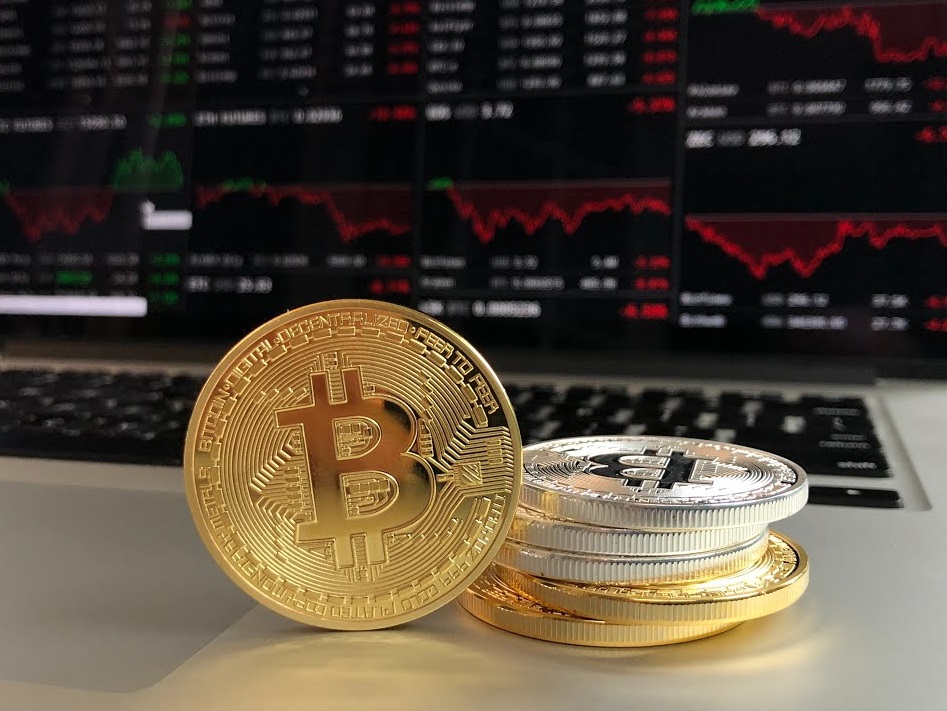 Selection of important events and cryptocurrency news ? Bitcoin balance on exchanges fell to a three-year low Traders
...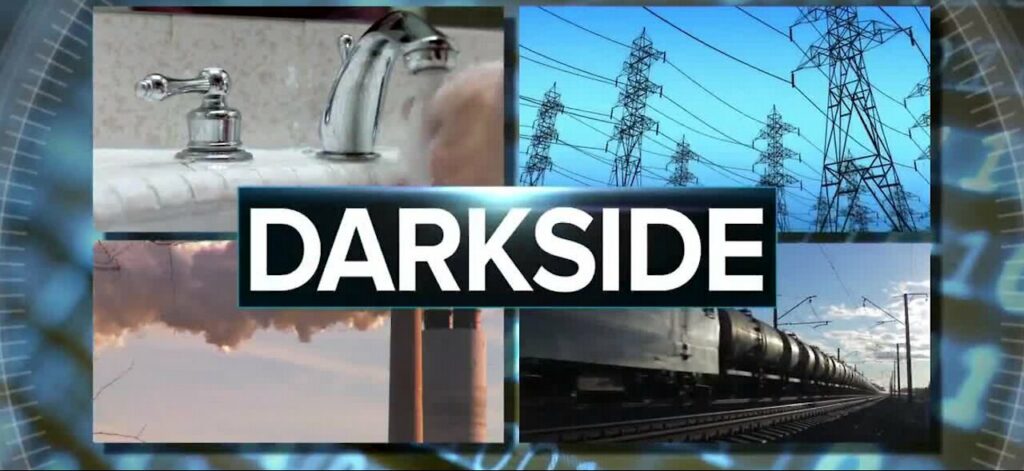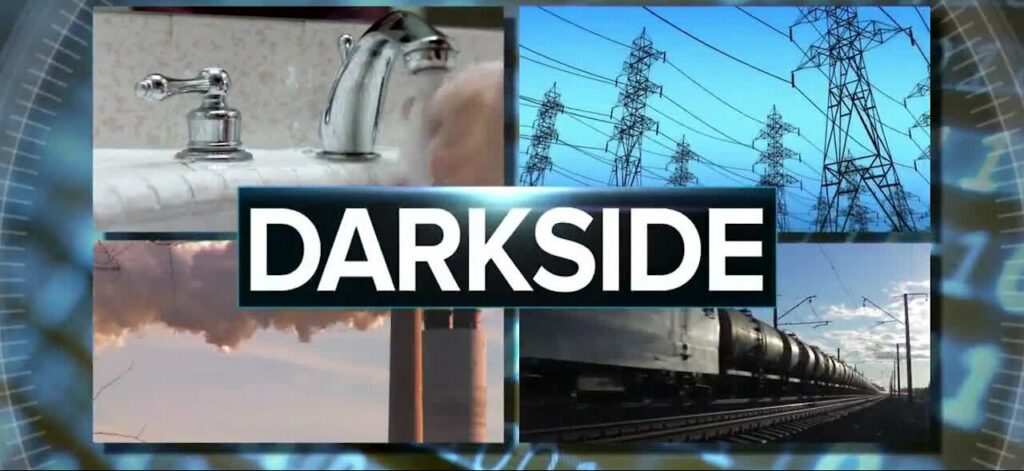 Cyberattack shuts down US fuel pipeline Ransomware has encrypted all the servers of Colonial Pipeline, the largest U.S.
...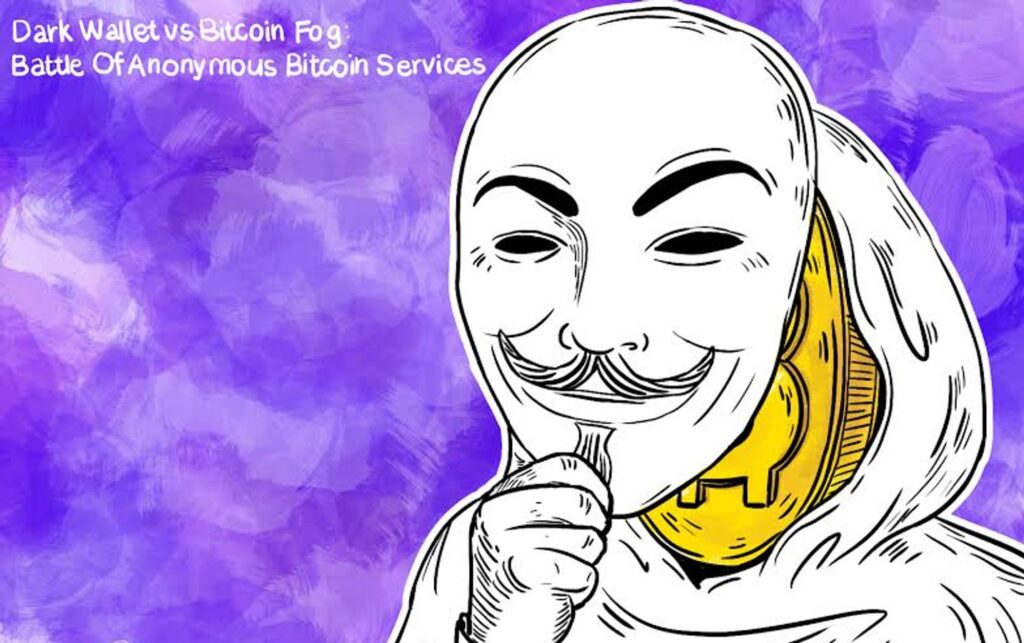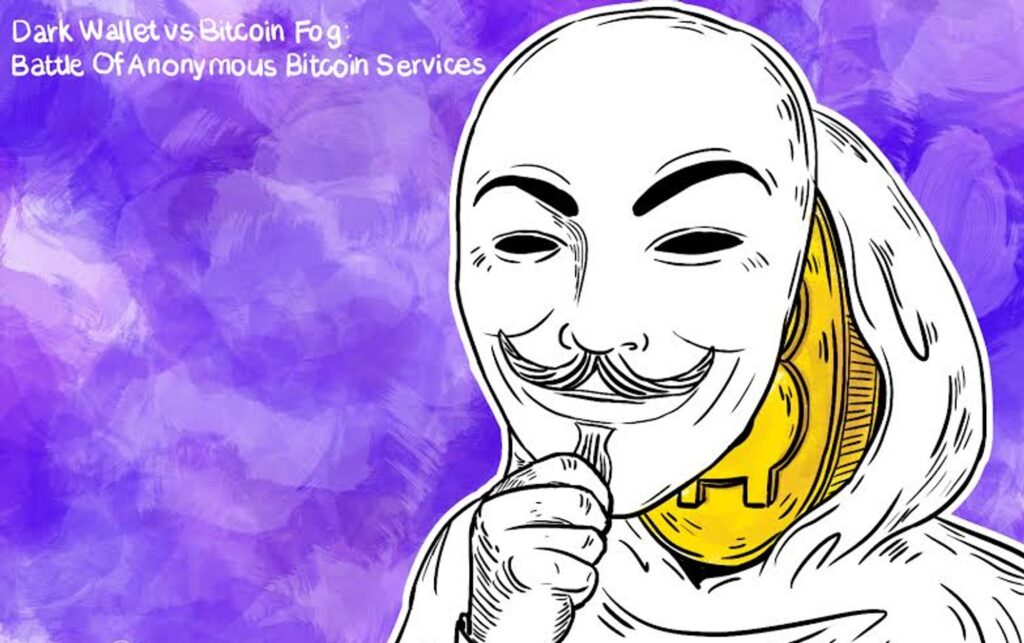 The US FBI has arrested the administrator of the Bitcoin Fog mixing service, a citizen of Russia and
...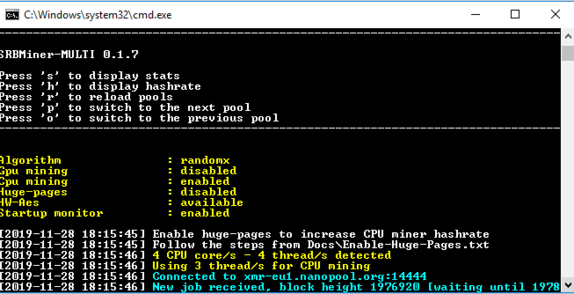 SRBMiner-MULTI CPU & AMD GPU Miner: CPU miner – This is a program for mining cryptocurrencies on various
...