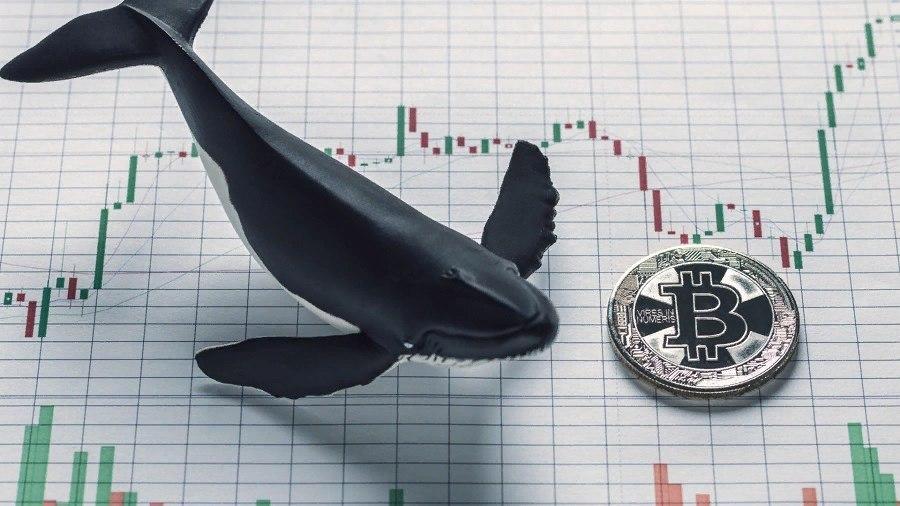 The Economist and Crypto.com surveyed more than three thousand consumers regarding their trust in public and private cryptocurrencies.
Survey participants rely more on digital currencies issued by Central banks than decentralized ones: 38% of respondents do not trust decentralized cryptocurrencies, and 26% believe in them. A quarter of respondents said that they did not own the question, and 11% did not have a definite opinion.
For comparison, in the survey about state cryptocurrencies, 54% of respondents said they would trust such an asset, and only 14% of respondents would not trust them. 23% of respondents expressed a "balanced" rating, and 9% do not know about cryptocurrencies at all.
"State cryptocurrencies are starting to be covered in the media, and the cryptocurrency industry needs to use this opportunity. The cryptocurrency industry needs to strengthen security, privacy and training issues, "said Crypto.com CEO Eric Anziani.
Interestingly, among representatives of financial institutions, 40% of respondents expressed their confidence in digital currencies. Large technology companies boast 36%. Almost everyone knows about digital currencies.
"We were pleasantly surprised that people know about cryptocurrencies. This figure significantly exceeded our expected threshold of 85%, "Anziani emphasized.
At the same time, according to the survey results, more than a third believe that online payments will be the best use of cryptocurrencies. Also popular answers were "short-term investments", "illegal transactions" and "means of accumulation".
The survey involved more than 3 thousand people during the period from January to February this year. Half of the respondents were from developed countries: USA, UK, France, South Korea, Australia and Singapore. The second half of the respondents lived in Brazil, Turkey, Vietnam, South Africa and the Philippines.
Recommended New Articles:
Binance "burned" the largest batch of BNB for the I quarter of 2020
Changpeng Zhao: "The Binance Card is in difficulty"
Libra "collects" its cryptocurrency from several stablecoins
New LOLMINER v1.0: Download With Cuckaroo-30 Support for mining Cortex (CTXC)
XMRig v5.11.0: Download With AstroBWT CUDA Support for Windows x32/x64-bit