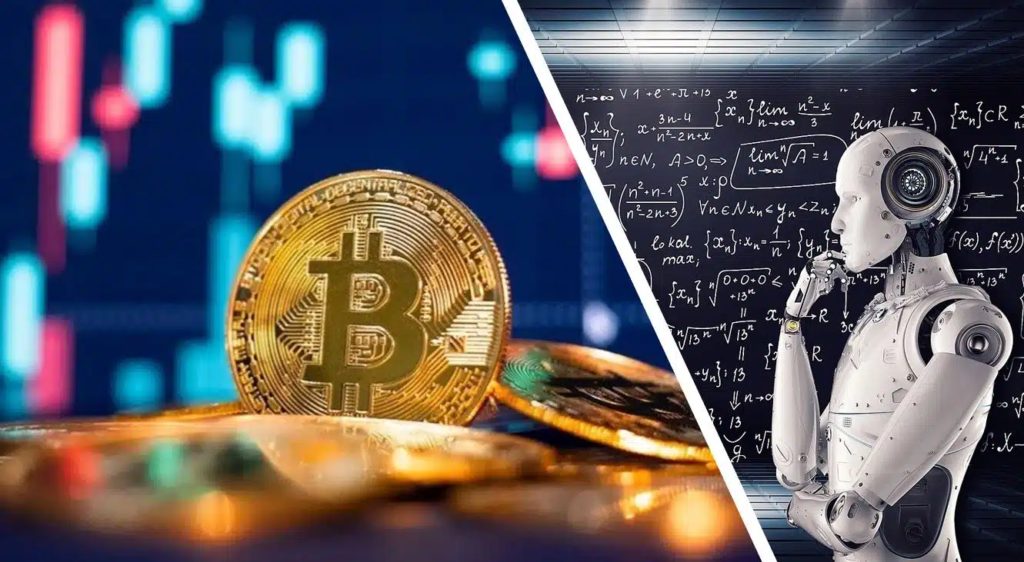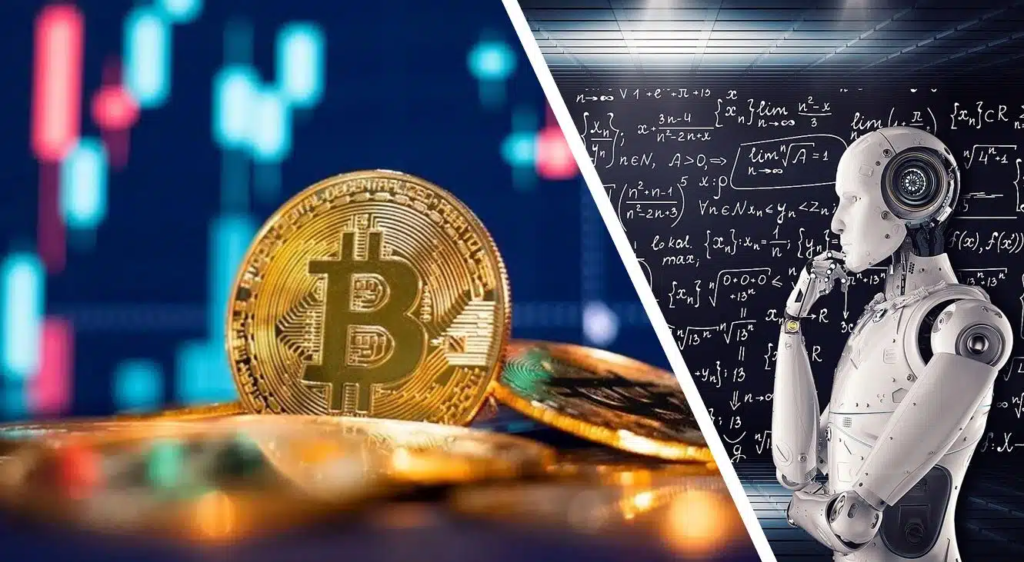 AI has been getting a lot of attention lately, and ChatGPT, offered by OpenAI, is one of its most popular applications. People use it for a variety of purposes, such as asking an AI chatbot all sorts of questions, including many questions related to cryptography. those.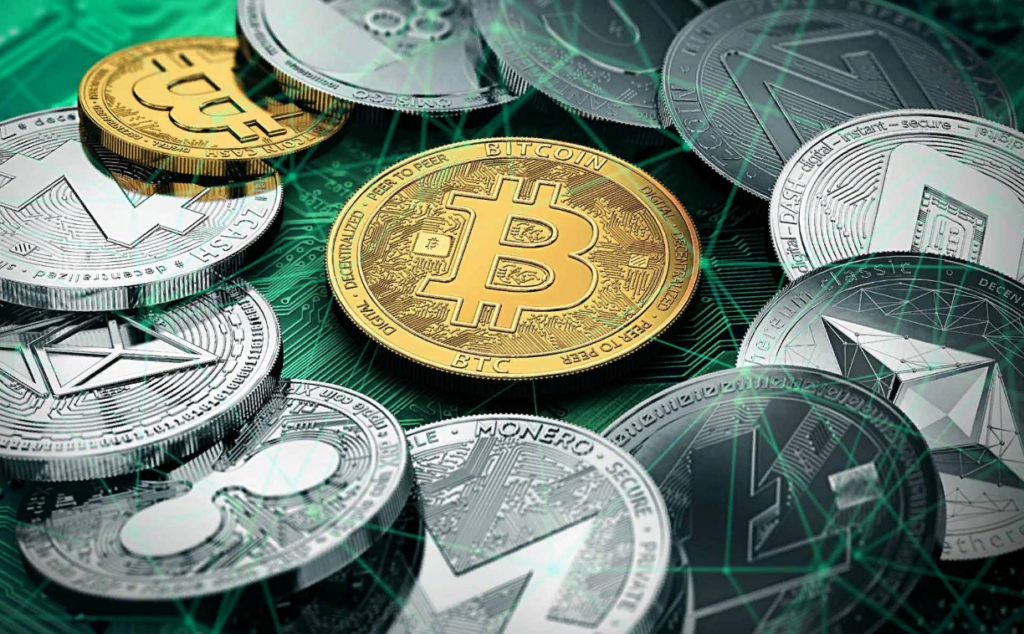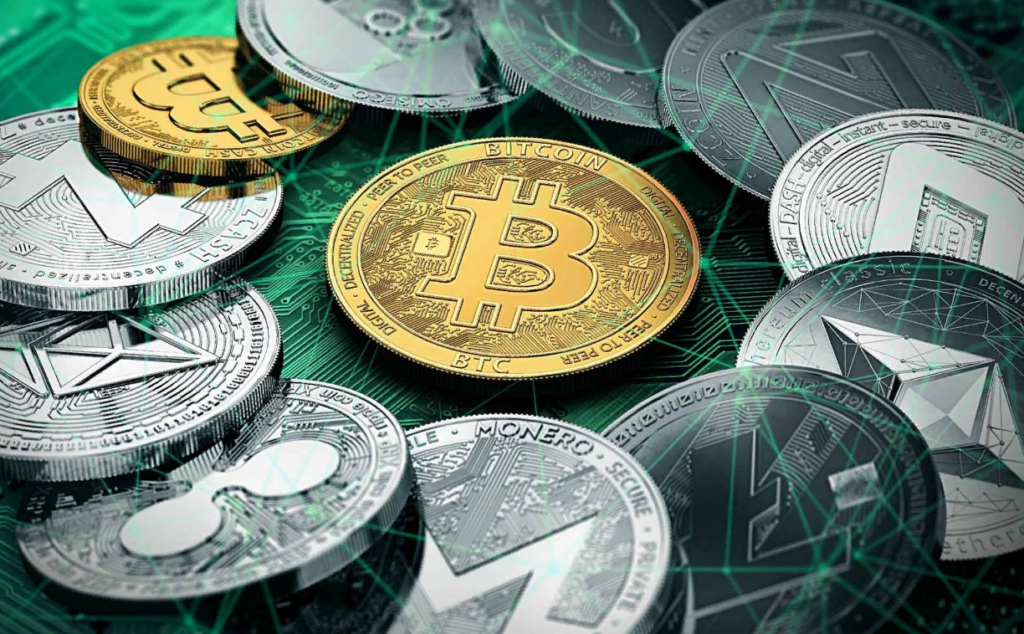 The most expensive moment for major cryptocurrencies was in late 2021; bitcoin reached $69,146 in November. But a precipitous decline began in the first half of 2022, and it has continued ever since.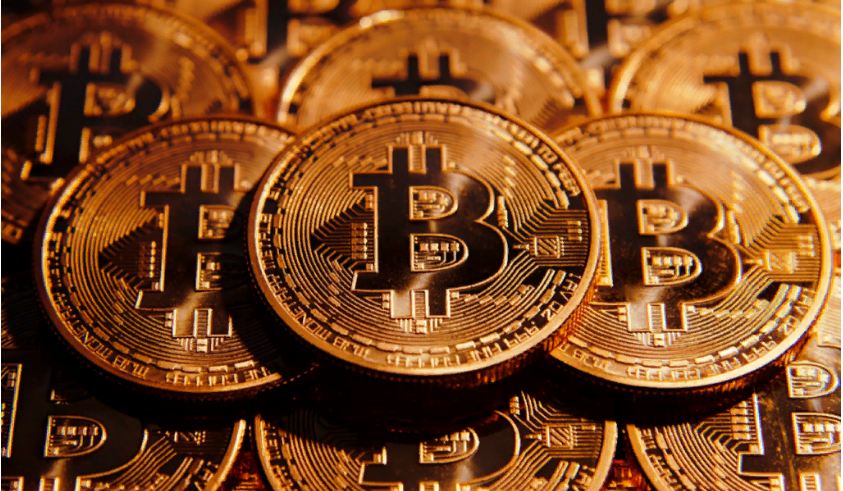 Traders who live for the high have scalping. Do you realize that the charts you are looking at are in the area of 1-minute charts? Do you want to get in and out quickly and easily? Do you want to make transactions quickly, extremely quickly, without any errors or at all? Faster than a shareholder can see a profit and loss statement? And scalping has been designed for you.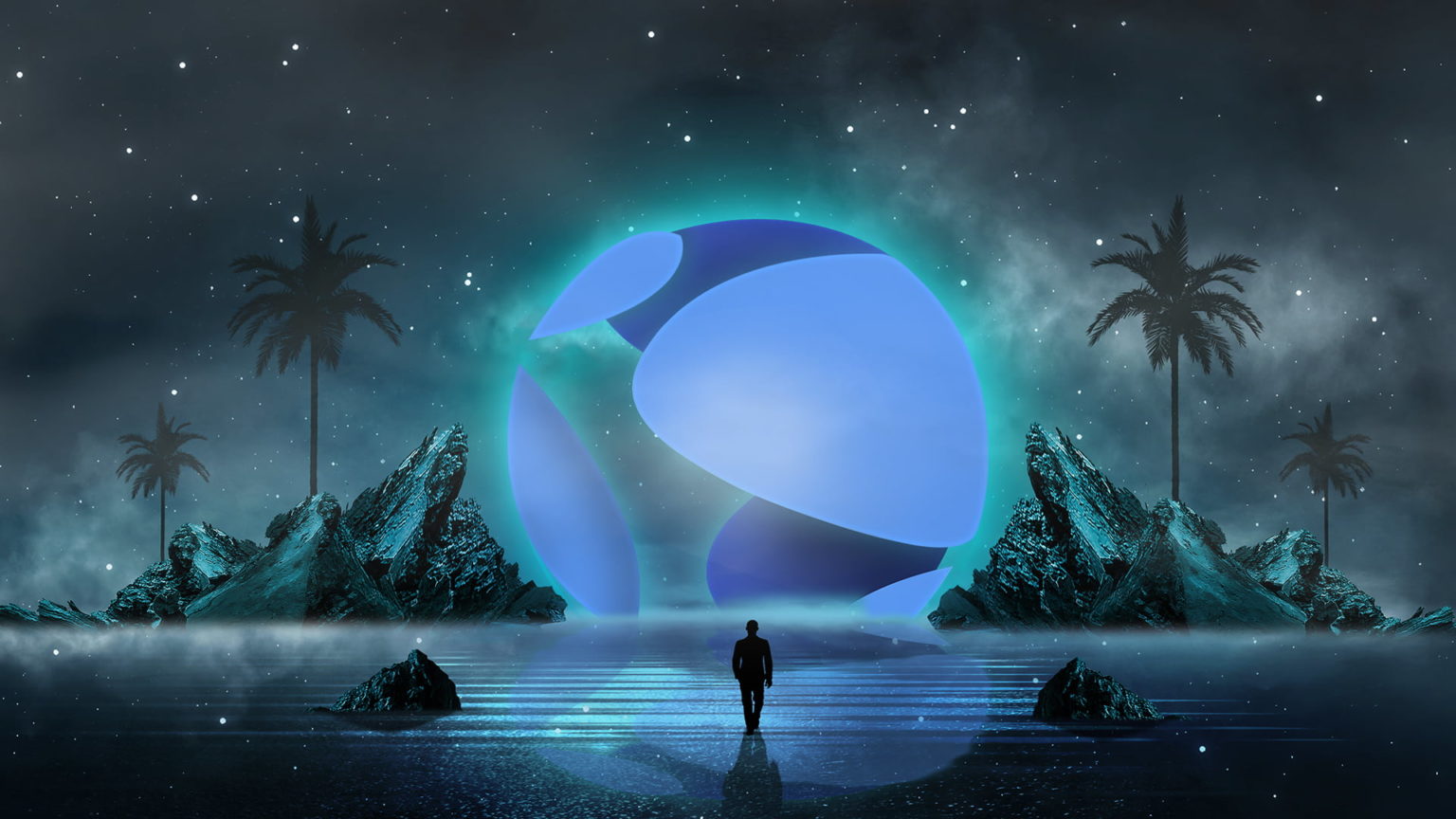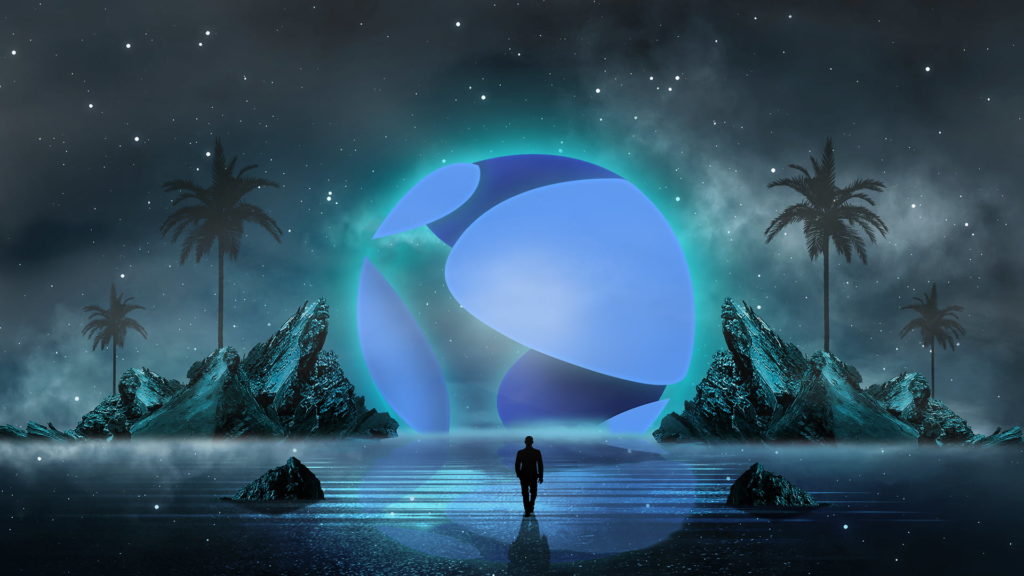 In this article we will look at how to make a long-term price forecast for Terra Luna 2.0. We will use some simple methods and tools to help us predict the future value of Terra Luna 2.0. So, if you are interested in trading or investing in Terra Luna 2.0, this article is for you.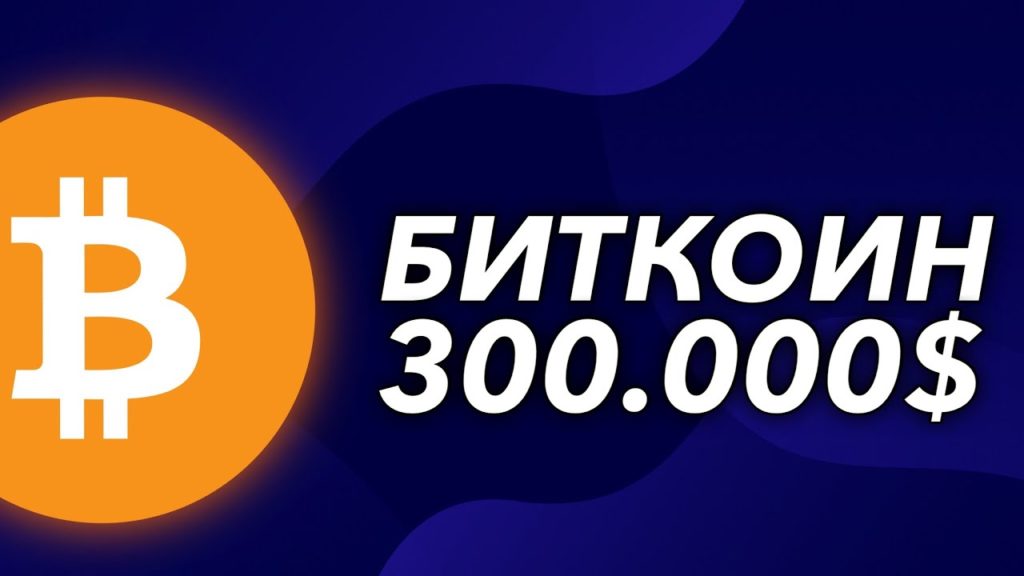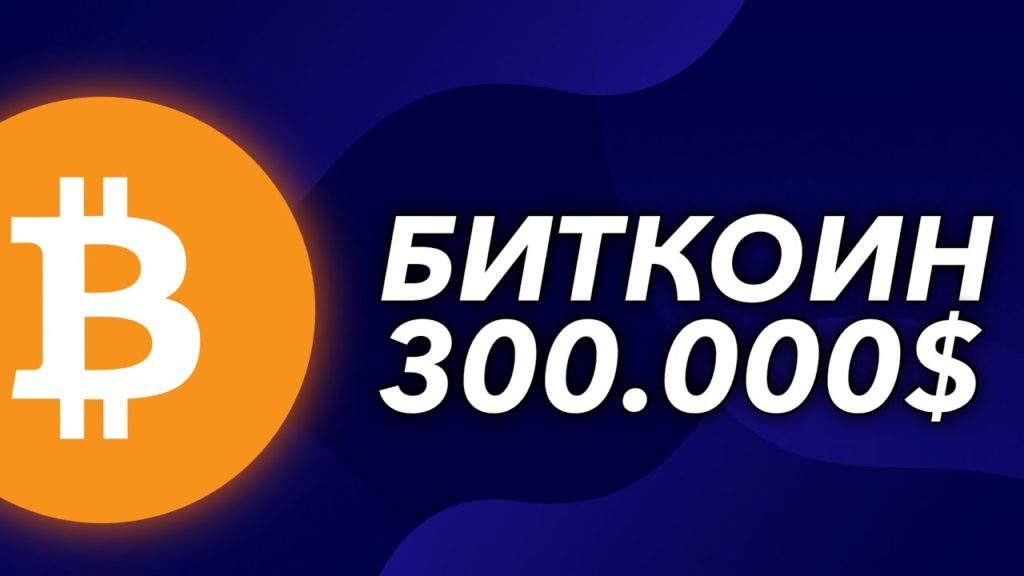 По данным компании Glassnode, криптомайнеры начинают новый год с увеличения накопления биткоинов. Однако на фоне недавнего резкого падения
...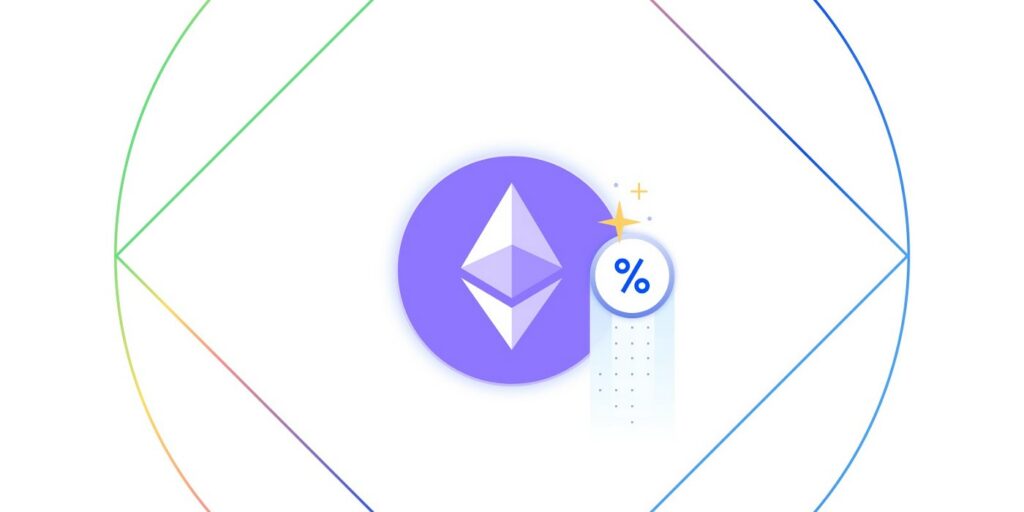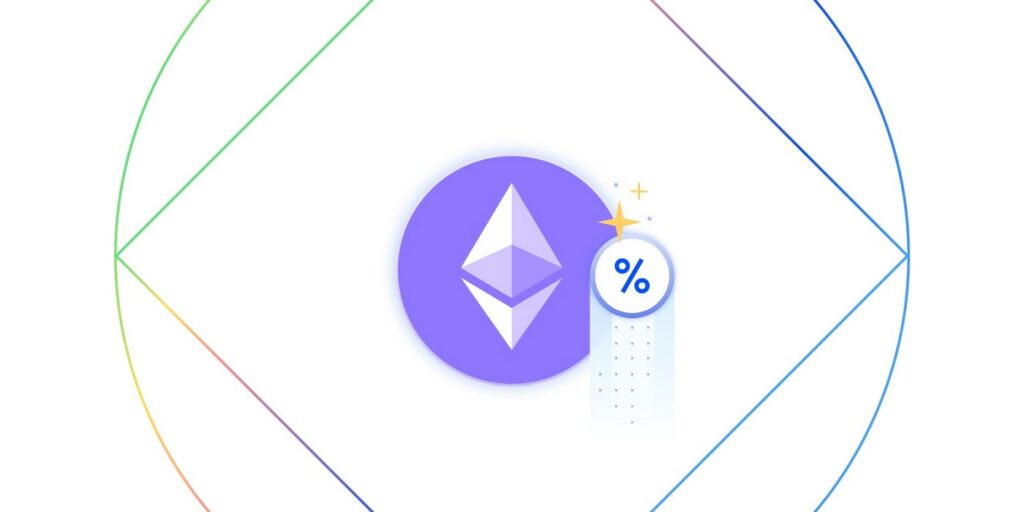 Full guide to stacking on Ethereum 2.0 and the most effective ways to stack on ETH2 It isn't
...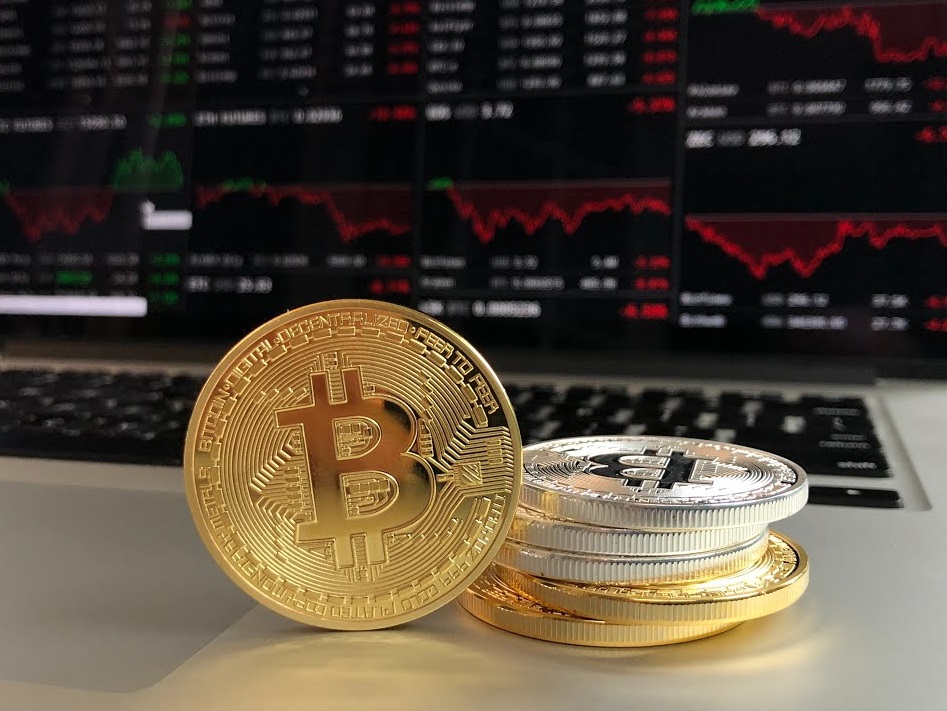 Selection of important events and cryptocurrency news ? Bitcoin balance on exchanges fell to a three-year low Traders
...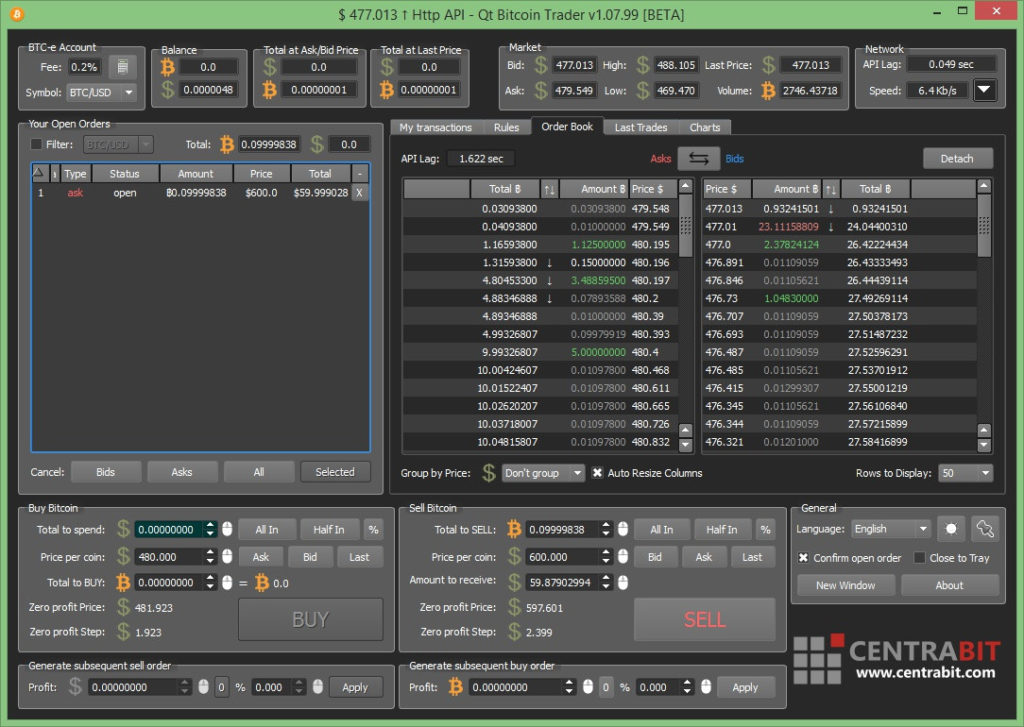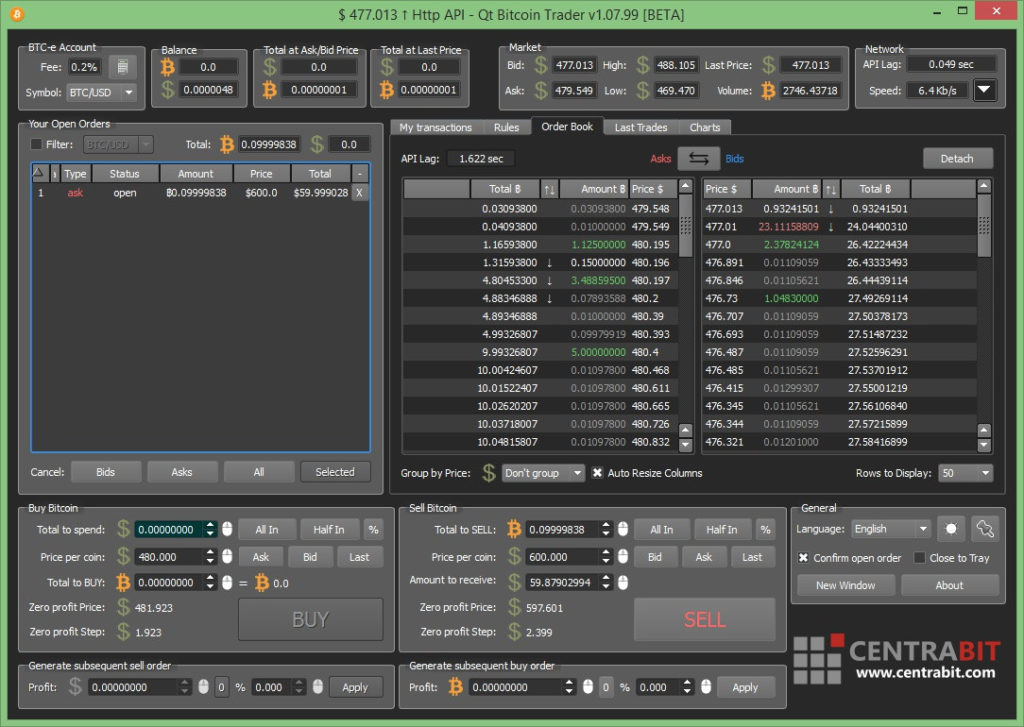 Qt Bitcoin Trader allows you to trade faster and more conveniently on many of the leading trading exchanges
...