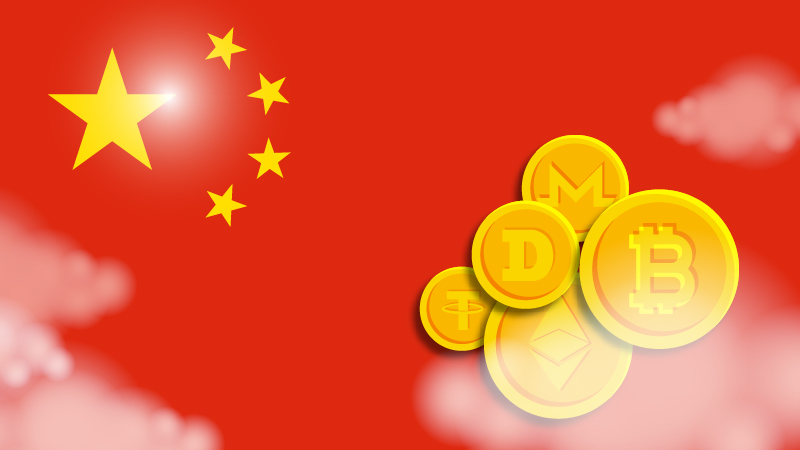 The People's Bank of China has completed the "high-level" development of its national digital currency, writes The Block, citing local media.
According to their information, the regulator published a new document stating that the stage of "high-level development, preparation of standard formulations and functional studies" has come to an end.
The next steps will be related to stability, security and instrument management, said Mu Changchun, director of the payment and settlement solutions division of the People's Bank of China.
Only last week, the regulator reported "smooth progress" in its digital initiative. "We will continue the stable development of legal digital currencies in 2020," the central bank said, refraining from specifying specific dates.
The development of the digital currency of the Central Bank of China has been underway since at least 2014. Initially, access to it will be provided to selected regulated financial institutions, which will deal with its distribution among consumers.
The first digital currency tested by Shenzhen and Suzhou. According to available information, for this, the People's Bank of China attracted seven major banks and telecommunication companies of the country to cooperate.
Recommended Related Articles: