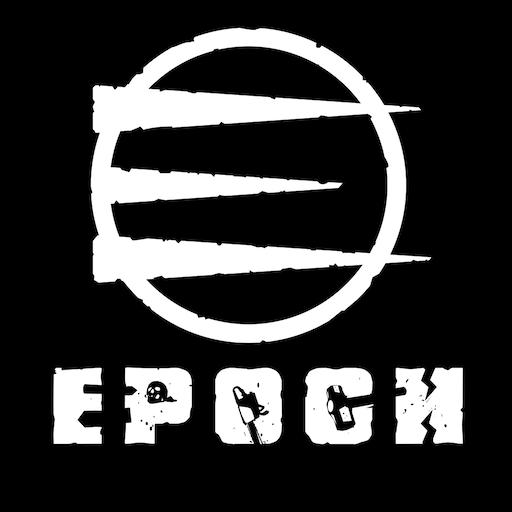 Just_a_miner's modification called More Epochs mod for Claymore ETH Miner v15 provides the miner with support for DAG 385 and later epochs so you can continue to use it.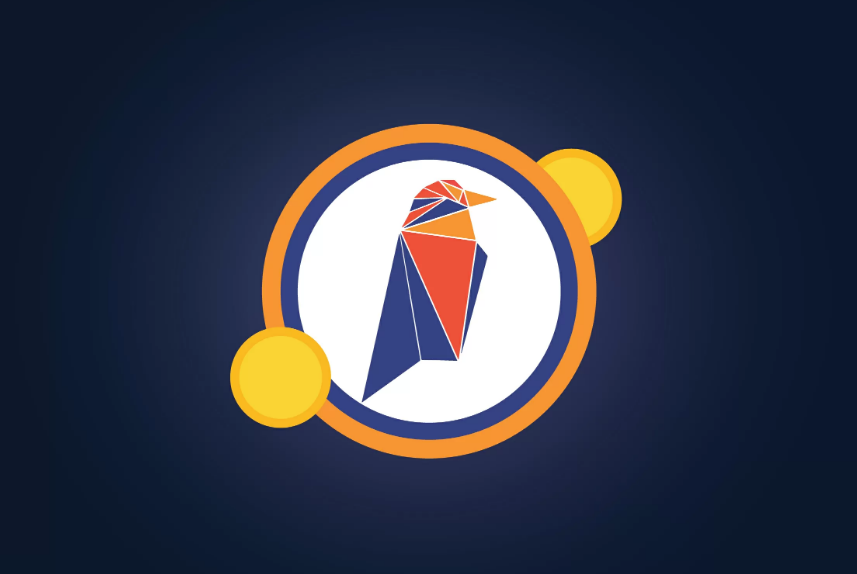 Like bitcoin, Ravencoin also has a fixed supply. In bitcoin, the supply is fixed at 21 million BTC. While on Raven, there will be 21 billion RVN coins (21,000,000,000,000,000,000 RVN) in circulation. Apart from the tight supply limit, the number of coins issued is also very similar to the number of bitcoins.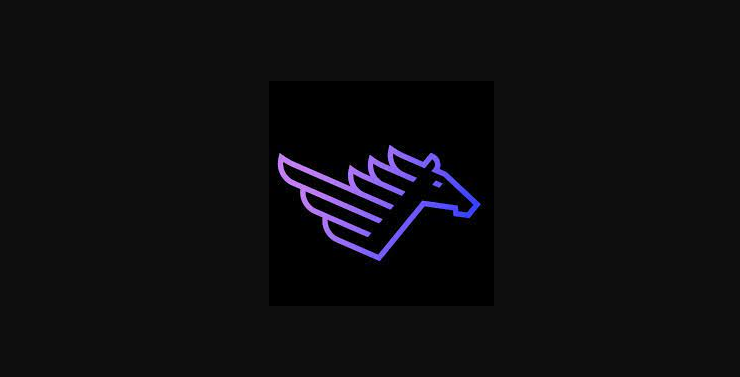 WhatsminerTool is a program similar to BTC Tools that helps scan, track and manage Whatsminer ASICs.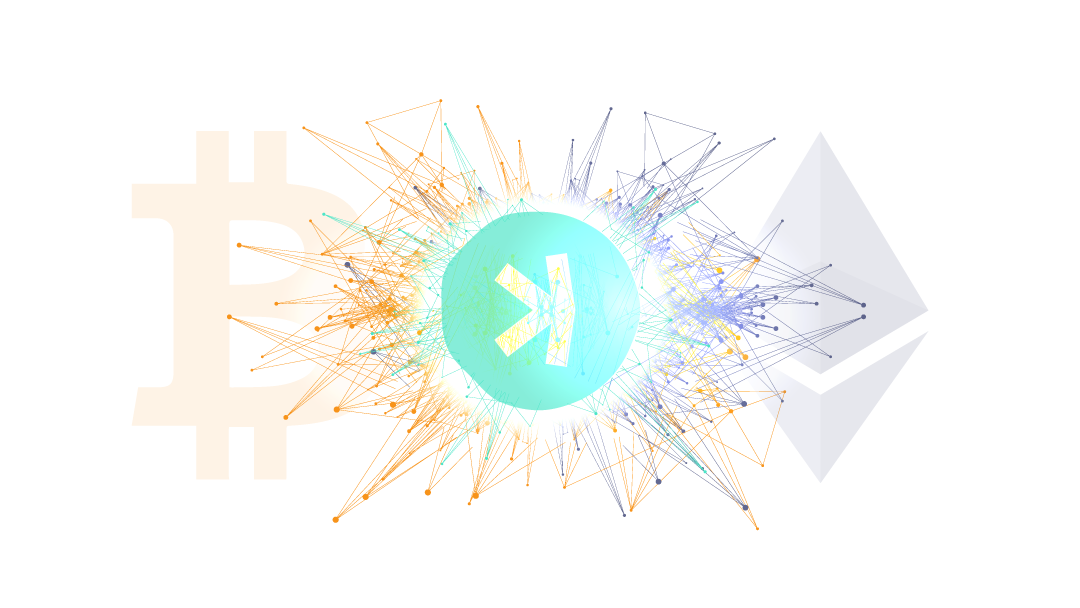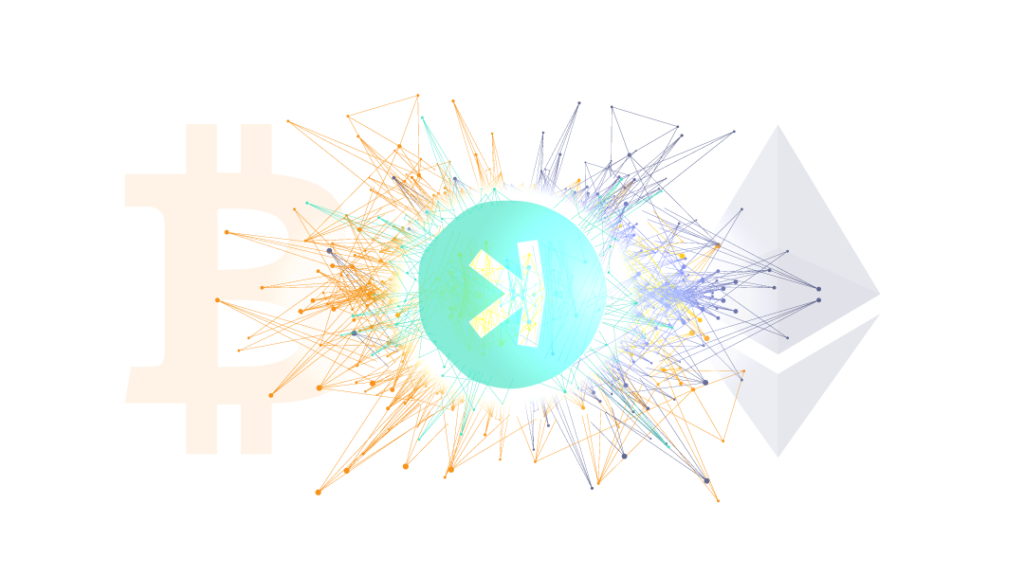 The Osprey Electronics E300 14 GH/s kHeavyHash was the first KASPA FPGA miner on the market, but other miners will follow. We can expect more KAS FPGA and ASIC miners in the near future.


The Rigel Nvidia GPU Miner is designed for Nvidia GPU miners, although it competes with popular existing miners. It is quickly becoming a powerful and efficient option for owners of NVIDIA cards.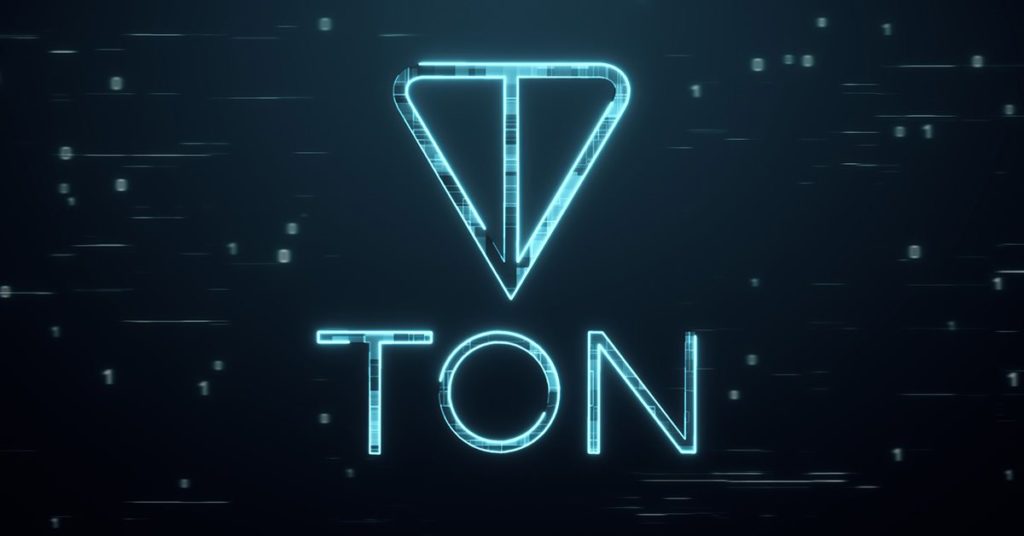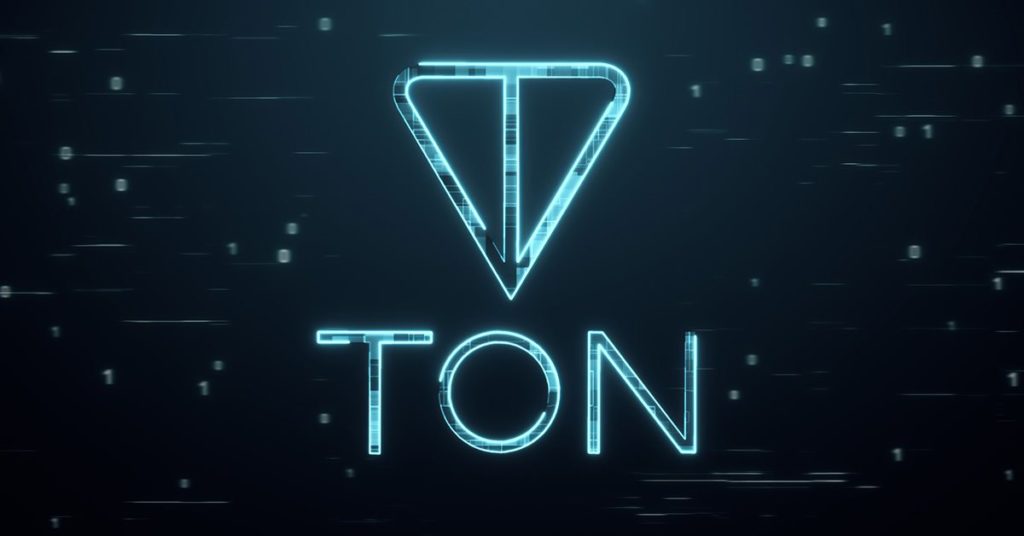 Telegram created TON, a fully decentralized blockchain-based network with billions of users. It offers lightning-fast transactions, low costs, user-friendly interface, and environmental friendliness.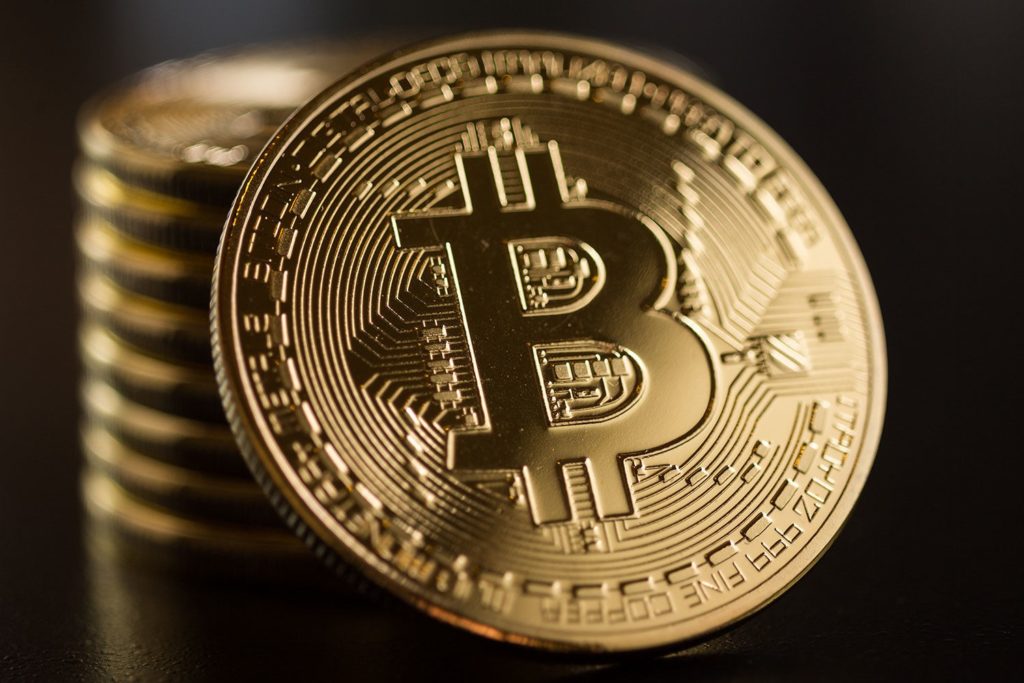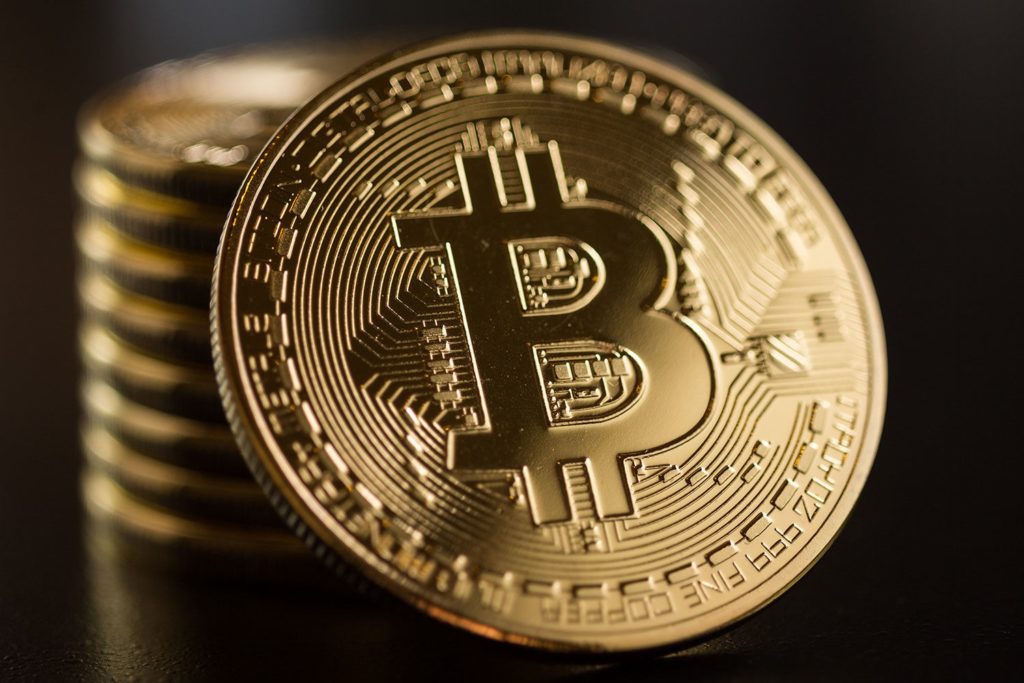 In addition to buying them on the cryptocurrency exchange, the main way to get bitcoins is mining. While this is now a time-consuming and costly process, this has not always been the case. Anyone could mine bitcoin with a home computer when it first appeared in 2009.


Dynex is a next-generation neuromorphic computing platform based on a revolutionary flexible blockchain protocol. It consists of participating PoUW miners that make up a decentralized neuromorphic supercomputer network capable of computing at unprecedented speed and efficiency, even exceeding quantum computing. By turning traditional inefficient computers into neuromorphic chips, we can finally make new discoveries. Dynex's own proof of usefulness (PoUW)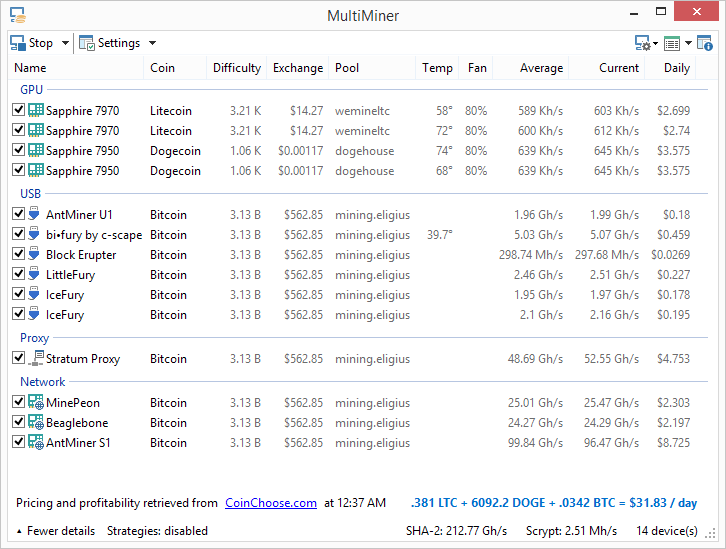 MultiMiner is one of the most versatile PC mining software that will suit even new users. The miner has a very simple graphical management interface. Optimized for Windows, but if necessary, by installing additional software, it is also compatible with Linux. Let's take a closer look at MultiMiner.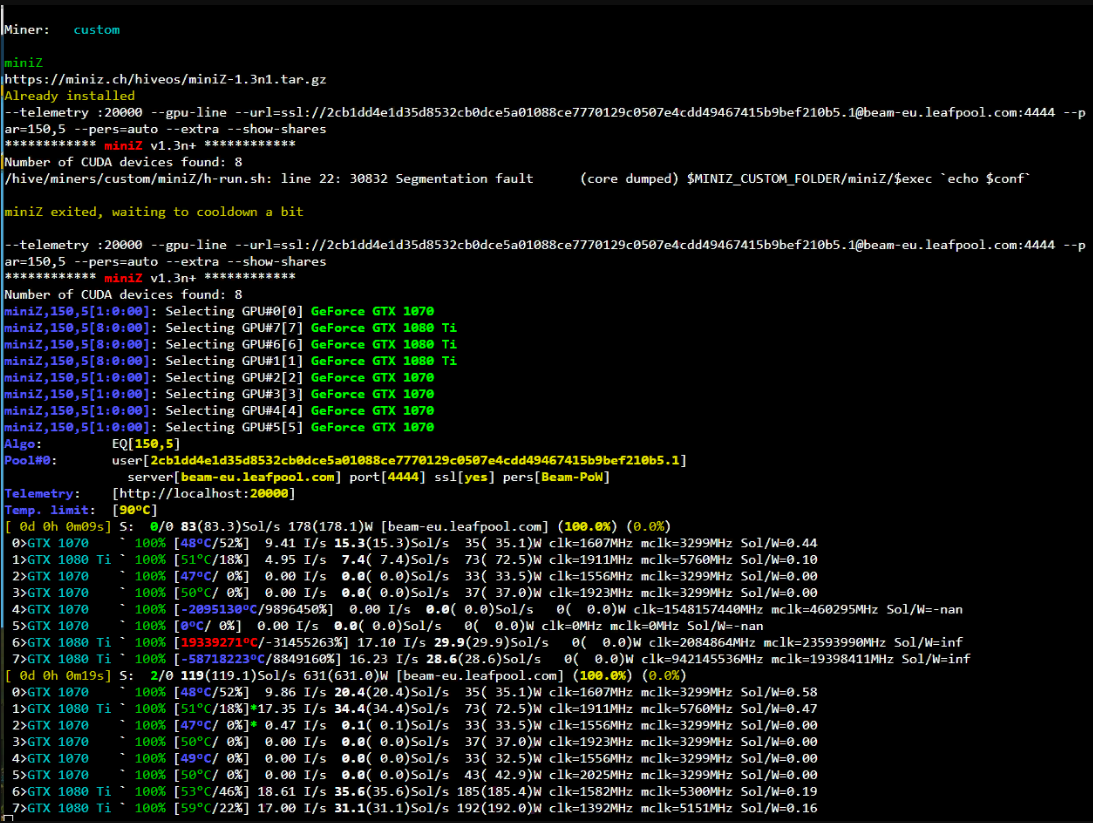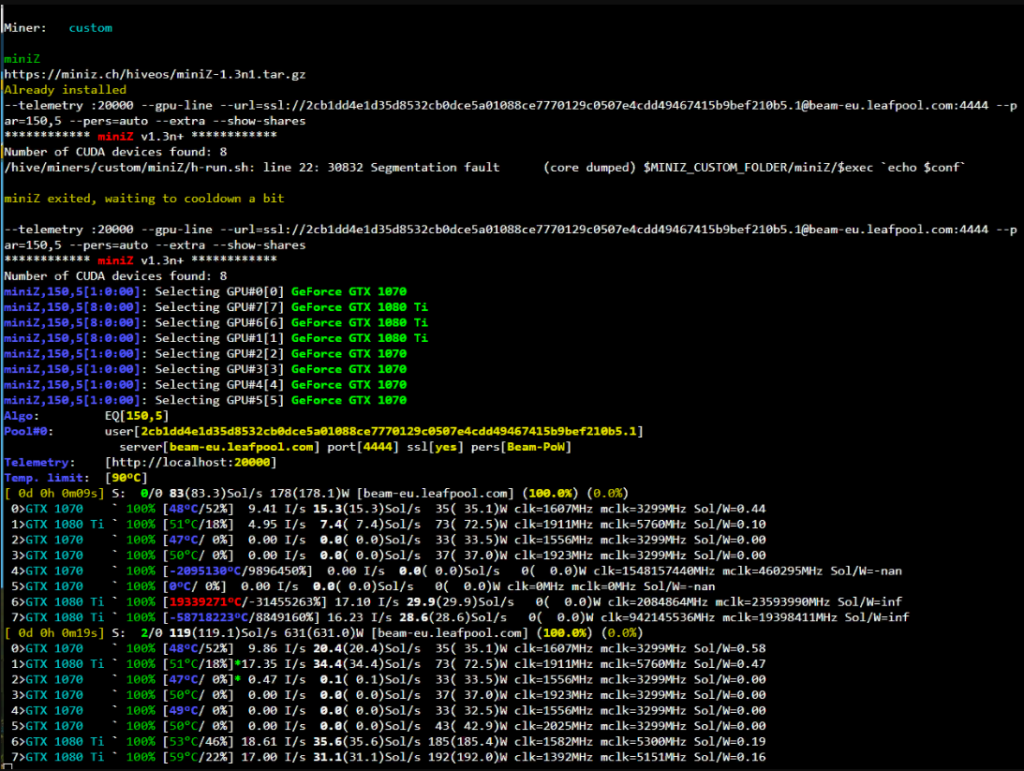 One of the fastest miners for Equihash is MiniZ. For a broader story about the miner, you can read in this article.