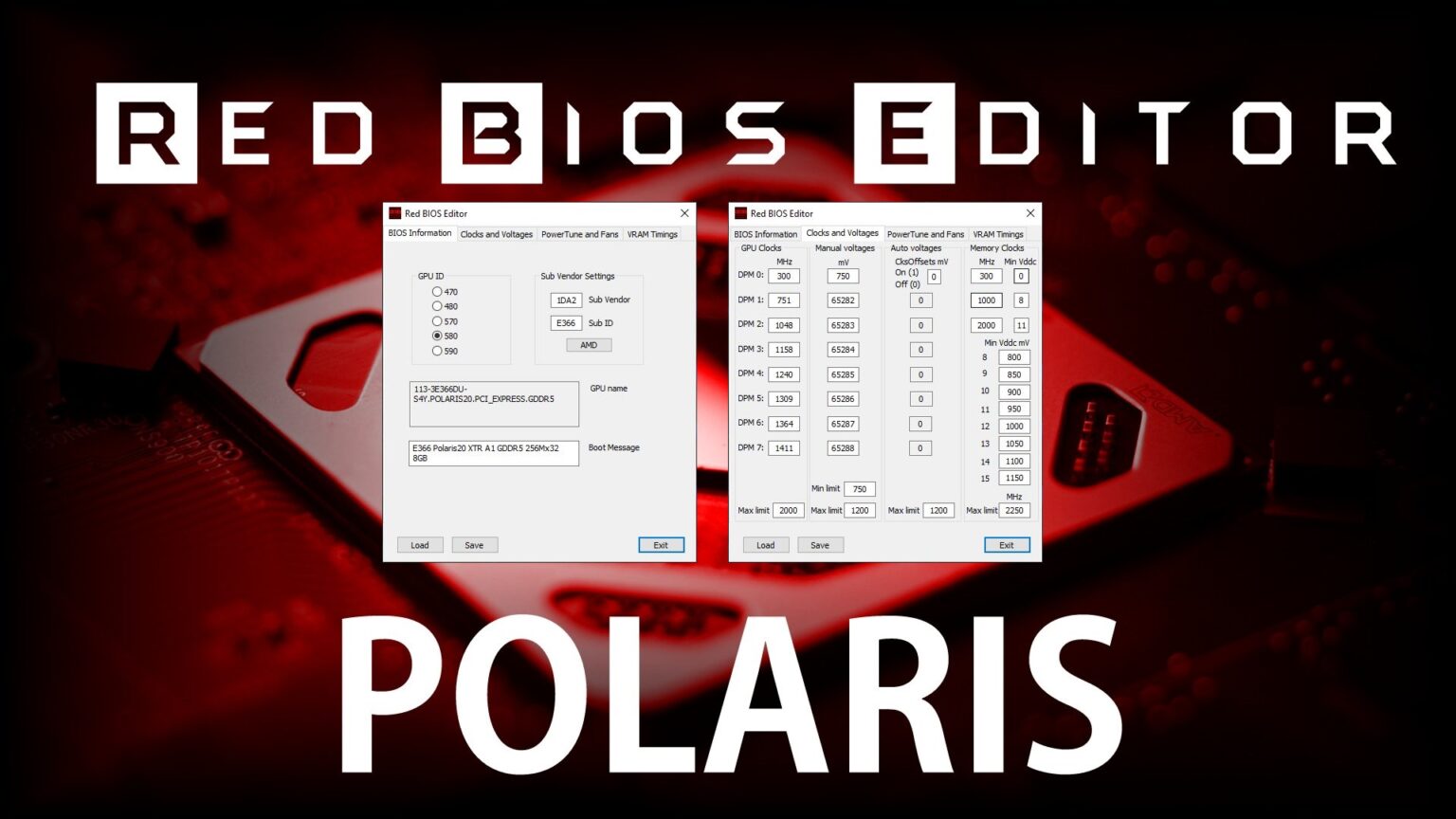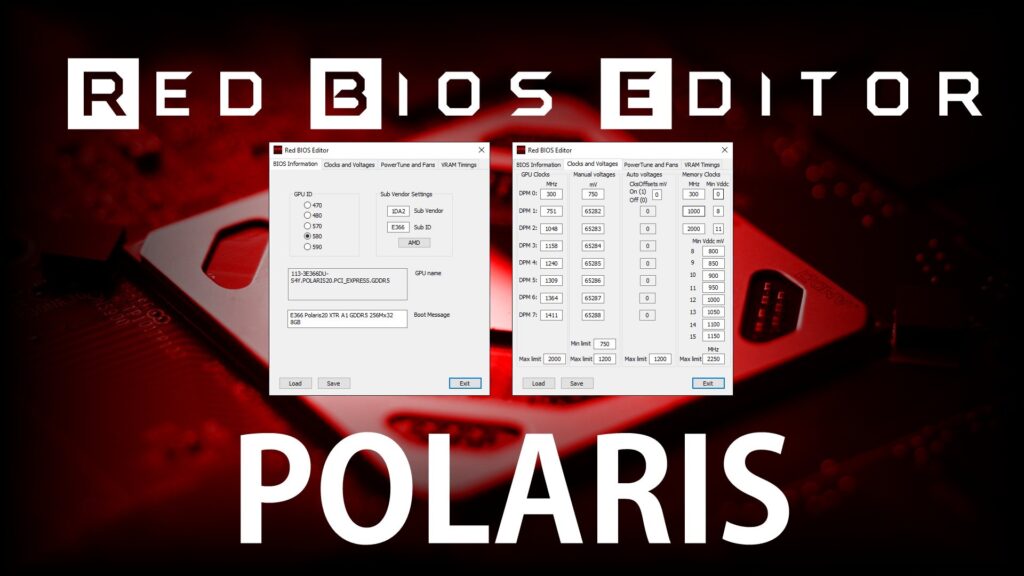 Red BIOS Editor RBE – it is a tool that helps you overclock and tune your graphics card.
...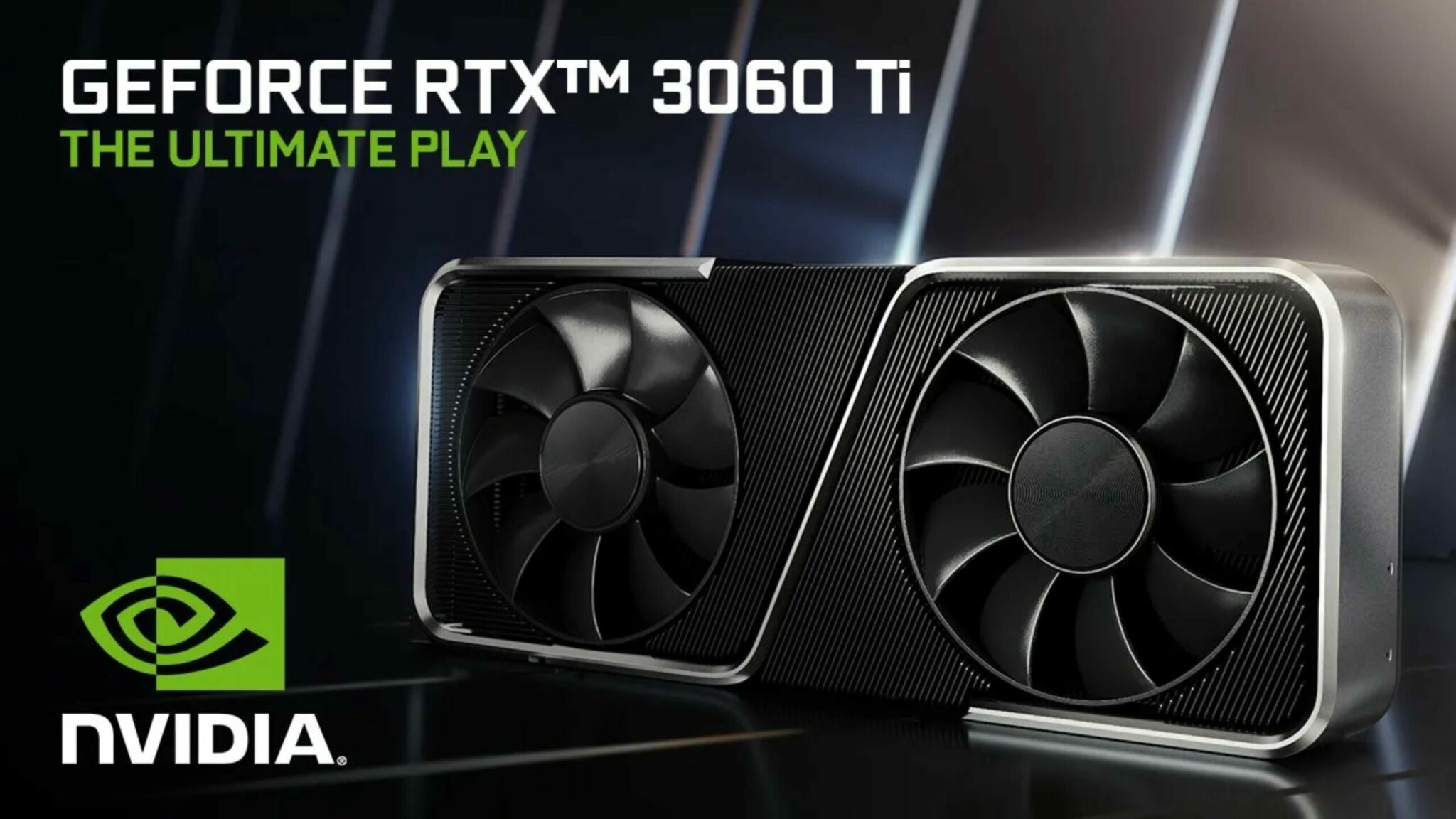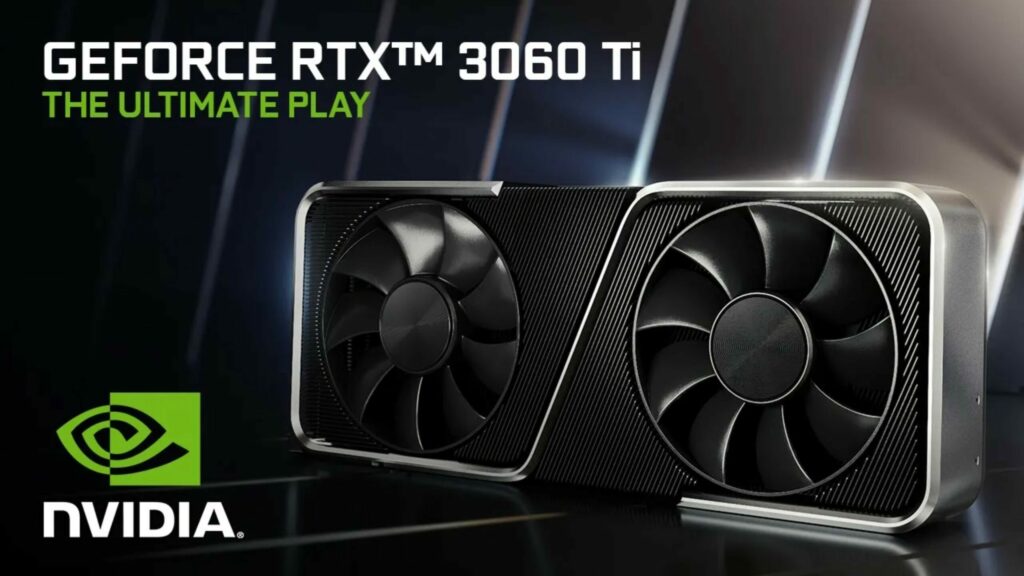 Finally it looks like a workaround has been found to an artificially forced hashrate limiter for Nvidia GeForce
...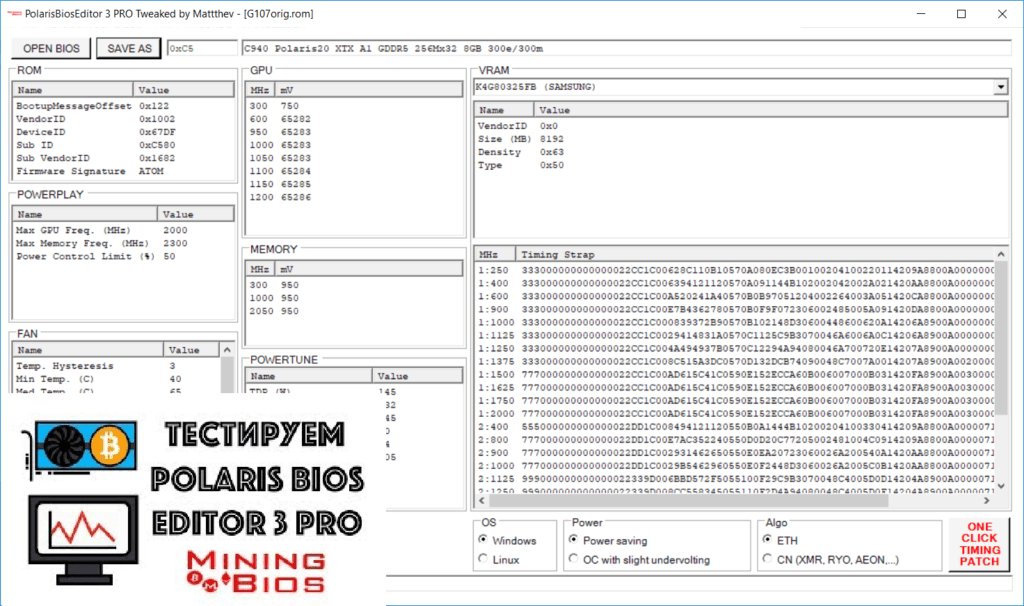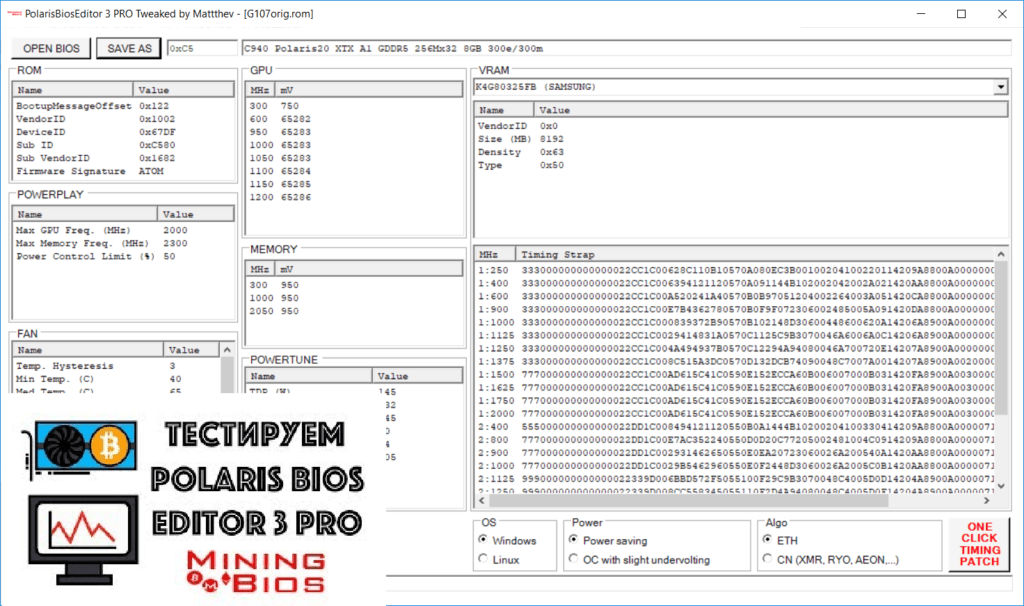 Polaris Bios Editor 3 Pro is a tool with simple settings for modding AMD GPUs bios. New version
...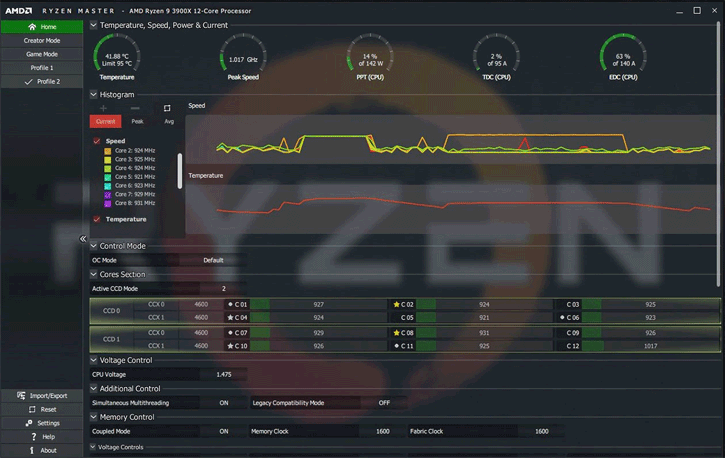 Download the latest iteration of the AMD Ryzen Master Utility. Your tool to unlock AMD Ryzen Processors. Every
...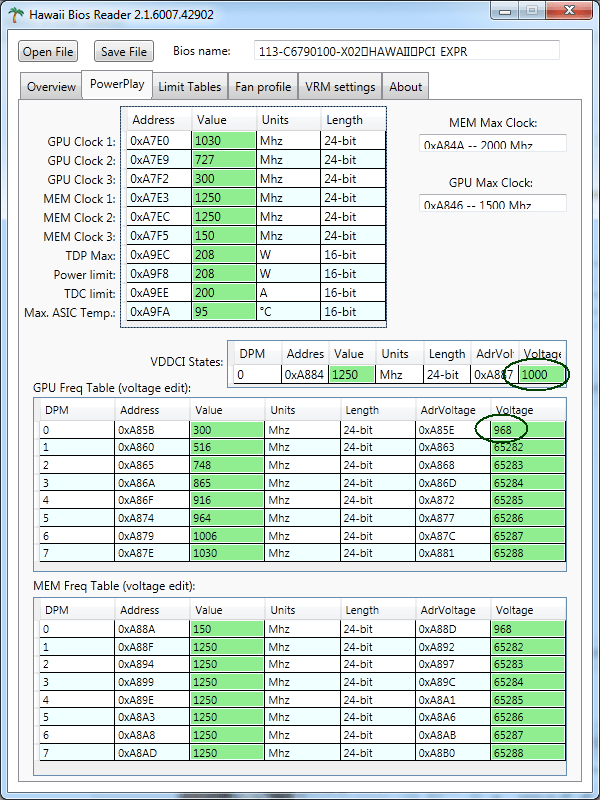 !!! WARNING !!! RESET THE OVERCLOCKING SOFTWARE BEFORE FLASHING IT MAY CAUSE OVERVOLTAGE IN SOME CASES !!! WARNING
...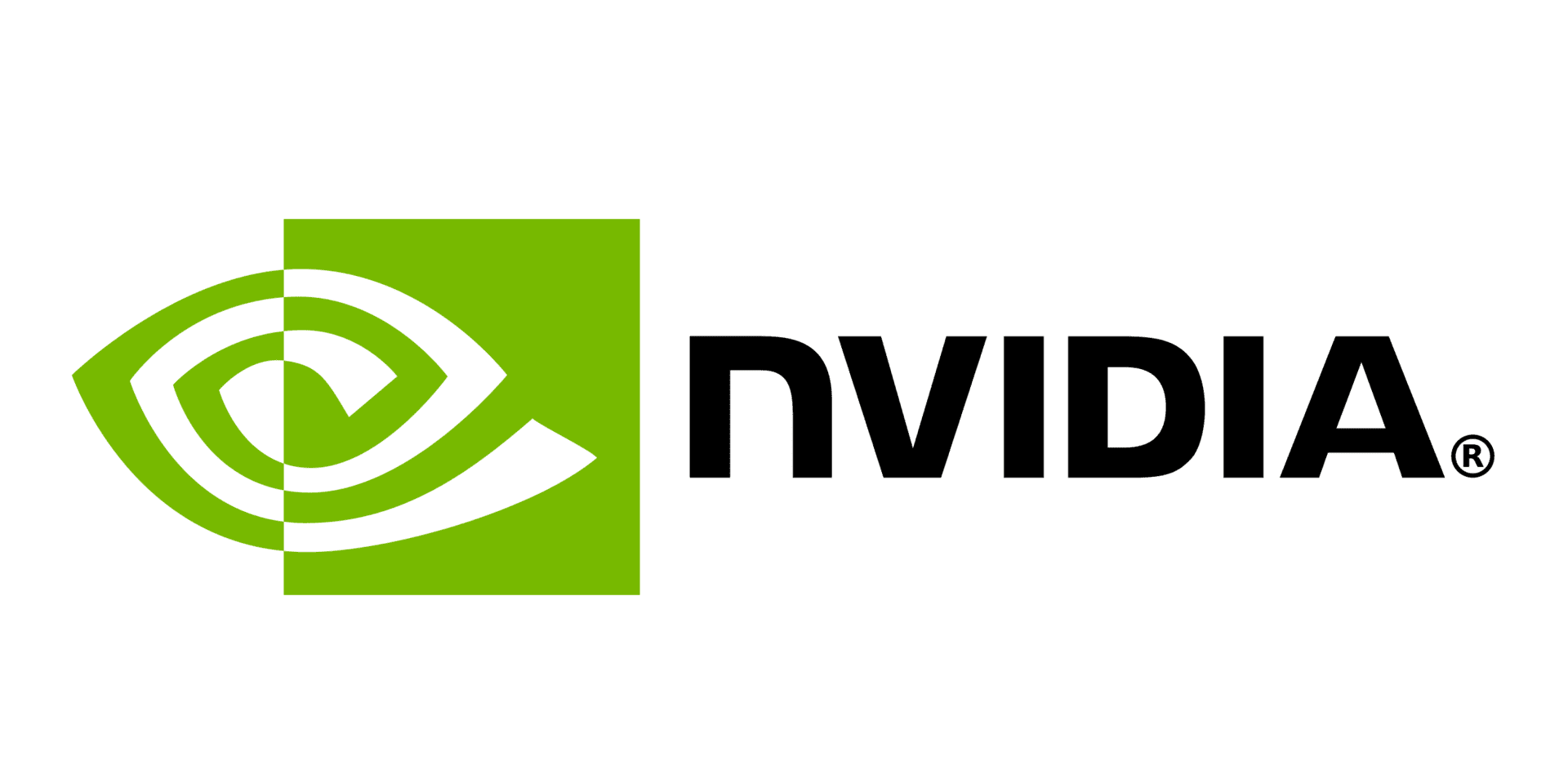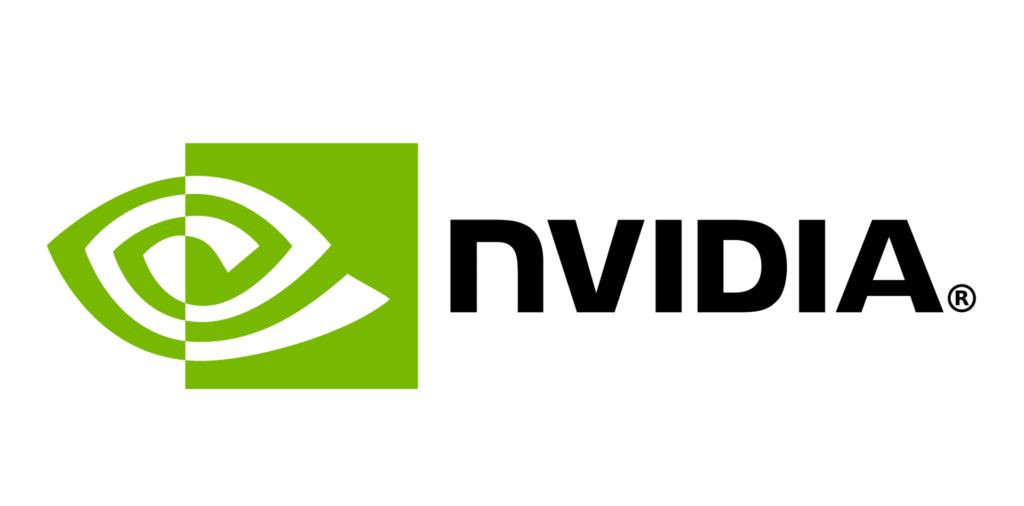 NVCleanstall – this software allows you to conveniently install drivers on NVIDIA video cards, the version that works
...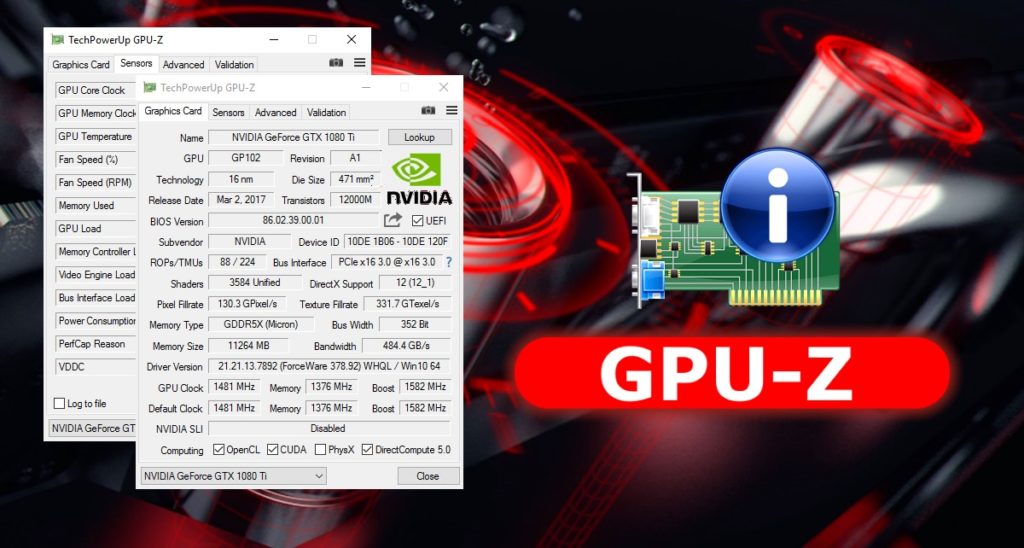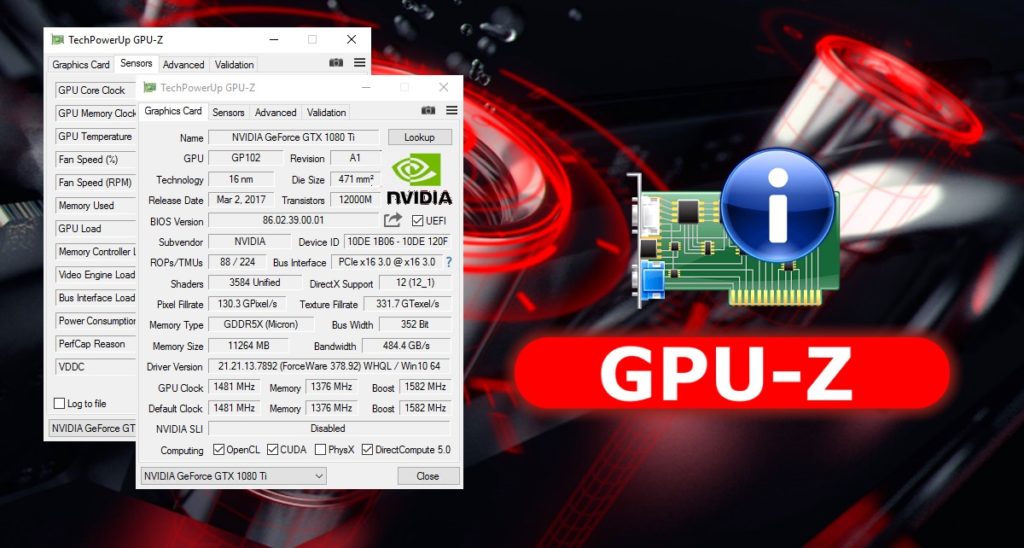 GPU-Z v2.34.0 is a free program for displaying technical information about a video adapter (video controller / video
...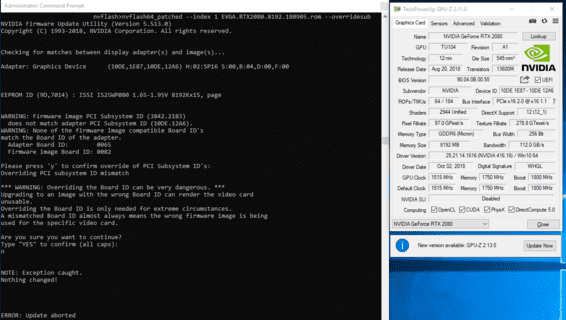 NVIDIA NVFlash is used to flash the video card BIOS on Turing, Pascal, and on all old NVIDIA
...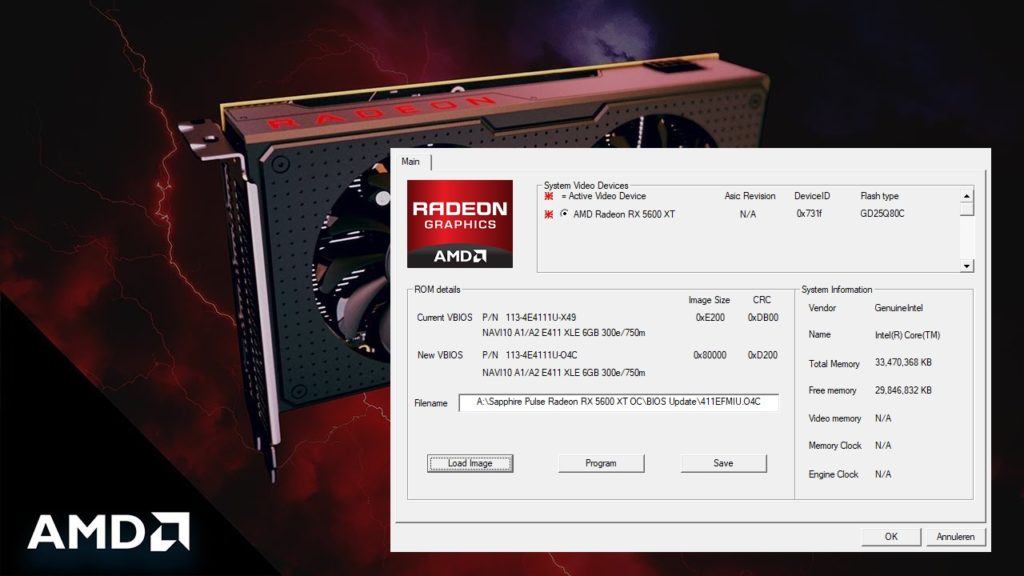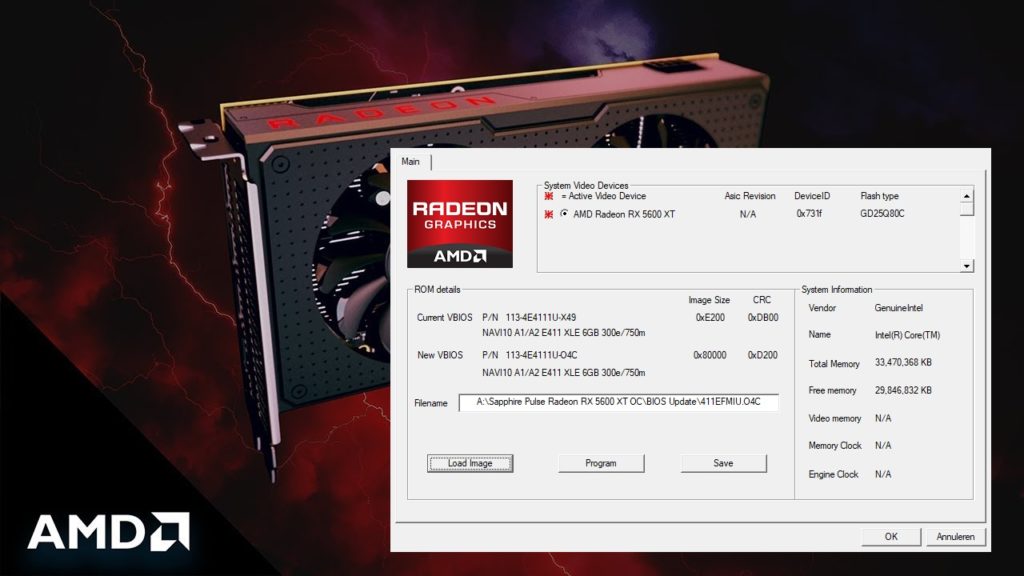 ATIFlash & AMD VBFlash ATIFlash & AMD VBFlash v2.93 is used to flash the BIOS of the video
...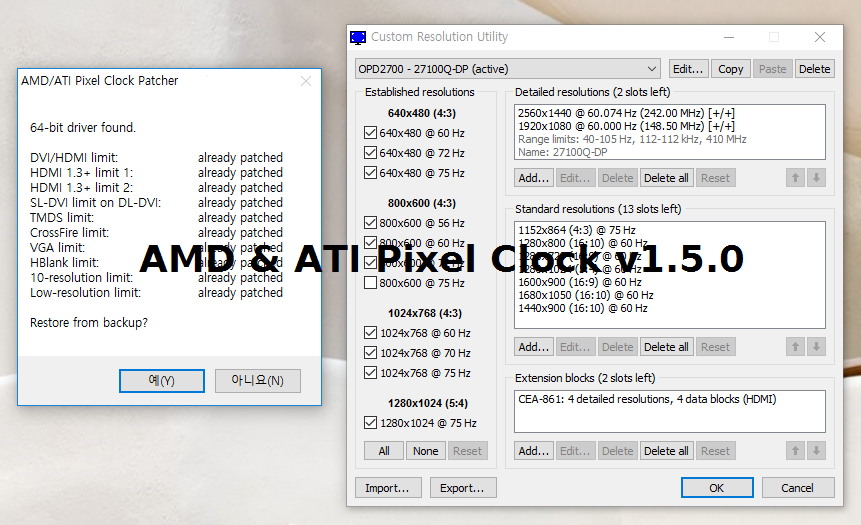 AMD/ATI Pixel Clock Patcher modifies the AMD/ATI video driver to allow higher resolutions and refresh rates by removing
...