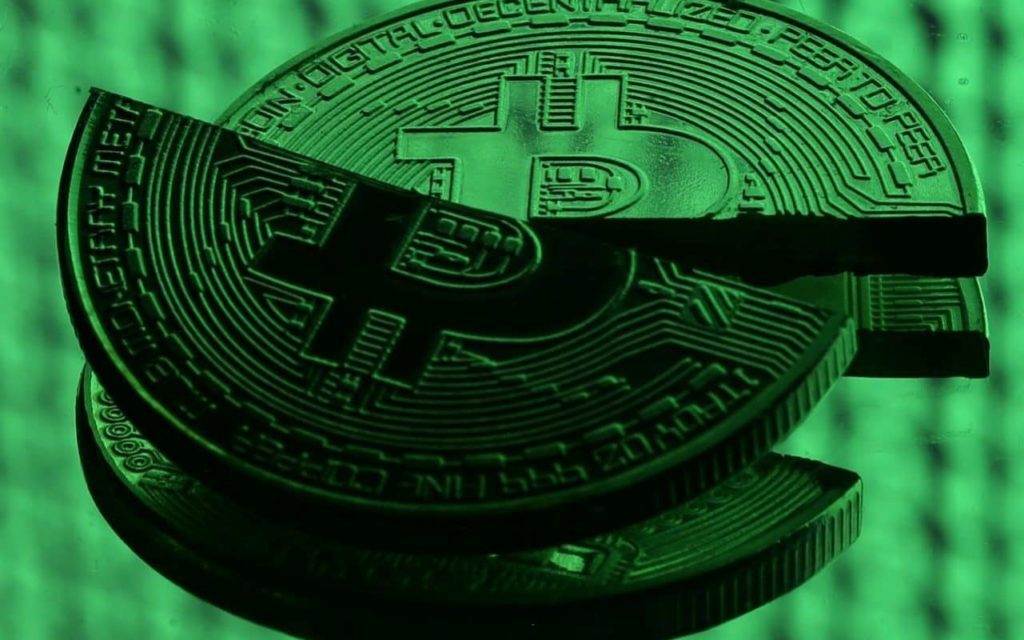 The International Organization of Securities Commissions (IOSCO) calls on regulators around the world to tighten the rules of cryptocurrency exchanges and their methods for verifying users.
This week, IOSCO urged regulators to be more careful about regulating cryptocurrency exchanges and how they check their customers. The organization claims that this will reduce the risks of money laundering.
In addition to more stringent KYC policies, the association also invited regulators to consider limiting the operation of crypto assets trading platforms with regulated intermediaries trading on behalf of their customers.
IOSCO also wants regulators to evaluate whether customers of cryptocurrency trading platforms receive "sufficient risk information". According to the association, this will not only protect investors, but also help reduce the volume of illegal operations carried out on cryptocurrency exchanges.
"At present, it is impossible to provide an accurate list of risks, problems and desired results, and it is also inappropriate to set new standards or requirements for the cryptocurrency industry," IOSCO said in a statement.
The Association also raised the issue of compensation to investors for funds lost as a result of hacking or bankruptcy of the exchange. IOSCO called on regulators to either introduce capital controls on cryptocurrency exchanges, or to ensure that there are insurance funds or compensation principles that cryptocurrency trading platforms must adhere to.
Some cryptocurrency exchanges are already insuring user funds. For example, in October, Binance U.S insured user funds at the US Federal Deposit Insurance Corporation. In addition, at the beginning of the year, the Bittrex exchange insured crypto assets of users for $ 300 million.
Recommended Related Articles: