The Hong Kong Securities and Futures Commission (SFC) has introduced new rules for the cryptocurrency exchanges that currently operate in this special administrative region of China.
The new rules are mainly related to ensuring regulatory compliance of exchanges, as well as compliance with KYC and AML procedures.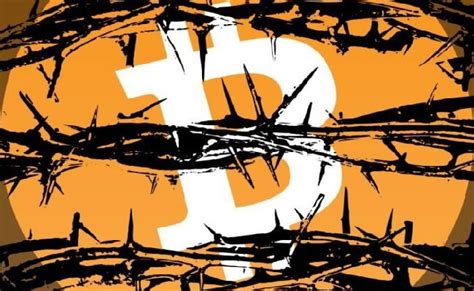 SFC head Ashley Alder explained:
"Cryptocurrency platform operators must comply with the KYC requirements applicable to licensed companies, taking all reasonable steps to establish the true and complete identity of each of their customers, as well as to determine their financial situation, investment experience and investment objectives."
The new rules for crypto exchanges oblige to offer services only to professional investors, who will have to have a monthly report ready for SFC. Hong Kong exchanges will now be able to offer only approved products and only store up to 2% of customer funds in hot wallets.
Such massive changes in the rules could be the subject of a dispute between the government and the exchanges in the coming months. Hong Kong has become a haven for such major sites as Bitfinex and Binance with billions of dollars of trading activity.