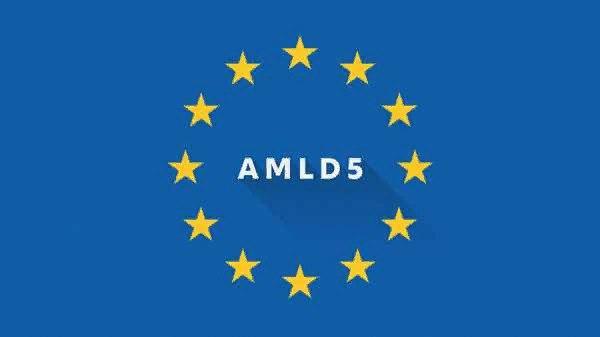 KyberSwap, a non-custodian exchange, the second largest exchange among similar exchanges in the European market, is moving from Malta to the British Virgin Islands due to new EU regulation.
An email that KyberSwap sent out to its registered users this week says the exchange took such a step in response to the fifth EU Anti-Money Laundering Directive (5AMLD), which entered into force on January 10.
Under the new regulation, cryptocurrency firms operating in the EU must implement KYC measures and report any suspicious customer actions. This requires a certain accounting system and obtaining information about the source of user funds. Cryptocurrency companies should also hire an employee to oversee compliance with AML rules.
According to the letter, KyberSwap, currently operating in Malta, will move to the British Virgin Islands on January 24. The exchange said that "the new rules will create too high a barrier, both regulatory and in terms of costs for most traders," so the company decided to manage the exchange from a new jurisdiction.
KyberSwap will no longer be operated by Malta-based Kyber Network International Limited and will begin to operate under the management of KYRD International Limited, a subsidiary registered in the British Virgin Islands. At the same time, the exchange notes that there will be no changes in the management team and in the company's team.
KyberSwap is not the only exchange that has decided to leave the EU in response to 5AMLD. Last week, Deribit said it was changing jurisdiction from the Netherlands to Panama due to new AML rules, and in October, Bittrex left Malta due to tightened Maltese government anti-money laundering rules.
Recommended Related Articles: