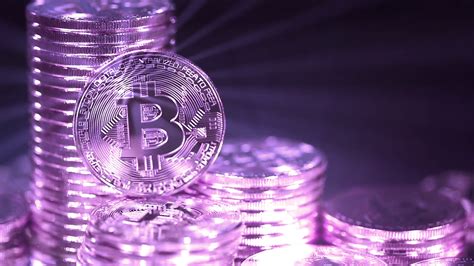 The word "delisting" catches fear on both token developers and investors. If the exchange removes a digital coin, its exchange rate will fall and is unlikely to recover in the near future. From getting into the black list is difficult to insure, but possible.
Since the beginning of 2019, the exchange has delisted over 150 altcoins. Typically, platforms do not give the reason why they refused a particular coin. However, the site of almost every cryptocurrency site has a set of rules with information about listing and delisting of digital assets.
Low volume coins
Most often, the exchanges refuse to cryptocurrency, if they have insufficient trading volume. As soon as investors are no longer interested in the coin, it becomes unnecessary for the stock exchange, because the platforms earn commissions for the execution of orders.
A striking indicator is the volume of trading on the YouBit exchange. With an average trading volume of $ 0 per day, you can count on early cryptocurrency delisting.
Little known low capitalization tokens
This summer, Bittrex has announced the delisting of 17 coins. Most of these altcoins are below 700 in the Coinmarketcap ranking. Almost all the coins appeared before 2016, but, despite the long term, they could not even get into the top 100 largest cryptocurrency capitalization. As a rule, such tokens are represented on just one or two trading floors, so delisting for such projects is a real disaster, which is likely to lead to a significant depreciation and, possibly, to the "death" of cryptocurrency.
Scandalous projects
If the cryptocurrency is involved in any scandal, then the exchanges may refuse it fundamentally or for a company with other platforms. A similar story happened with several cryptocurrencies.
Anonymous cryptocurrency
Another group of tokens that is at risk is anonymous coins. On the delisting of such cryptocurrency exchanges thought after the Japanese platform Coincheck refused Dash, Monero and Zcash because of the inability to track transactions. Earlier, Coinchek suffered from hacking, so the removal of anonymous cryptocurrencies from exchanges was a forced decision not so much of the management of the exchange, as regulators. Monero in particular causes stress to the regulators. Now there are schemes that provide 100% anonymity using Monero. According to rumors, this currency is actively used by traffickers for money laundering.