Miner used the data of the founder of Riot Games to buy computing power for $ 5 million. Founder of the company Riot Games, known for developing the game League of Legends. Marc Marrill was the victim of a scammer who used his data to acquire computing power in Amazon Web Services and Google Cloud. Which were subsequently involved in cryptocurrency mining.
According to Forbes, it's Merrill who is listed as a previously unnamed victim to Singapore resident Matthew Ho in the published court documents. The latter allegedly used Merrill's credit card to acquire computing power worth more than $ 5 million. Prosecutors in the US claim that at some point Ho became Amazon Web Services' largest customer.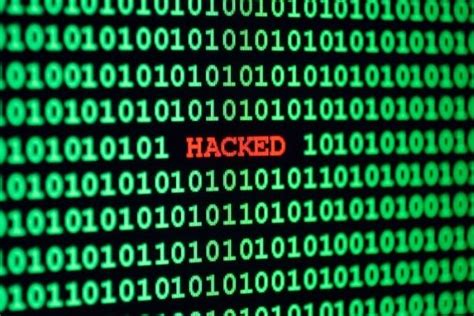 "For several months, while his scheme remained active. Ho has spent unpaid cloud computing services worth more than $ 5 million to conduct mining activities. For a short time, he was one of the largest customers of Amazon Web Services (AWS) in terms of the amount of data used. Some of his bills were paid by employees of a California game developer. before the fraud was revealed, "the prosecution said.
According to the investigation. Ho used social engineering skills to gain access to administrative privileges and large amounts of computing power on the Amazon and Google servers, which he directed to the extraction of various cryptocurrencies, including Bitcoin and Ethereum.
Ho is charged with eight episodes of electronic communications fraud. four episodes of fraud with access devices and two episodes of identity theft under aggravating circumstances.