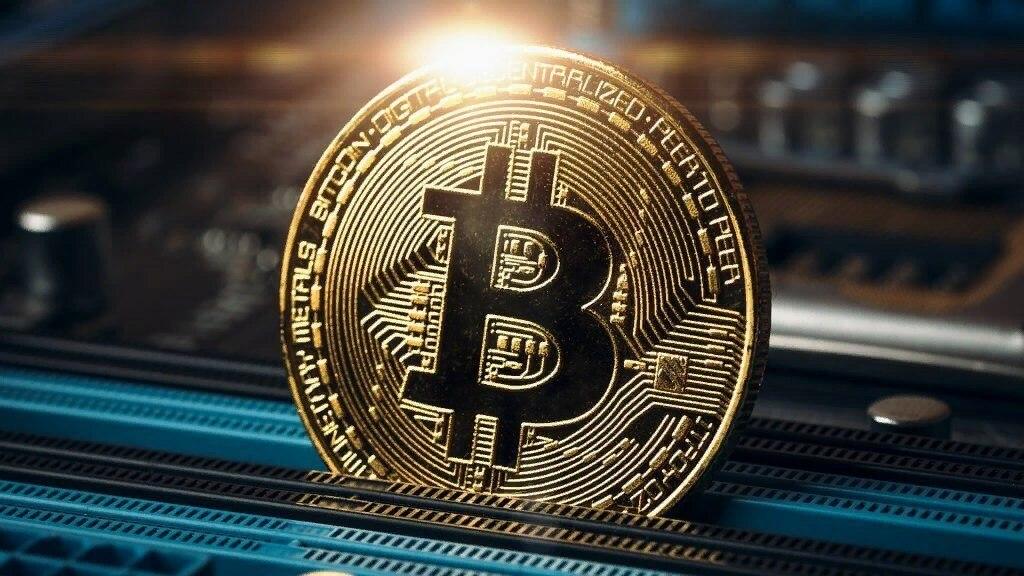 Representatives of leading cryptocurrency exchanges called on the United States Internal Revenue Service (IRS) to develop clear reporting rules and abandon the pointless distrust of their activities. It is reported by Cointelegraph.
On Tuesday, March 3, representatives from Coinbase, Kraken, and a large accounting firm, RSM US LLP, participated in an IRS discussion panel. During the event, they lamented that the cryptocurrency industry is being subjected to unnecessarily tight supervision.
Kraken tax head Askenazi Felix noted that by the standards of the traditional financial market, even the largest industry players cannot be compared to large public companies.
Representatives of the companies insist that they strictly observe all the subtleties of regulation, wherever they conduct business. It was also noted that it is difficult to suspect exchanges of ignoring the rules, since they simply do not have such incentives.
As an argument, lawyers cited a hypothetical example with the US Postal Service, which at the dawn of the establishment of email services could give the latter the stigma of "illegal delivery."
The dialogue between exchanges and the tax department was the continuation of a wider event on February 18, which the IRS organized to find a balance between regulatory enforcement and the interests of crypto companies as taxpayers.
Recommended Related Articles: