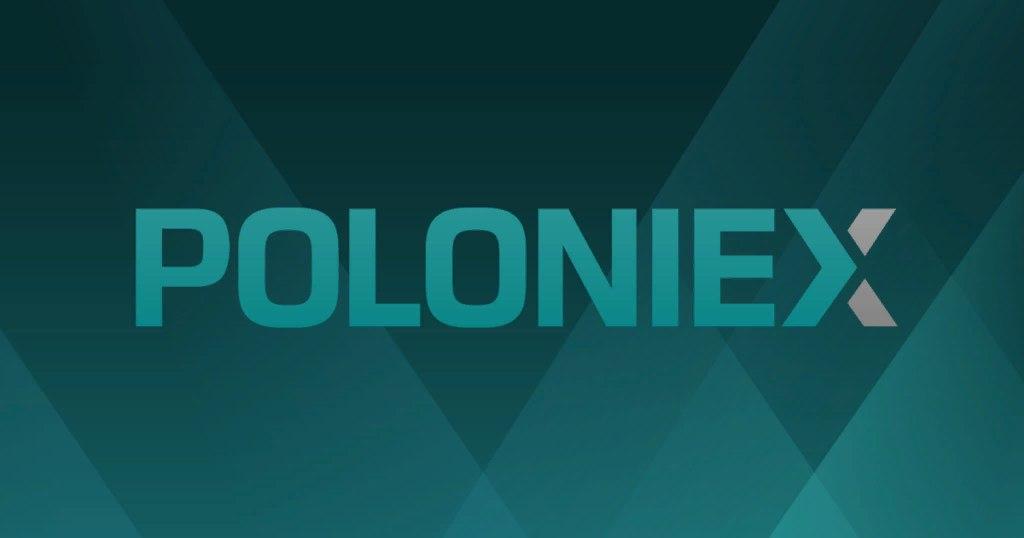 Poloniex has denied information about the leak of user data. Representatives of the exchange said that they decided to play it safe and sent letters requesting to change passwords only 1% of users.
"We confirm that there was no data leak with Poloniex. And our actions were a quick reaction to an external threat, "the representatives of the trading platform emphasized.
The company noted that only some "potentially vulnerable" users have reset their passwords. Users using identical or similar data in different services.
"Now we can confirm that neither the list nor the information contained in it was taken from Poloniex," the blog says.
The company also emphasized that their passwords are not stored in plain text, but using the bcrypt protected function.
"About 90% of the passwords listed in the list are in the database of vulnerable accounts haveibeenpwned.com," representatives of the trading platform added. – If you have a Poloniex account and you have not received a letter, you can be sure that your email address was not on the list. Less than 5% of the addresses from the published list were linked to exchange accounts "
Recommended Related Articles: