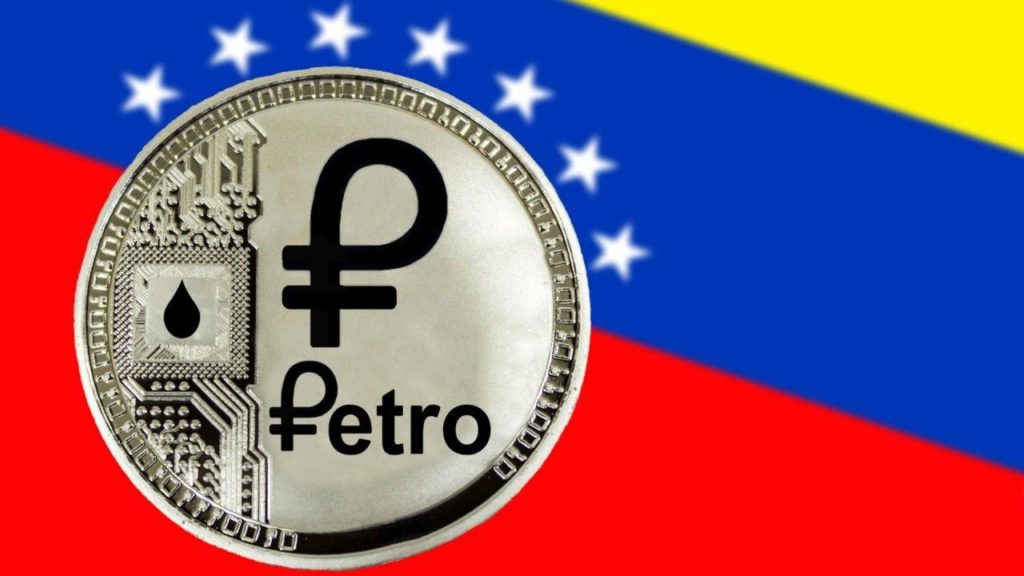 Venezuela intends to receive payments for oil exports in its national cryptocurrency Petro, writes El Nacional with reference to a statement by President Nicolas Maduro.
Maduro said that Venezuela is already selling iron and steel for Petro, and now has concluded additional contracts, thanks to which aluminum, oil and gold will be added to this list. He also confirmed that the country took such measures because of the economic sanctions imposed by the United States on it.
According to the president, Venezuela is successfully introducing cryptocurrency into the daily lives of its citizens. For example, in December, Petro benefits were paid to civil servants and retirees. Petro described the current progress in distributing and testing Petro as "very positive." Residents of the country are already using cryptocurrency to store cash and make payments, he added.
Recommended Related Articles: