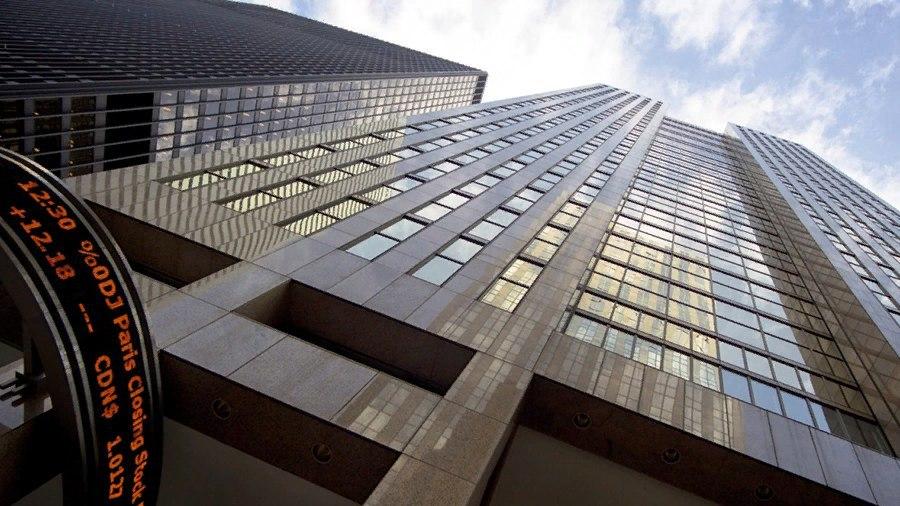 The Bitcoin Fund closed-end cryptocurrency investment fund has been added to the Toronto Stock Exchange listing. 3iQ Investment Fund Manager said The Bitcoin Fund, whose launch approval was received from the Ontario Securities Commission (OSC) in October, began trading on the Toronto Stock Exchange (TSX).
The fund works on the same principle as ETP: investors buy shares of the fund and get the opportunity to benefit from changes in the price of the underlying asset. The fund tracks the value of BTC using an index jointly developed by MV Index Solutions (MVIS), a subsidiary of VanEck Europe, and cryptocurrency data provider CryptoCompare.
The fund is divided into two types of shares: class A, designed for all types of investors, and class F for institutional players. Only Class A shares are listed on the Toronto Stock Exchange. 3iQ President and CEO Fred Pye said the total value of Class A shares is about $ 14 million.
MVIS Managing Director Thomas Kettner said the listing of The Bitcoin Fund on the stock exchange "will help strengthen the status of digital assets as a class." For more than three years, 3iQ has been trying to get approval for listing a fund for bitcoin on OSC. 3iQ cryptocurrency analyst Connor Loewen noted that the decision to list on the Toronto Stock Exchange was made because the fund already had OSC approval.
TSX is Canada's largest and most active stock exchange. Although other exchanges also add companies related to cryptocurrencies to the listing, TSX does this most actively. Last February, the cryptocurrency broker Voyager Digital was listed on TSX through the reverse takeover of the public company UC Resources. In addition, in August 2018, the cryptocurrency bank Galaxy Digital was also listed on the exchange.
3iQ President Fred Pye expressed some concerns about the timing of the listing due to the fact that the world continues to struggle with the coronavirus pandemic, which has greatly affected financial markets.
"It is difficult to launch such a unique offer at a time when investors are worried about their health and protection of capital," he said. "However, long-term protection of purchasing power is exactly what Bitcoin can give."
Recommended New Articles:
The share of unprofitable Ethereum addresses reached 88%, an increase of 18% over six months
GMINER 2.06: Download with stability improvements for Qitmeer
Upcoming 4 GB AMD Radeon RX 4 × 0/5 × 0 GPUs and Windows ETC Mining Issues
Cryptocurrency market review for March 1
SRBMiner-MULTI 0.4.2: Download CPU & GPU Miner for Windows