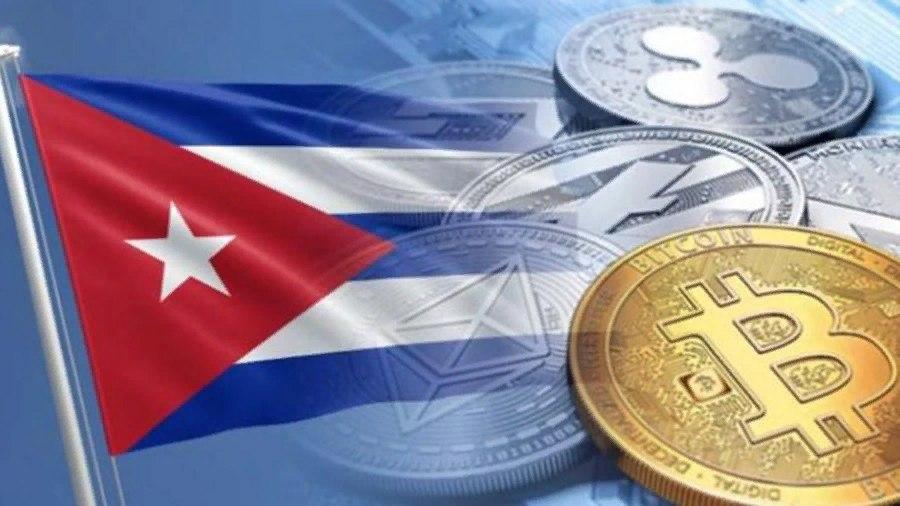 Cuba launched the first P2P exchanger of bitcoins Qbita Exchange
The creator of the ultralight Qbita bitcoin wallet, Mario Mazzola, launched the first P2P bitcoin exchange Qbita Exchange in Cuba.
Cryptocurrencies are not prohibited in Cuba, but there is no legislative basis for them. If you add US sanctions, expensive and unstable Internet, as well as other local restrictions, it becomes clear why most of the world's cryptocurrency services and platforms do not work with Cuba.
Thus, Mazzola took on the task of independently developing an all-in-one cryptocurrency system: a Bitcoin wallet, a payment platform, and a P2P exchanger.
"I created Qbita Exchange because I was always convinced that here, in Cuba, people really need bitcoin. In order for Cuba to reduce the backlog in this area, the country needs tools in order to buy, sell, use and store bitcoins easily and safely. Qbita solves all these problems, "says Mazzola.
An Italian-Cuban cryptocurrency enthusiast launched the Qbita wallet last November. It can work from anywhere in the world, but was created primarily to meet the needs of Cubans. Installing a wallet requires only 1 MB on a mobile device and relatively small Internet bandwidth. You can also use a web wallet.
Now the wallet supports the built-in P2P exchanger, which allows Cuban users to trade bitcoins from their wallets in a safe and decentralized manner, with full control over their funds.
Mazzola noted that other P2P platforms, such as Paxful and LocalBitcoins, provide similar services, but none of them are suitable for Cubans.
"Of course, there are Paxful or Localbitcoins on the market, but they are not available to Cubans. Paxful's Cuba is on the "black list", and LocalBitcoins needs to go through a user identification procedure (KYC), but due to sanctions it's not possible for Cubans to fulfill this requirement, "he said.
Mazzola mentioned CubaCoin and Fusyona P2P platforms, but he said that there are various technical limitations on them.
"Despite initial skepticism, the wallet's recognition and popularity has significantly increased after adding a P2P trading platform. About a week ago, we had about 850 registered downloads. We launched the exchanger, and in a week the number of downloads reached 1100, "he said. At the same time, Mazzola did not conduct any advertising campaigns.
Now the Qbita developer is creating a payment gateway for companies that would like to start accepting cryptocurrencies. According to him, this initiative is still difficult to implement, since e-commerce in Cuba is still in its infancy.
"I think that in the future we will see more and more people who will use bitcoin not in order to capitalize on its growth, but for its true goals: freedom of movement of money and complete control over them."
Recommended New Articles:
RHMINER & NANOMINER: Download With Support Mining The Pascal Coin (PASC)
GMiner v2.08: fixed bug in RTX 2080 Ti for cuckatoo32 algorithm
CCMINER v1.8.1: Download with mining support SiaCoin (SC)
New TT-MINER v4.0.0: Download With KAWPOW Support for Windows
Chinese court finds Ethereum protected by law