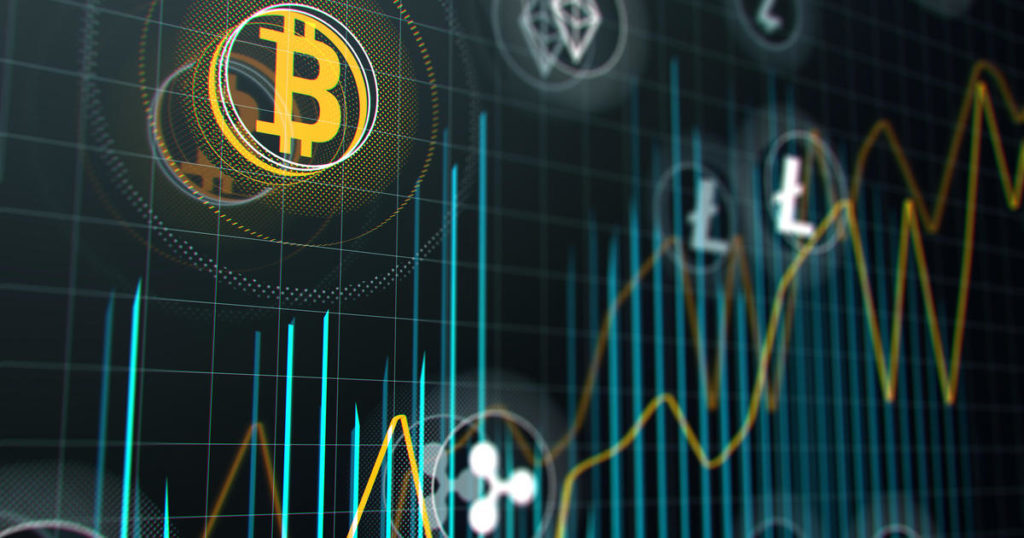 Cryptocurrency News
Bitwise re-application for launch of Bitcoin-ETF has been withdrawn
Bitwise Asset Management, a digital asset management company, has withdrawn an application to launch a Bitcoin-linked exchange-traded fund (ETF). On Tuesday, Bitwise sent a notice to the US Securities and Exchange Commission (SEC), where it announced that it had made such a decision "in the public interest and investor protection."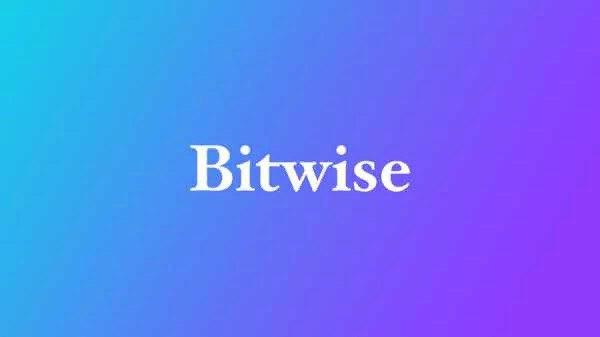 Bitwise Research Director Matt Hogan said in a conversation with The Block:
"We really withdrew the application. This is a procedural measure, and we expect to re-submit the application in due time. "
He also noted that his firm is currently "working hard" to answer the SEC questions in the 112-page commentary on the initial application. "We remain fully committed to creating a Bitcoin ETF," added Hogan.
Bitwise has applied for the launch of the Bitcoin ETF in January 2019. Since then, the company met with the regulator eight times and prepared 500 pages of documentation with arguments in favor of approving its proposal.
In October, the SEC rejected the Bitwise application, but in November it became known that the regulator began to review it again. Under current law, commissioners can initiate a decision review process at their own discretion or after receiving an appropriate petition. Unlike the initial review, the repeat procedure has no time limits.
In September, VanEck and SolidX applications were withdrawn in collaboration with the Cboe BZX exchange.
Coinsbit announces cryptocurrency marketplace with products from Amazon, Ebay and AliExpress
Coinsbit cryptocurrency exchange announced the launch of the Coinsbit Store cryptocurrency marketplace in April 2020. It will feature Amazon, Ebay, AliExpress, Alibaba, Taobao, and Shopify. This was reported in the official Coinsbit press release.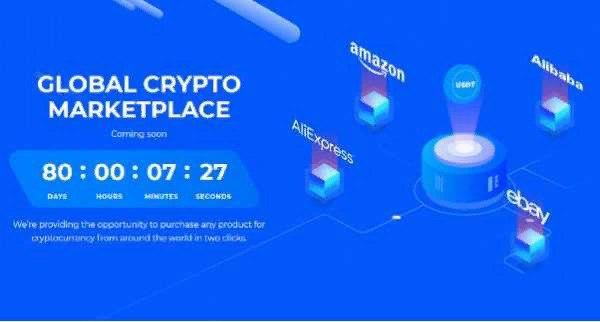 Coinsbit Store will sell electronics, appliances, clothing, shoes, furniture, cars and concert tickets.
For purchases in the Coinsbit Store, you will need a Coinsbit crypto exchange account. The marketplace will support the stablecoins PLC and USDA, as well as the Coinsbit platform token (CNB).
During the year, Coinsbit will launch a platform for over-the-counter local cryptocurrency trading (P2P OTC) and will add support for 50 fiat currencies.
Coinsbit is a cryptocurrency exchange with registration in the EU. It contains 102 pairs of cryptocurrencies, including BTC / USD, ETH / USD, ETH / BTC, LTC / USD, LTC / BTC, LTC / ETH, ETC / BTC, BNB / BTC, BNB / USD and BNB / ETH.
The Coinsbit (CNB) cryptocurrency exchange token has been trading on Coinsbit, Bithumb Global, BKEX, Coinall and p2pb2b since January 1, 2020.
Bitstamp launches leverage trading with Silvergate Bank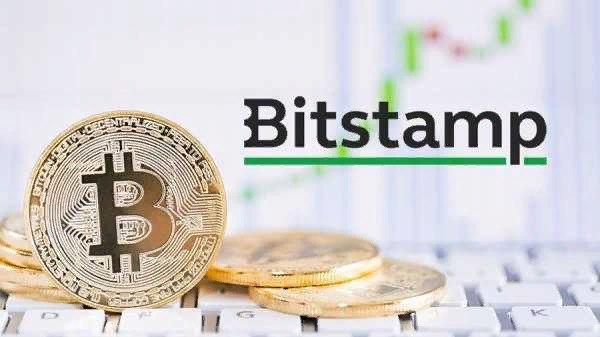 The Bitstamp cryptocurrency exchange announced a partnership with Silvergate Bank to trade bitcoin using borrowed funds through the Silvergate Exchange Network (SEN) Leverage banking service.
At the initial stage of cooperation, Bitstamp will introduce leverage trading for institutional investors. At first, the service will only support deposits in bitcoins with storage on the Bitstamp exchange.
Leverage trading allows traders to borrow funds to increase their potential profit, but it also carries significant risks, since in a negative scenario, losses can exceed the trader's initial investment. For this reason, the offer of Bitstamp and Silvergate Bank will initially be focused on legal entities, and not on private traders.
Silvergate Bank is friendly to the cryptocurrency industry. At the end of 2018, the bank began to serve more than 500 cryptocurrency companies, including digital asset trading platforms, institutional investors and venture capital companies.
Recommended Related Articles: