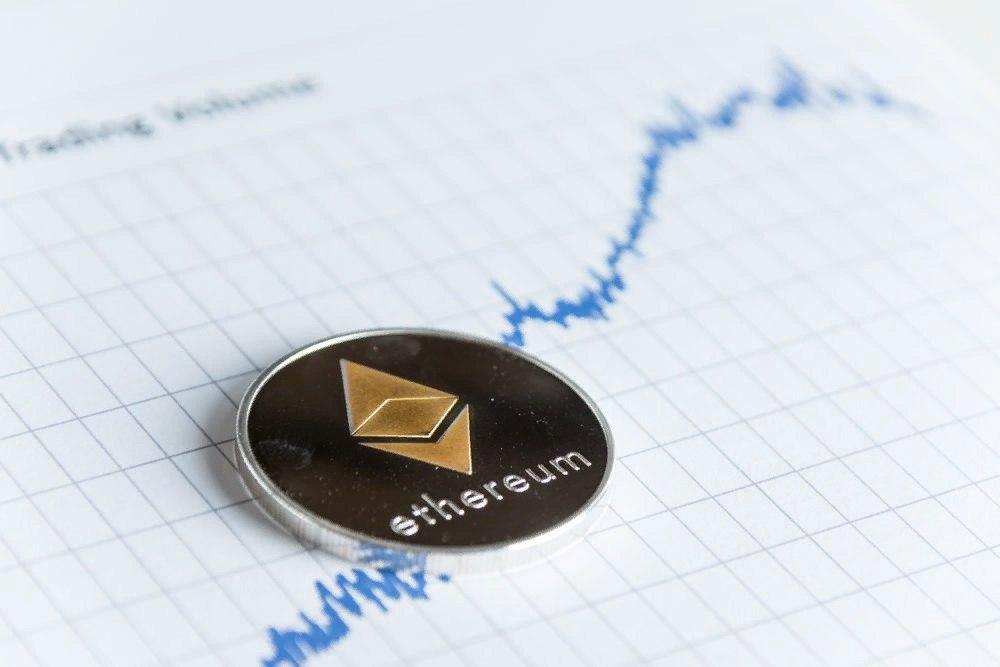 Ethereum co-founder and ConsenSys founder Joseph Loubin still expects to attract more than a million developers to the development of cryptocurrency. He announced this at the ETH Denver 2020 conference over the weekend.
Initially, Lubin announced his plan in October at the Devcon 5 event, but only started to implement it in January, said Jim Jagelsky, director of open source development at ConsenSys.
According to Lubin, developer activity is key to the spread of technology in the real world, and Ethereum will eventually be able to replace its legacy systems. These developers include not only programmers working on a basic protocol, but also ethical hackers, students and Web2 experts who take advantage of decentralized technology in their own solutions.
The exact number of developers involved in the development of Ethereum is difficult to determine. ConsenSys estimates that in June 2019, 1,243 people were working at the protocol level. The company also claims that 18% of all opensource cryptocurrency developers operate in the Ethereum ecosystem, which is 4 times higher than Bitcoin.
In 2017, an assistant professor at the School of Business named after Richard Ivey Jean-Philippe Verne said: "We found that the best factor in predicting the cryptocurrency exchange rate is the activity of developers in its ecosystem."
Lubin also notes that increasing the number of developers over time will help Ethereum become a more complete system with a wide range of features.
"What exactly does it mean to have a million developers working on the Ethereum platform?" It's not just about financing projects and full-time blockchain engineers. Hackers, students, Web2 developers who integrate Ethereum elements into their existing work also act as Ethereum developers. We are trying to create more comprehensive and coherent systems on the blockchain. They will take shape in growing thanks to bridges between old systems and new payment corridors, small experiments and gradual changes in politics, "he added.
Buterin answers. Ethereum co-founder Vitalik Buterin also spoke at ETH Denver. He shared his thoughts on decentralized finance (DeFi) and the development of Ethereum 2.0.
Buterin expects that the simplest DeFi products will be in greatest demand: "I think the most popular DeFi applications are also the simplest at the same time: stablecoins, synthesized assets, decentralized exchanges."
He spoke positively about the prospects for launching Ethereum 2.0, noting that over the past few months, development has been progressing "fairly quickly and constantly." Along with this, new scaling solutions appear that can support Ethereum growth in the interim.
"I hope ETH2 is waiting for a quick release, but even if it takes 5 years, the folding technology will give us some room to maneuver until sharding starts," he added.
Recommended Related Articles: