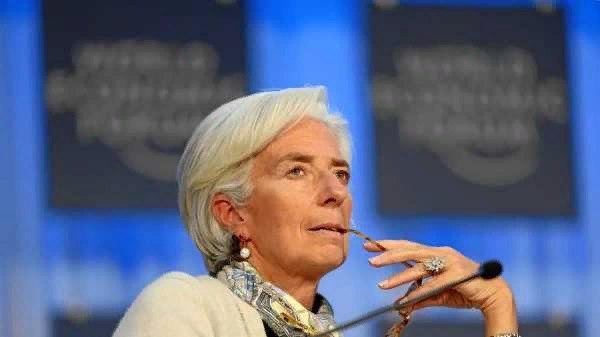 According to ECB President Christine Lagarde (Chrisine Lagarde), the bank is interested in developing its own cryptocurrency (CBDC), but this will not prevent private companies from developing their options.
In an interview with the French magazine Challenges, Lagarde again noted the interest of the European Central Bank (ECB) in developing a national digital currency. Such a currency will allow companies and individuals to accelerate international payments, so the bank continues to explore the "possibility of creating and benefits of CBDC".
At the same time, Lagarde emphasized that the ECB does not plan to prevent third-party private companies from developing their own cryptocurrencies.
"The prospect of central bank initiatives should not discourage or drive out private company solutions for quick and efficient retail payments in the euro area," the ECB president said.
According to her, state cryptocurrencies can be widely used in the financial sector and change the monetary policy of countries within the EU. Not so long ago, the ECB formed a special group for the study of digital currencies, which works closely with the central banks of European countries in order to understand all the advantages and disadvantages of the European state cryptocurrency.
Note that a wide interest in cryptocurrencies among states and central banks appeared after the announcement of the Libra project, developed by the social network Facebook. In addition, ECB board member Jens Weidmann recently called on banks to develop a cheaper and faster payment solution to counter the Libra stablecoin.
However, the People's Bank of China has long been developing its own "digital yuan." Last month, it became known that the country's Central Bank will soon test electronic payment systems based on its own digital currency (DC / EP) in Shenzhen and Suzhou.
Recommended Related Articles: