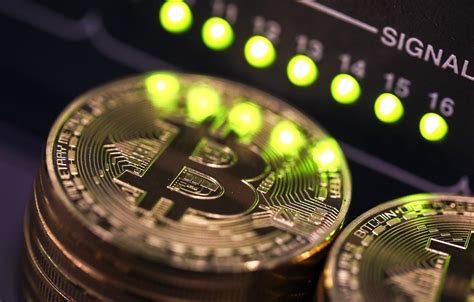 The Central Bank of Russia began testing stablecoins
The Central Bank of Russia has begun testing stablecoins that want to issue companies in the Russian Federation. This was stated by the head of the Central Bank Elvira Nabiullina. Tests are conducted in the regulatory "sandbox". Also, the Central Bank continues to study the possibility of releasing its stablecoin.
Uzbekistan has determined the rules of cryptocurrency trading
Now, residents of the republic are only allowed to sell cryptocurrencies, and users are required to be identified on the exchange. Also, digital assets cannot be used on the territory of Uzbekistan as a means of payment.
UEFA Tokens Tickets for Euro 2020 Football Championship
UEFA in partnership with the operator AlphaWallet tokenizes tickets for the Euro 2020 football championship. Tickets will be released on the Ethereum blockchain. This step will solve the problems associated with fraud and speculation.
Oleg Tinkov spoke about cryptocurrency from Telegrams
Oleg Tinkov, known as the head of Tinkoff Bank, shared his opinion on the cryptocurrency from Telegram. He drew an analogy between the Gram and the Ponzi scheme, and also said that the time of the pyramids, in which investors have been actively investing in the past few years to get "easy money", is coming to an end. Tinkov also said that he was happy with what was happening, because people like him, "REAL Entrepreneurs," did not respect such ways of making money, but preferred to run a business that had weight in the real world. Along with this, he warned investors investing in fintechprojects that soon, in his opinion, the end would come to them.
Recommended Related Articles: