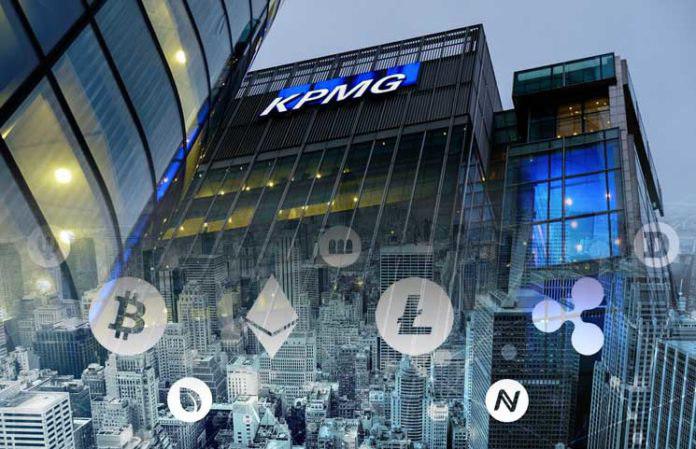 Coinbase, Binance, and Robinhood are KPMG Top Fintech Companies
The KPMG Big Four audit firm this week unveiled its new ranking of 100 leading fintech companies in the world.
As in the past year, the leading Chinese payment company Ant Financial, valued at $ 83 billion, won first place.
Behind it comes the Grab app. And in third place was JD Digits, in the past a division of JD.com, which uses blockchain along with other technologies in its activities.
The application for trading in securities and cryptocurrencies Robinhood dropped from eighth to fourteenth. Revolut took 26th place, Coinbase – 34th, and Liquid – 38th.
Also among the developing companies in the fintech industry was included the Binance exchange.
According to KPMG. In total, Fintech100 companies have raised $ 18 billion over the past year and over $ 70 billion since its inception. The client base of such firms is estimated at more than 2.5 billion people worldwide.
Recommended Related Articles: