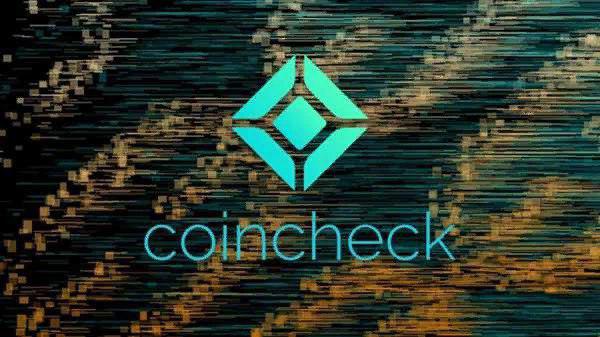 Coincheck Exchange will stop margin trading from March 2020
Coincheck, a major Japanese cryptocurrency exchange, announced that since March next year, exchange customers will not be able to use leverage for trading.
The exchange notified traders that all margin positions should be closed by 12 noon on March 13, 2020. After that, users will have time until the end of March 2020 in order to transfer balances from margin to main accounts. If the positions are not closed, the exchange will forcefully close them at the current rate. Moreover, now exchange users are deprived of the opportunity to open new marginal positions.
In August this year, Coincheck already suspended margin trading, and resumed it only on October 31. If before August users could open positions with a fivefold leverage, then after the resumption of margin trading, the leverage was reduced to fourfold. This move, as explained by representatives of the exchange, was necessary in order to ensure compliance with the requirements of the Japanese Association of Virtual Currency Exchanges.
Recommended Related Articles: