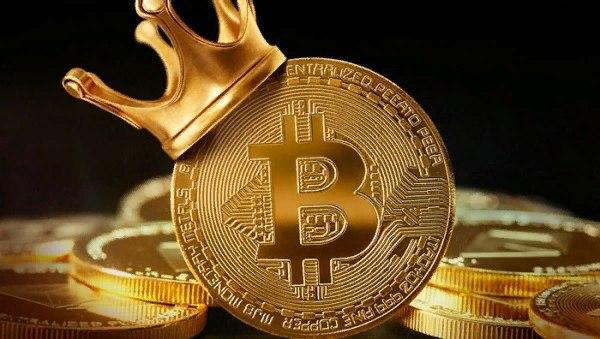 The status of bitcoin as an asset-refuge during a period of economic turmoil is beginning to strengthen.
The royal coin finished the previous year at 92% of the annual maximum, this year also began very positively. However, most of this growth is caused not so much by internal improvements in the concept of bitcoin, but by how the market evaluated the asset.
There has been some shift. It is driven by the basics of cryptography, but many beginners are taken by surprise. Finally, bitcoin has confirmed its status as an asset-seeker.
In 2019, Bitcoin increased its credibility due to events in Venezuela and Hong Kong, when the economic policies of both countries crashed. In less than a month, by 2020, bitcoin has grown by more than a quarter of its value.
One of the staunch supporters of the perception of Bitcoin as a safe haven is Fundstrat Research Director Thomas Lee:
"Bitcoin is the most effective asset of the YTD class with an increase of + 26% … the demand for a safe haven stimulates Bitcoin, perhaps it will even surpass gold.
Gold went up by 3% relative to the 26% jump in bitcoin. "
In the final months of 2019, the correlation of bitcoin and gold peaked in three years. After the assassination of Iranian commander Kasam Soleimani by a US drone, bitcoin and gold rose significantly. They got a further boost after Tehran's retaliatory strike, during which an American base in Iraq was attacked.
When tensions between the US and Iran decreased, both assets showed a price correction. Since then, gold has stabilized, and Bitcoin has continued to respond with an upward movement to other events, including the outbreak of coronavirus in Wuhan, China.
Although the relationship between these events is not obvious, it cannot be denied that during this time the S&P 500 fell by more than 2.8%, and bitcoin grew by 3.6%.
Recommended Related Articles: