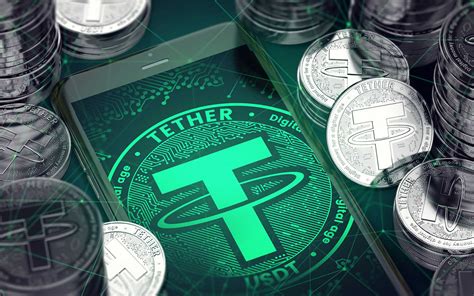 Bitfinex will launch options trading in early 2020, new coin – Tether Gold
According to CEO of Bitfinex. Already in the first quarter of 202 options trading will be launched on the stock exchange. Bitfinex is currently in talks with market makers to ensure liquidity.
In addition, the exchange, which is also the issuer of the stable cryptocurrency Tether. Developing a plan to launch another stablecoin linked to gold. The new coin will be called Tether Gold.
Another good news for customers is that on the site it will be possible to buy various items for cryptocurrency through gift cards. This will be possible thanks to the collaboration of Bitfinex with a major partner, whose name has not been disclosed.
Bitfinex is a cryptocurrency trading platform owned and operated by iFinex Inc., headquartered in Hong Kong and registered in the British Virgin Islands. One U.S. study suggests that manipulating the price of bitcoin at the Bitfinex site was half the bitcoin price increase at the end of 2017. In 2015, users of the site were hacked. And having lost about $ 400 thousand, and in 2016 $ 73 million was stolen from users. https://eu.wikipedia.org/wiki/Bitfinex
Recommended Related Articles: