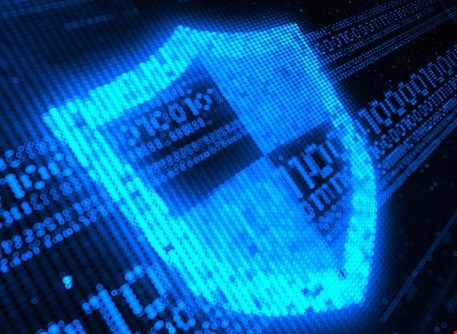 Gladius Cybersecurity Blockchain Startup Closes
Gladius blockchain startup on cybersecurity has closed. However, not fulfilling the requirement of the US Securities and Exchange Commission (SEC) regarding the return of funds to investors. Suspension notice was sent out by co-founder and technology director Alex Godwin to Telegram.
In a statement on behalf of the Gladius team, Godwin writes:
"We regret to inform you that Gladius Network LLC from this moment ceases its activities and submits documents for the elimination of legal education. Despite all our efforts, the company did not have money left to continue its operations. "
Earlier, the US Securities and Exchange Commission accused Gladius of selling unregistered securities. The project raised about $ 12.7 million during the token sale in late 2017. SEC decided not to impose penalties on him. Taking into account the fact that Gladius voluntarily reported violations.
"The SEC did not impose a penalty because the company independently reported the violation, agreed to return the money to investors and register the token as a security."
Last week, it became known that Gladius was among the startups that did not fulfill the terms of the agreement with the SEC. As a result, and not paying off with investors.