Crypto News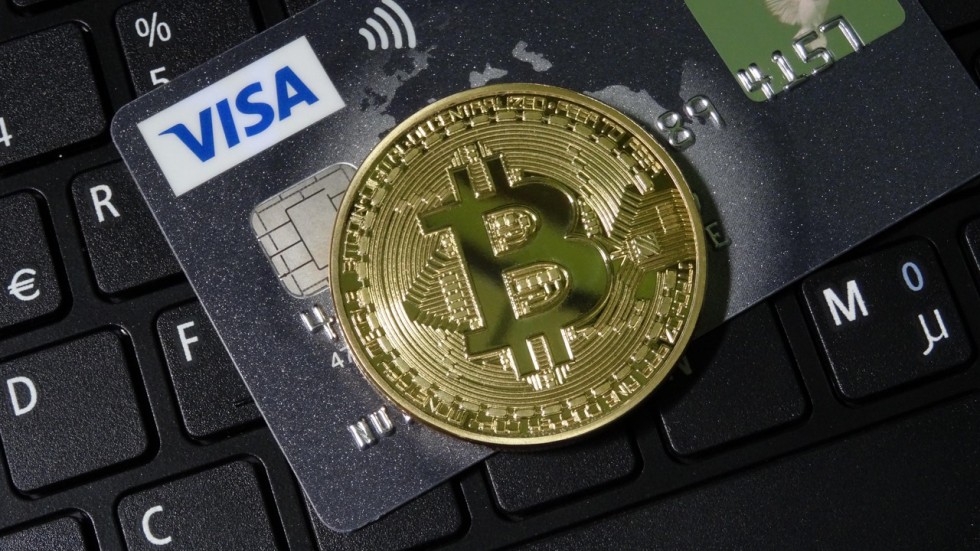 Visa Acquires Plaid, a Crypto-Friendly Fintech Company for $ 5.3 Billion
The global payment system Visa has signed a final agreement to acquire the fintech company Plaid for $ 5.3 billion. This is stated on the Visa website.
According to Visa, she was attracted to Plaid by a company-developed "network that allows people to easily and securely connect their financial accounts to the applications they use to manage the financial aspect of their lives."
"Consumers rely on such applications and services when they plan their expenses, want to increase their savings or track investments. For example, when a user creates an account in Venmo, it is Plaid that allows him to link his bank account to this account, "the publication says.
Plaid CEO Zach Perre commented on this news: "We were very impressed by the Visa team the very moment they contacted us. They share our views on the future of financial services and have deep respect for the developer community we support. "
Thanks to this deal, Visa will be able to discover new markets and launch additional products for its customers. In the future, the company intends to move towards closer cooperation with representatives of the financial technology industry.
The Plaid API for connecting bank accounts is used, in particular, by the Robinhood crypto-brokerage application, Coinbase and Gemini exchanges, as well as the Abra custodian service.
In September 2019, Plaid raised an unnamed amount from Visa and Mastercard.
Recommended Related Articles: