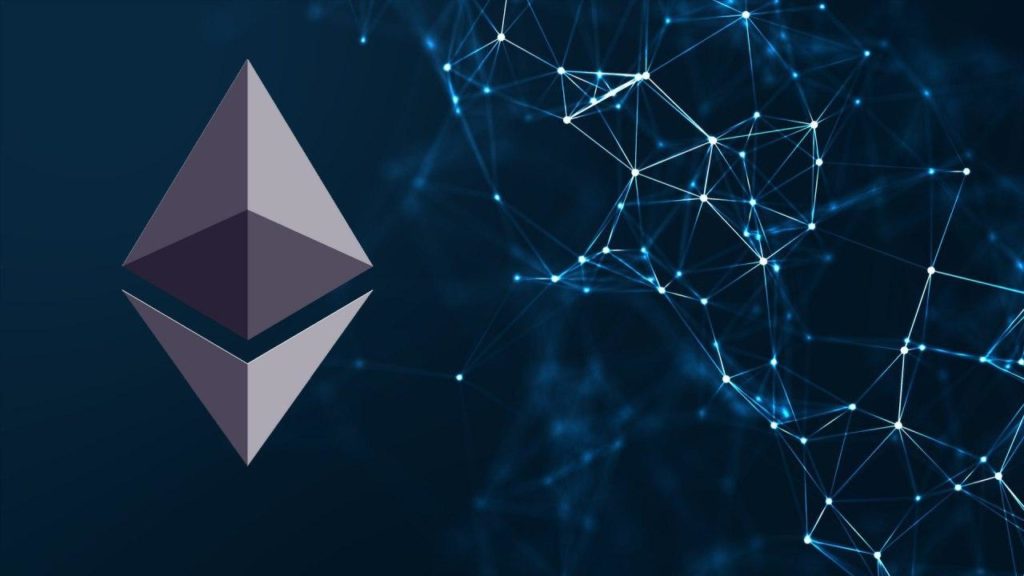 In 2019, the total transaction value in decentralized applications based on the Ethereum blockchain reached $ 12.8 billion, exceeding similar indicators in the EOS ($ 6.1 billion) and TRON networks ($ 4.4 billion). This is evidenced by the Dapp Review study.
Ethereum also continues to lead in the number of dApps deployed – currently there are 1,223 active decentralized applications on the network, 668 of them were created in 2019.
According to experts, one of the impetus for the development of the Ethereum blockchain was the growth of the DeFi market – a huge proportion of the operations are accounted for by the services launched within this ecosystem. In 2019, the monthly number of unique DeFi users was 40-60 thousand people.
Recommended Related Articles: