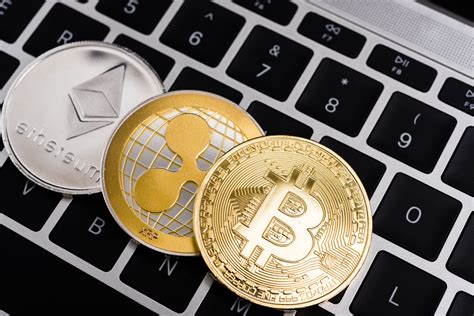 German blockchain-startup Fundament has received the approval of the local regulator to issue secured real estate tokenized bonds to offer to a wide range of investors, CoinDesk writes.
As the Federal Financial Supervision Authority of Germany (BaFIN) reported this Tuesday, the company was granted the right to raise 250 million euros by offering a regulated token to retail investors anywhere in the world without a minimum limit on the size of the investment.
"This is the first case of approval of the prospectus for the issue of blockchain bonds in real estate, but not the first in the context of the blockchain as such," the agency said.
The organizers of Fundament argue that ensuring the compliance of the project with the second EU Directive "O markets for financial instruments" (MiFID II) was not an easy task. Initially, the prospectus was filed in December 2018, after which every 2 or 3 weeks the regulator sent the startup 20-page documents with lists of new requirements.
Earlier, the US Securities and Exchange Commission (SEC) issued a developer for the Blockstack decentralized computer network and application ecosystem permission to sell tokens to retail investors in accordance with rule A +.