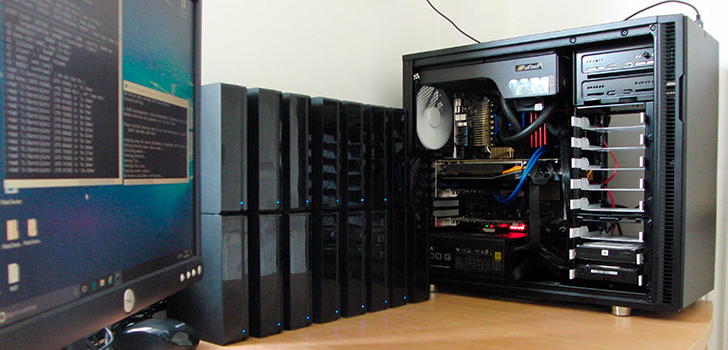 Although Bitcoin mining on a home computer is no longer possible, there are a number of other cryptocurrencies that can still be mined using the CPU. In this article, we will name four popular home-based mining options, adding some beginner's instructions.
When Bitcoin creator Satoshi Nakamoto just launched his digital currency, he described in detail how the peer-to-peer digital payment network will work to ensure fast, secure and non-trustworthy transactions. In the original white paper, he described the protocol through which the new coins come into circulation within the Bitcoin network.
"The first transaction in the block is a special transaction, which creates a new coin, belonging to the creator of the block."
This not only adds an incentive to the nodes to support the network, but also provides a way to initially introduce a koin into circulation, since there is no central authority that produces koines. The constant addition of a certain number of coins is similar to the gold mining process: gold miners spend their resources to bring even more gold into circulation. Only in our case, these consumable resources are electricity and CPU time. This process is called Bitcoin mining.
At first, users could mine Bitcoin (BTC) using laptops or personal computers. However, as Bitcoin grew in popularity, people saw a benefit in participating in the Bitcoin network through transaction verification. So originated large mining farms.
In addition, the growing complexity of mining and the emergence of ASIC software specially created for mining Bitcoin made mining using PC computing power almost impossible. However, in the case of some other cryptocurrencies, this option is still used.
Mining Monero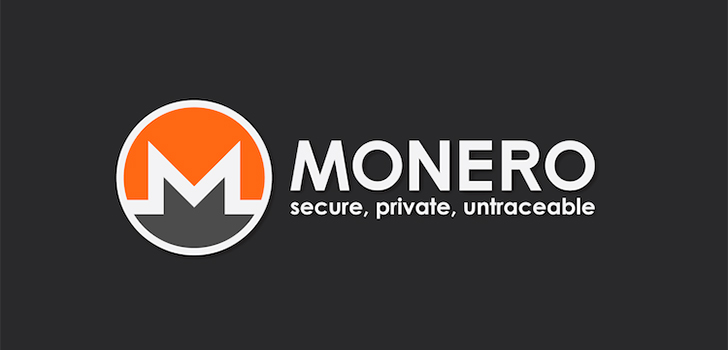 Monero is considered one of the most advanced anonymous digital currencies. Moreover, the network of this altcoin was designed to withstand the creation of ASIC-specific Monero (XMR) schemes.
So Monero is well suited for mining on a personal computer. First you need to download a wallet for storing Coins. It is recommended to use official cleat Monero GUI . Then you need to download software supporting mining Monero, such as MultiMiner or guiminer. These two options are the easiest to use, but you can also find other software on the network.
After installation, the software will use the computing power of your CPU, instead generating a profit in the form of coins. In addition, if you want to increase the computing power and, accordingly, the resulting reward, you can use a video card. For Monero mining AMD video cards are the most suitable. The stock of these particular cards is limited and you may not be able to purchase it. However, you can still purchase a less efficient Mining Monero Nvidia video card.
Mining Dogecoin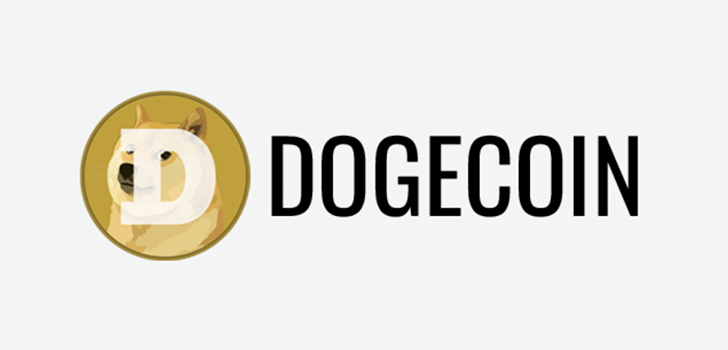 Despite the fact that the beginning of this crypt put meme, Dogecoin has developed an impressive user base. This crypt, in contrast to the limited number of Bitcoin, adds new coins every year. This is a good additional incentive for everyone who wants to start mining Dogecoin. As is the case with the mining of other Coins, you need to get a wallet for storing Coins. You can download the official Dogecoin core wallet or select the appropriate online wallet on the website of the coin.
The best software for mining Dogecoin using a PC – CPU miner. Although this is a relatively slow way, it works. To increase the speed of mining, you can use a video card (GPU). The best options are AMD and Nvidia. If you decide to mining using GPU, it is best to use cgminer or cudaminer software. Dogecoin mining (DOGE) does not slow down your computer, as processes run in the background, especially when you are not using your device.
Although it is possible to mine alone, it is recommended to join the mining pool, where you can take advantage of the greater computing power and speed, thereby increasing the profitability of mining. Dogecoin mining pools include CoinEx, MultiPool and others.
Mining Vertcoin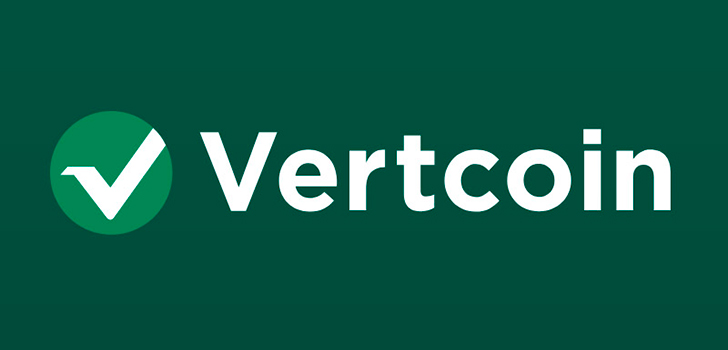 Vertcoin was specially designed for small mining farms. As a mechanism of consensus, this digital currency uses a proof-of-work algorithm. However, Vertcoin is created in such a way as to prevent the creation of ASIC-equipment for mining this Coin. This means that large mining farms will not be able to dominate the Vertcoin network, as happened with Bitcom.
The team, based on the philosophy of "Coin for people" and returning to the origins of cryptocurrency, created a special miner for mining Vertcoin (VTC). The software can be downloaded for free on the official website. Software supports CPU and GPU mining.
Miner has an easy to use design. A graphical user interface (GUI) opens in one click. After downloading and installing you will need to select a mining pool depending on the computing power available to you. For GPU mining Vertcoin, only AMD and Nvidia cards are currently suitable.
Mining Bytecoin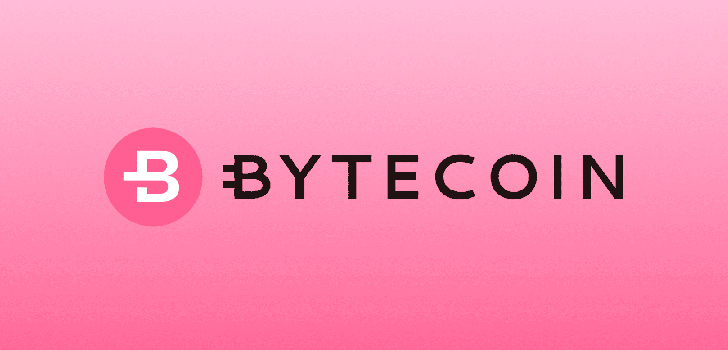 Anonymous cryptocurrency Bytecoin is another altcoin that is easy to mine on your home PC. Bytecoin (BCN) is designed to facilitate mining alone. All you need to do is download the Bytecoin wallet and run the program on your computer. After synchronizing the program with the Bytecoin blockchain, you need to create your wallet. Then you need to enter a command to start mining and assign the address of your wallet as a recipient.
Although Bytecoin solo mining works, it is a rather slow process that may not bring tangible results. To increase profits, you can join the mining pool for CPU mining. For example – bytecoin.party, not taking commissions. To do this, you must download the appropriate mining software type xmrig.
Also, Bytecoin can be mined using a GPU. To do this, you need to download and properly install software that is compatible with GPU mining. Although the configuration process is more complicated than in the case of the CPU, GPU mining is much faster.
Conclusion
If you are repelled by the instability of investing in cryptocurrency, but you still want to benefit from cryptocurrency, creating a small cryptocurrency mining farm at home is a great way out. Just keep an eye on the energy costs that are likely to grow when you start mining.