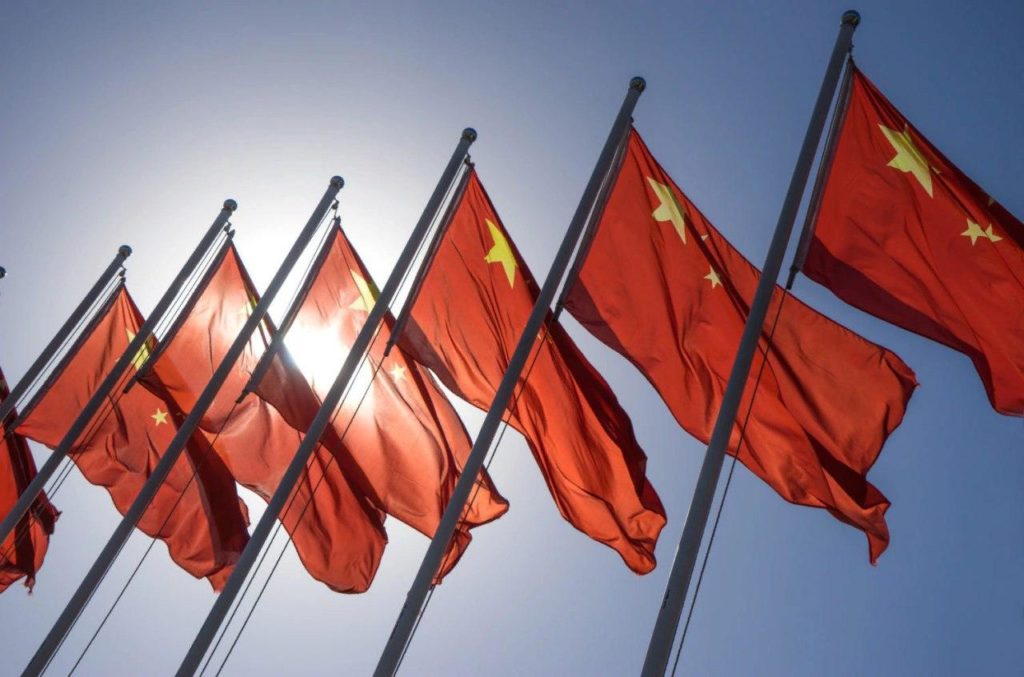 A court in Shenzhen ruled in the case of theft of the Ethereum cryptocurrency, recognizing it as protected by law property with economic value. According to the decision, Chinese citizens are not prohibited from owning or transferring cryptocurrency. This is written by 8btc.
The defendant, named in a publication by the name of Li, was hired by a blockchain developer to a Shenzhen company in March 2019. In April, the company participated in the Haode Star project together with Haode Trade Co., which acts as the plaintiff. The private key and payment password from the project wallets were at Lee's disposal.
On May 31, he was forced to leave the company, as he did not live up to her expectations on a trial period. On June 20, he decided to use the information he had to steal 3 ETH and 4 million Haode coins from the project's wallet on the imToken platform. July 15, he brought out another 0.4 ETH. Lee transferred the stolen cryptocurrency to his accounts on the OKEx exchange and the imToken platform. The injured party provided a list of the attacker's transactions, estimating the cost of the stolen ether at 6,000 yuan ($ 850).
Subsequently, Lee returned 0.4 ETH and all Haode coins. The court sentenced him to seven months in prison and fined 2,000 yuan ($ 280), and ordered him to recover 5,536.99 yuan ($ 780) in favor of the plaintiff.
Last July, a similar decision in relation to bitcoin was made by a court in Hangzhou.
"Bitcoin has signs of ownership, namely, value, limited issuance and accessibility to carry out operations with it. According to civil law, virtual property is protected by the law of the People's Republic of China, "the judge then decided.
Recommended New Articles:
TRON network recorded a record number of registrations
CCMINER v1.8.1: Download with mining support SiaCoin (SC)
Trust in cryptocurrencies of the Central Bank is higher than in decentralized
New TT-MINER v4.0.0: Download With KAWPOW Support for Windows
Binance "burned" the largest batch of BNB for the I quarter of 2020