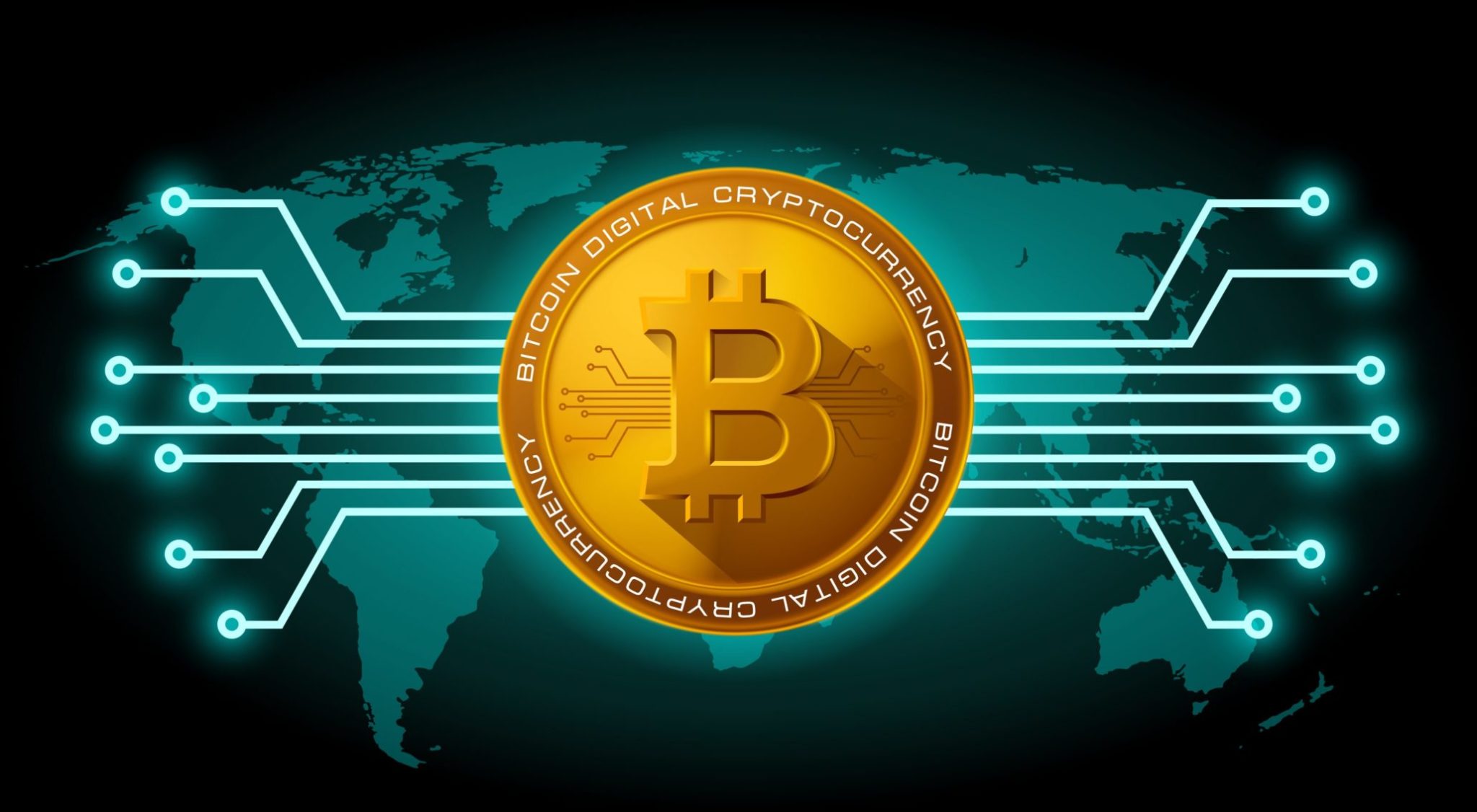 Cryptocurrency news on 01/13/2020
Samsung SDS and Syniverse will develop a blockchain platform for mobile payments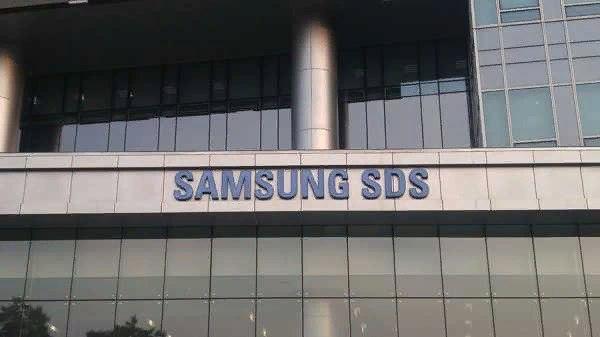 The IT division of the international technology giant Samsung SDS has announced a partnership with telecommunications company Syniverse to develop a blockchain system for mobile payments.
According to the developers, the platform will simplify and speed up payments between mobile operators and companies in various sectors of the economy, including finance, logistics, tourism and the hotel business. The platform will be compatible with any mobile operator, and using the blockchain, users will be able to send money to each other, loyalty points and cryptocurrencies, as well as pay them all over the world.
The system will be developed on the basis of the corporate platform Nexledger Universal from Samsung SDS and Universal Commerce from Syniverse. In addition to user applications, developers intend to introduce 5G technology and the Internet of things to make payments. According to companies, users will be able to make payments without creating a mobile wallet, and payment will be made through a cell phone number.
FCA will monitor compliance with AML and CTF requirements by British crypto companies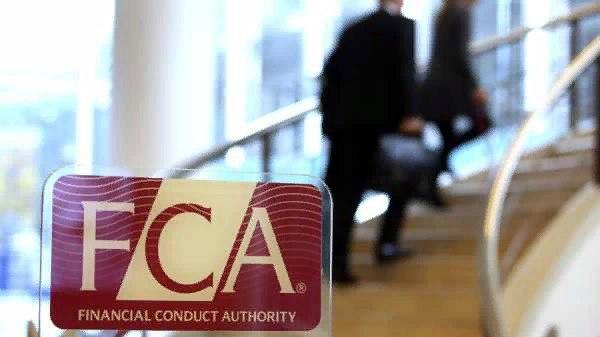 The UK Financial Supervisory Authority (FCA) will monitor the activities of cryptocurrency companies operating in the country and verify that they comply with AML and CTF requirements.
This was officially announced by FCA on its website, posting a list of requirements for cryptocurrency projects. First of all, such firms should identify and assess the risks associated with money laundering and terrorist financing (AML / CTF), as well as develop special provisions and take measures to eliminate these risks. Companies are also required to tighten the requirements for a comprehensive audit of customers.
Before entering the cryptocurrency industry, UK startups will need to register with the FCA. Firms that began working with digital assets before January 10, 2020 may continue to operate, but they must immediately comply with AML and CTF requirements. Companies that work with electronic money and provide payment services are also required to register before January 2021.
This decision is associated with an increase in cases of fraud in the cryptocurrency industry. According to FCA, last year the number of active investigations in this sector grew by 74%, and in October, the Financial Supervision Authority investigated 87 crimes. Earlier, the UK regulator proposed banning cryptocurrency derivatives to protect investors from financial losses.
PwC Switzerland engages ChainSecurity team to work on blockchain-based audit tools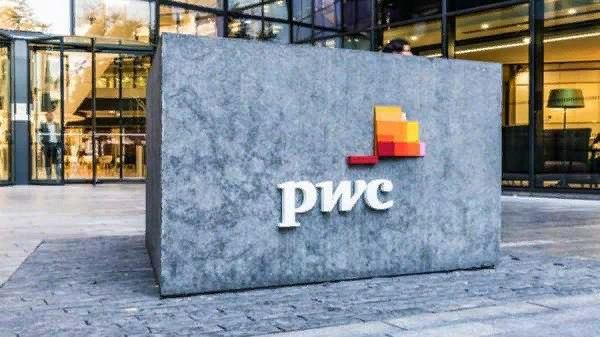 A branch of the PwC consulting company in Switzerland has engaged the ChainSecurity team specializing in the audit of smart contracts in its blockchain developments.
Seven ChainSecurity engineers joined PwC to develop the consulting firm's tools for smart contracts and blockchain. The team will work to update the PwC Switzerland tools and their compatibility with formal verification or mathematical proofs that test critical source code to ensure that it works in accordance with the intentions of the programmers.
"As for smart contracts in general, we can say that they represent a modern business logic for companies," said Hubert Ritzdorf, former director of technology at ChainSecurity and technical manager for smart contracts at PwC Switzerland. . "If there is a mistake in stablecoin, there is a possibility of creating coins that are not adequately supported by the asset."
Typically, tools that use formal verification are used in high-risk industries, such as comics and aircraft, Ritzdorf notes. In the cryptocurrency industry, traditional firms and startups use formal verification to ensure that users cannot spend coins that they do not own and do not lose their savings due to an error.
According to Andreas Eschbach, Head of Risk Insurance at PwC Switzerland, customers who turn to the company for audits using blockchain-based tools mainly work in the banking, trading, and manufacturing sectors.
Thanks to PwC's legal expertise, ChainSecurity can improve its expertise in smart contract analysis.
"We always had difficulty when it came to law enforcement," said Ritzdorf. "We provided the technical component of the work of the smart contract, and we had to contact a law firm to check whether it meets the requirements of the law."
Recommended Related Articles: